Bibimbap (Korean Rice With Mixed Vegetables)
This bibimbap recipe is a traditional Korean rice bowl topped with vegetables, tender slices of beef, sweet-spicy red chili paste, and a fried egg.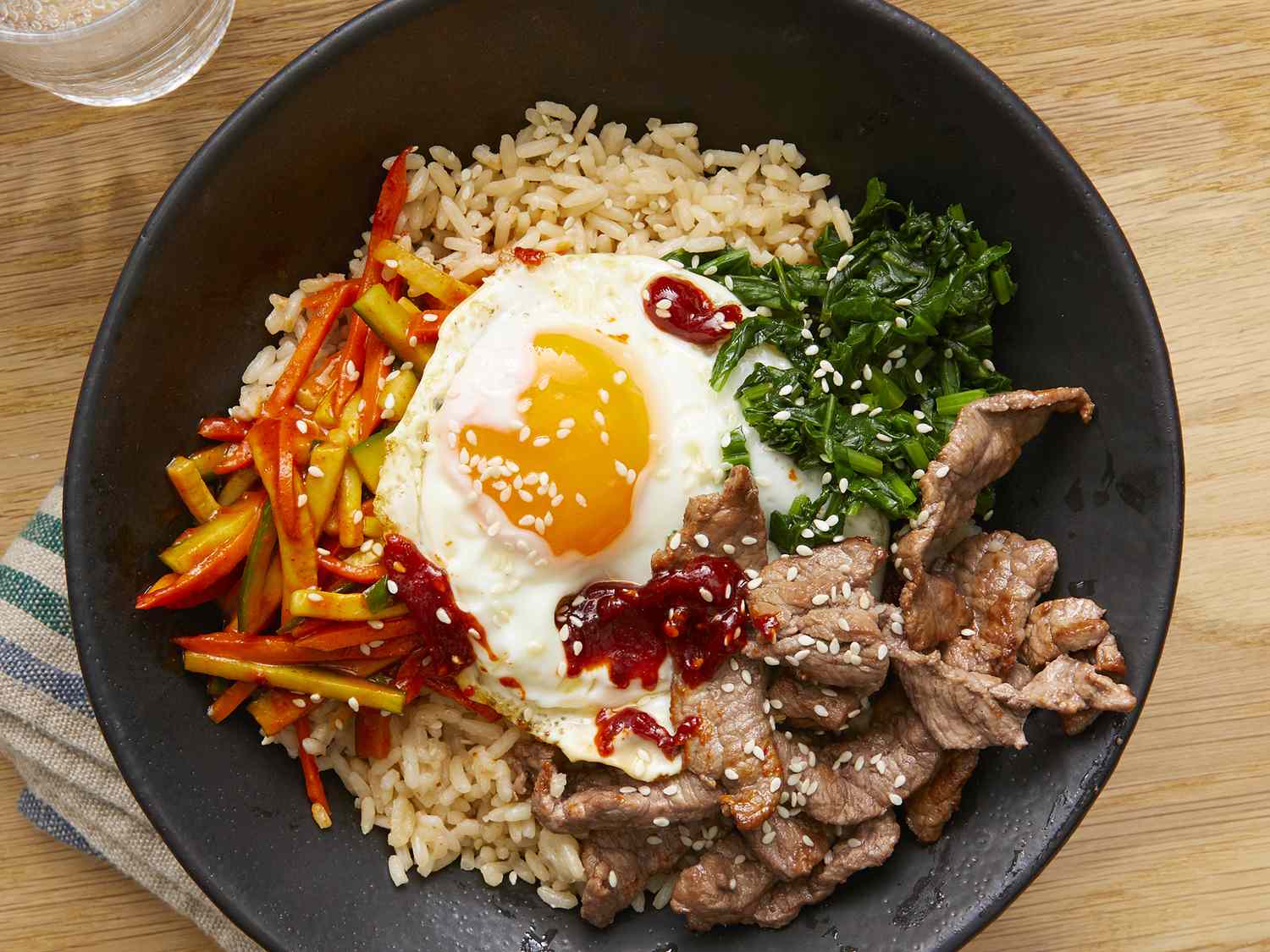 Method
Stir together cucumber pieces and gochujang paste in a bowl; set aside.
Bring about 2 cups water to a boil in a large nonstick skillet and stir in spinach; cook until bright green and wilted, 2 to 3 minutes. Drain spinach and squeeze out as much moisture as possible; set spinach aside in a bowl and stir in soy sauce.
Heat 1 teaspoon olive oil in a large nonstick skillet; cook and stir carrots until softened, about 3 minutes. Stir in garlic and cook just until fragrant, about 1 minute. Stir in cucumber mixture; sprinkle with red pepper flakes. Set mixture aside in a bowl.
Brown beef in a clean nonstick skillet over medium heat, about 5 minutes per side; set aside.
Heat remaining 1 teaspoon olive oil in another nonstick skillet over medium-low heat. Fry eggs just on one side until yolks are runny, but whites are firm, 2 to 4 minutes.
Divide cooked rice into 4 large serving bowls; top with spinach mixture, a few pieces of beef, and cucumber mixture. Place 1 egg atop each serving. Drizzle each bowl with 1 teaspoon sesame oil, a sprinkle of sesame seeds, and a small amount of gochujang paste if desired.
Ingredients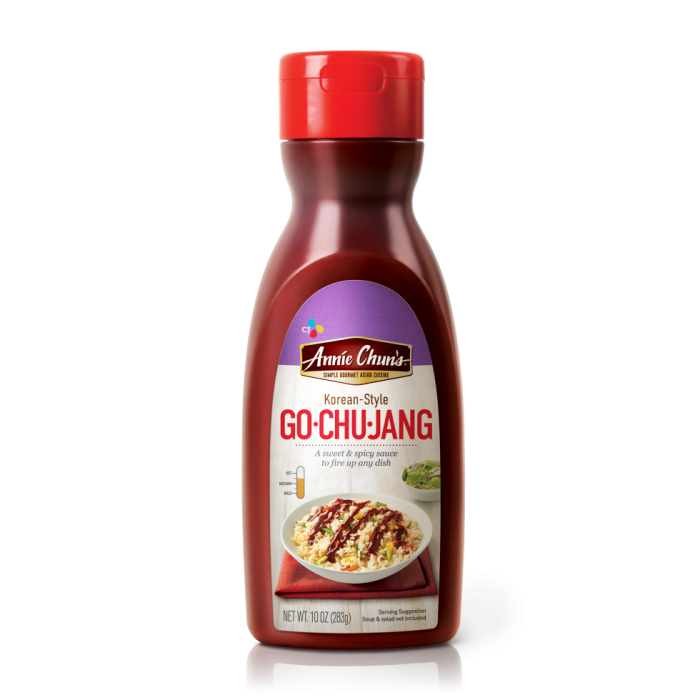 Gochujang
•
0.25 cup (Korean hot pepper paste)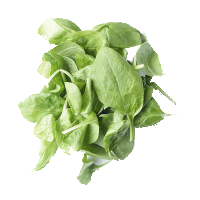 Spinach
•
1 bunch fresh, cut into thin strips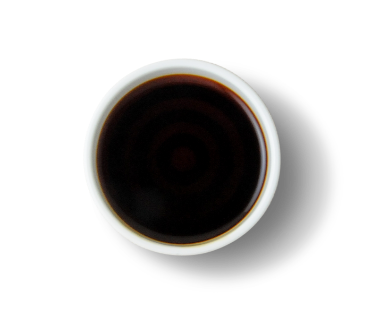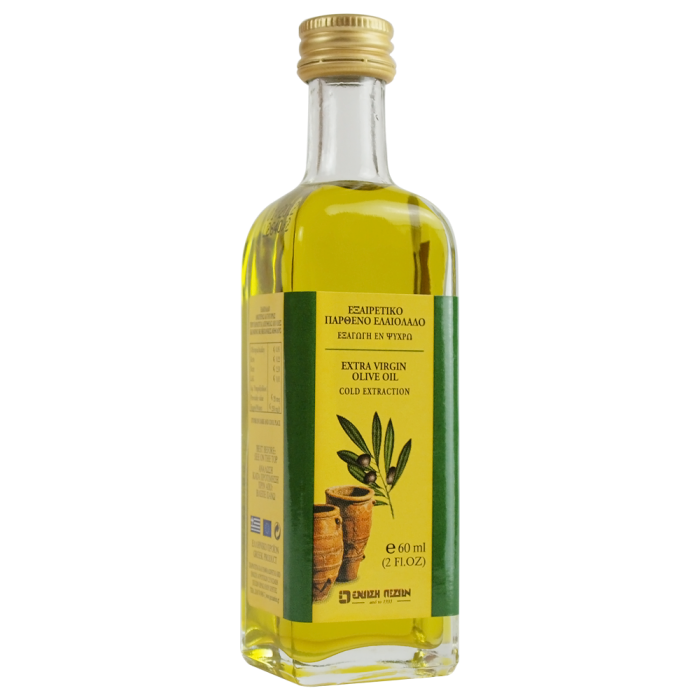 Olive Oil
•
2 teaspoons, divided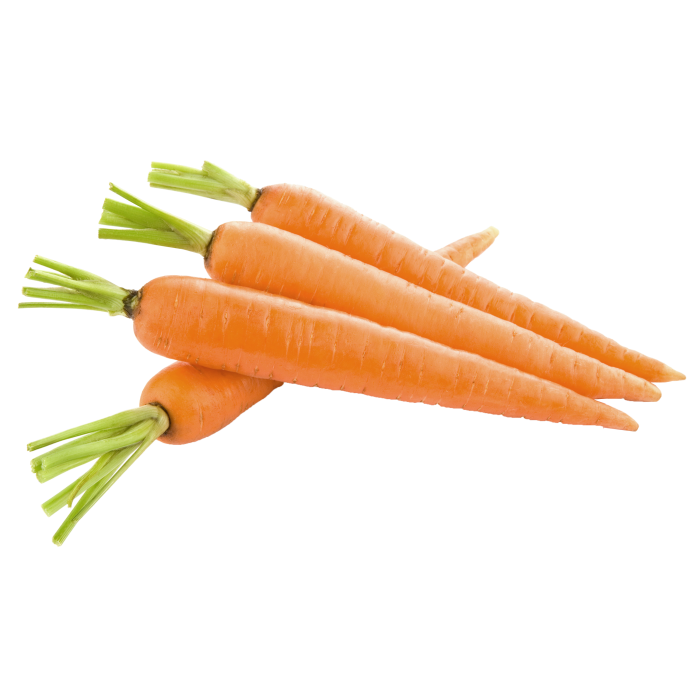 Carrots
•
2, cut into matchsticks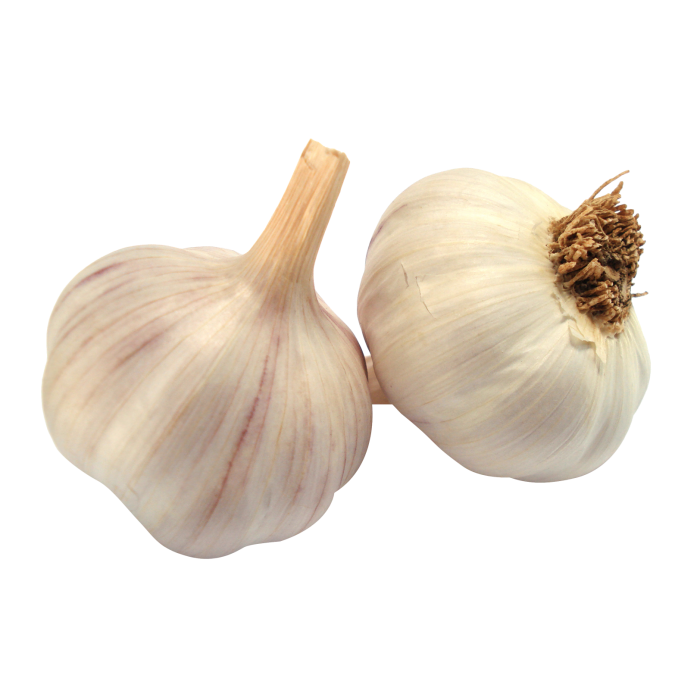 Garlic Clove
•
1 clove, minced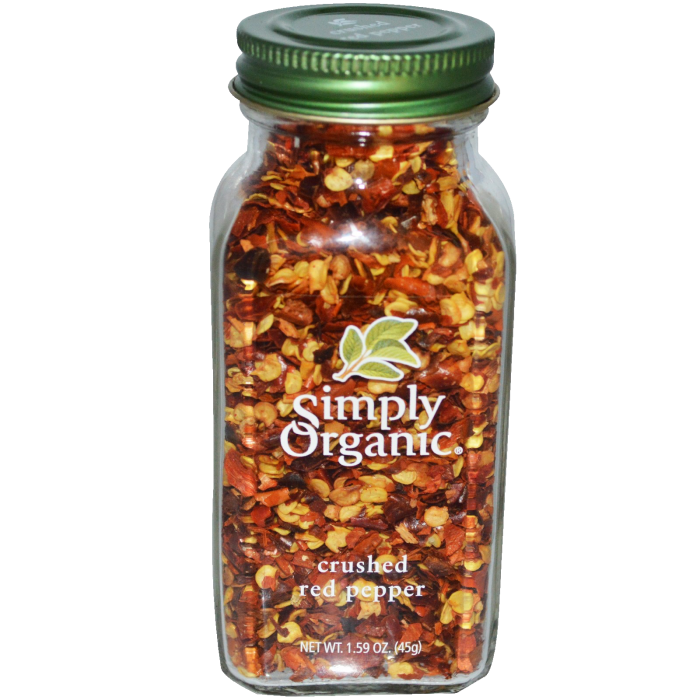 Red Pepper Flakes
•
1 pinch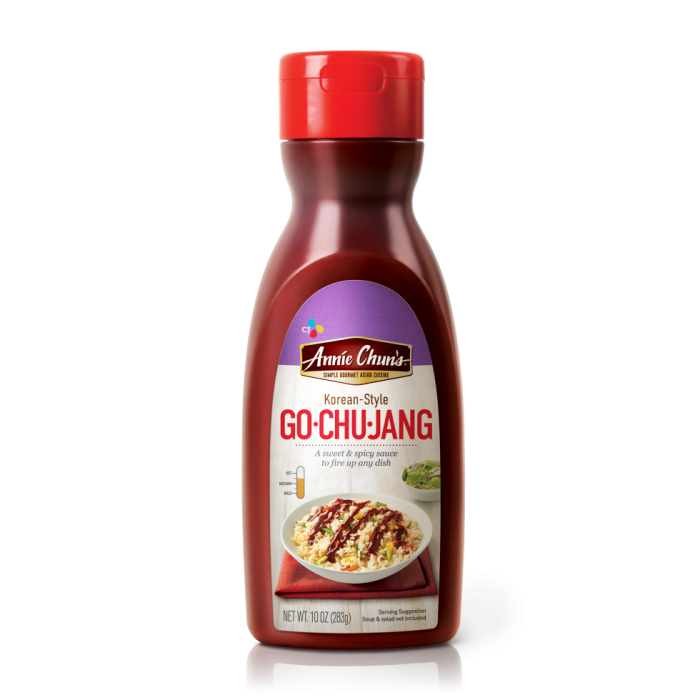 Gochujang
•
2 teaspoons (Korean hot pepper paste), divided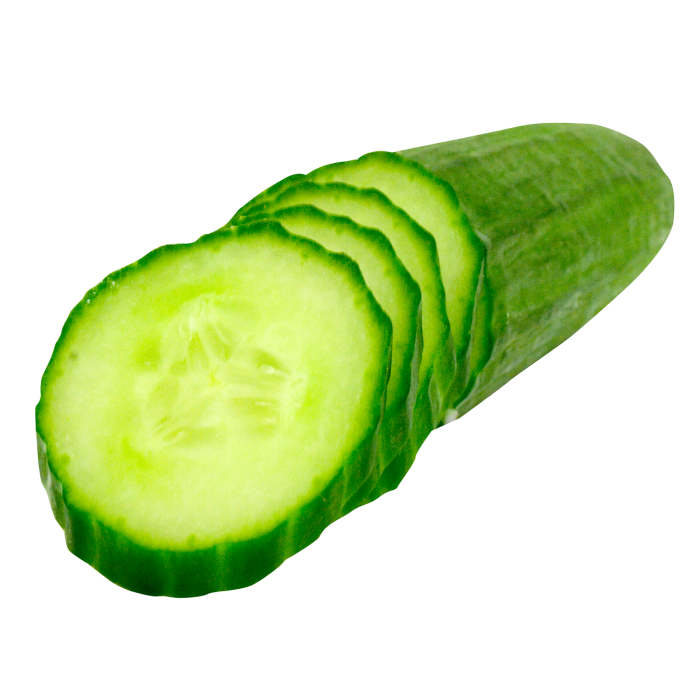 Cucumber
•
1 cucumber, cut into matchsticks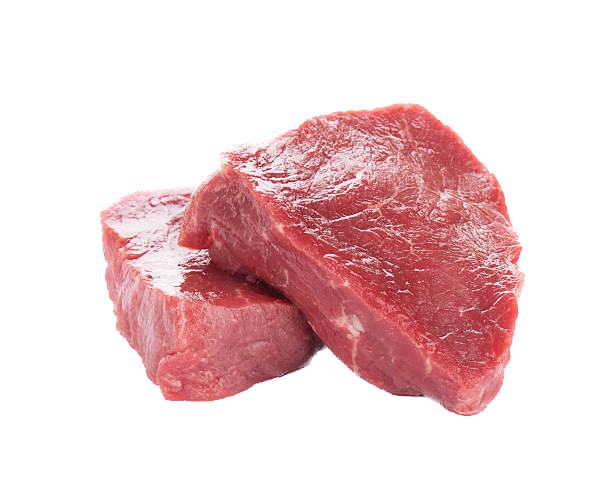 Beef
•
1 pound thinly-sliced beef top round steak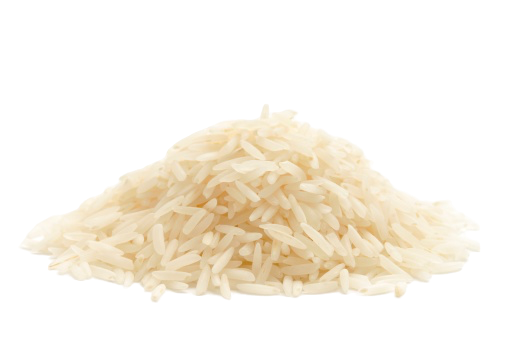 Rice
•
4 cups cooked white rice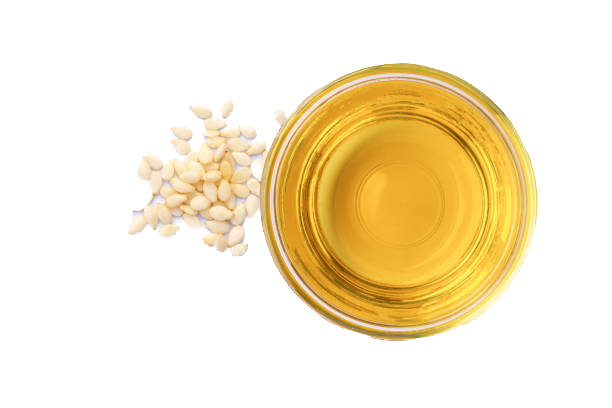 Sesame Seed Oil
•
4 teaspoons toasted sesame oil, divided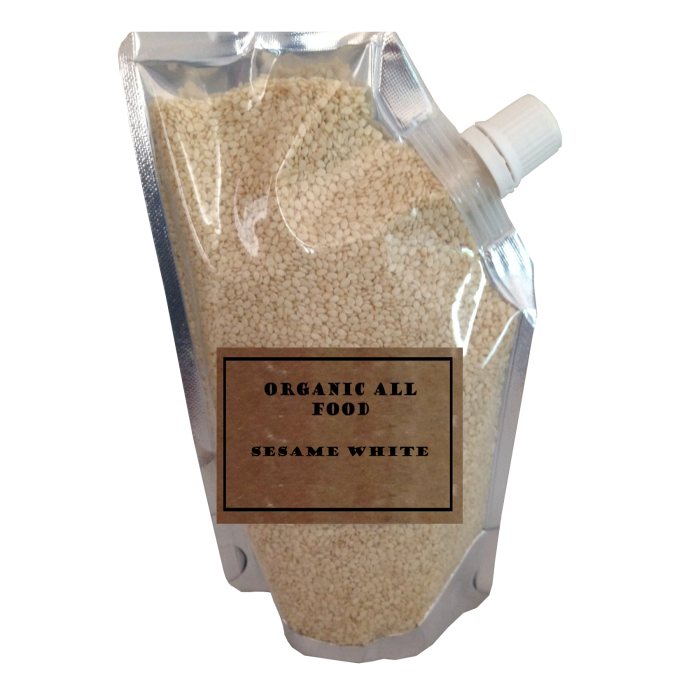 Sesame Seed
•
1 teaspoon sesame seeds