Cauliflower Tot and Turkey Sausage Breakfast Casserole
This breakfast egg casserole is made with wholesome ingredients like turkey sausage and frozen cauliflower tots, and is easy to make ahead too!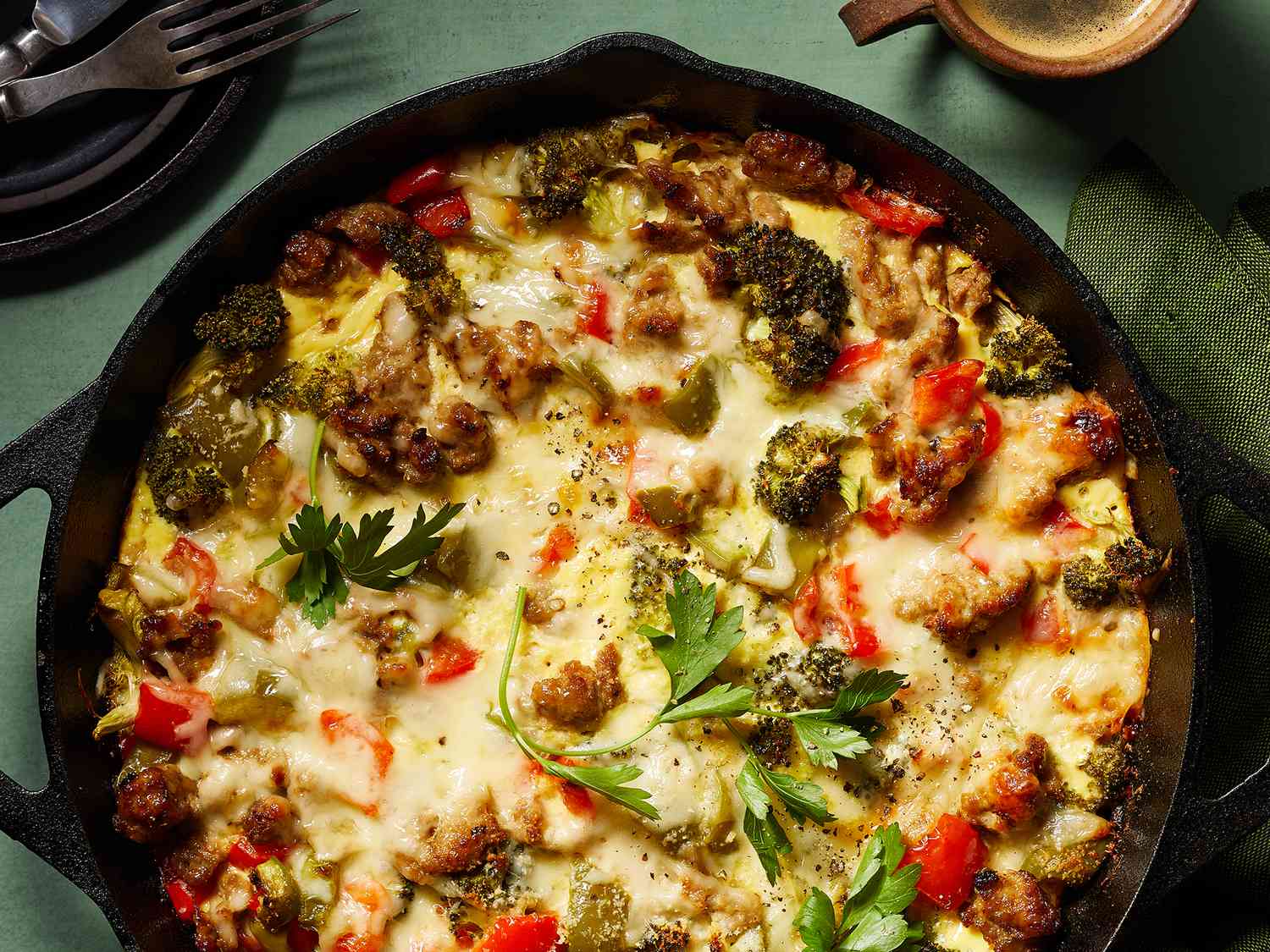 Method
Preheat the oven to 350 degrees F (175 degrees C). Coat a 9x13-inch baking dish with cooking spray. Arrange cauliflower tots evenly in the prepared dish.
Heat oil in a large skillet over medium heat. Add sausage and onion; cook, stirring occasionally, until sausage is browned, about 5 minutes. Add broccoli and bell peppers. Cook, stirring occasionally, until vegetables begin to soften, about 10 minutes. Spoon mixture over tots in the prepared dish.
Whisk together eggs, milk, salt, black pepper, and cayenne in a bowl. Pour evenly over sausage, vegetables, and tots. Sprinkle with Swiss and Parmesan cheeses.
Bake in the preheated oven, covered with foil, for 20 minutes. Uncover and continue baking until bubbly, about 30 minutes more.
Ingredients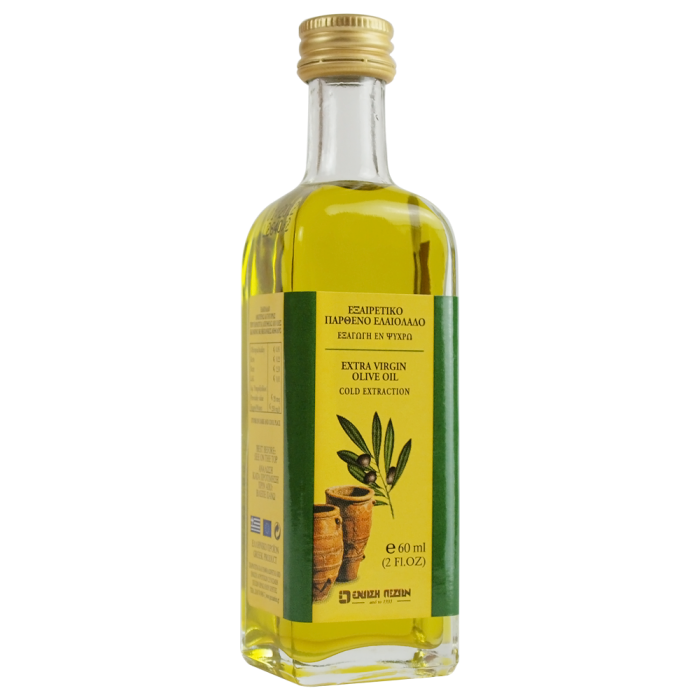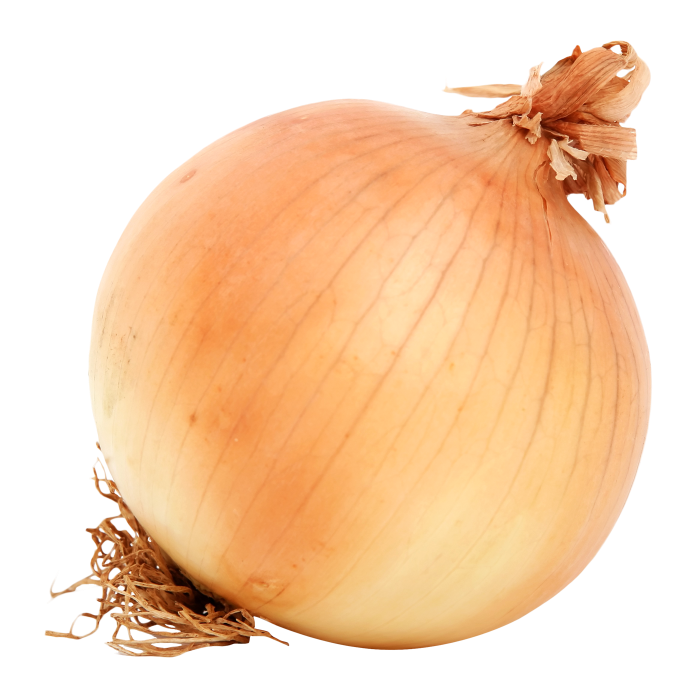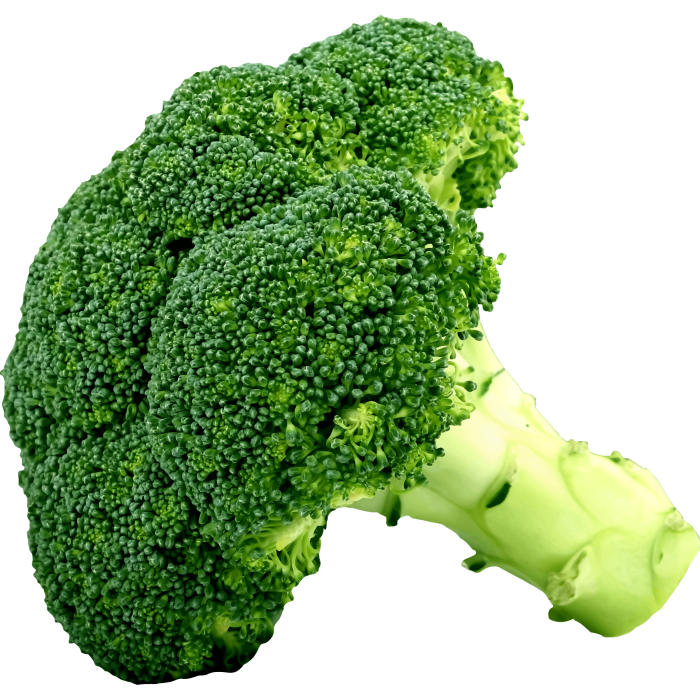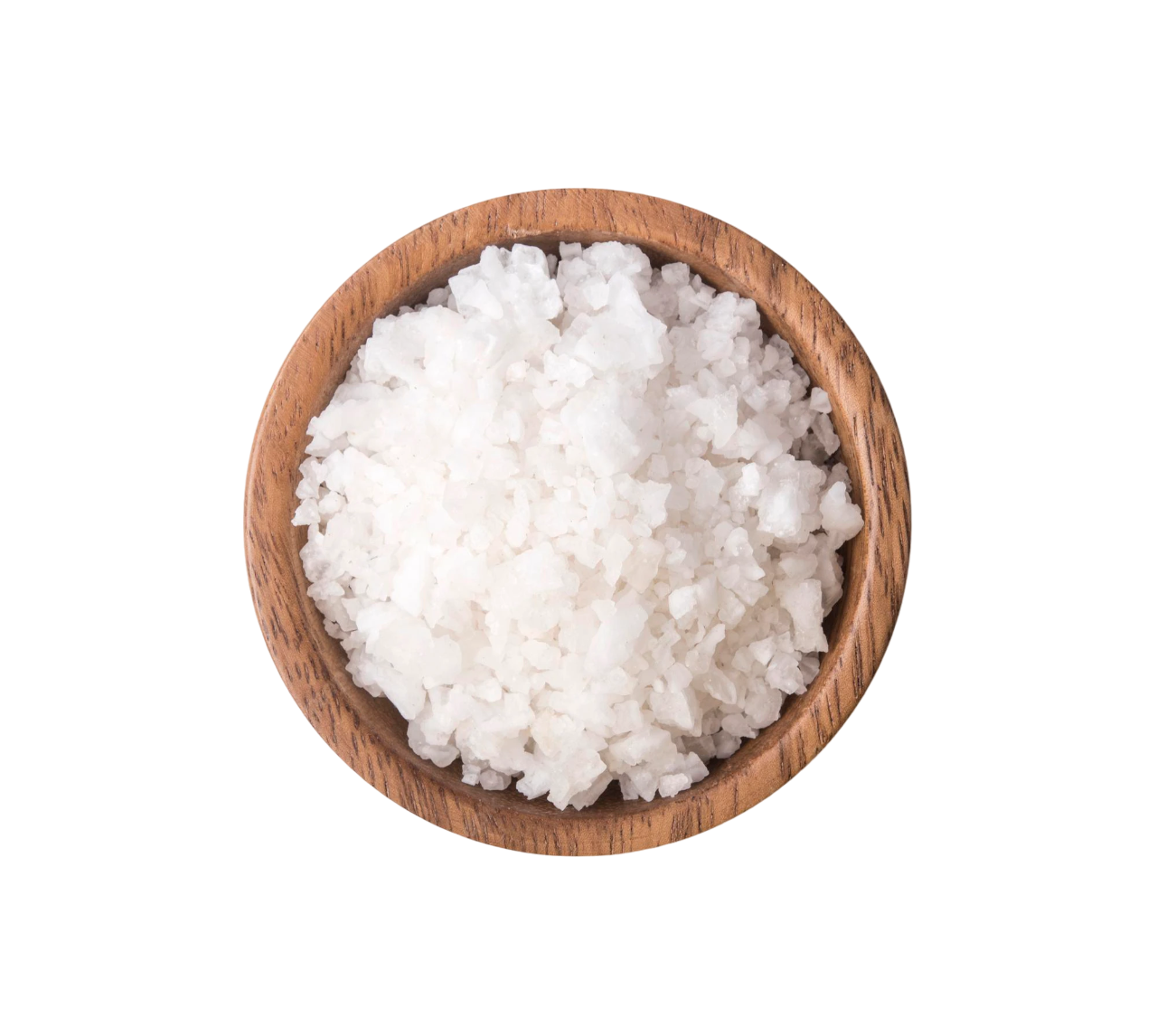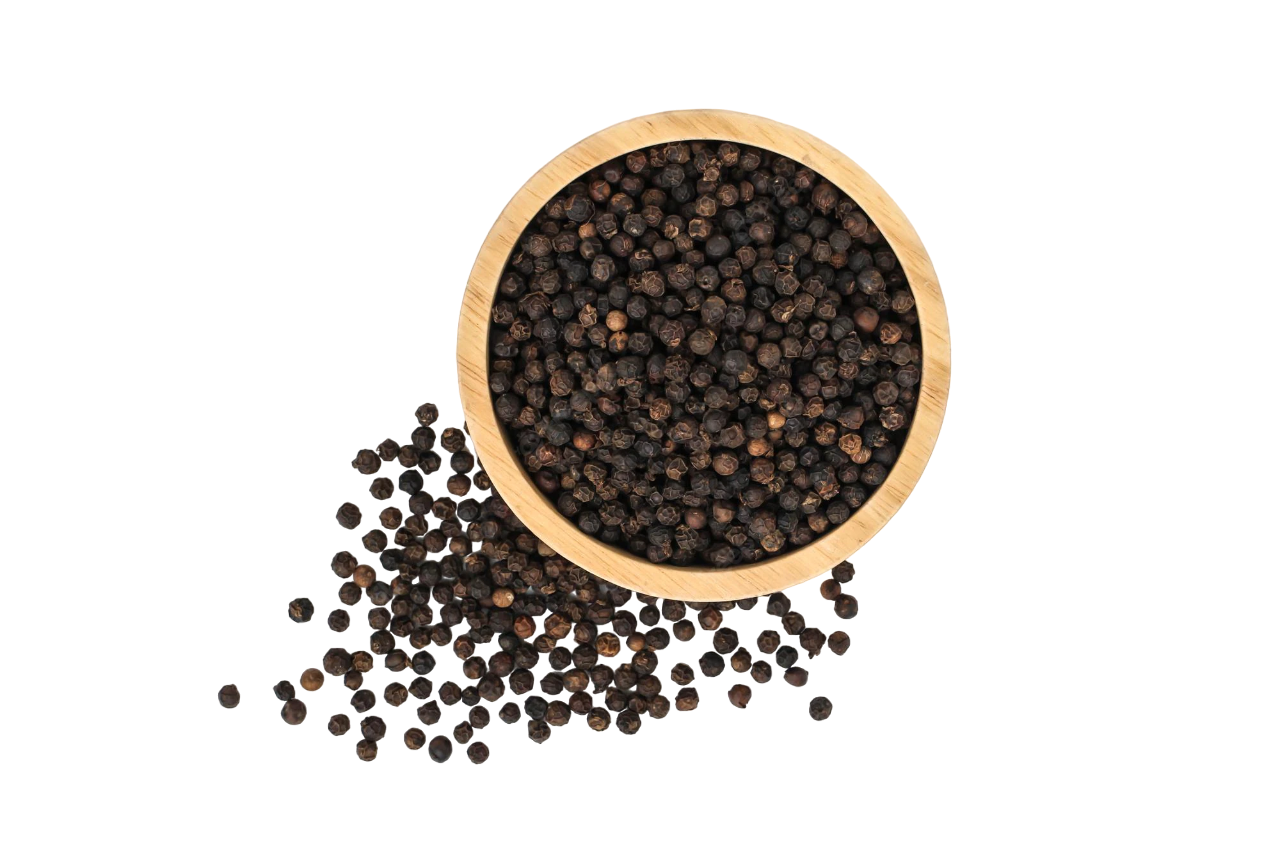 Black Pepper
•
0.25 teaspoon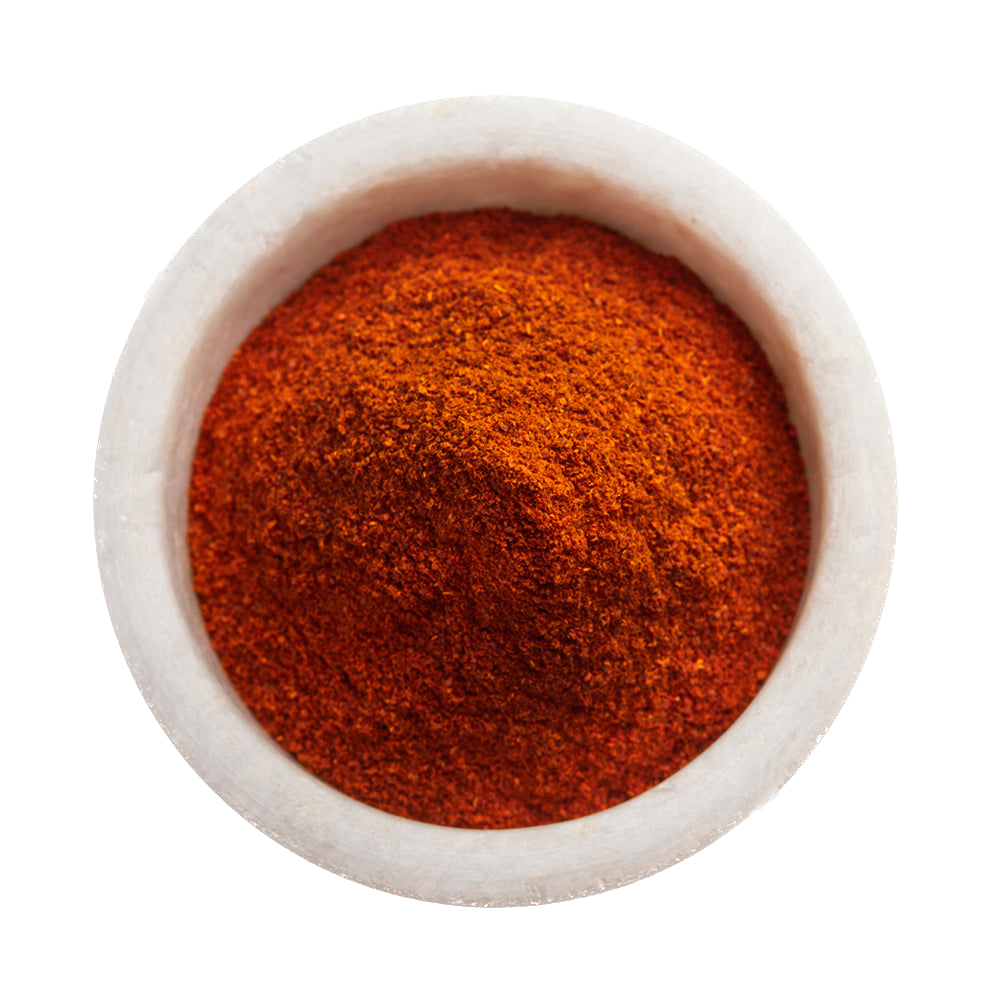 Cayenne Pepper
•
0.25 teaspoon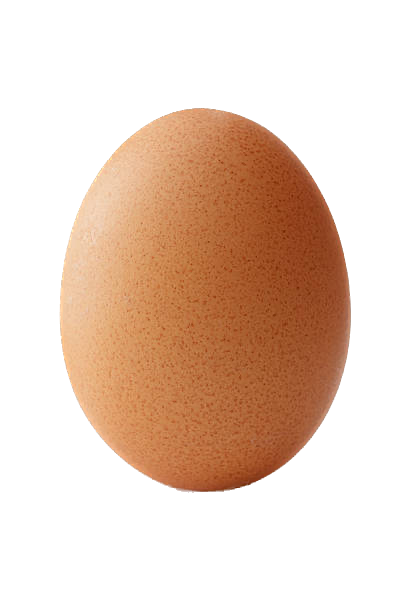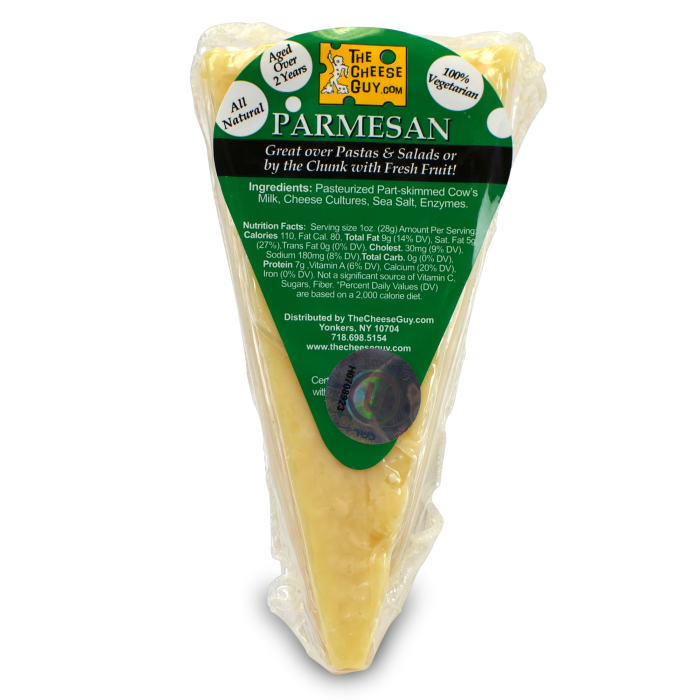 Parmesan
•
0.5 cup grated Parmesan cheese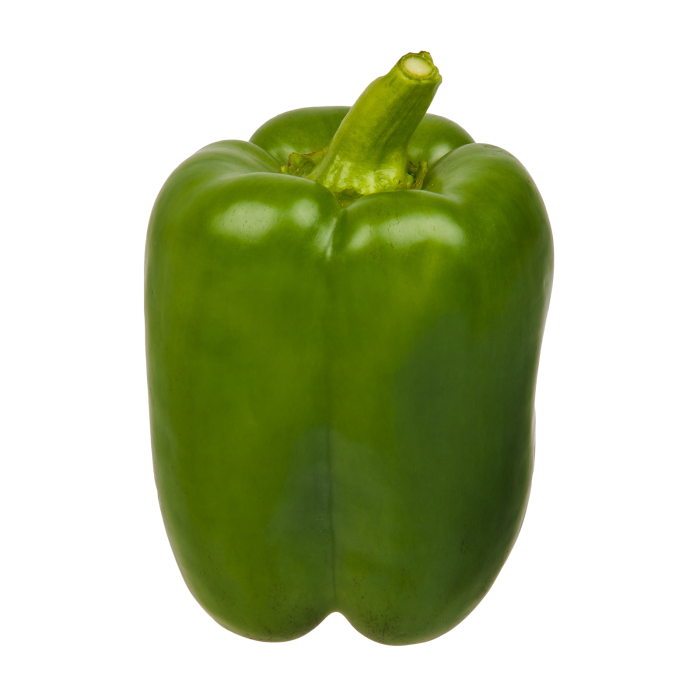 Green Pepper
•
1 medium green bell pepper, chopped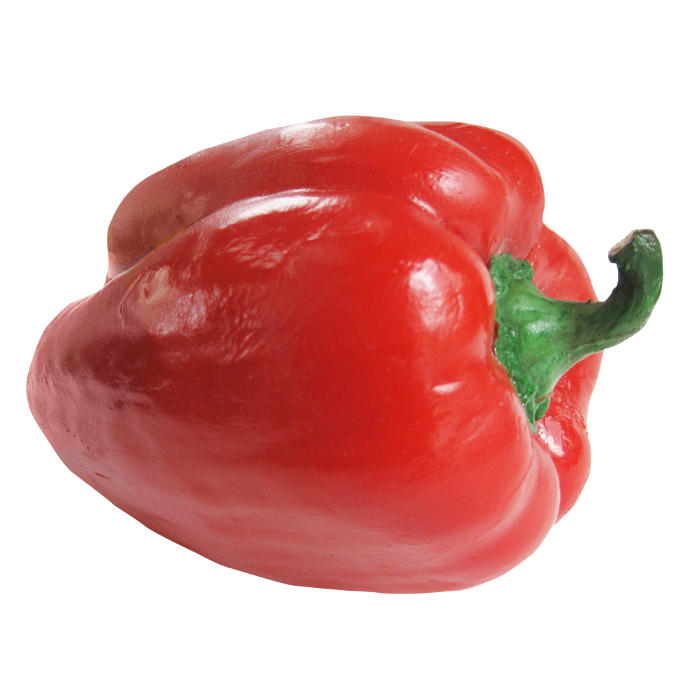 Red Pepper
•
1 medium red bell pepper, chopped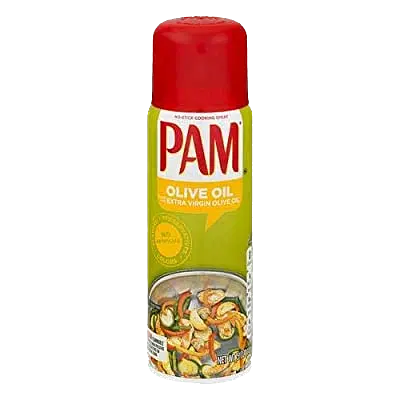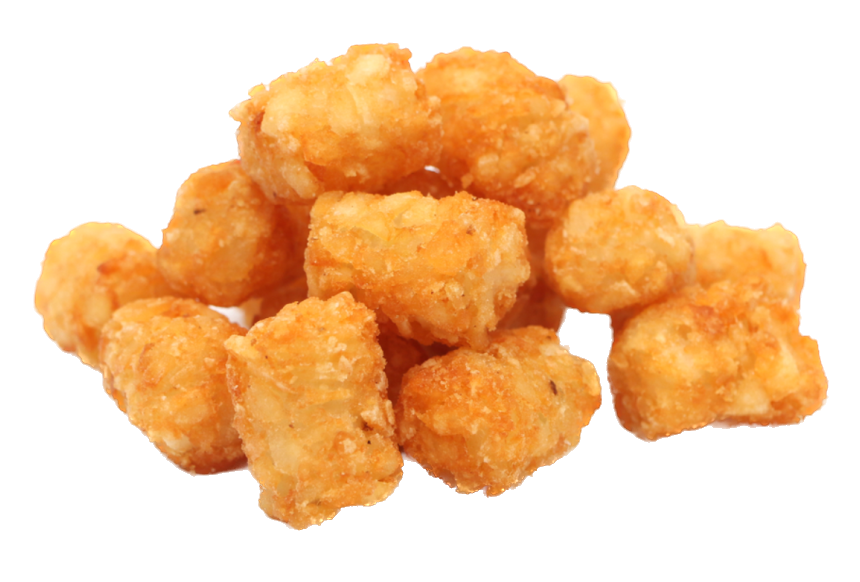 Cauliflower tots
•
1 (450g) frozen cauliflower tots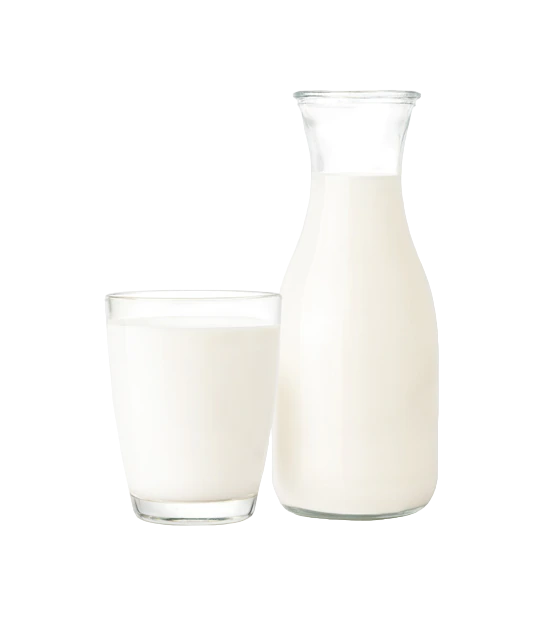 Fat-free milk
•
1 cup fat-free milk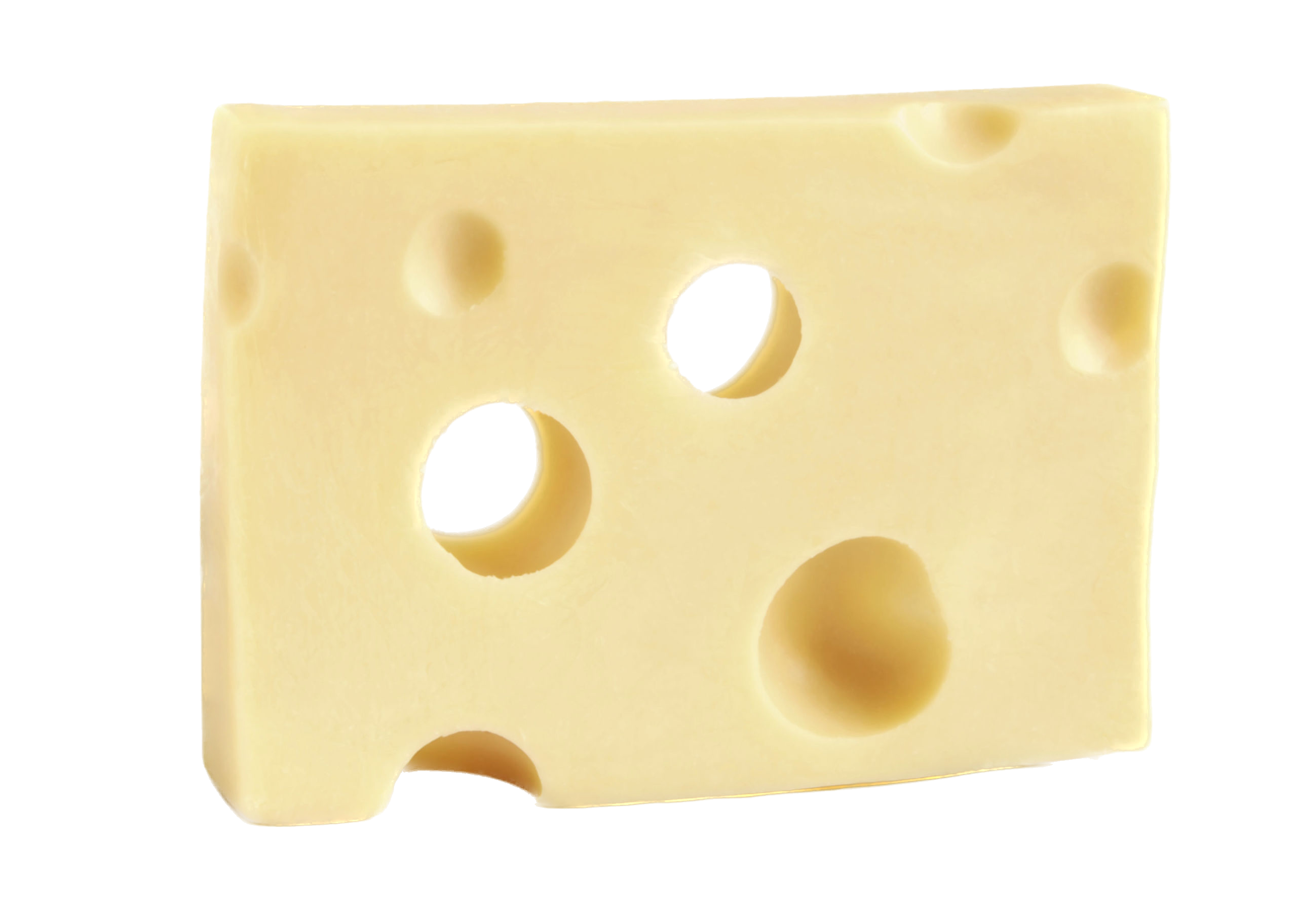 Swiss cheese
•
0.5 cup shredded Swiss cheese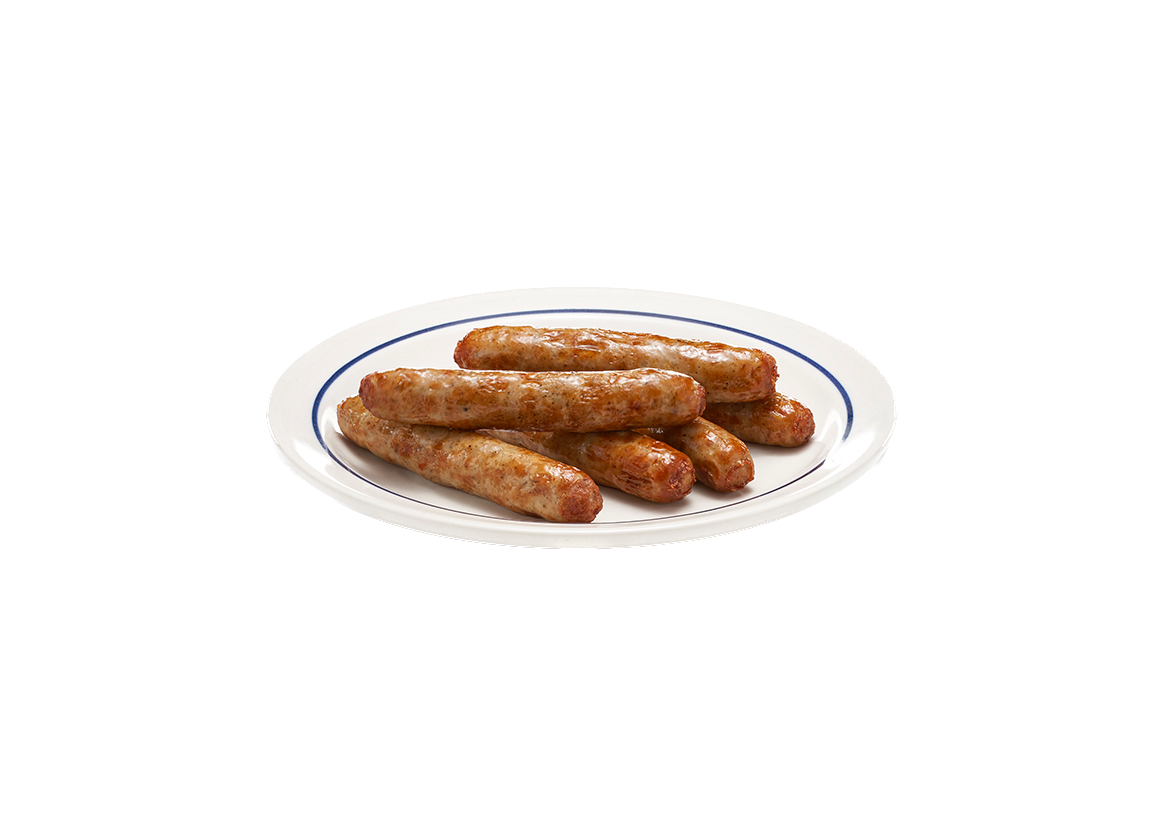 Turkey Sausage
•
450g turkey sausage