Classic Cuban Style Picadillo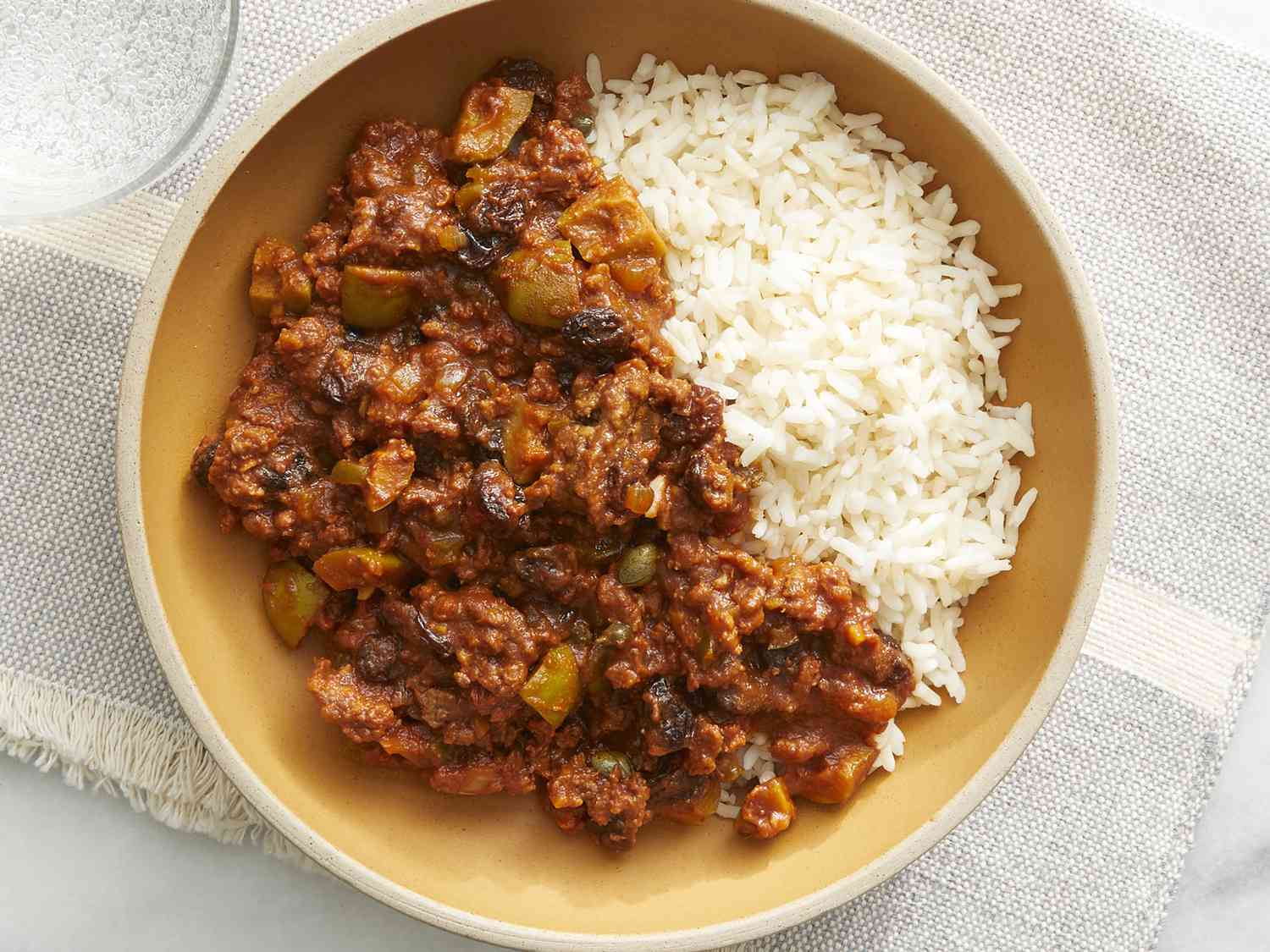 Method
Heat olive oil in a skillet over medium heat; cook and stir onion, bell pepper, and garlic, onion in the hot oil until softened, 5 to 7 minutes.
Add ground beef into the skillet; cook and stir until crumbly and completely browned, 7 to 10 minutes.
Stir tomato sauce, olives, raisins, capers, cumin, sazon seasoning, sugar, and salt into the ground beef mixture.
Cover the skillet, reduce heat to low, and cook until the mixture is heated through, 5 to 10 minutes.
Ingredients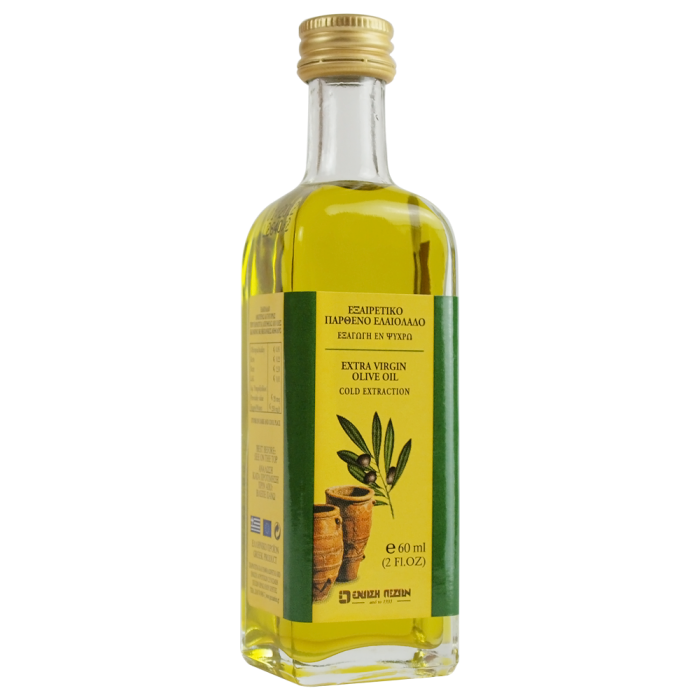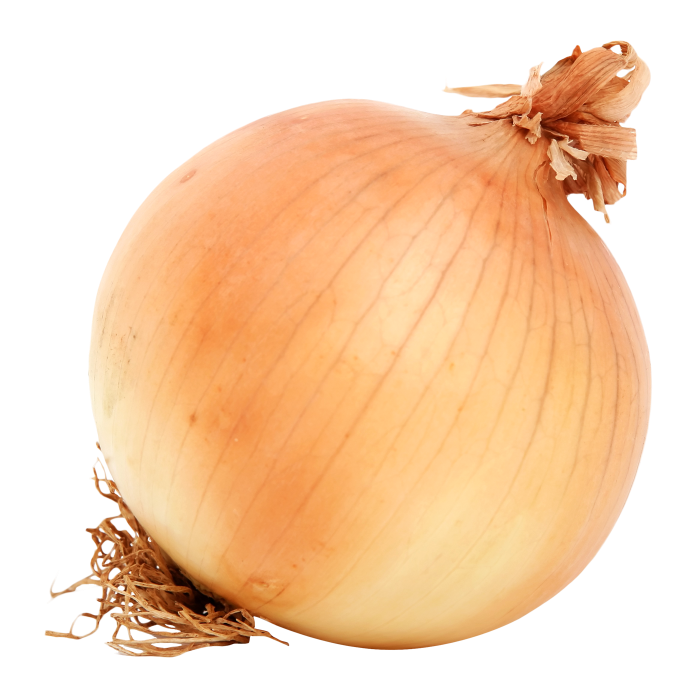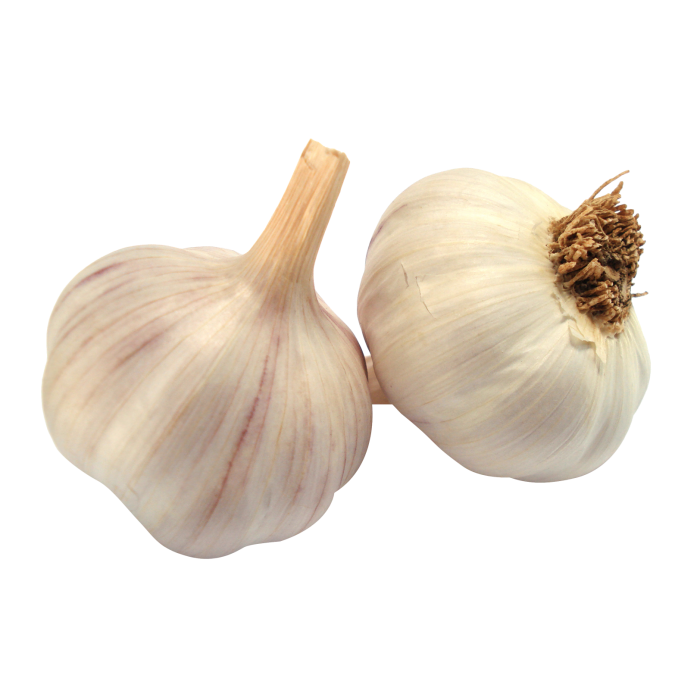 Garlic Clove
•
1 clove, minced, or more to taste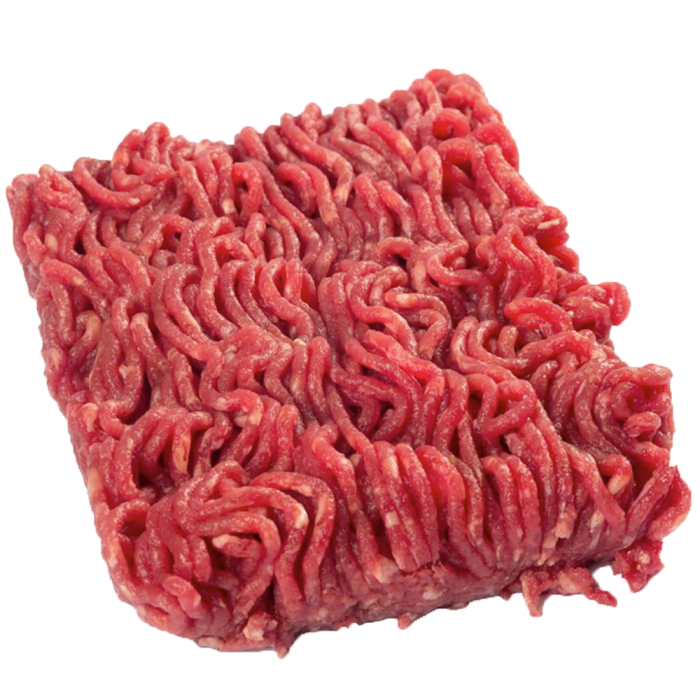 Ground Beef
•
1 pound lean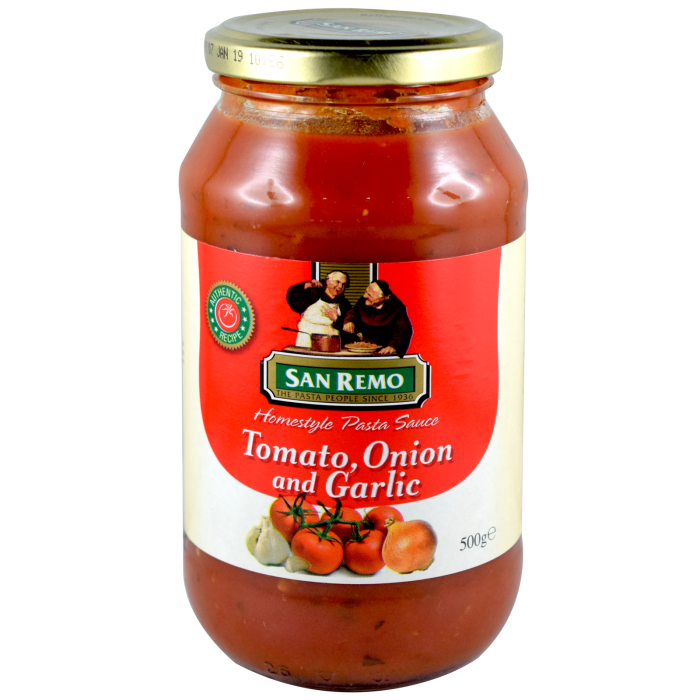 Tomato Sauce
•
1 (8 ounce) can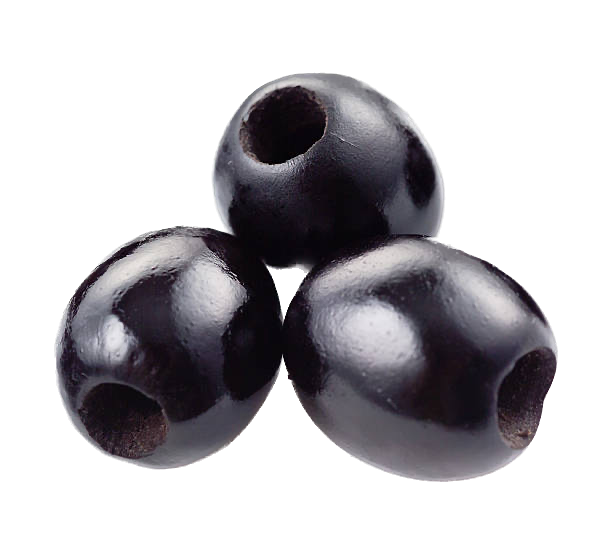 Black Olives
•
6 large pitted green, quartered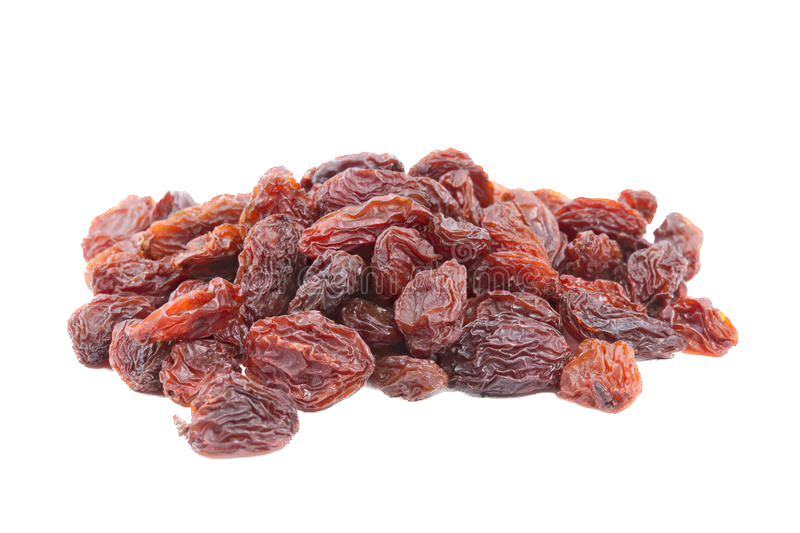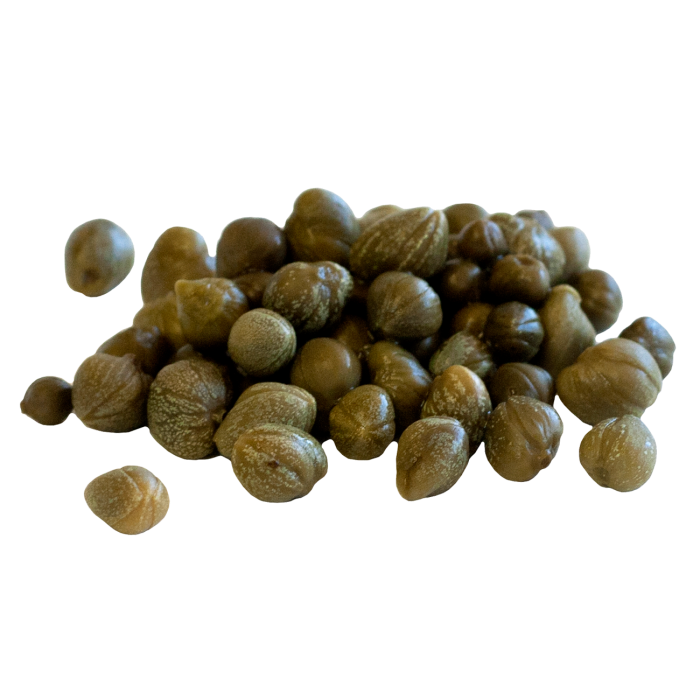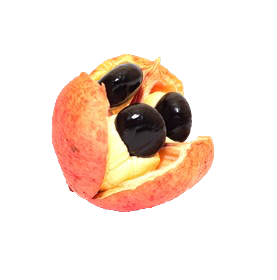 Ackee
•
2 (1.41 ounce) packages sazon seasoning (such as Goya®)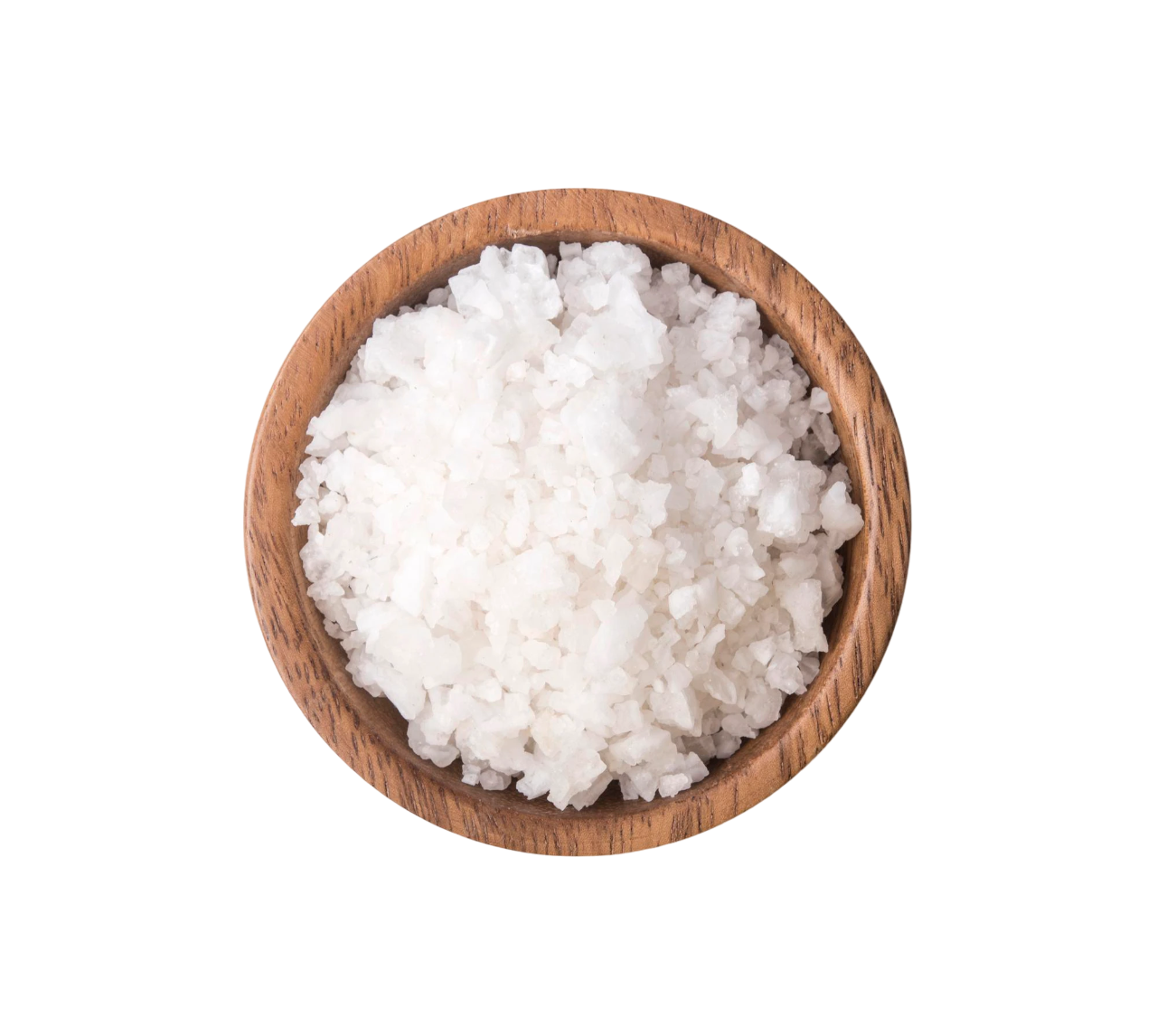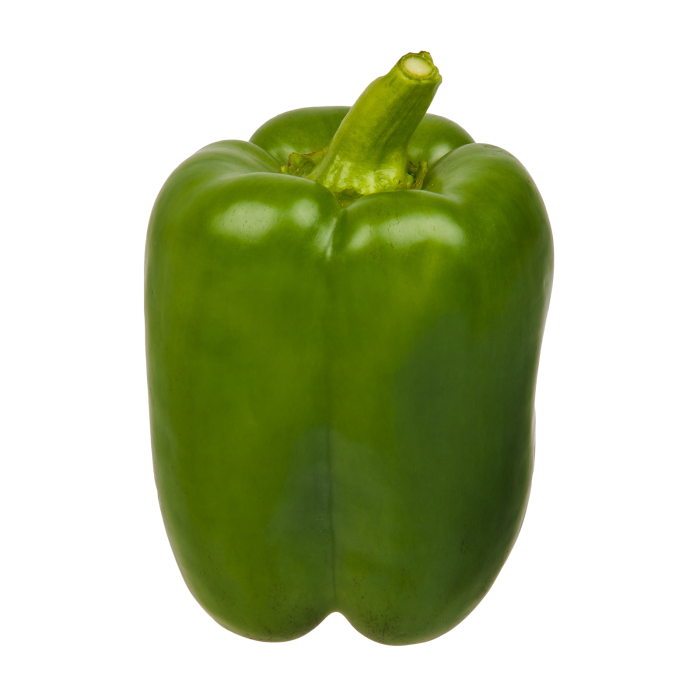 Green Pepper
•
0.5 green bell pepper, chopped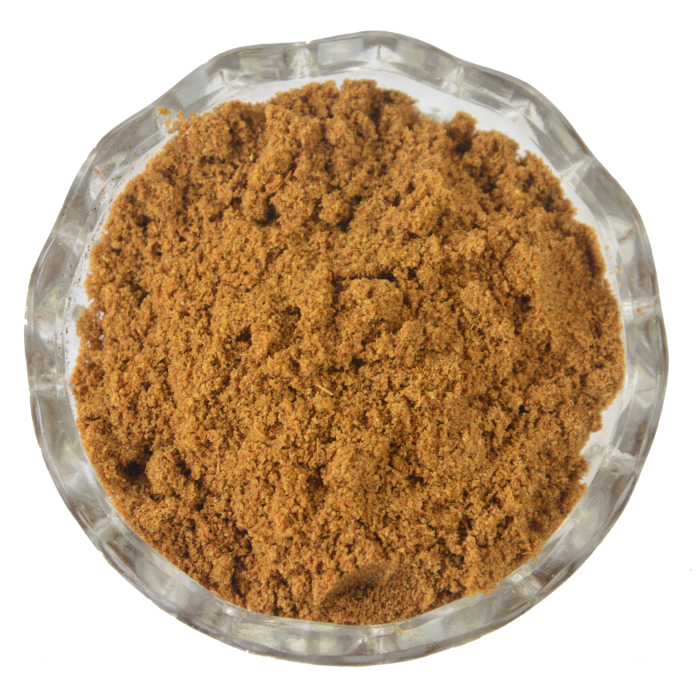 Cumin
•
1 tablespoon ground cumin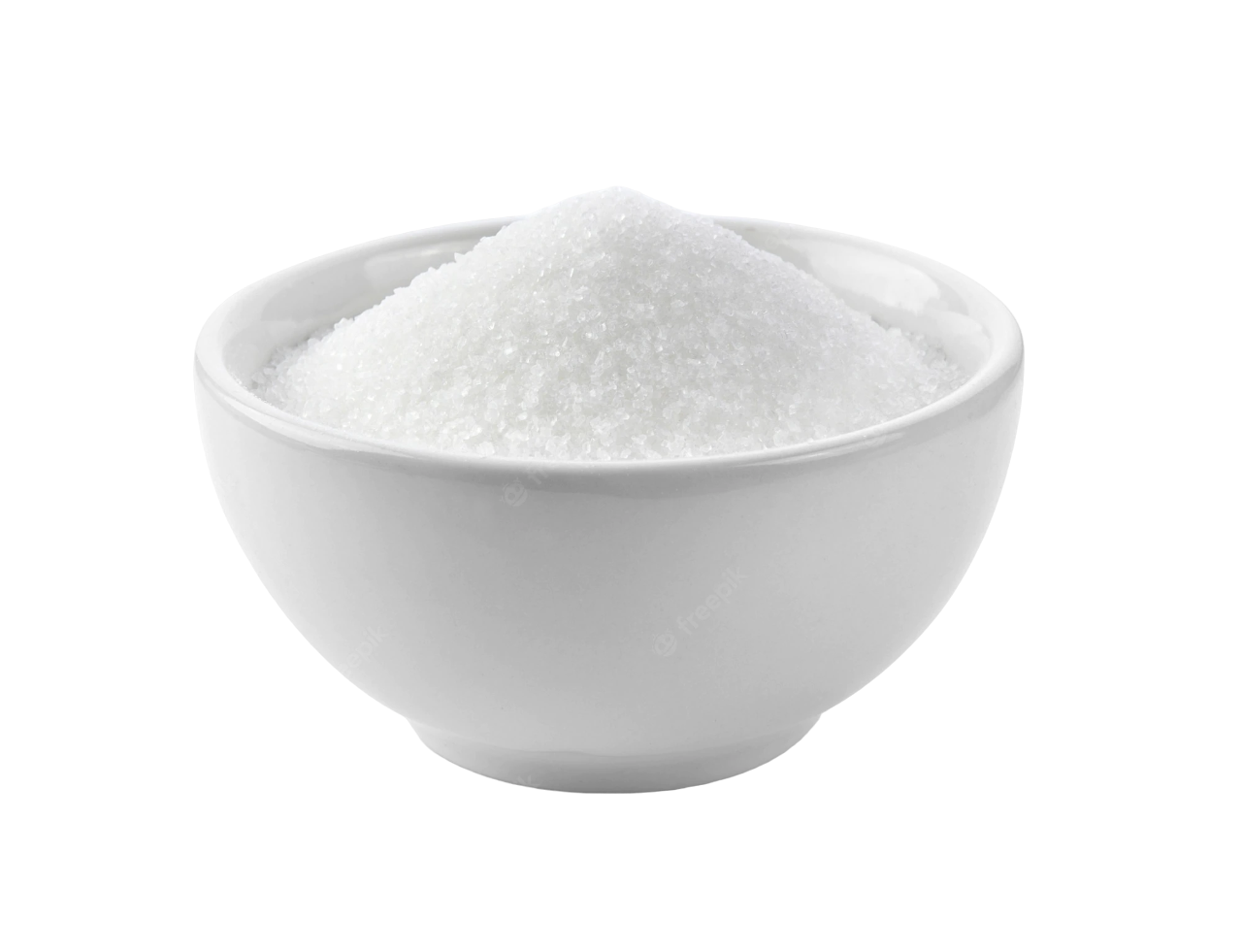 Sugar
•
1 teaspoon white sugar