Easy Baked Zucchini Chips
Thinly sliced zucchini are tossed in olive oil and baked in this quick and easy zucchini chip recipe that adults and kids will love.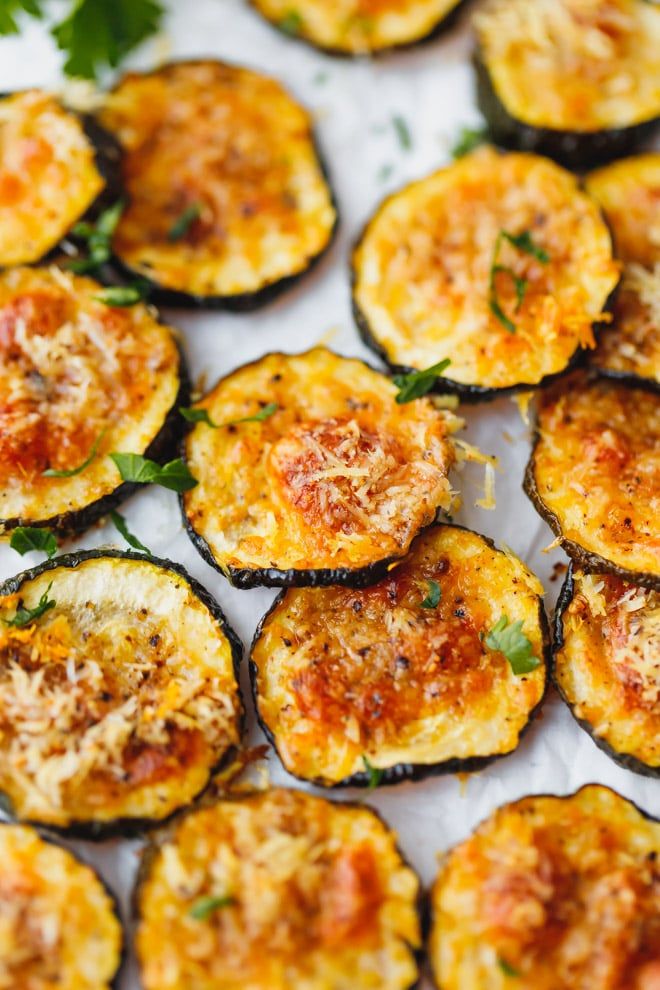 Method
Preheat oven to 375 degrees F (190 degrees C).
Place zucchini in a bowl. Drizzle olive oil over zucchini and lightly toss to coat; season with salt. Spread zucchini onto a baking sheet.
Bake in the preheated oven until lightly browned, about 20 minutes.
Ingredients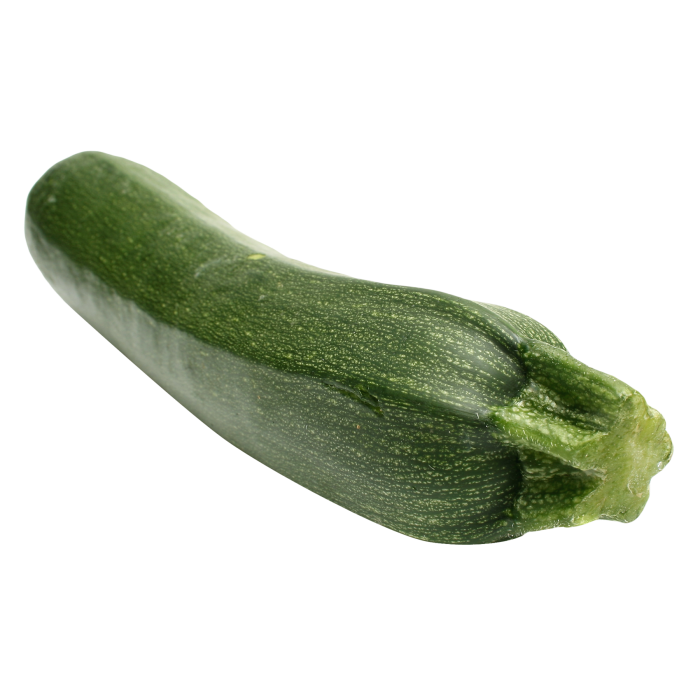 Zucchini
•
1, thinly sliced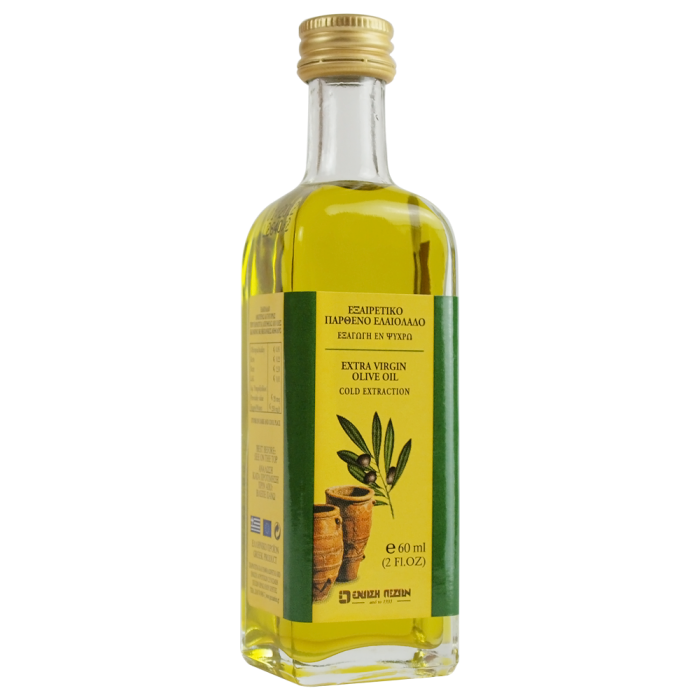 Olive Oil
•
1 tablespoon garlic-flavored