Feta Spinach Puff Pastry Bites
These puff pastry bites filled with feta, spinach, and Parmesan cheese are the perfect baked small appetizer when entertaining.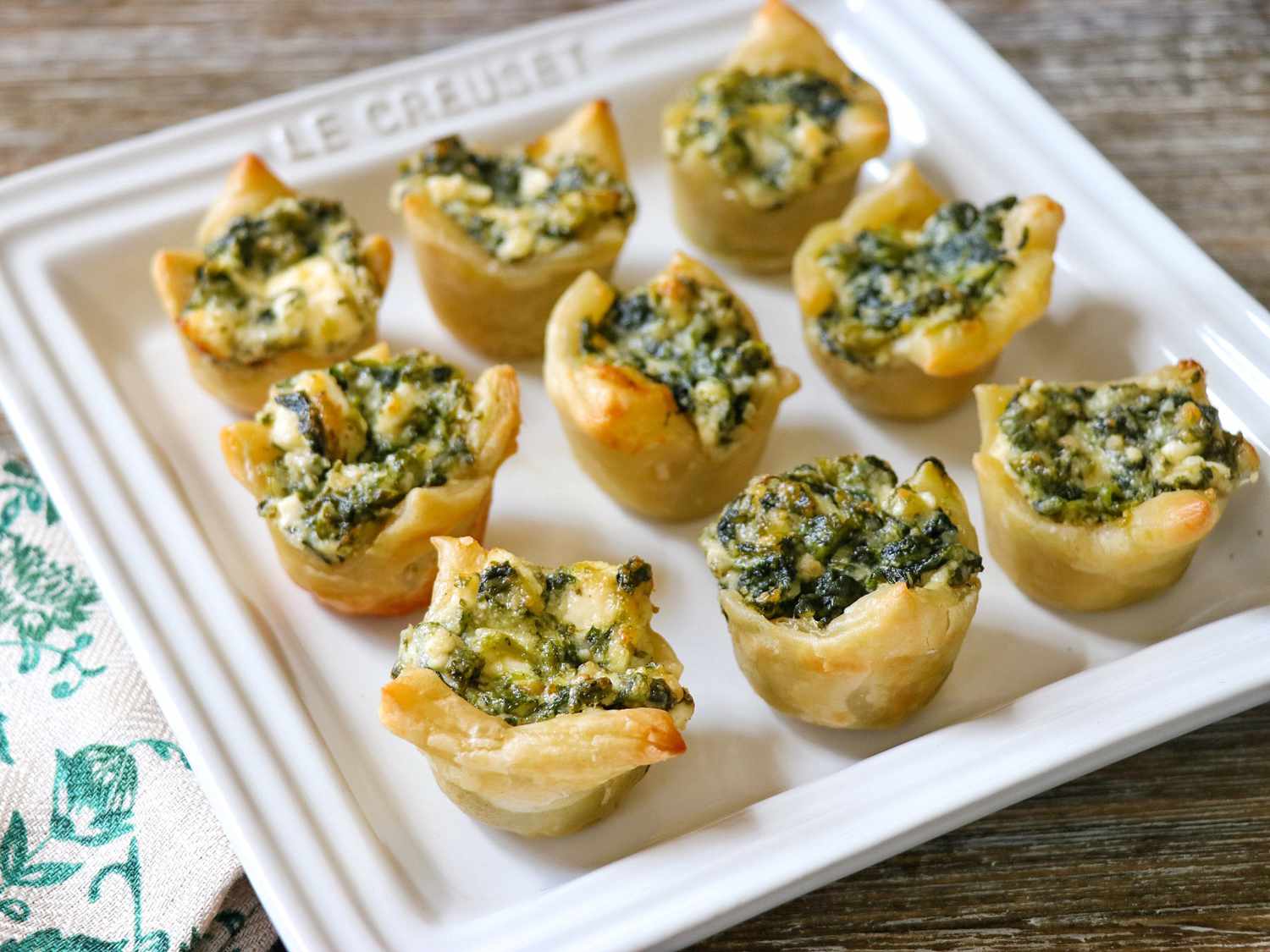 Method
Preheat the oven to 375 degrees F (180 degrees C). Spray cups of a 24-cup mini muffin pan (or 2 12-cup mini muffin pans) with nonstick cooking spray.
Roll out the thawed but cold puff pastry sheet on a lightly floured surface into a rectangle using a rolling pin. Cut into 24 (approximately 2 1/2-inch) squares using a pizza cutter. Lightly press puff pastry squares into each cup of the prepared mini muffin pan and prick with the tines of a fork.
Mix the mayonnaise, feta cheese, Parmesan cheese, spinach, garlic, and pepper together in a bowl.
Spoon feta-spinach mixture evenly into the cups, being careful not to overflow the cups.
Bake in the preheated oven until pastry is puffed and the corners are golden brown, 15 to 16 minutes.
Cool in the pan on a wire rack for 5 minutes before transferring the bites to a serving dish.
Ingredients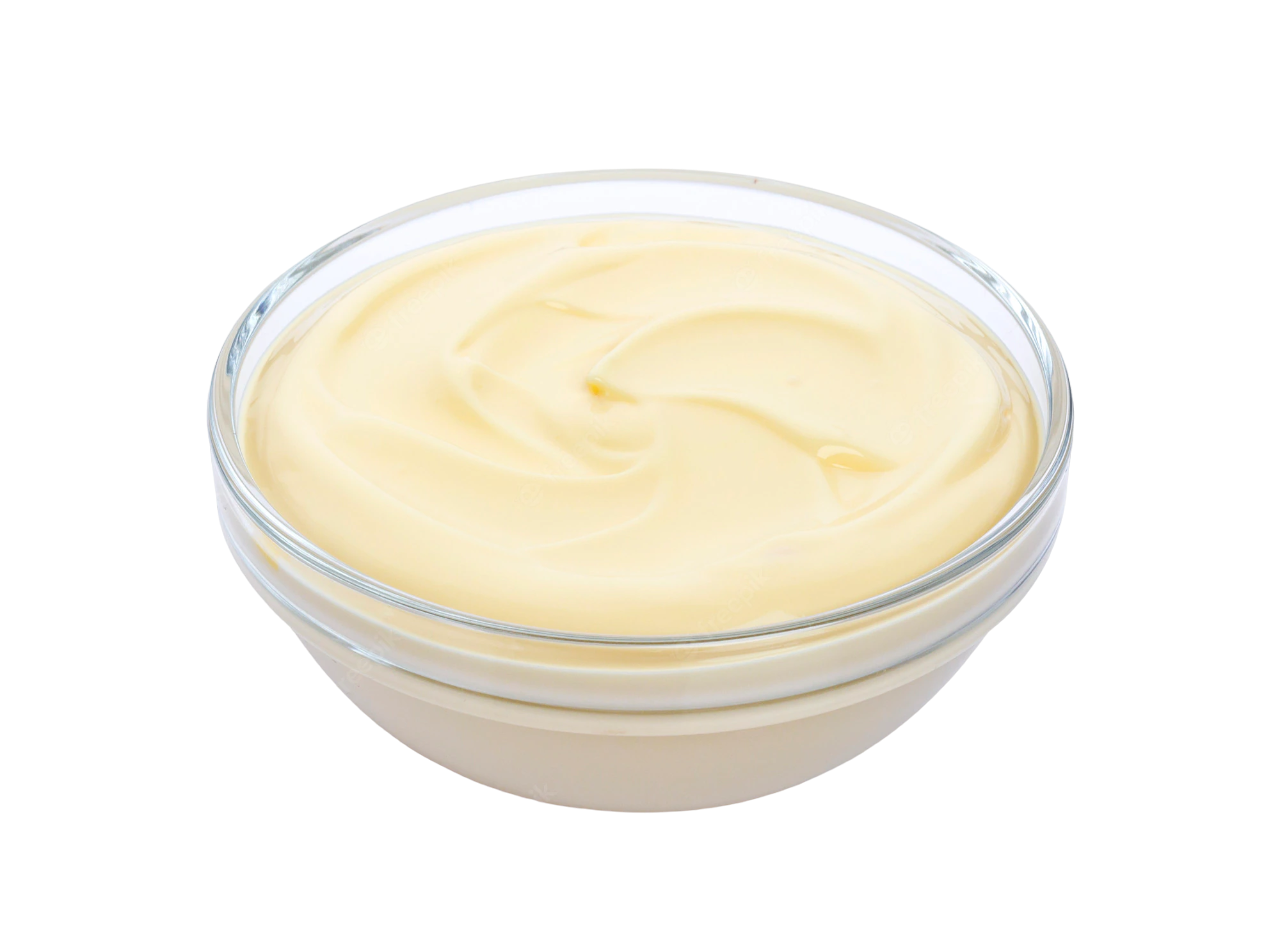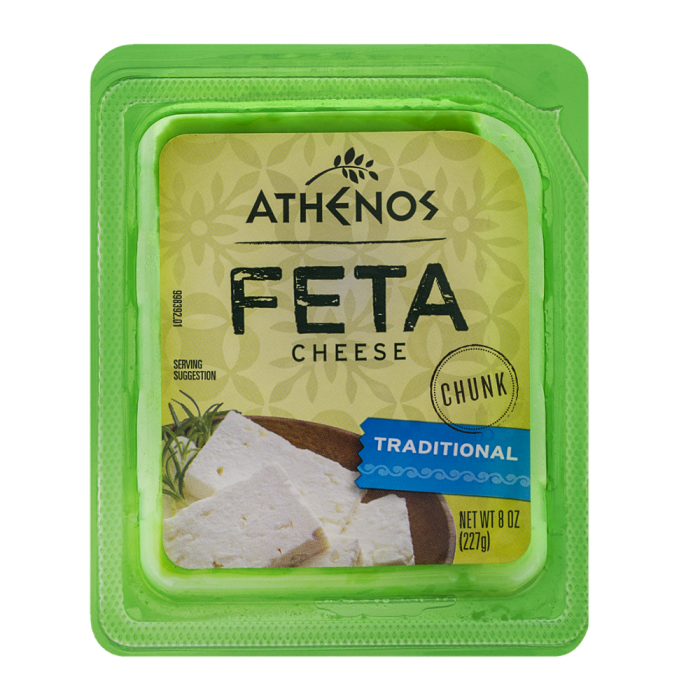 Cubed Feta Cheese
•
1 (6 ounce) container crumbled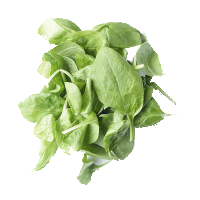 Spinach
•
1 (10 ounce) package frozen chopped, thawed and drained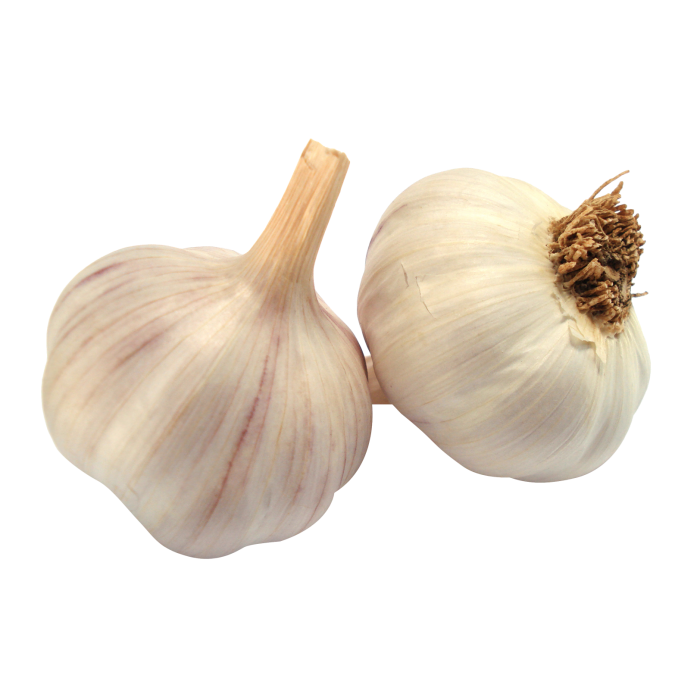 Garlic Clove
•
2 cloves, minced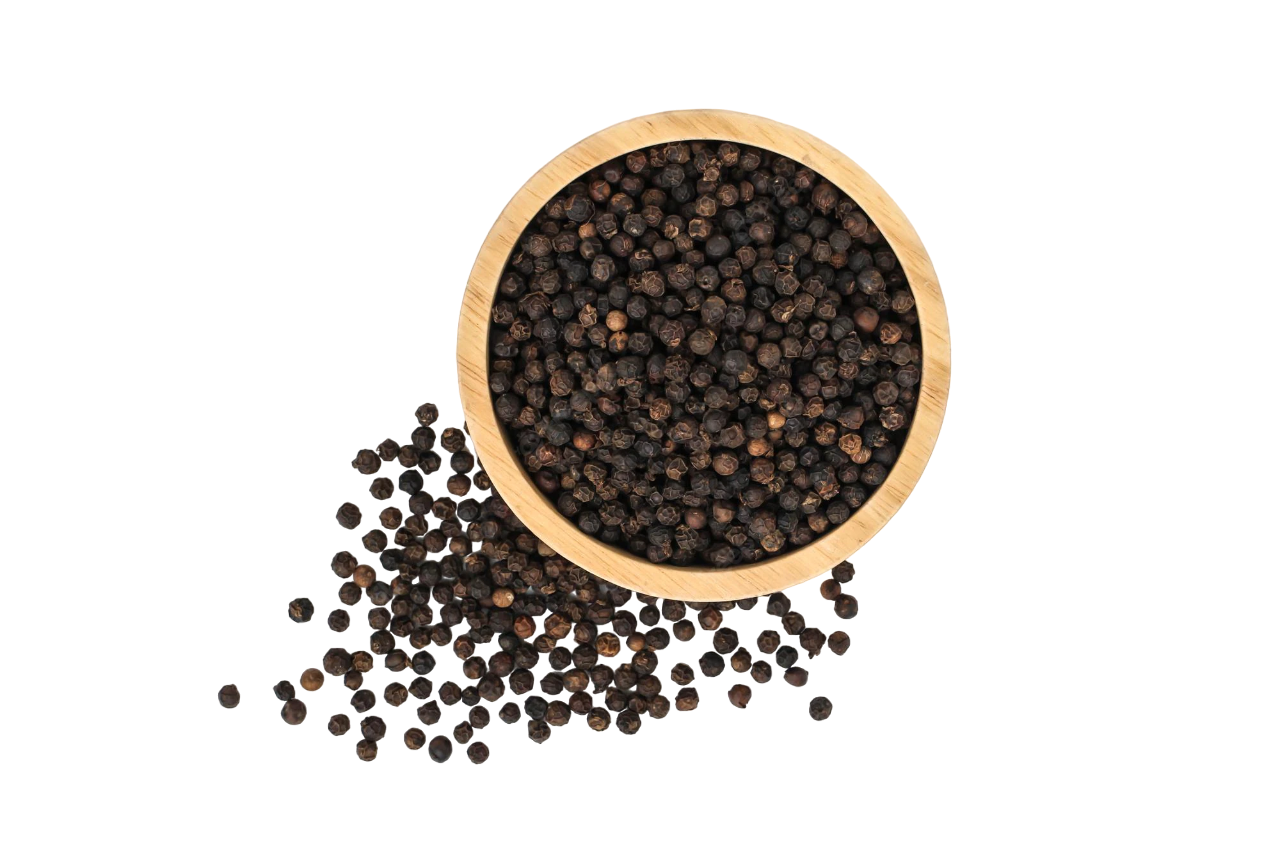 Black Pepper
•
0.25 teaspoon ground black pepper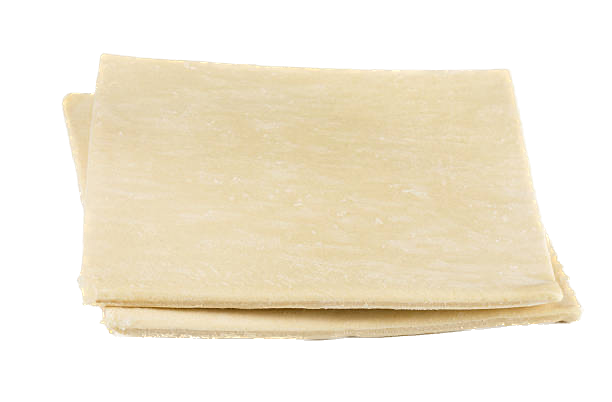 Puff Pastry
•
1 sheet frozen puff pastry, thawed in the refrigerator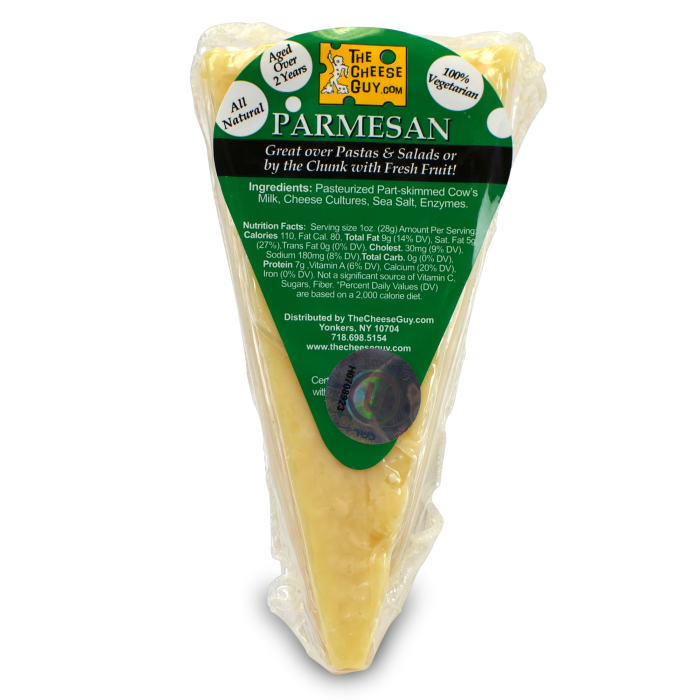 Parmesan
•
0.5 cup freshly grated Parmesan cheese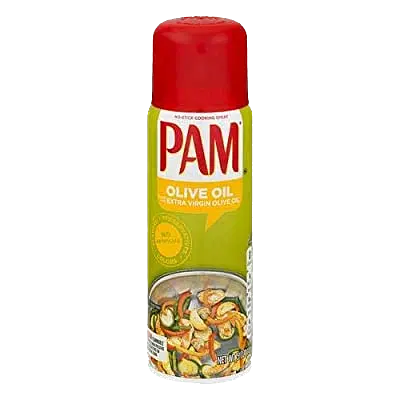 Cooking spray
•
nonstick cooking spray