Method
Put the fish into a lidded pan and pour over enough water to cover. Bring to a simmer and gently poach for 10 minutes over a low heat with the lid on. Drain and flake the fish.
Put the fish, potato, green chilli, coriander, cumin, black pepper, garlic and ginger in a large bowl. Season, add the rice flour, mix well and break in 1 egg. Stir the mixture and divide into 15, then form into small logs. Break the remaining eggs into a bowl and whisk lightly. Put the breadcrumbs into another bowl. Dip each fofo in the beaten egg followed by the breadcrumb mixture. Chill for 20 minutes.
Heat 1cm of oil in a large frying pan over a medium heat. Fry the fofos in batches for 2 minutes on each side, turning gently to get an even golden brown colour all over. Drain on kitchen paper and repeat with the remaining fofos.
For the onion salad, mix together the onion, coriander and lemon juice with a pinch of salt. Serve with the fofos and mango chutney.
Ingredients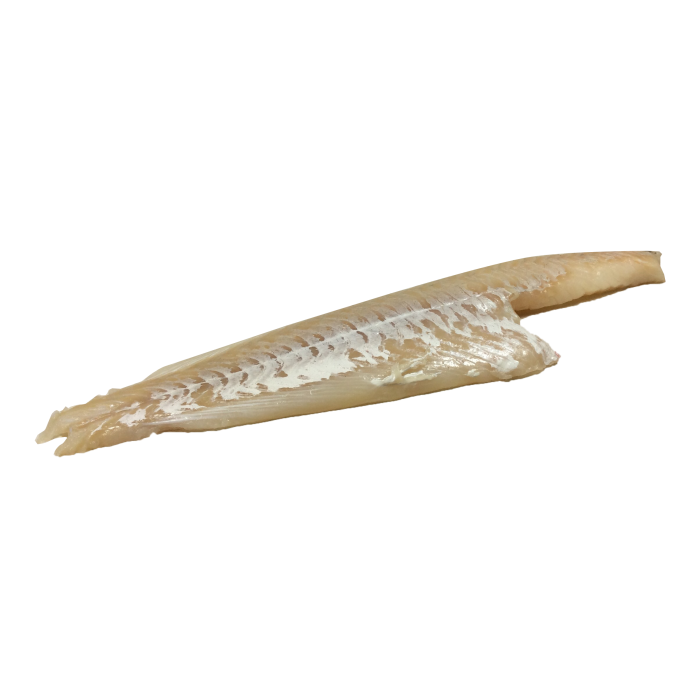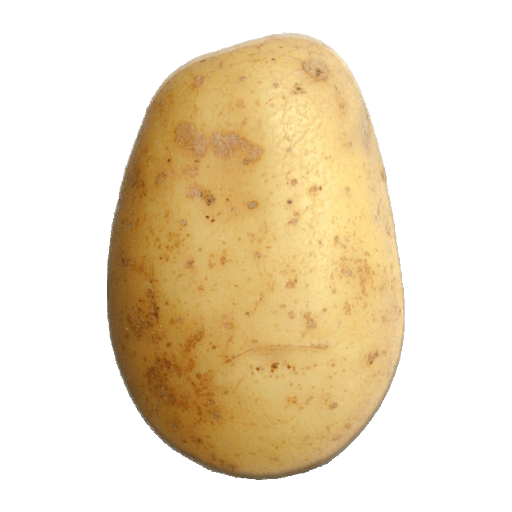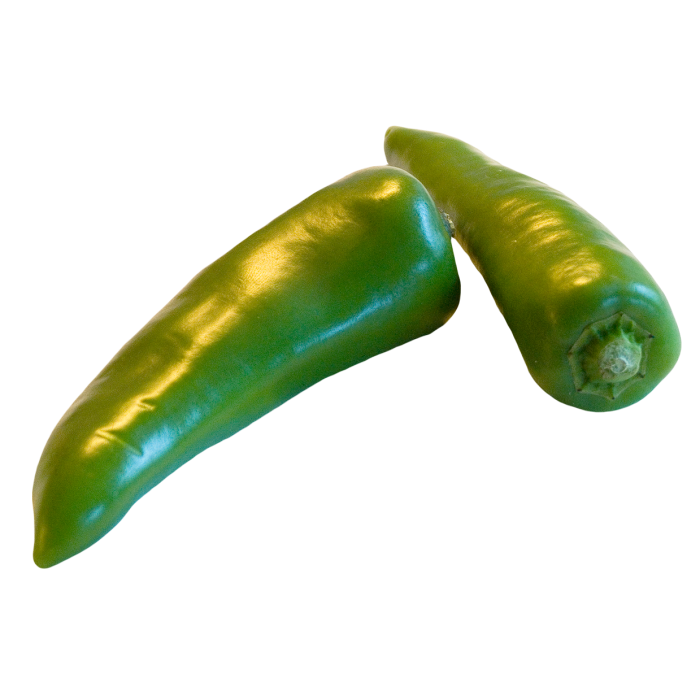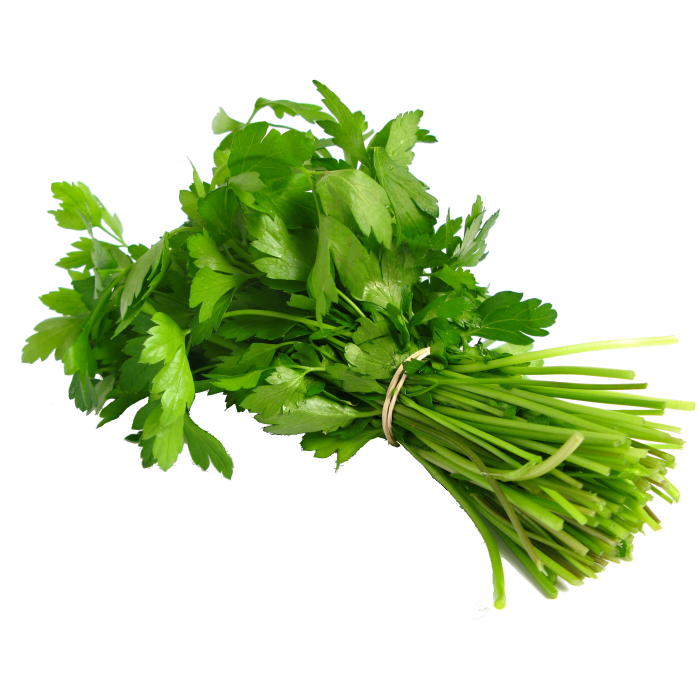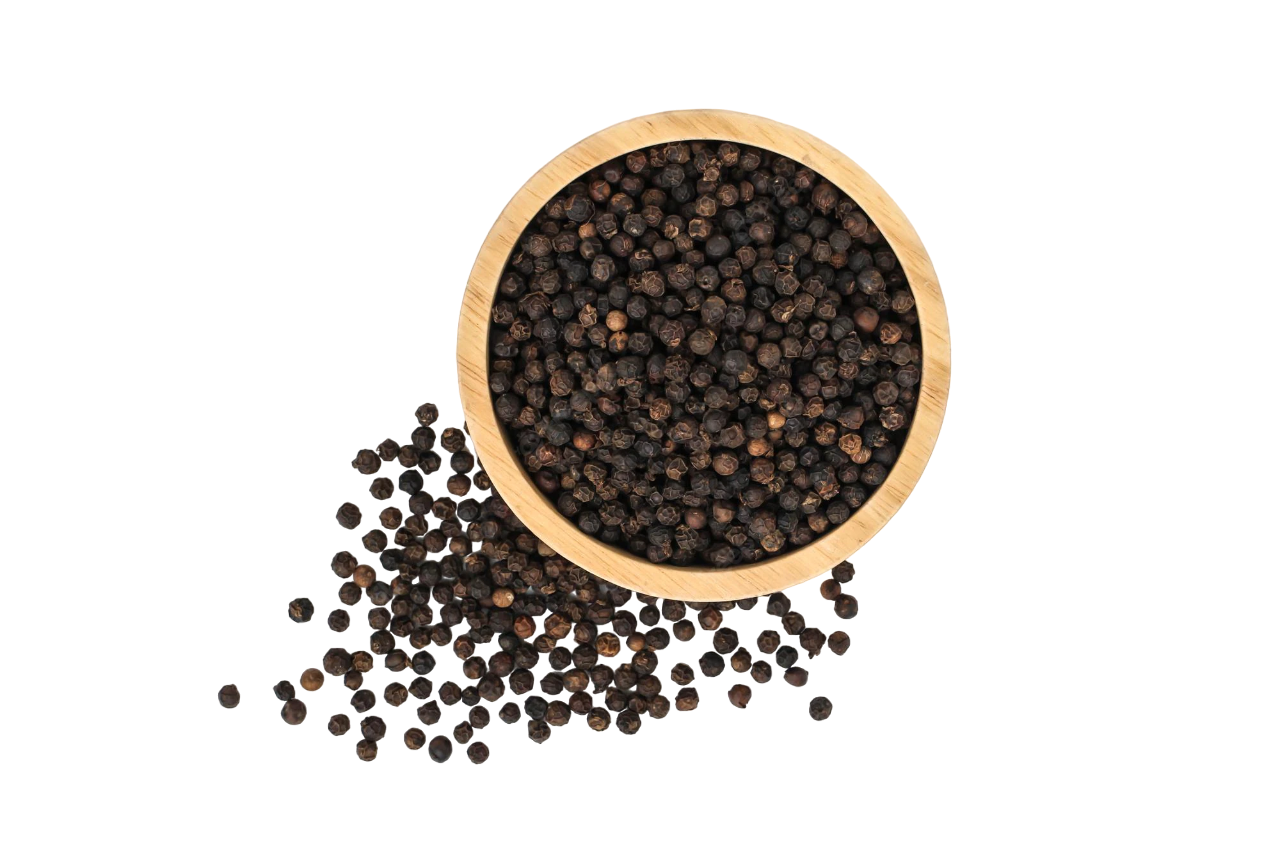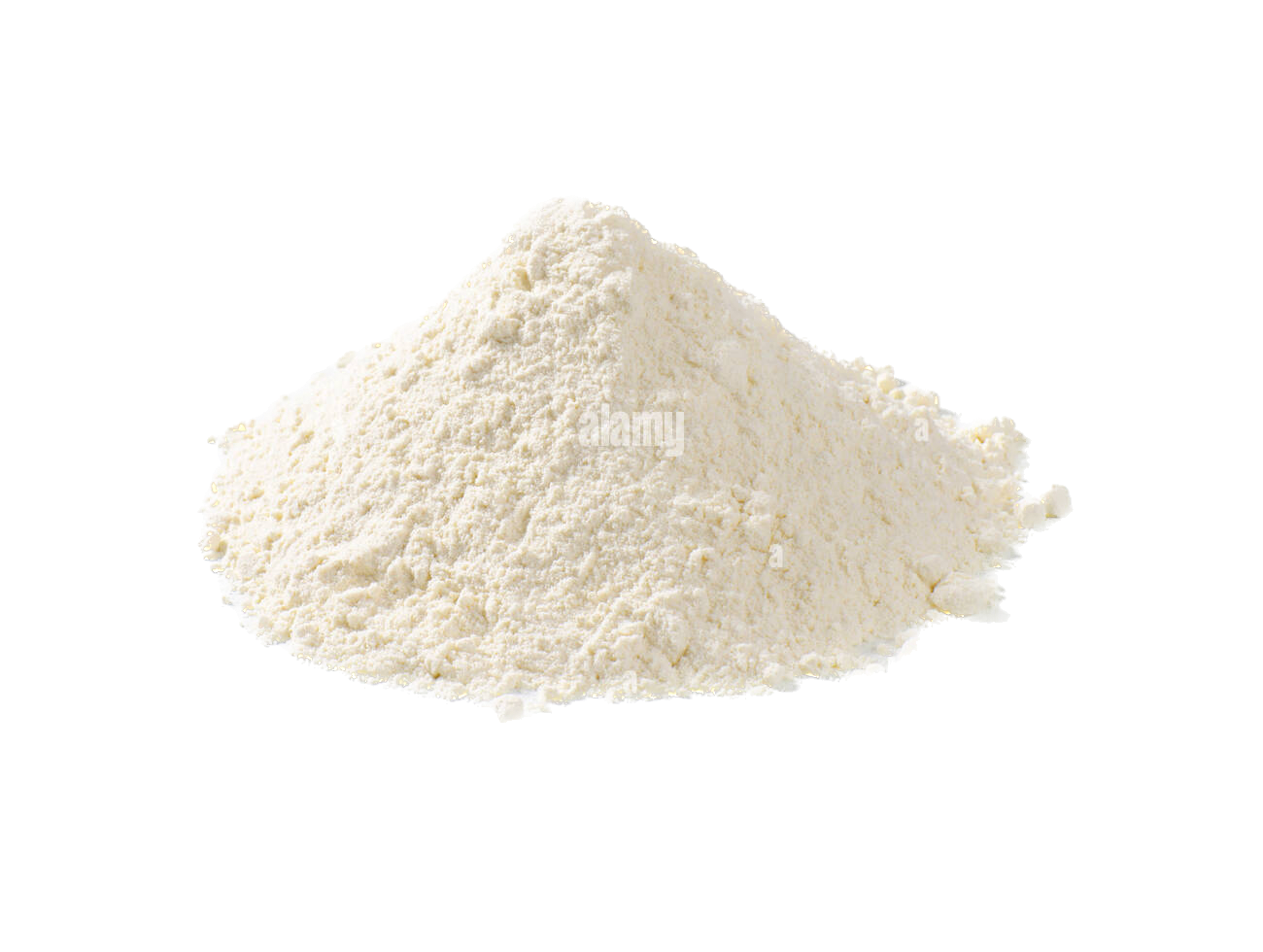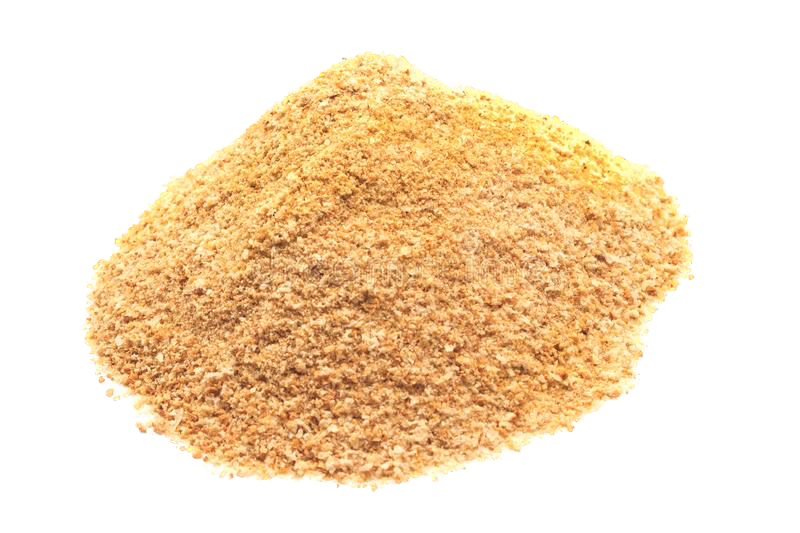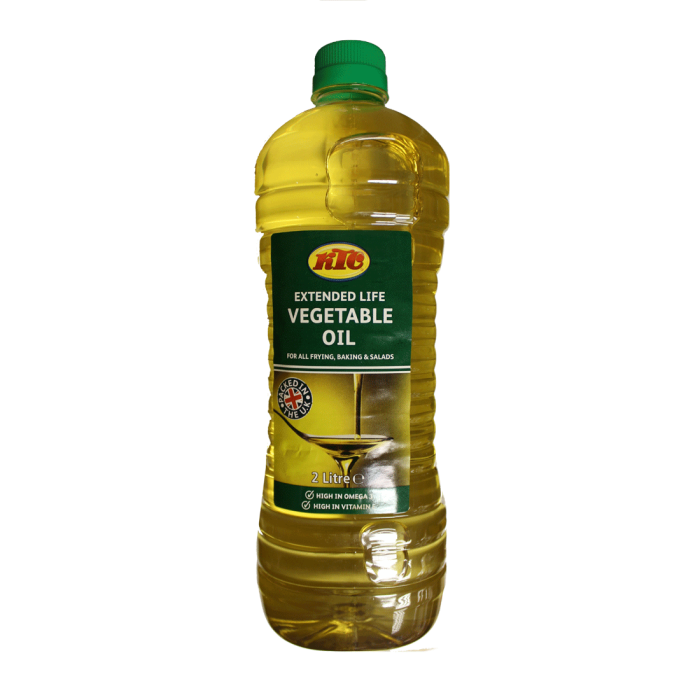 Vegetable Oil
•
For frying