Ghormeh Sabzi (Persian Herb Stew)
Ghormeh sabzi is a delicious Persian beef and kidney bean stew loaded with greens and fresh herbs like spinach, cilantro, and parsley.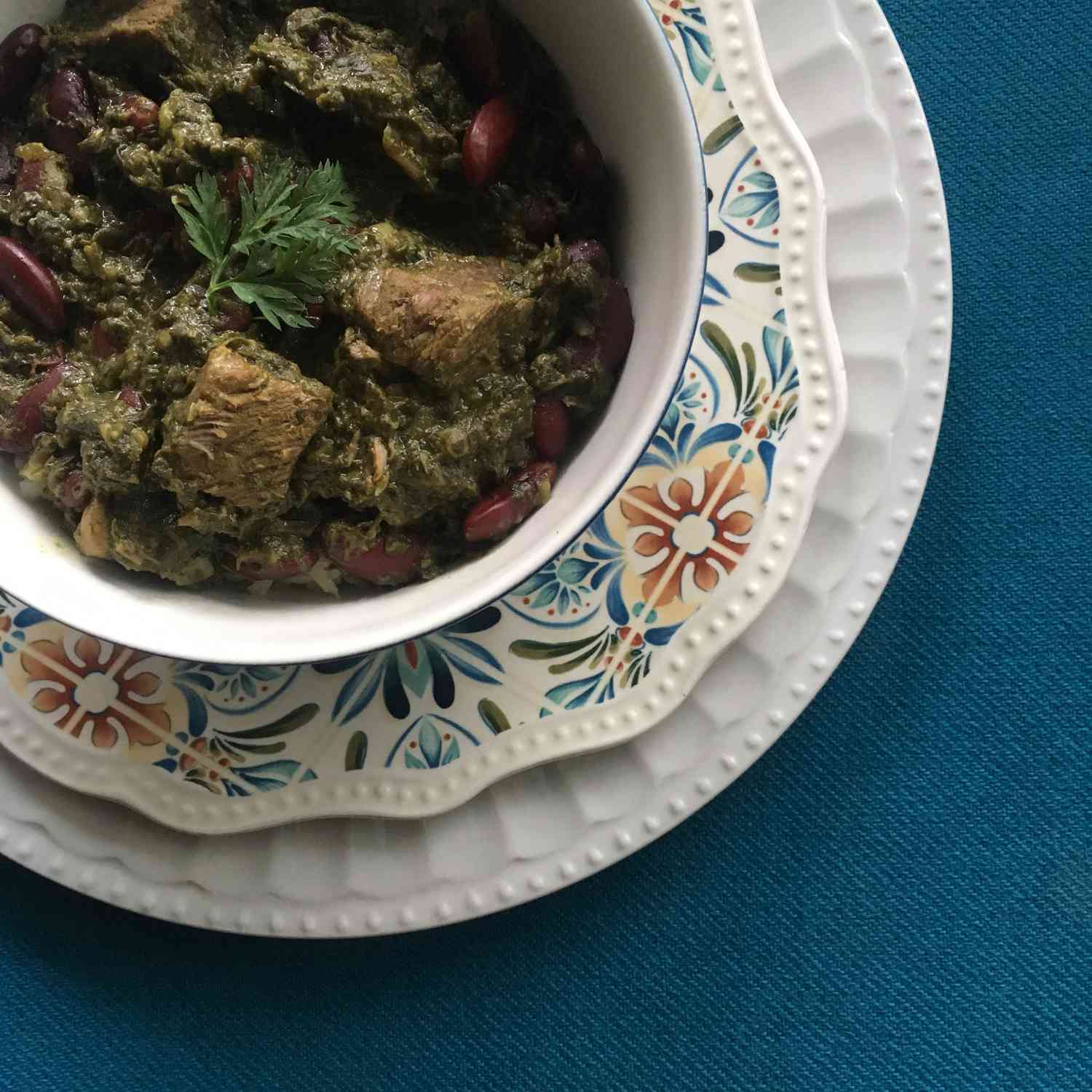 Method
Heat 2 tablespoons oil in a large pot over medium-high heat. Add onion; cook and stir until deep golden brown, 10 to 15 minutes. Stir in turmeric for 1 to 2 minutes. Add chuck cubes; cook until coated in turmeric and browned on all sides, 8 to 10 minutes.
Heat remaining 2 tablespoons oil in a separate pot over medium heat. Add spinach, green onions, parsley, cilantro, and chives; cook and stir until deep dark green in color, 5 to 10 minutes.
Stir spinach mixture into onion and chuck mixture. Pour in enough water (1.5 cups, or more as needed) to create a slurry consistency. Season with salt and pepper. Stir in lemon juice. Reduce heat, cover, and simmer stew until greens soften, about 1 hour.
Pierce dried limes with a fork; add to stew. Continue simmering until chuck is tender, 30 minutes to 1 hour. Stir in red kidney beans. Cook until flavors combine, about 30 more minutes. Discard dried limes before serving.
Ingredients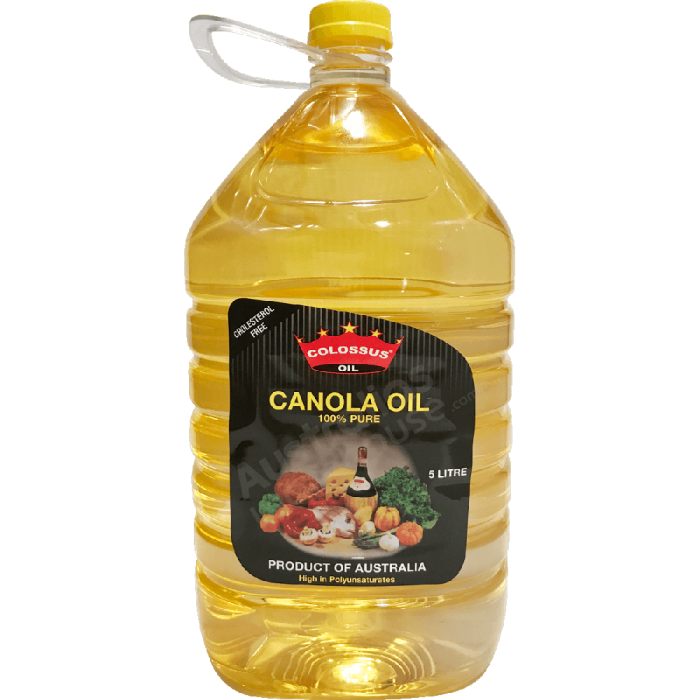 Canola Oil
•
0.25 cup, divided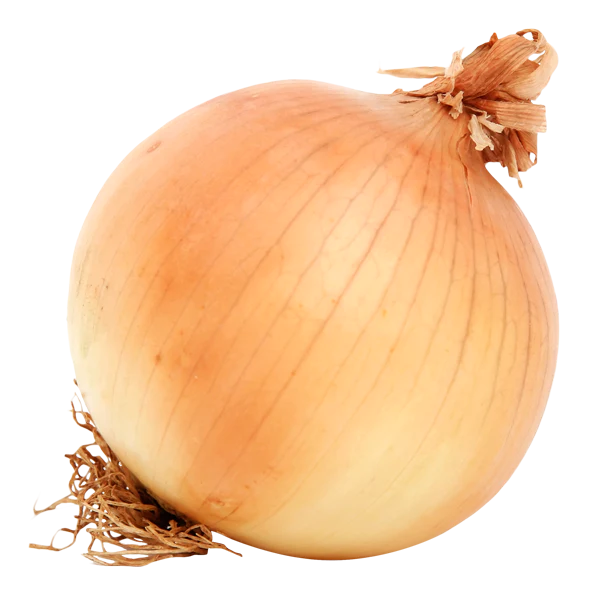 Yellow Onion
•
1 large, finely chopped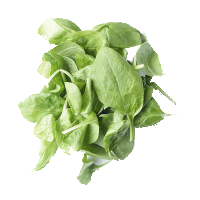 Spinach
•
1.5 cups finely chopped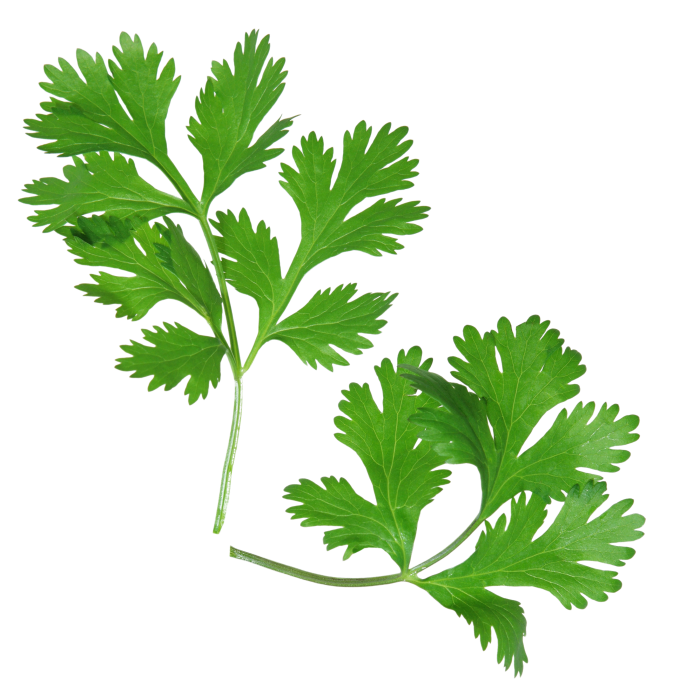 Cilantro
•
0.25 cup finely chopped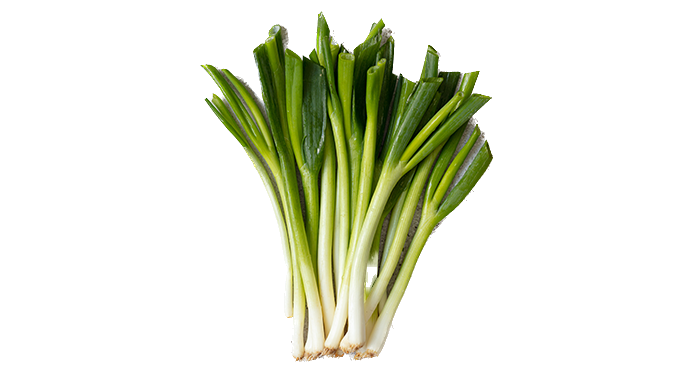 Spring Onions
•
1 cup finely chopped green onions (green part only)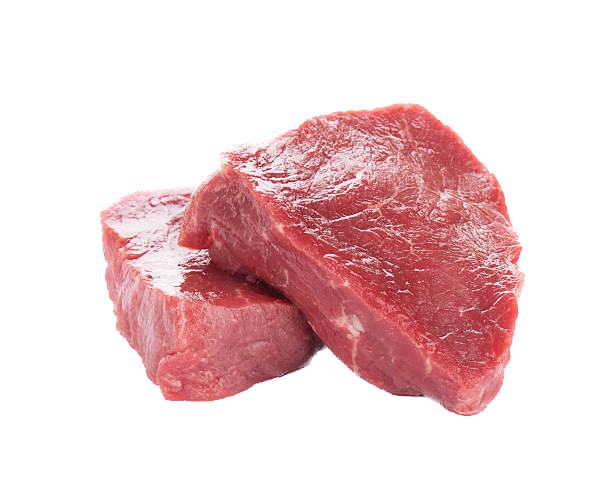 Beef
•
1.5 pounds boneless chuck roast, cut into 1 1/2-inch cubes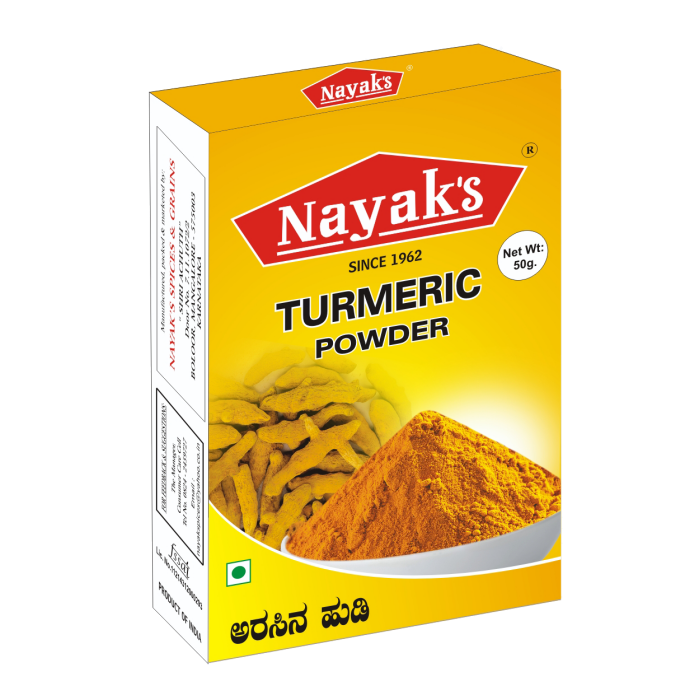 Turmeric
•
1 teaspoon ground turmeric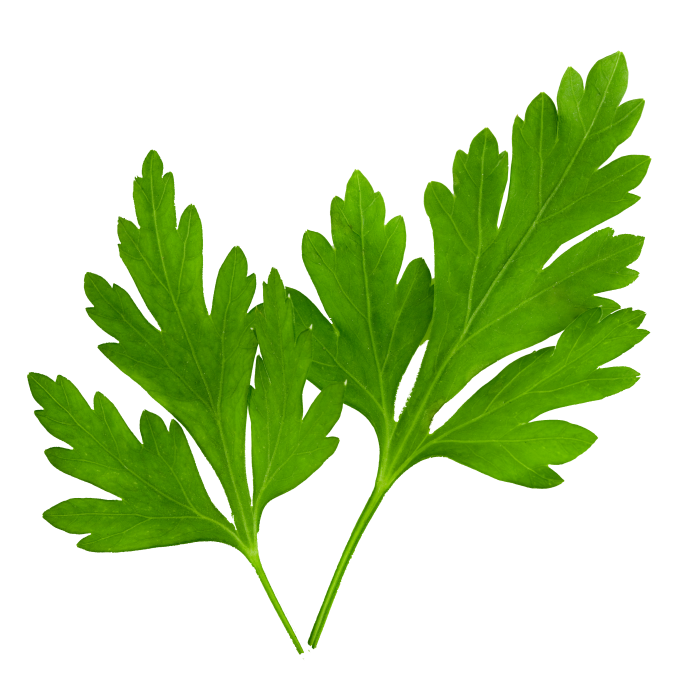 Parsley
•
0.5 cup finely chopped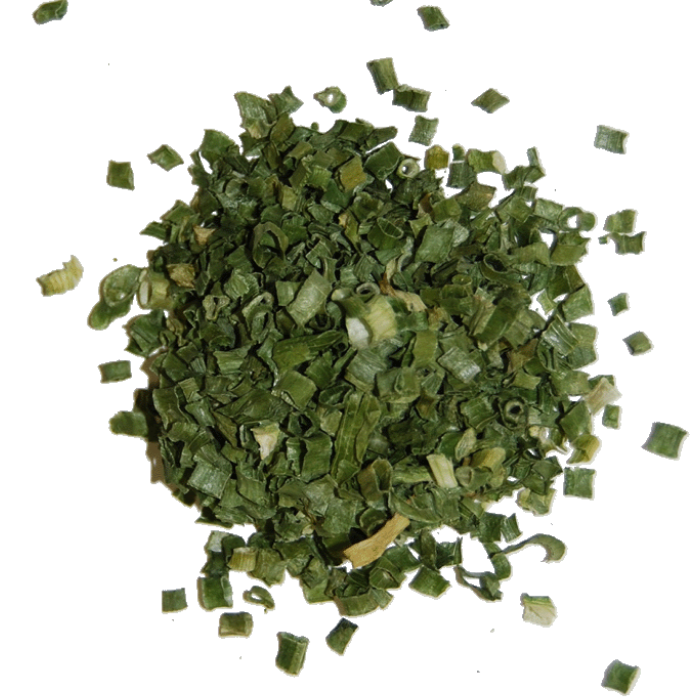 Chives
•
0.25 cup finely chopped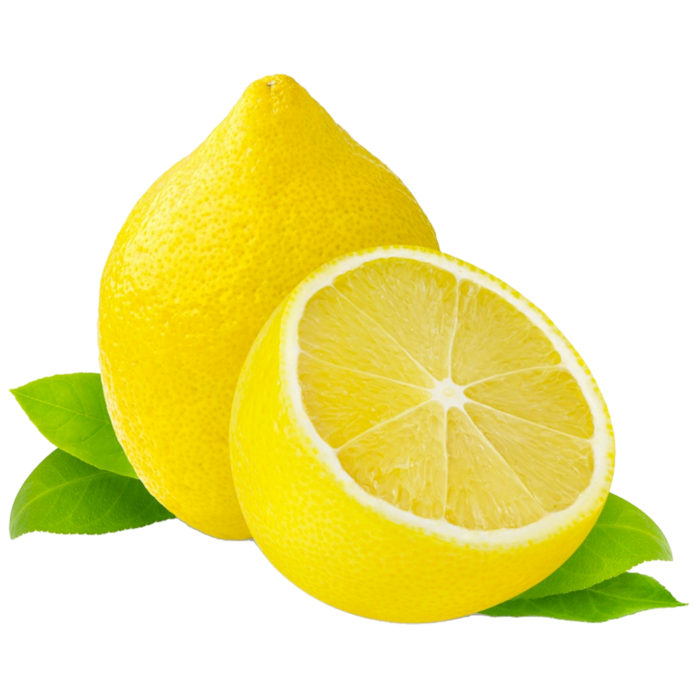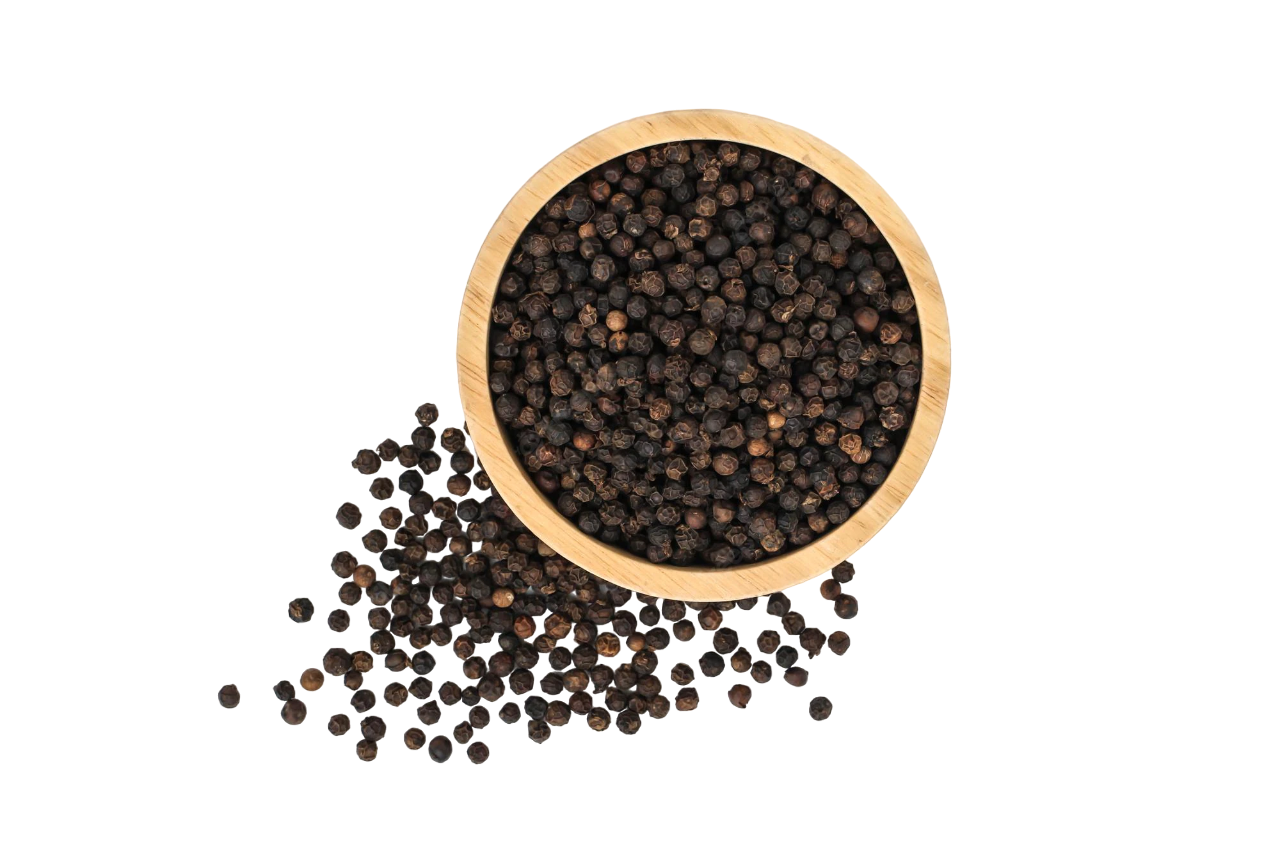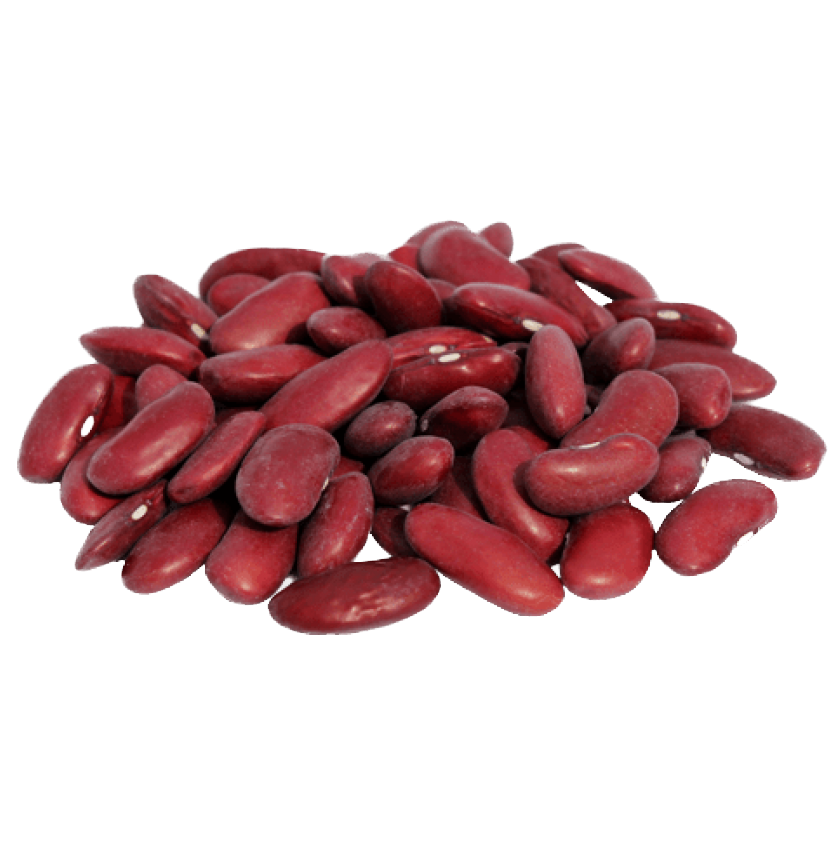 Kidney Beans
•
1 (15 ounce) can red kidney beans, drained and rinsed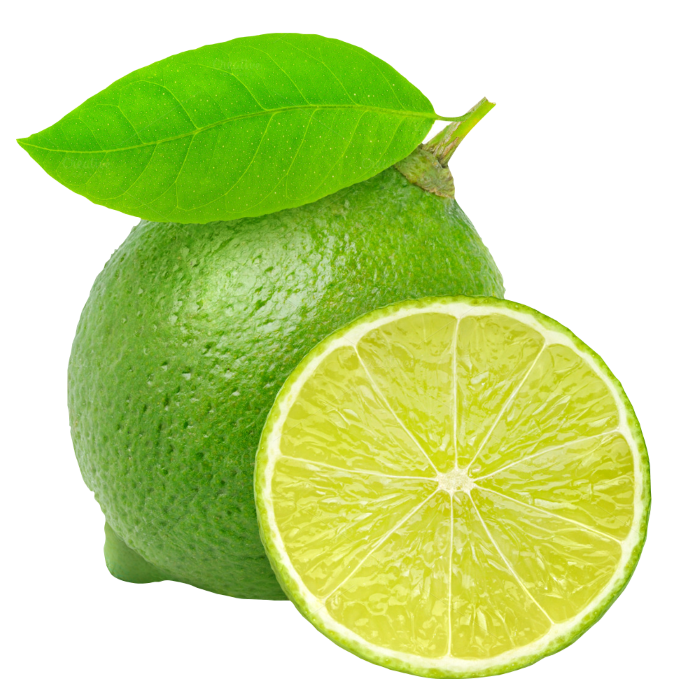 Lime
•
4 dried Persian limes (limoo amani), or more to taste