Grain Free Broccoli Fritters
These broccoli-packed vegetable fritters are quick and easy to make and are completely grain-free.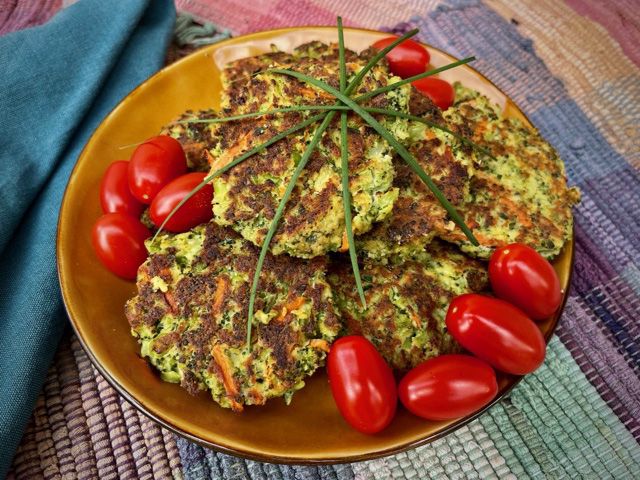 Method
Combine eggs and mustard in a bowl; stir until well blended. Mix in Parmesan cheese, chives, garlic, salt, and pepper.
Add chopped broccoli and shredded carrots; stir until ingredients are evenly mixed together.
Heat olive oil in a large skillet over medium heat.
Divide vegetable mixture into 8 equal portions and shape into 3 inch patties. Add to the hot oil in the skillet and cook until brown, 3 to 4 minutes. Reduce heat to medium-low, turn broccoli patties, and cook until brown, 3 to 4 more minutes.
Place patties on a warm serving platter and garnish with additional fresh chives, if desired. Serve immediately.
Ingredients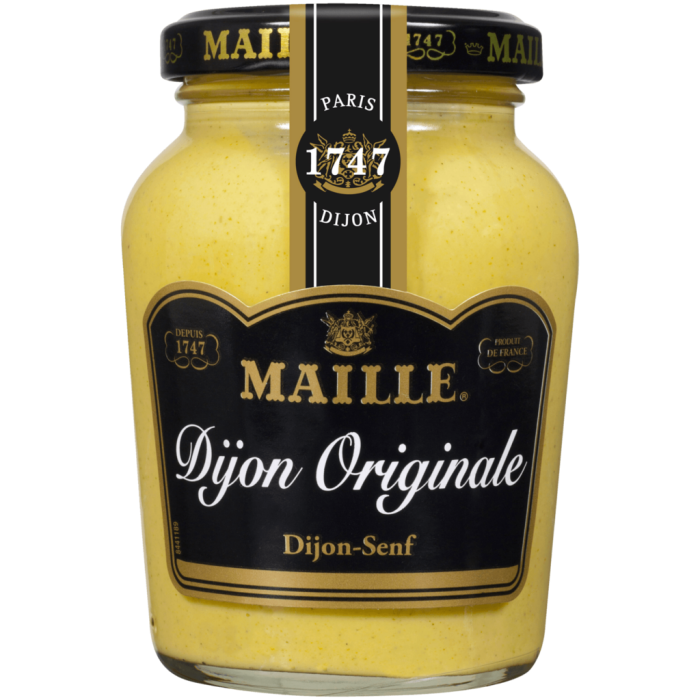 Dijon Mustard
•
1 teaspoon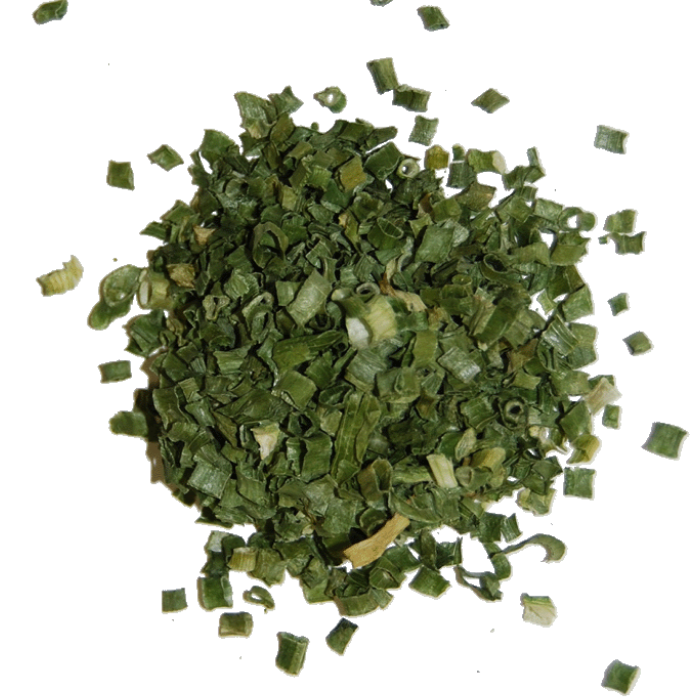 Chives
•
1 tablespoon minced fresh, plus more for garnish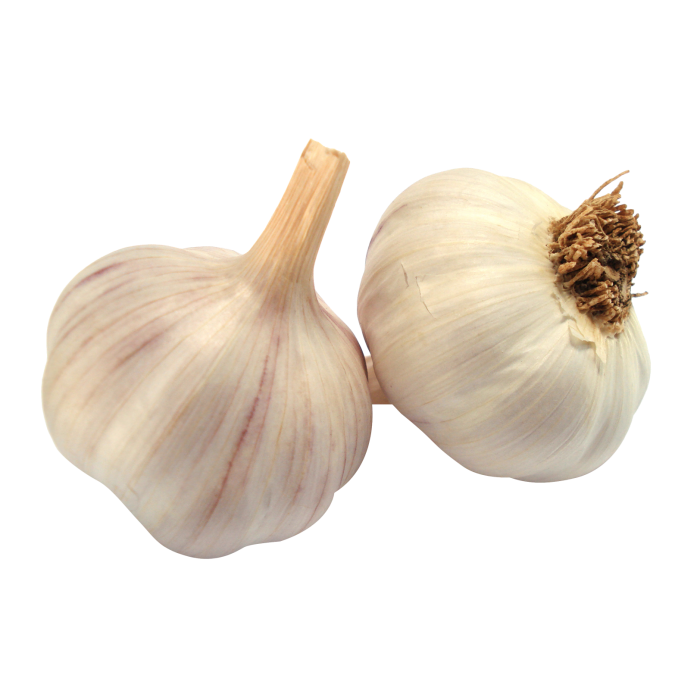 Garlic Clove
•
1 clove, minced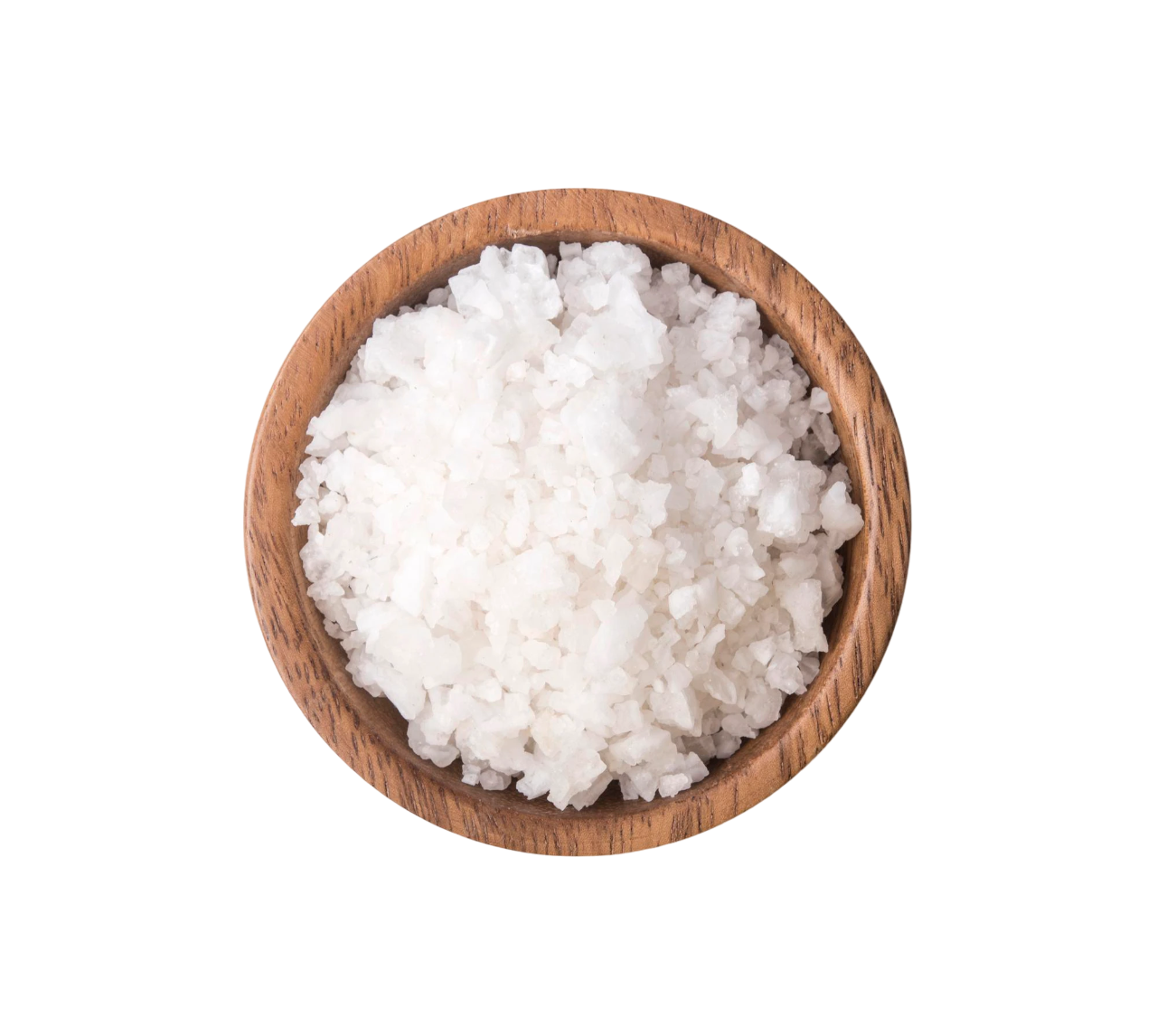 Salt
•
1 teaspoon, or to taste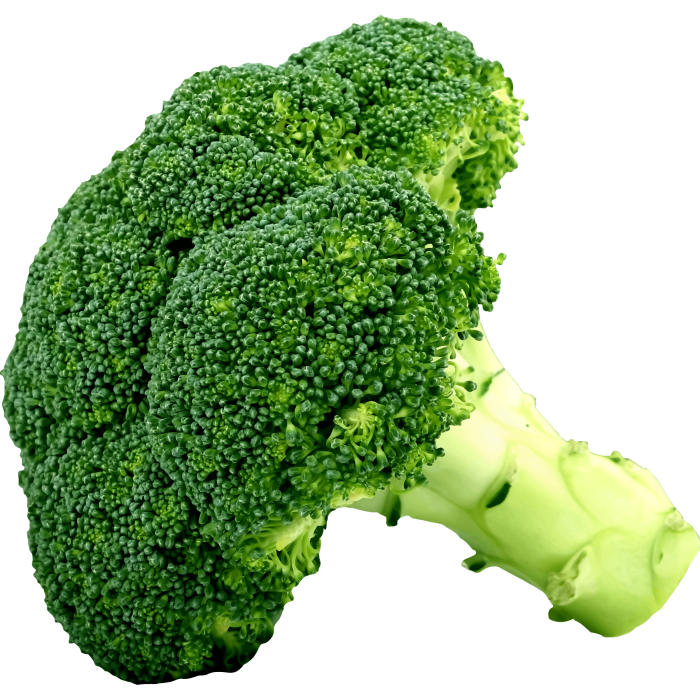 Broccoli
•
2 cups chopped cooked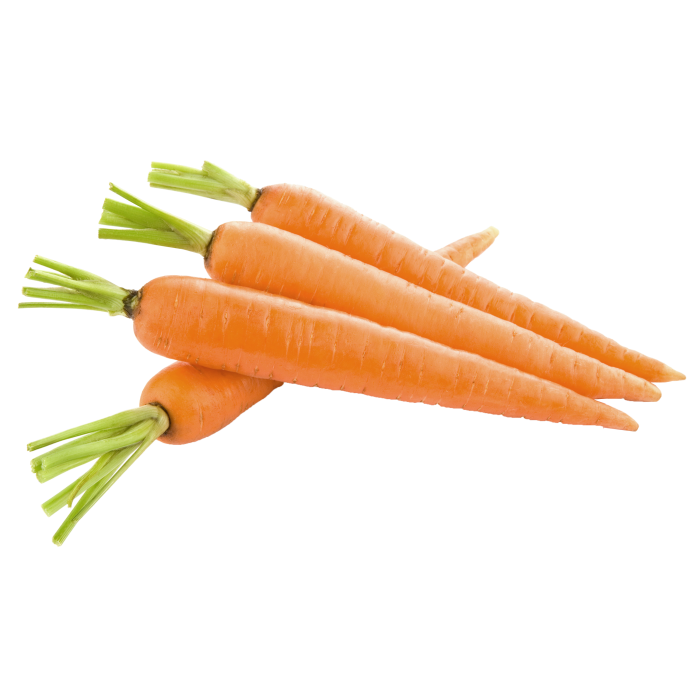 Carrots
•
0.5 cup shredded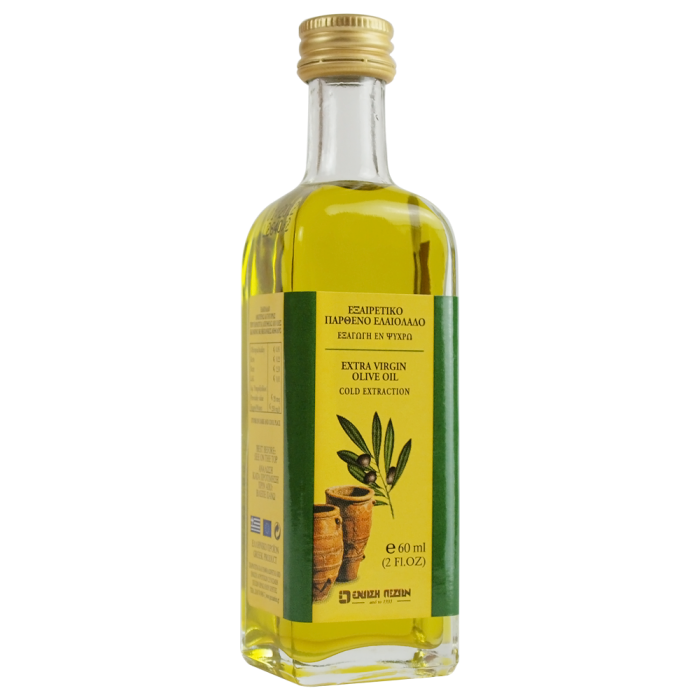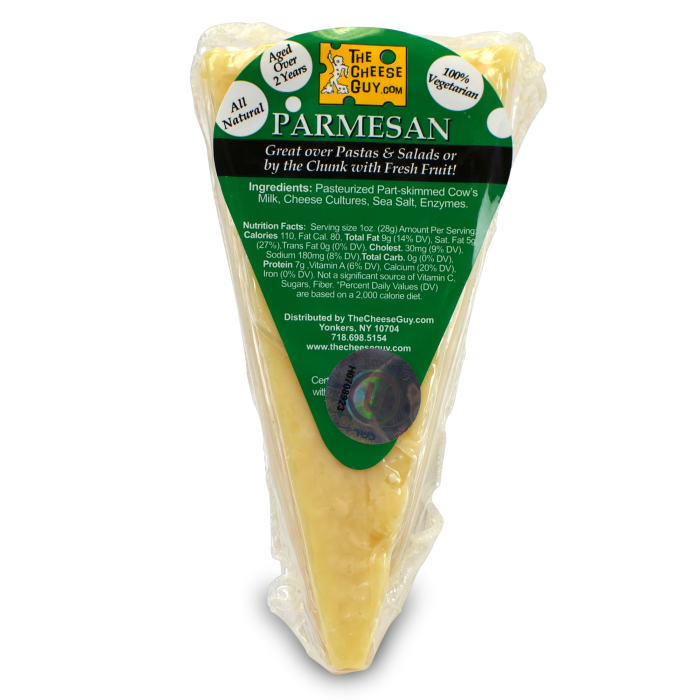 Parmesan
•
0.25 cup shredded Parmesan cheese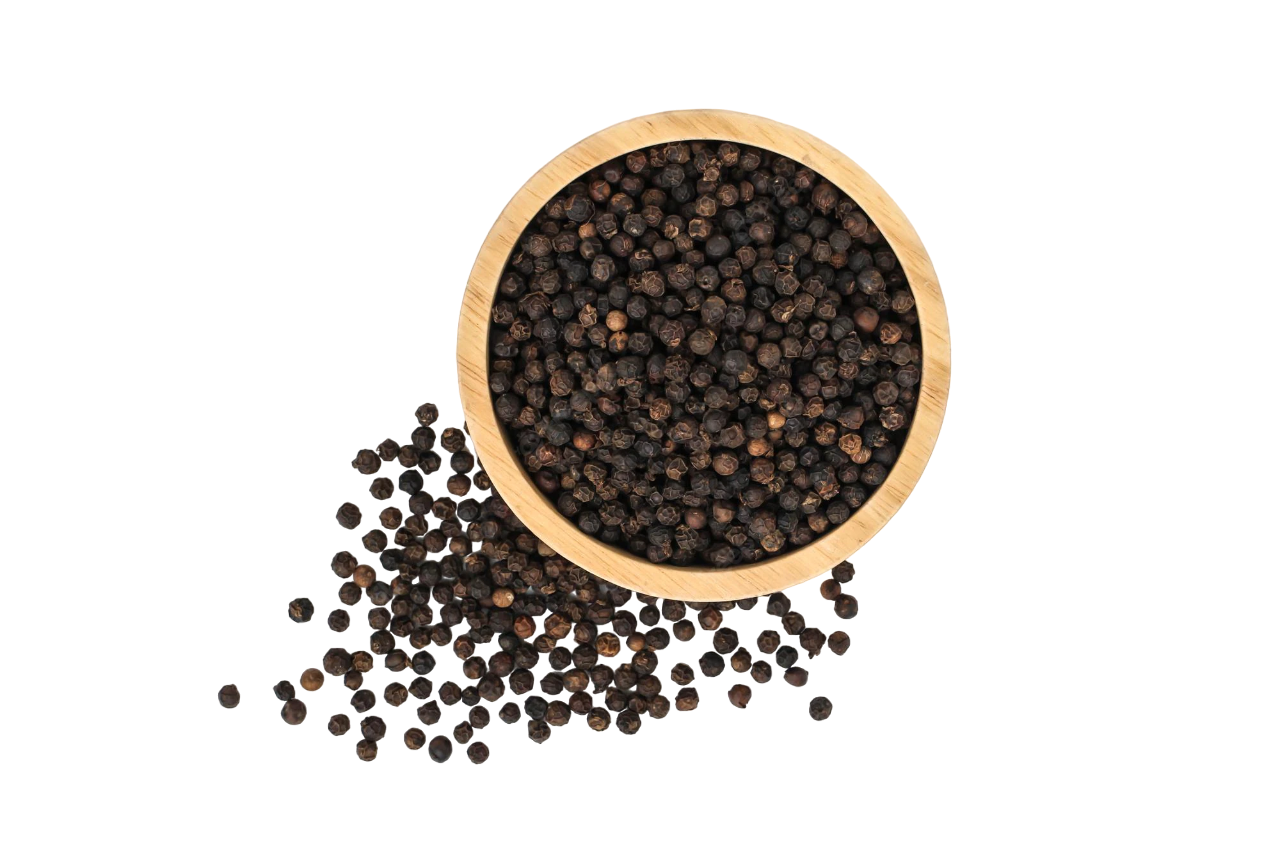 Black Pepper
•
0.5 teaspoon freshly ground black pepper, or to taste