Gyoza Sauce
This gyoza sauce recipe uses basic pantry ingredients to make a simple, slightly spicy Japanese dipping sauce for dumplings or fried spring rolls.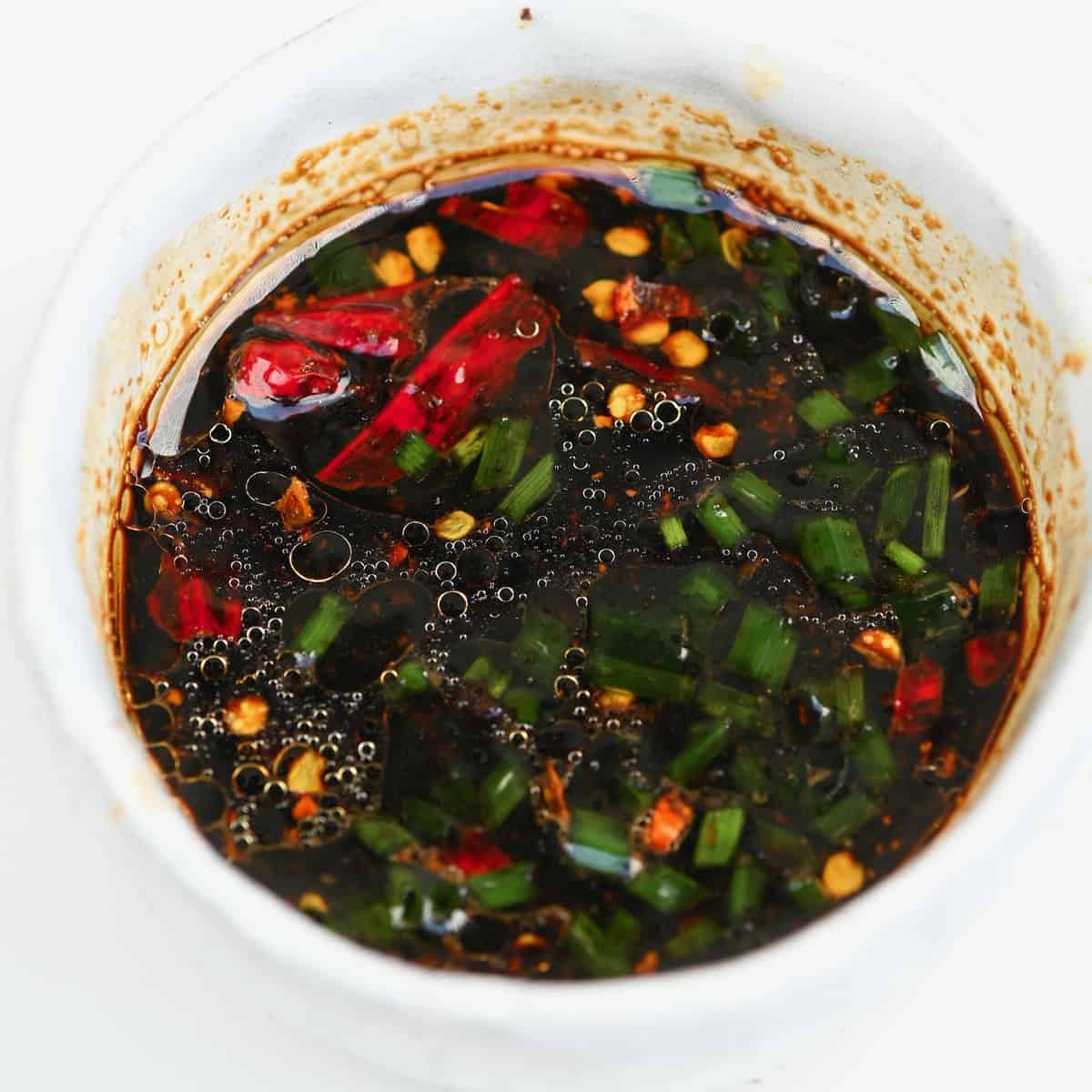 Method
Whisk together rice vinegar, soy sauce, spring onions, garlic, sesame oil, red pepper flakes, and ginger in a bowl. Let sit for 15 minutes before serving.
Store covered in the refrigerator for up to 1 week.
Ingredients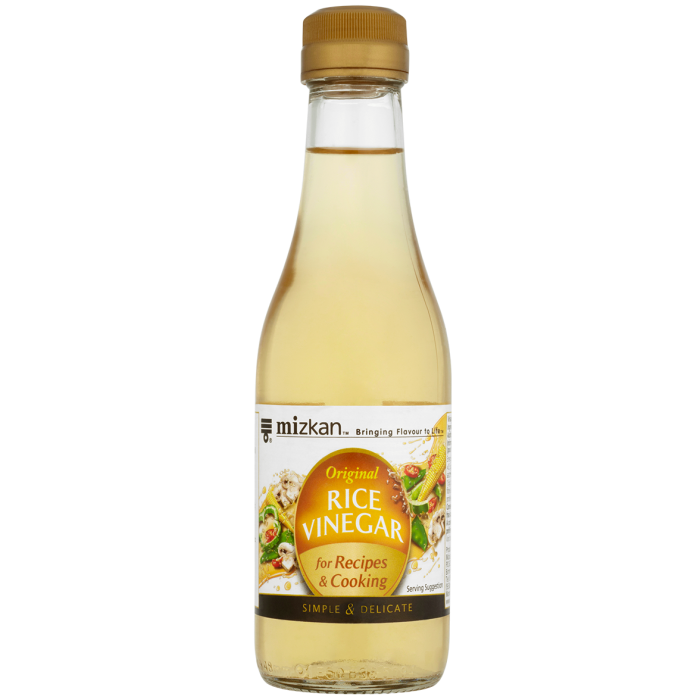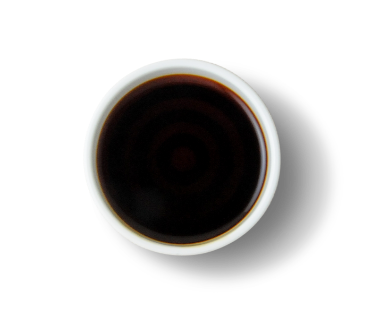 Soy Sauce
•
0.5 cup low-sodium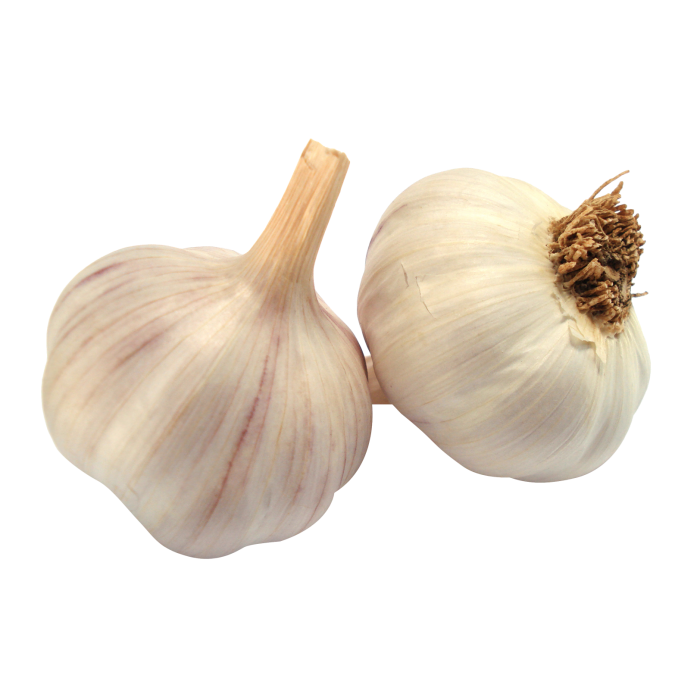 Garlic Clove
•
1 clove, minced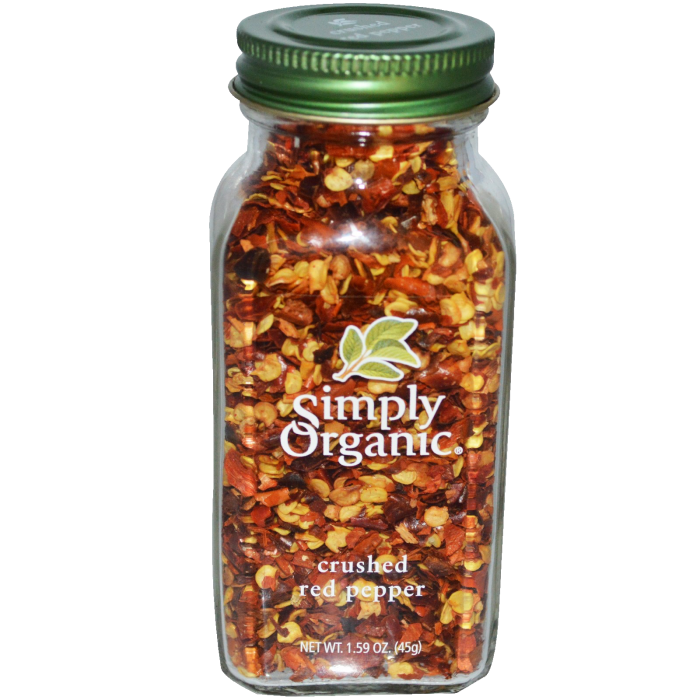 Red Pepper Flakes
•
0.5 teaspoon crushed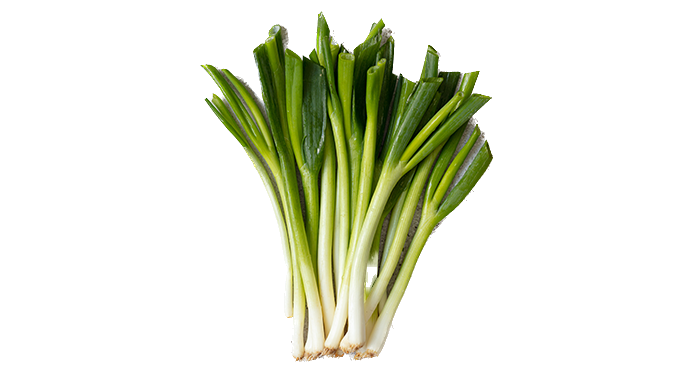 Spring Onions
•
0.33333334326744 cup thinly sliced spring onions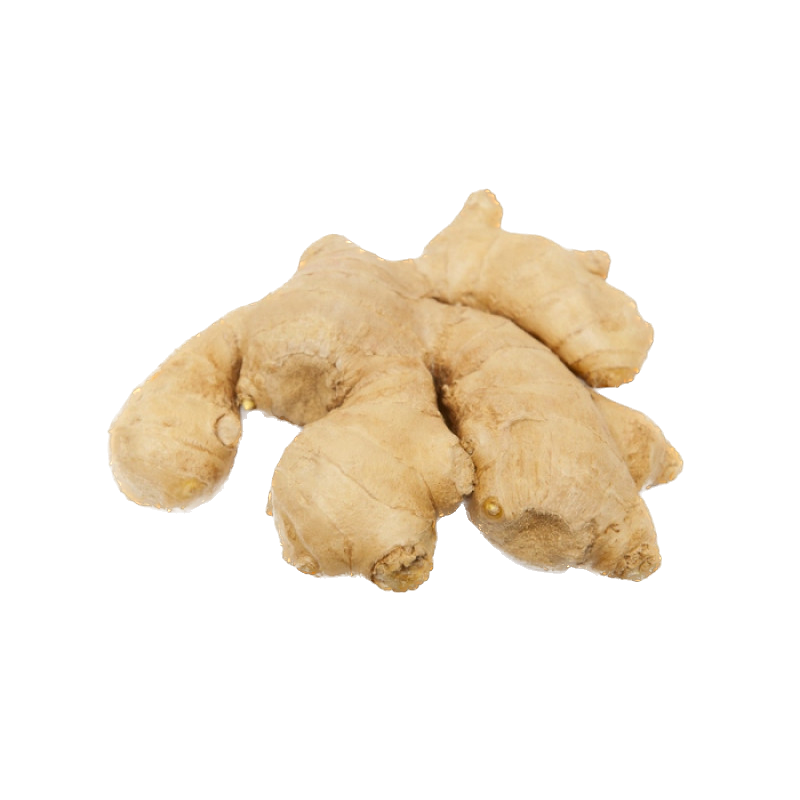 Ginger
•
0.5 teaspoon minced fresh ginger root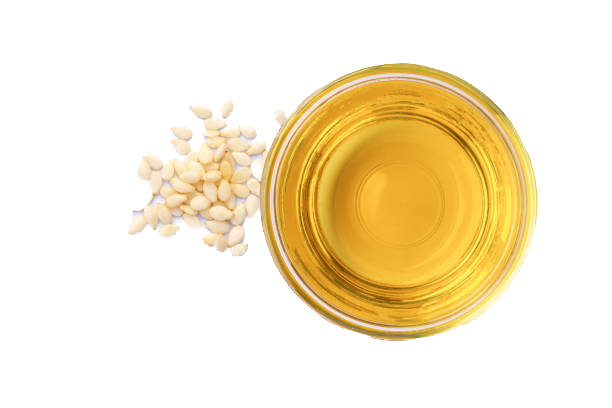 Sesame Seed Oil
•
1 teaspoon sesame oil