Healthier Jalapeño Poppers
Try jalapeño poppers in the air fryer with a few flavor upgrades. Start with a Greek-style yogurt–based filling, then mix in your favorite cheese, seasoning, and fresh herbs for poppers with about 30 calories and 50 milligrams of sodium.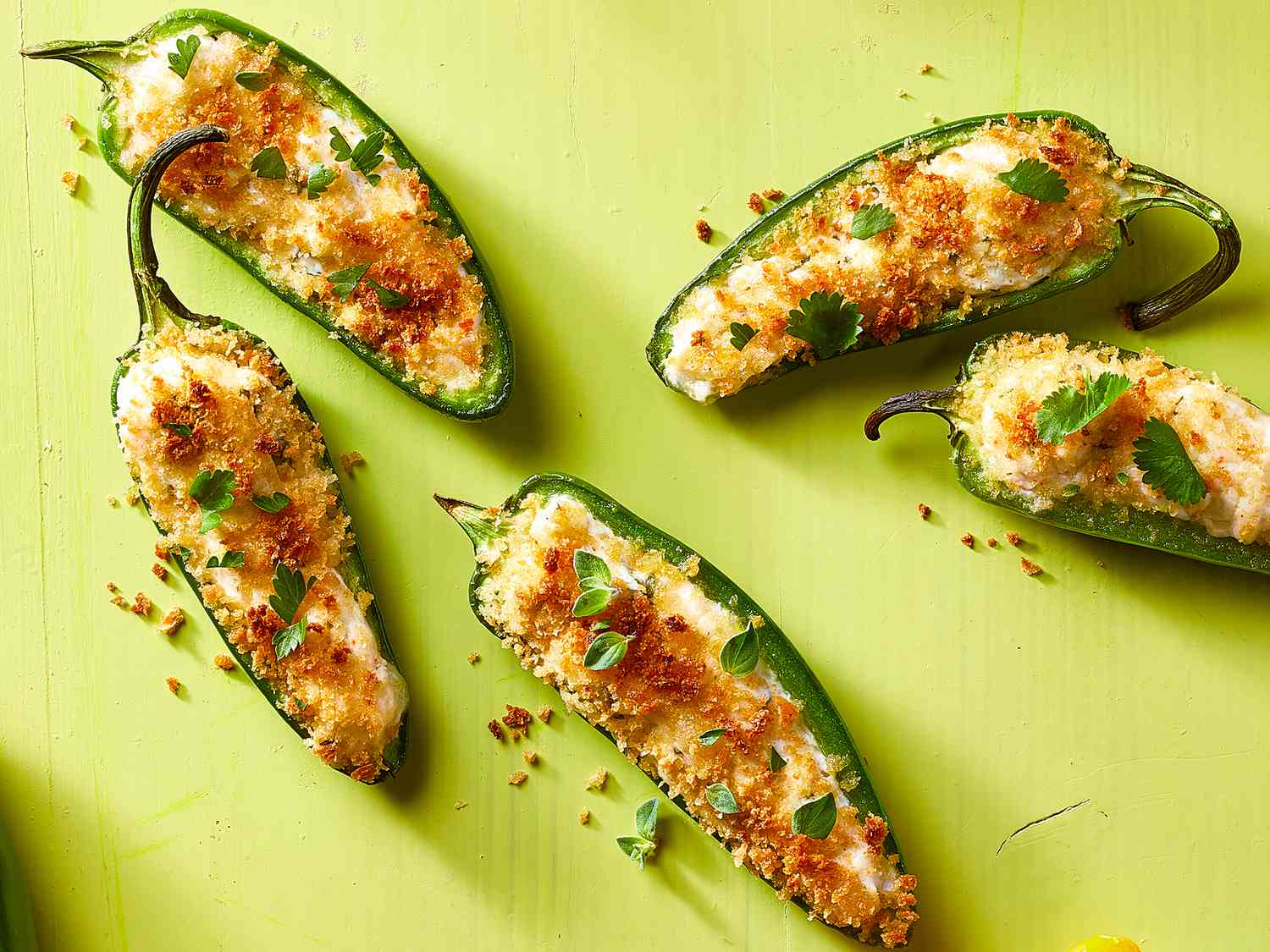 Method
For filling, stir together cream cheese, gouda, yogurt, oregano, Italian seasoning, and garlic in a bowl.
Transfer filling to a piping bag (fitted with a tip) or a small zip-top plastic bag and snip off a corner. Pipe filling into each pepper half. Put panko in a small dish. Dip peppers, filling sides down, in panko to coat. Lightly coat panko with cooking spray.
Preheat air fryer to 375 degrees F (190 degrees C). Air-fry peppers, panko sides up and working in batches as needed, until tender and lightly browned, about 8 minutes. if you like, garnish with additional fresh herbs.
Ingredients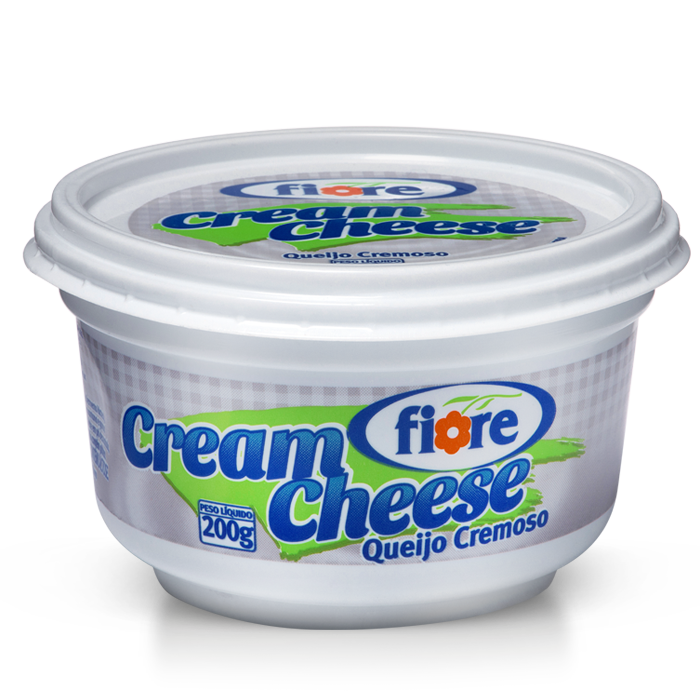 Cream Cheese
•
1 (8 ounce) package reduced-fat (Neufchâtel), softened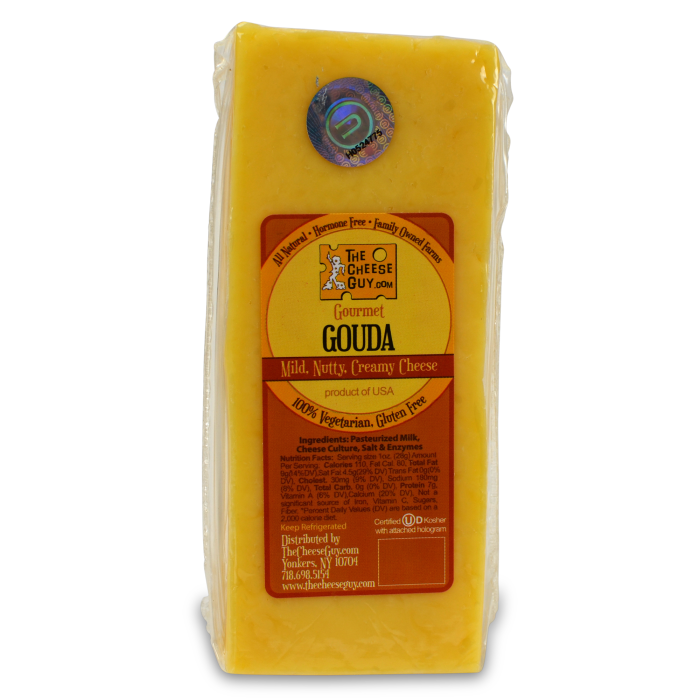 Gouda Cheese
•
0.5 cup shredded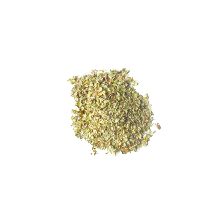 Oregano
•
1 tablespoon chopped fresh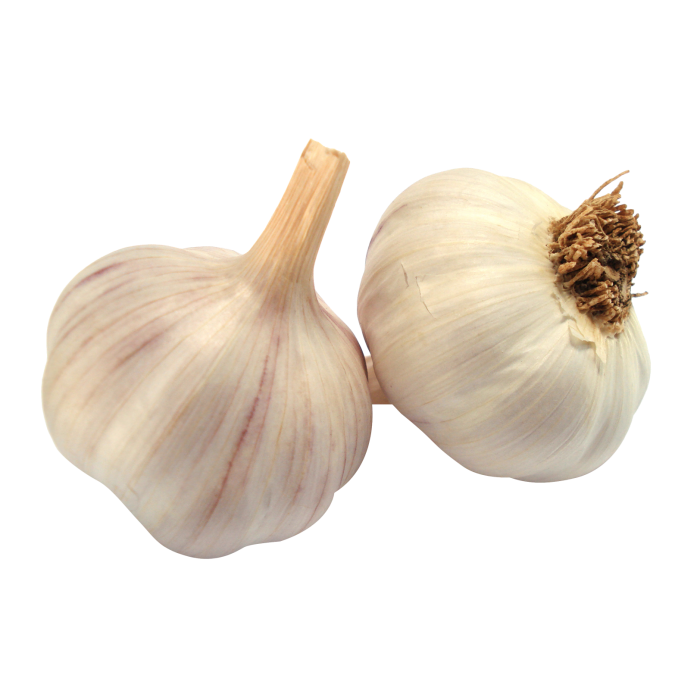 Garlic Clove
•
2 cloves, minced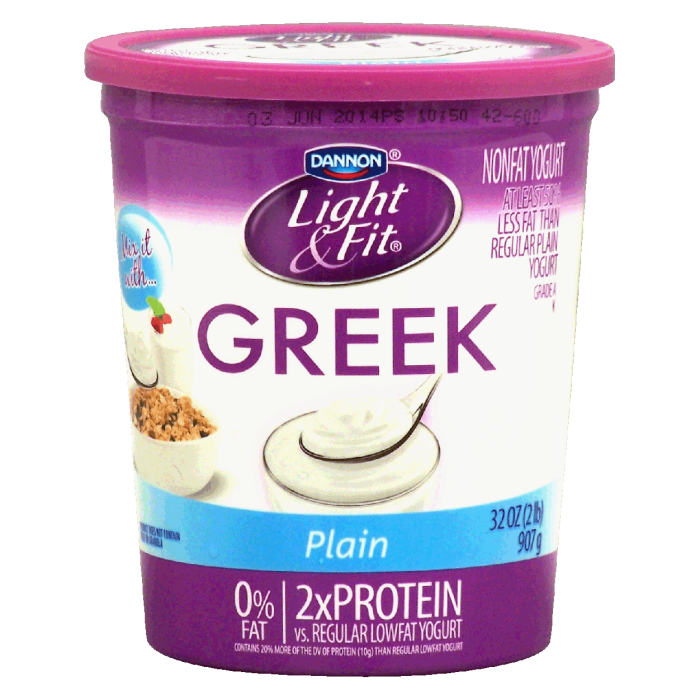 Greek Yogurt
•
0.25 cup plain Greek-style yogurt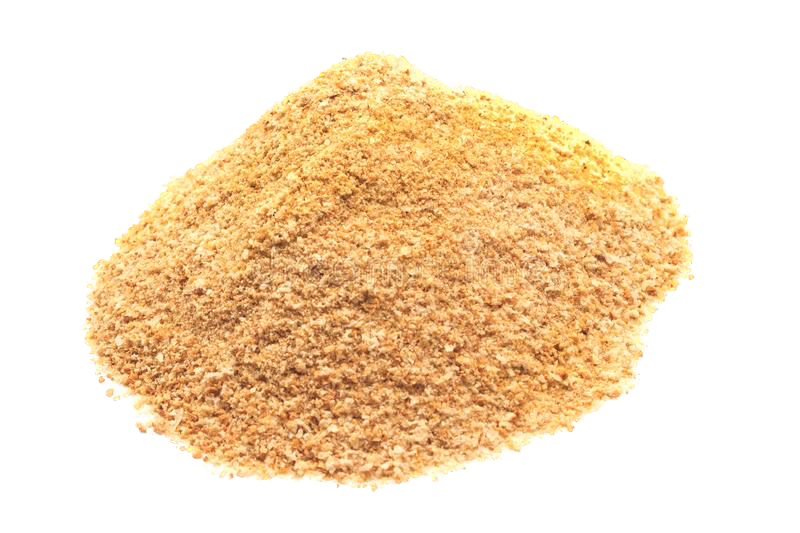 Breadcrumbs
•
2 tablespoons whole-wheat panko bread crumbs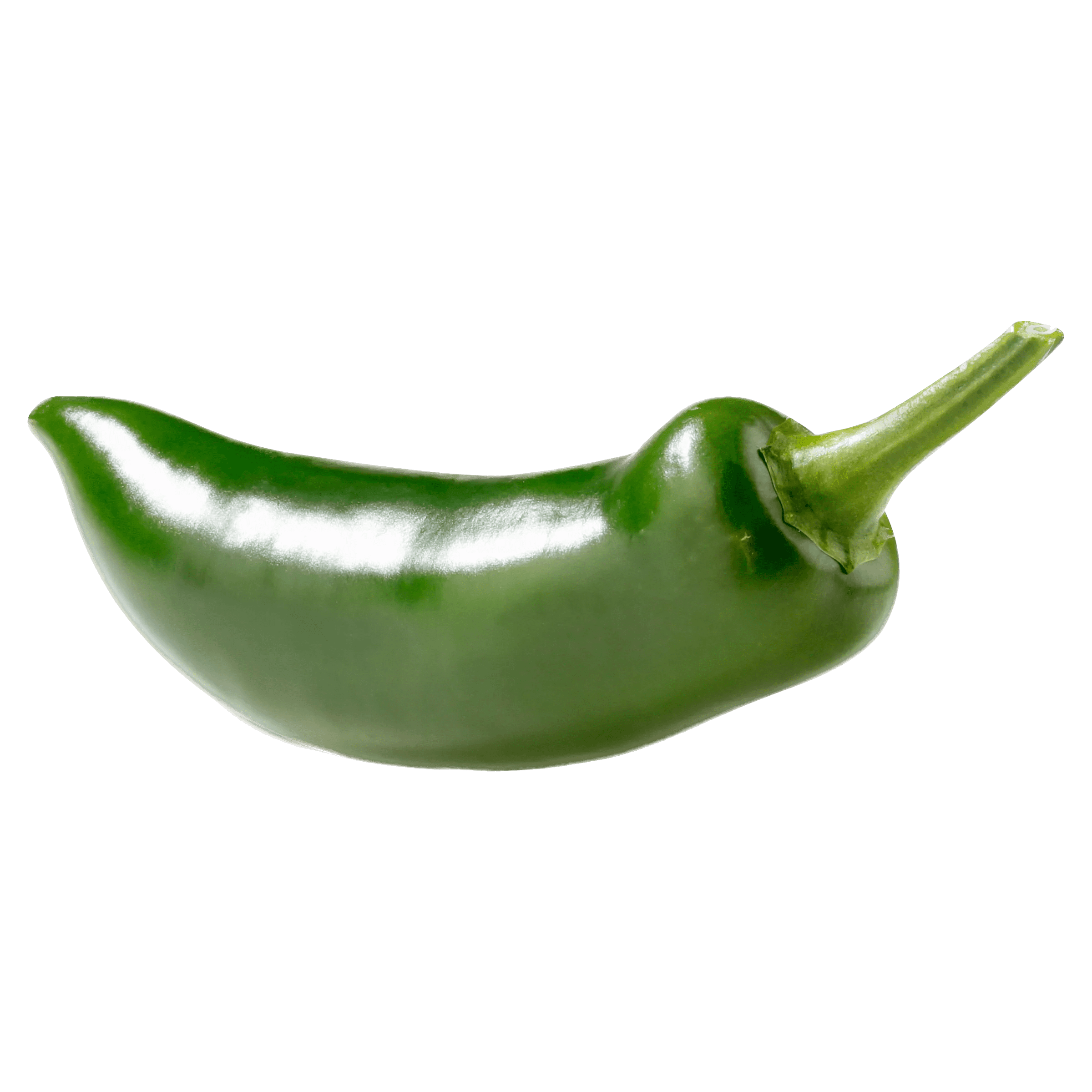 Jalapeno
•
450g jalapeno peppers, halved and seeded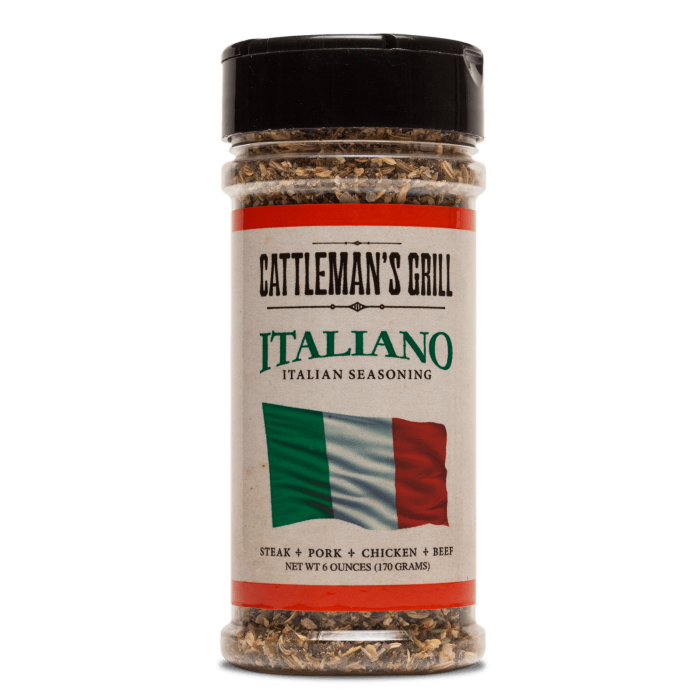 Italian Seasoning
•
1 tablespoon salt-free Italian seasoning