Method
In a wok add chicken broth and wait for it to boil.
Next add salt, sugar, sesame seed oil, white pepper, hot pepper sauce, vinegar and soy sauce and stir for few seconds.
Add Tofu, mushrooms, black wood ear mushrooms to the wok.
To thicken the sauce, whisk together 1 Tablespoon of cornstarch and 2 Tablespoon of water in a bowl and slowly add to your soup until it's the right thickness.
Next add 1 egg slightly beaten with a knife or fork and add it to the soup and stir for 8 seconds
Serve the soup in a bowl and add the bbq pork and sliced green onions on top.
Ingredients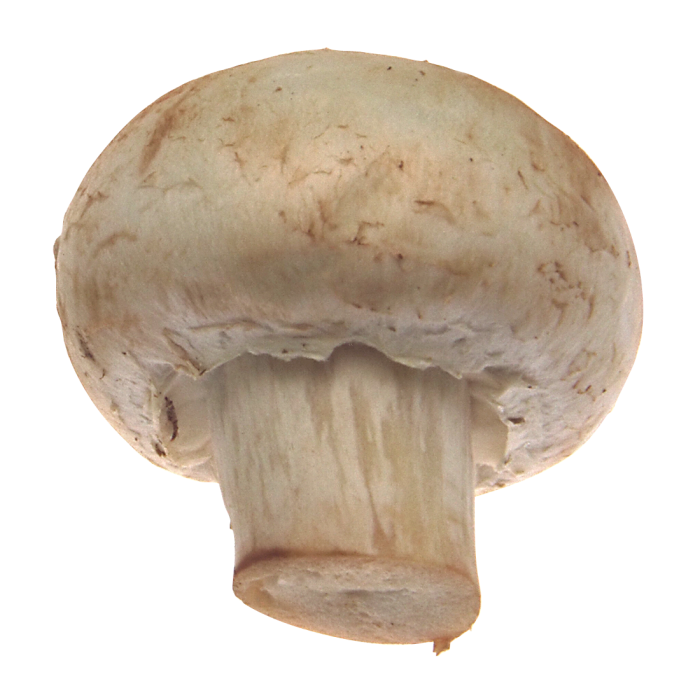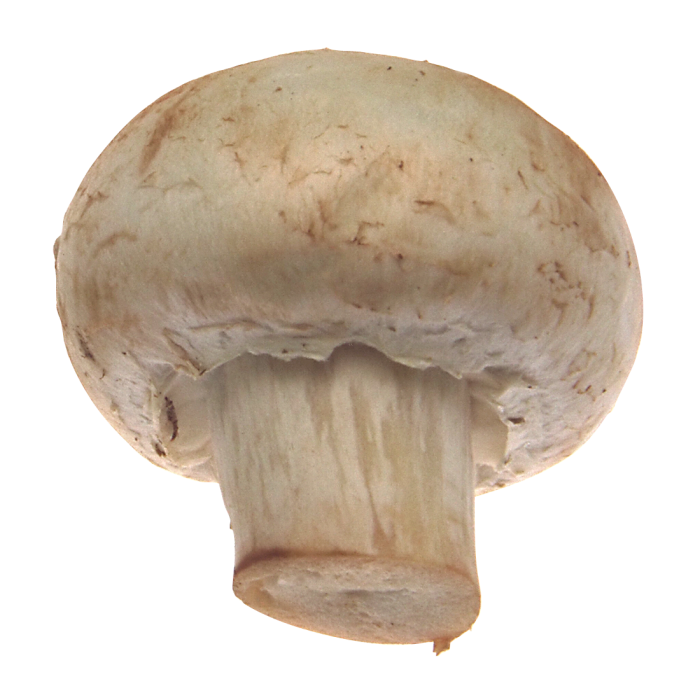 Wood Ear Mushrooms
•
1/3 cup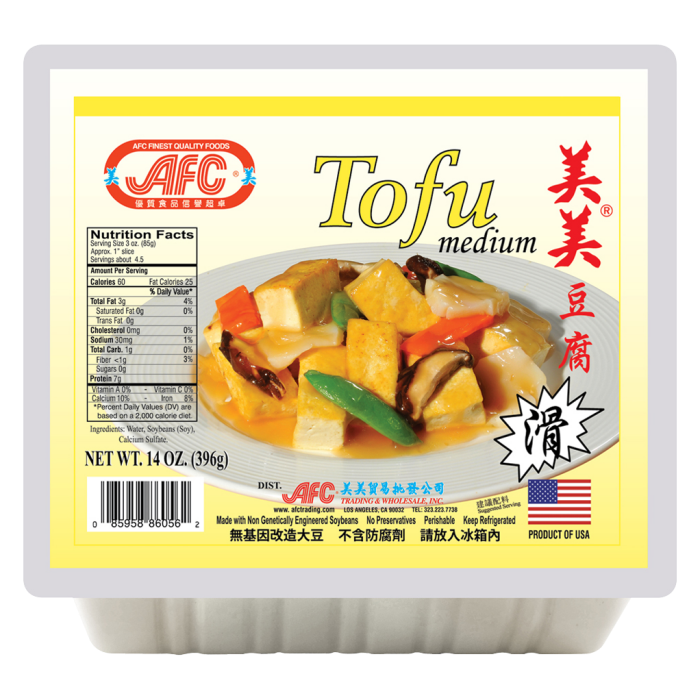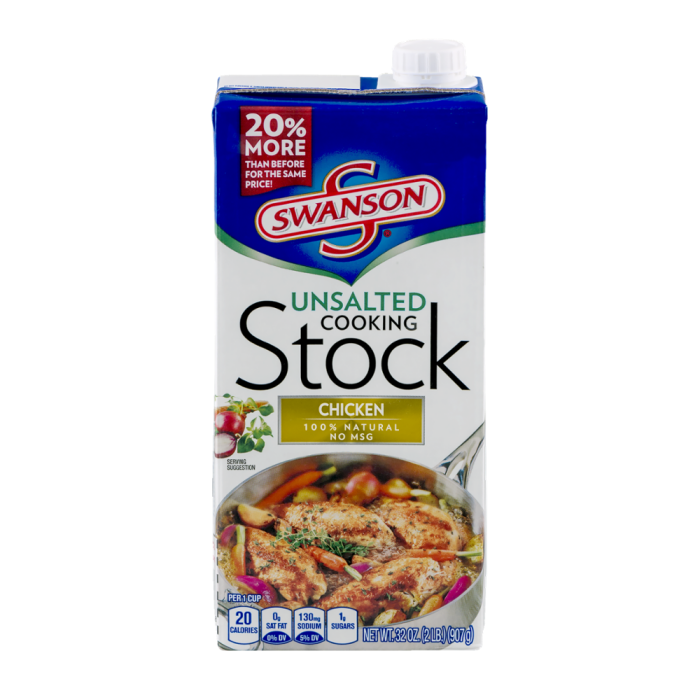 Chicken Stock
•
2-1/2 cups