Israeli Tomato and Cucumber Salad
Chopped tomatoes, cucumbers, onions, and parsley combine with a drizzled dressing of lemon juice, olive oil, garlic, and mint leaves.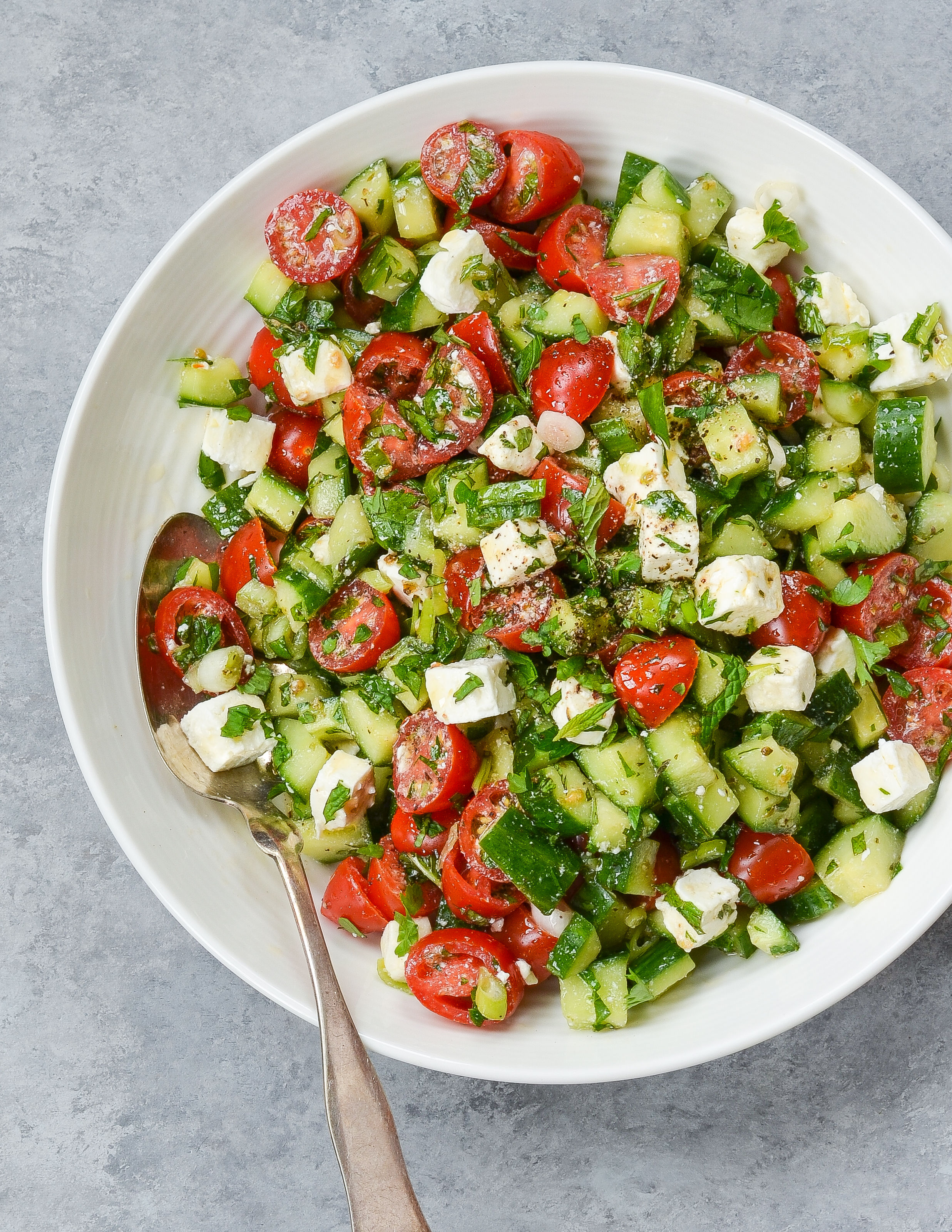 Method
Toss cucumbers, tomatoes, onion, bell pepper, garlic, parsley, and mint together in a bowl. Drizzle olive oil and lemon juice over the salad and toss to coat; season with salt and pepper.
Ingredients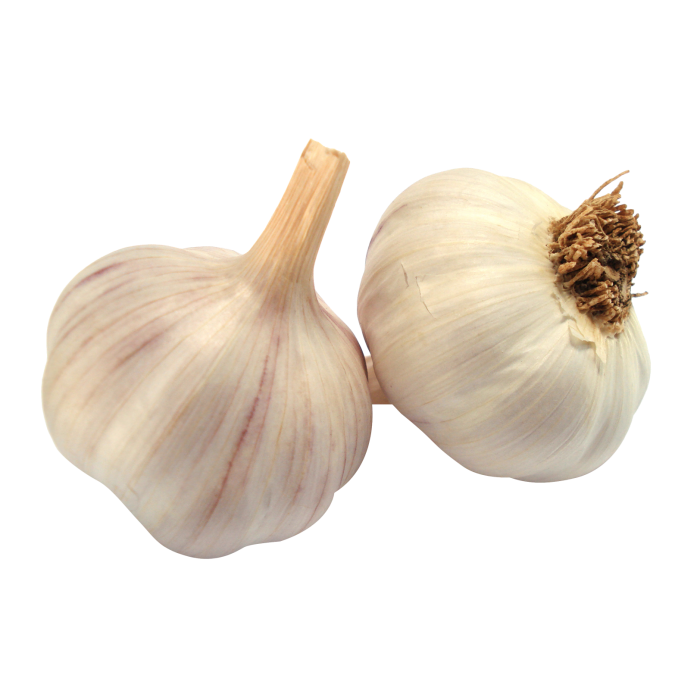 Garlic Clove
•
2 tablespoons chopped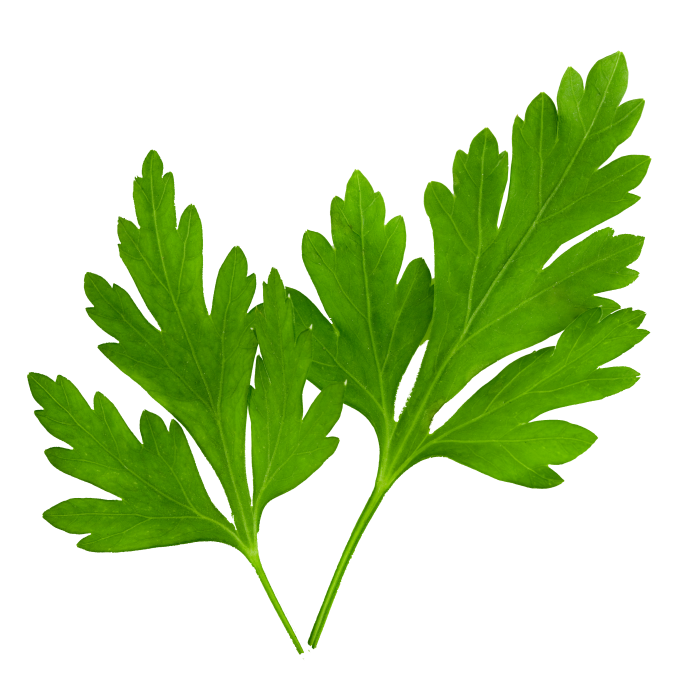 Parsley
•
1 cup chopped fresh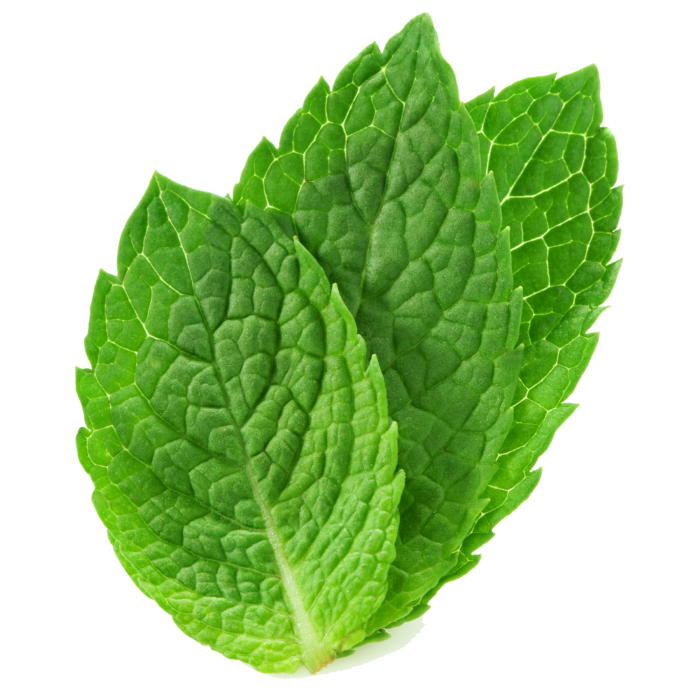 Mint
•
3 tablespoons chopped fresh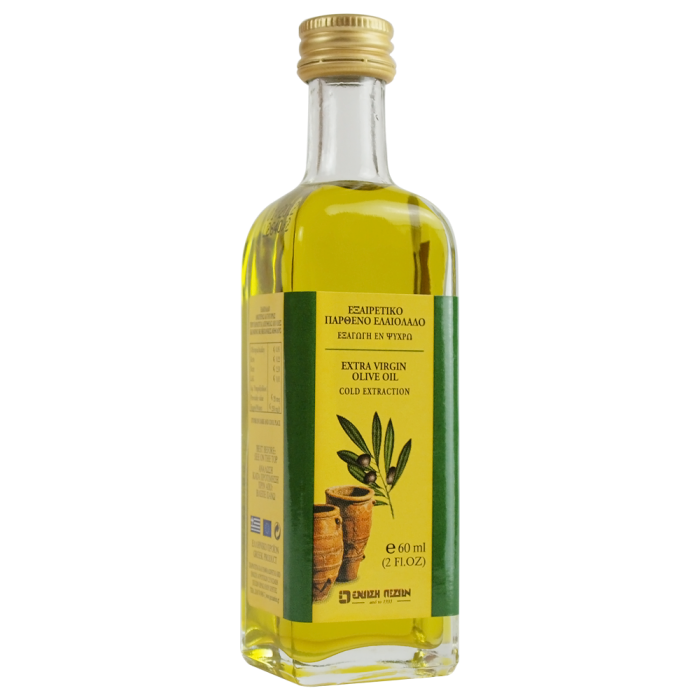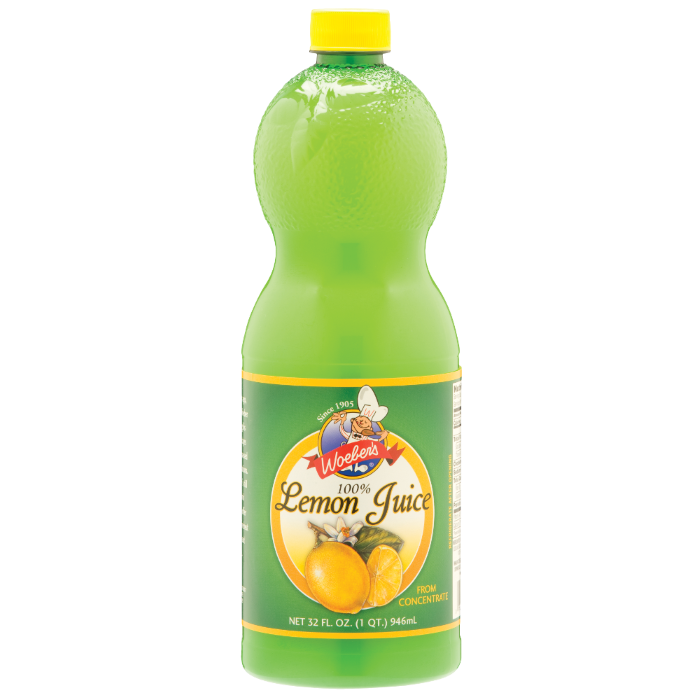 Lemon Juice
•
2 tablespoons fresh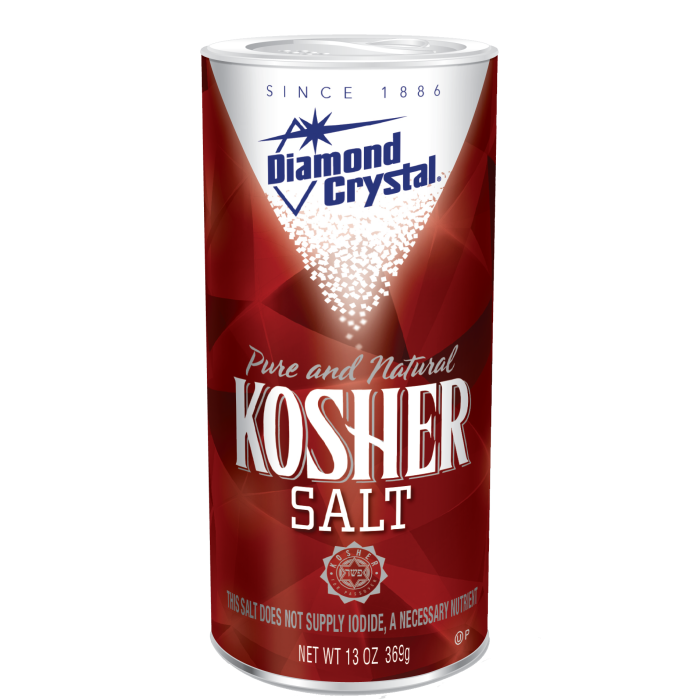 Kosher Salt
•
1 tablespoon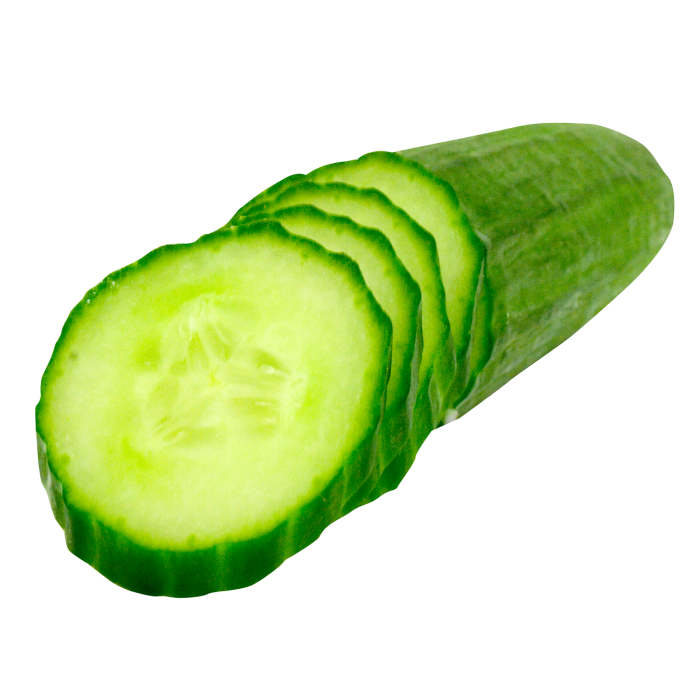 Cucumber
•
4 English cucumbers, diced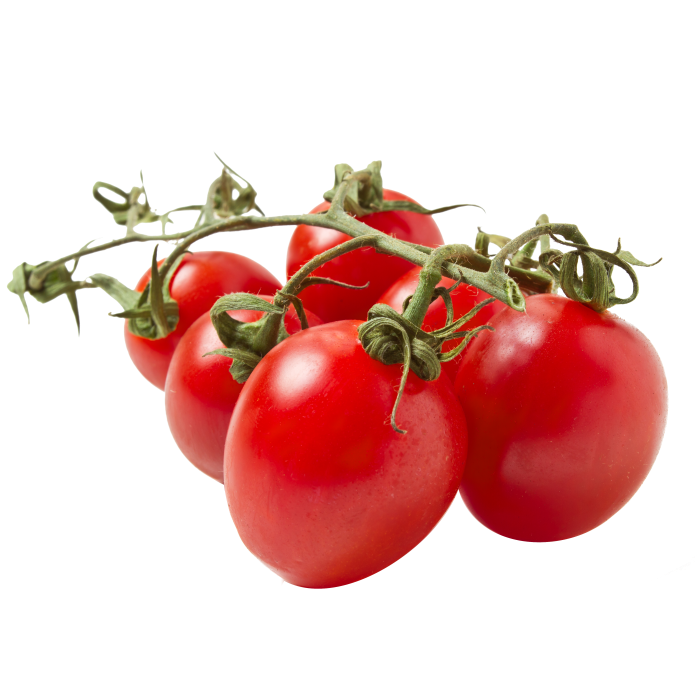 Plum Tomatoes
•
4 Roma (plum) tomatoes, seeded and diced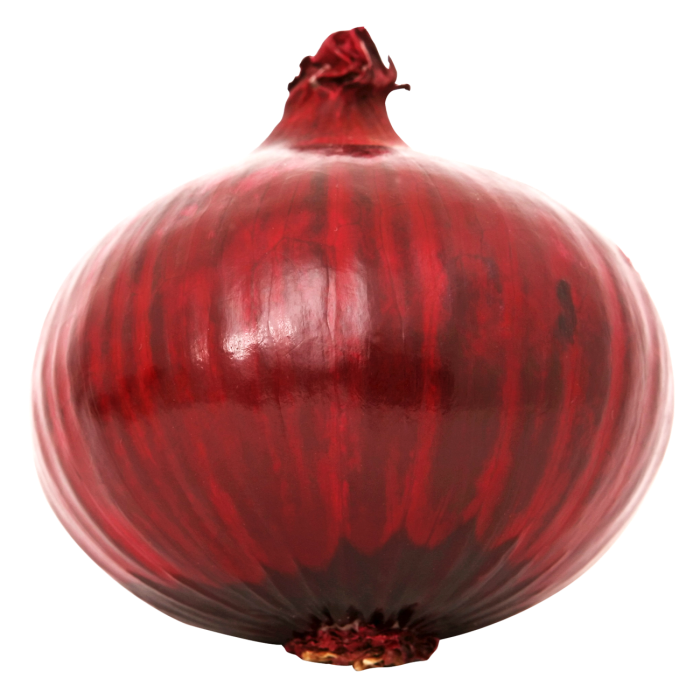 Red Onions
•
0.5 purple onion, diced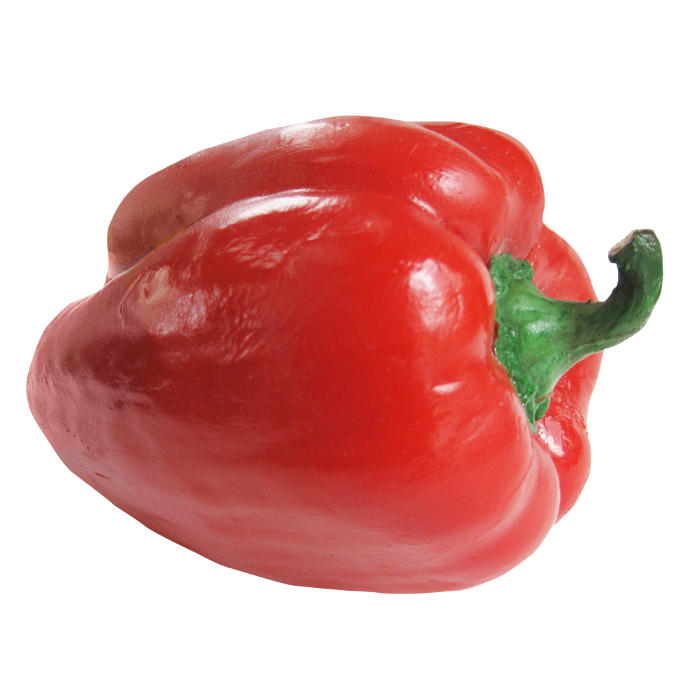 Red Pepper
•
1 red bell pepper, seeded and diced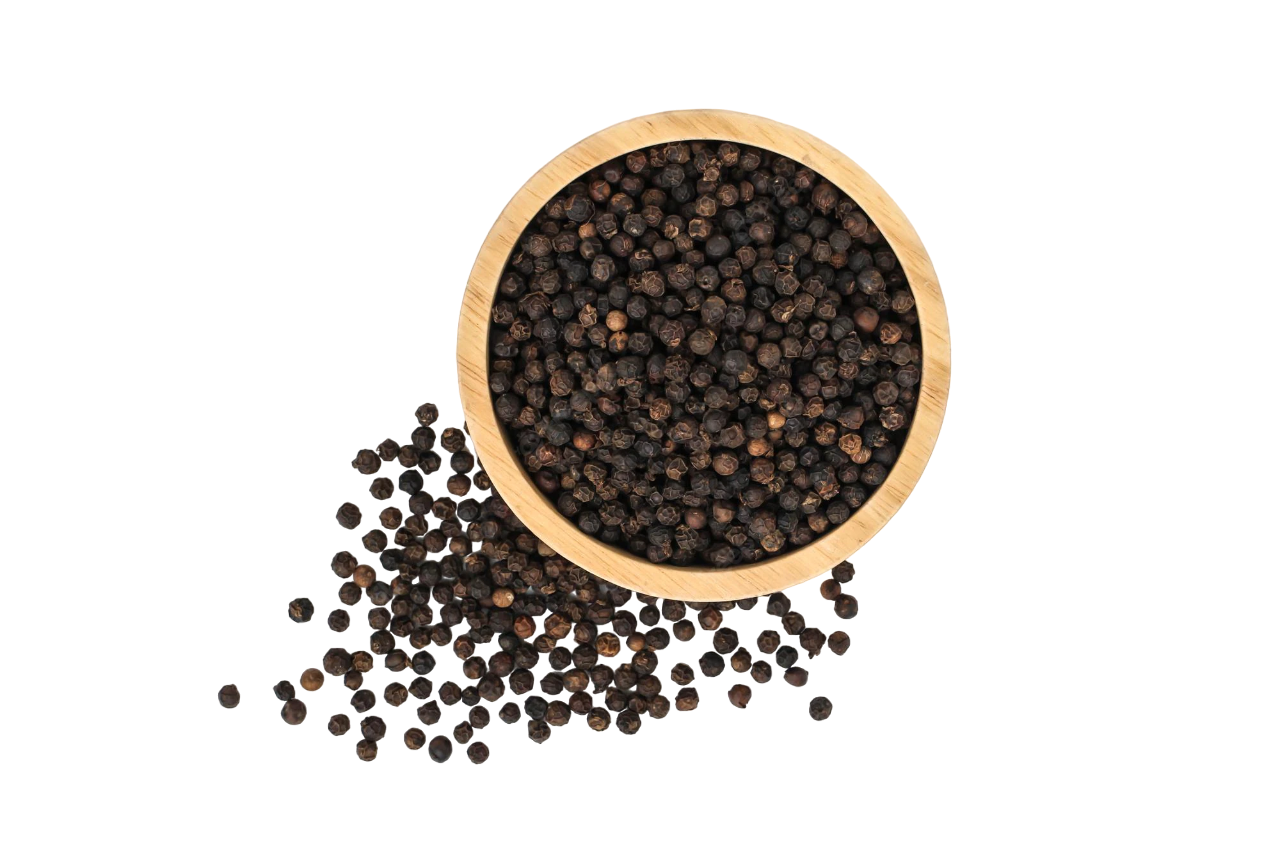 Black Pepper
•
1 tablespoon ground black pepper