Japanese Style Cabbage Salad
This Japanese-style cabbage salad is a healthy slaw with green onion and almonds tossed in a sweet dressing of sesame oil, rice vinegar, and ginger.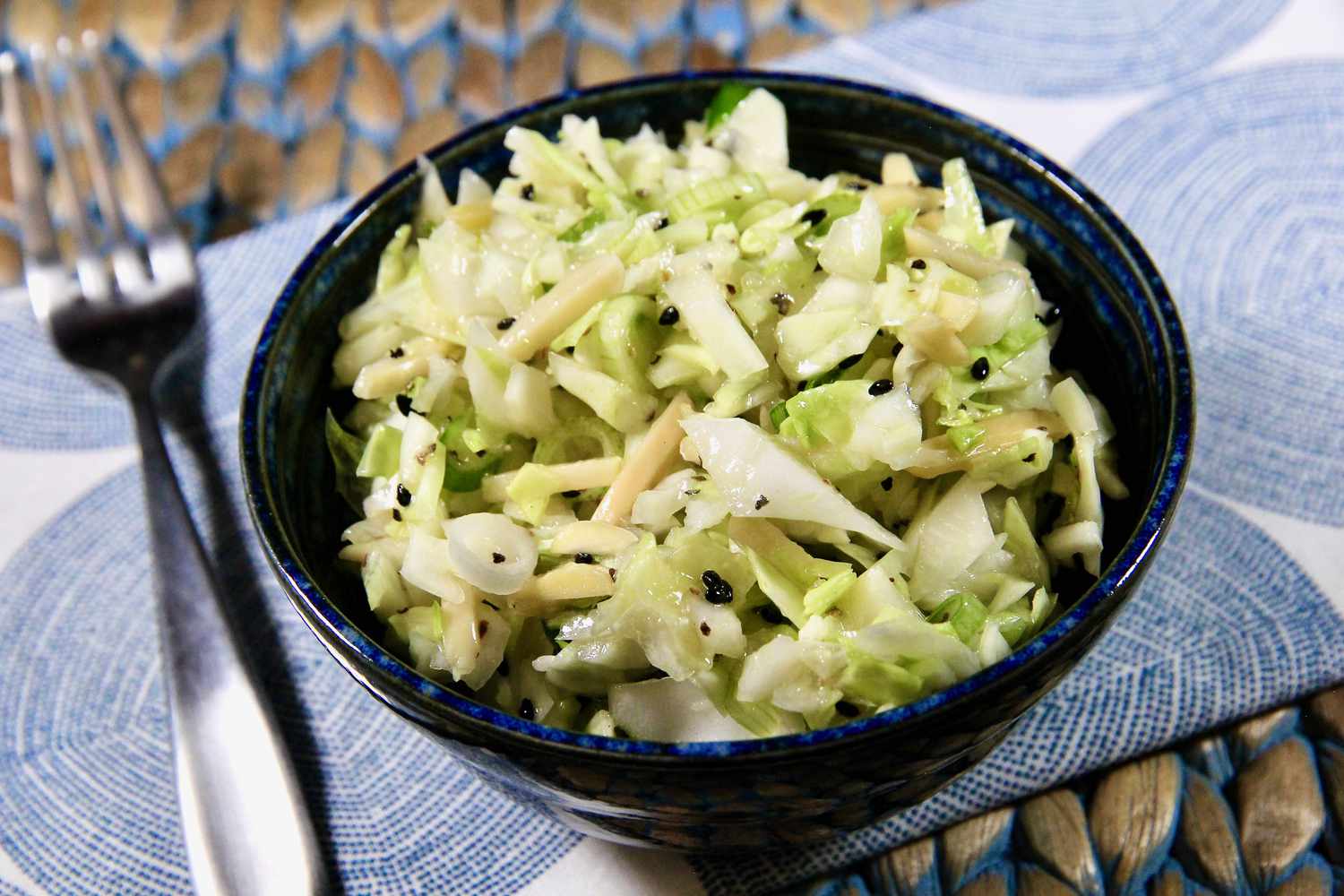 Method
Combine cabbage, spring onions, almond, and sesame seeds in a large bowl.
Make dressing: Whisk together sesame oil, vinegar, sugar, garlic, ginger, salt, and pepper in a small bowl until sugar is dissolved.
Pour dressing over cabbage mixture and toss until well combined.
Ingredients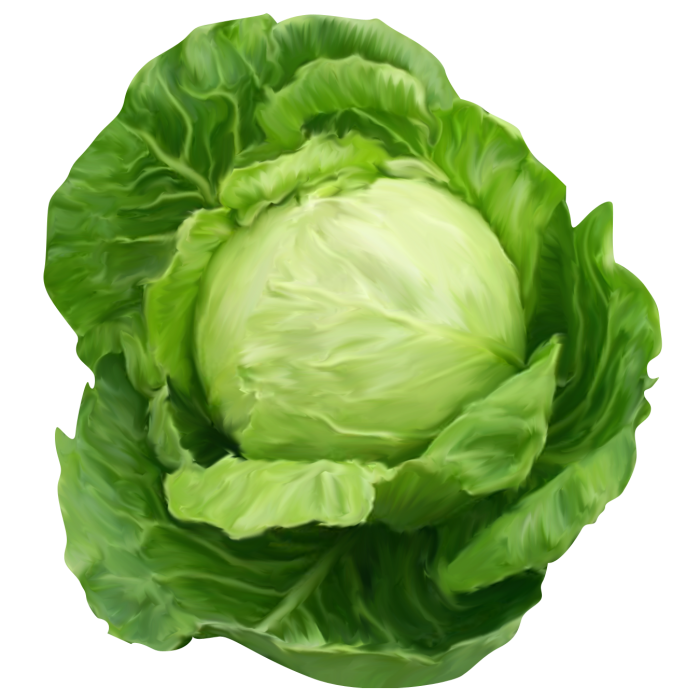 Cabbage
•
0.5 large head, cored and shredded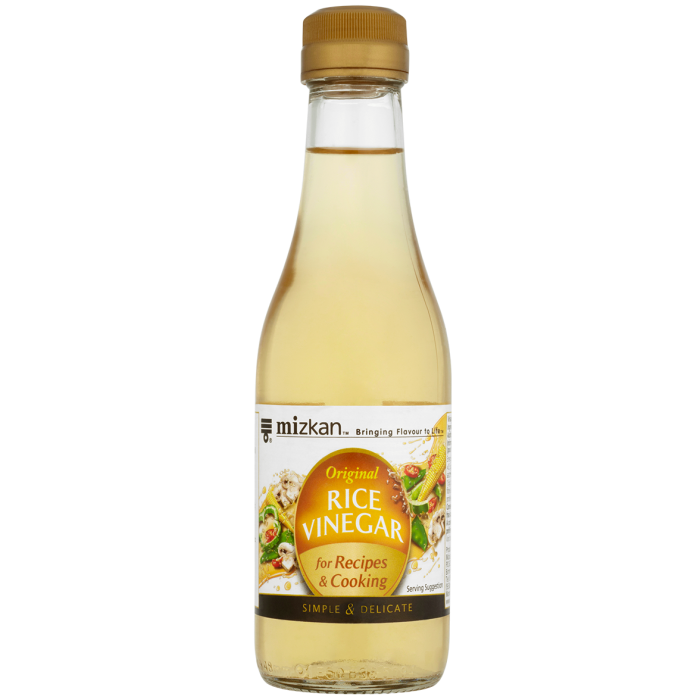 Rice Vinegar
•
3 tablespoons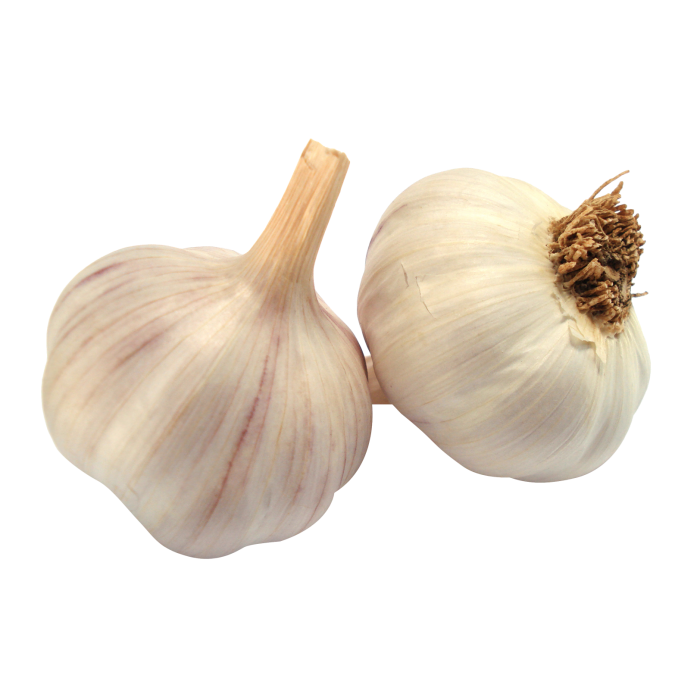 Garlic Clove
•
1 clove, minced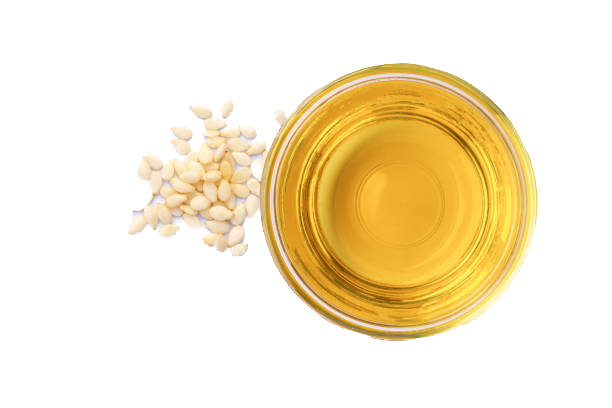 Sesame Seed Oil
•
3 tablespoons sesame oil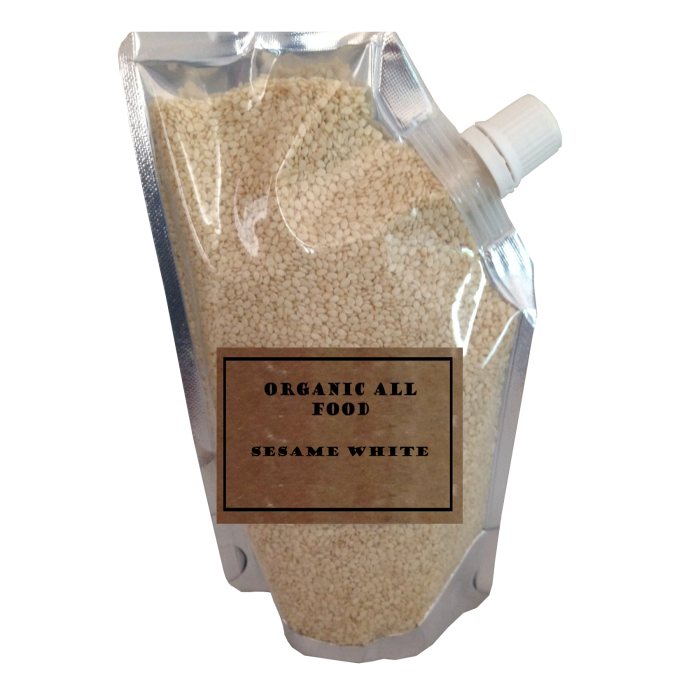 Sesame Seed
•
0.25 cup toasted sesame seeds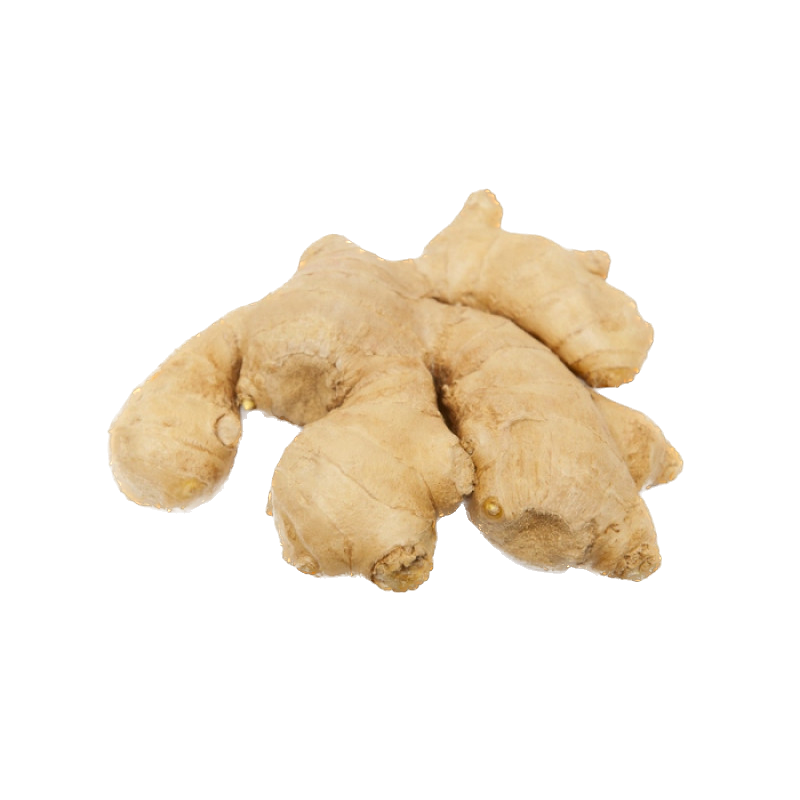 Ginger
•
1 teaspoon grated fresh ginger root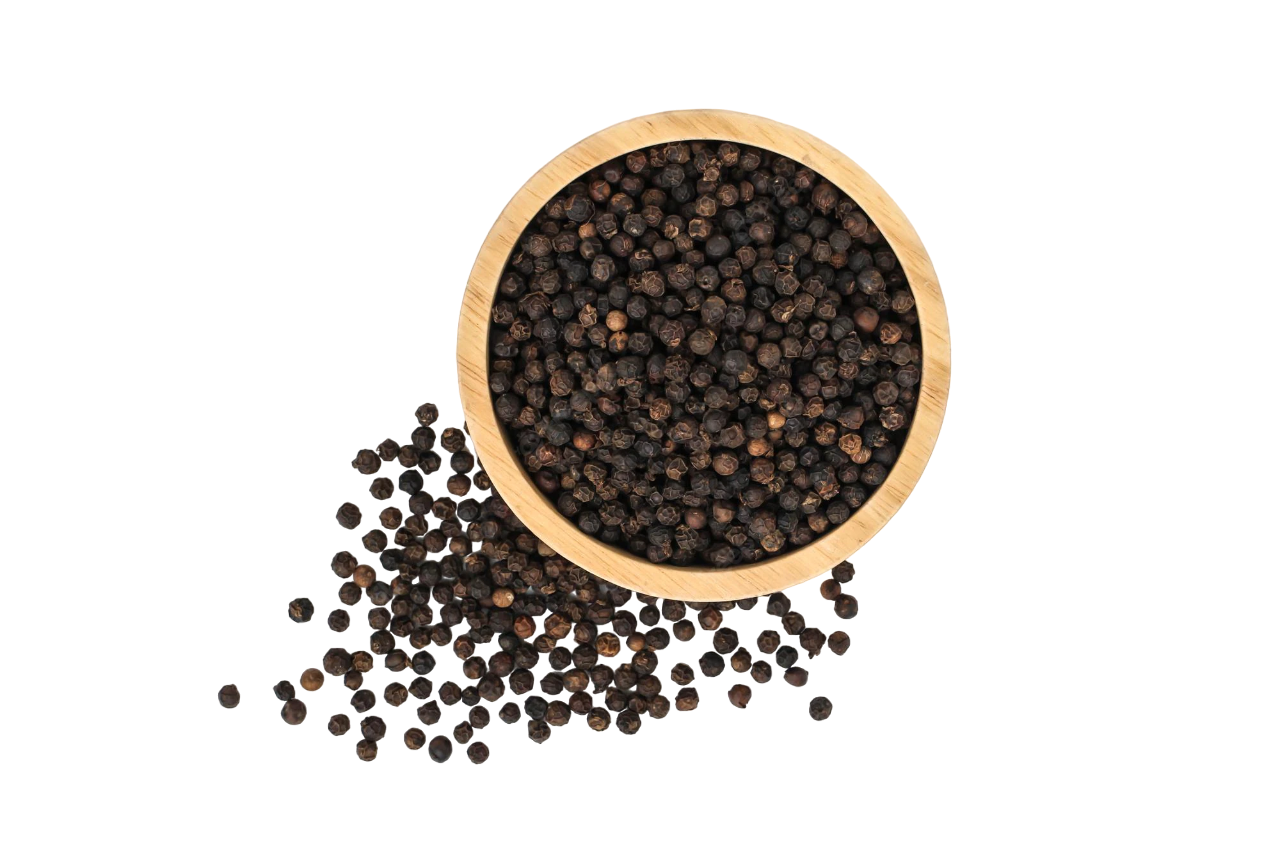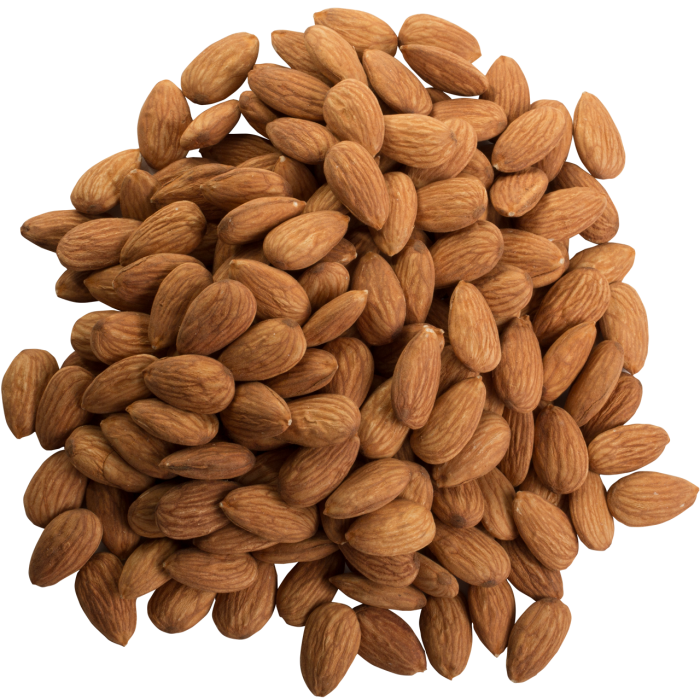 Almonds
•
1 cup almond slivers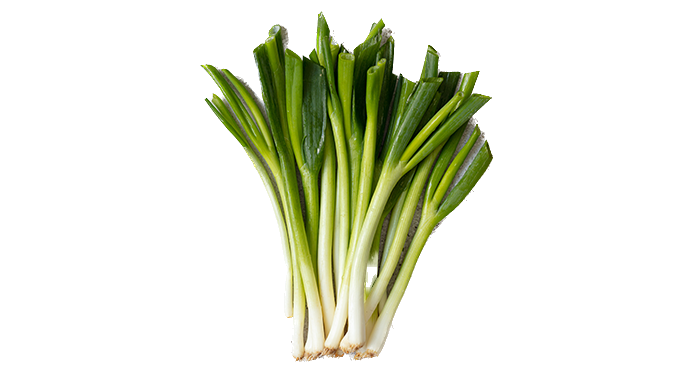 Spring Onions
•
1 bunch spring onions, thinly sliced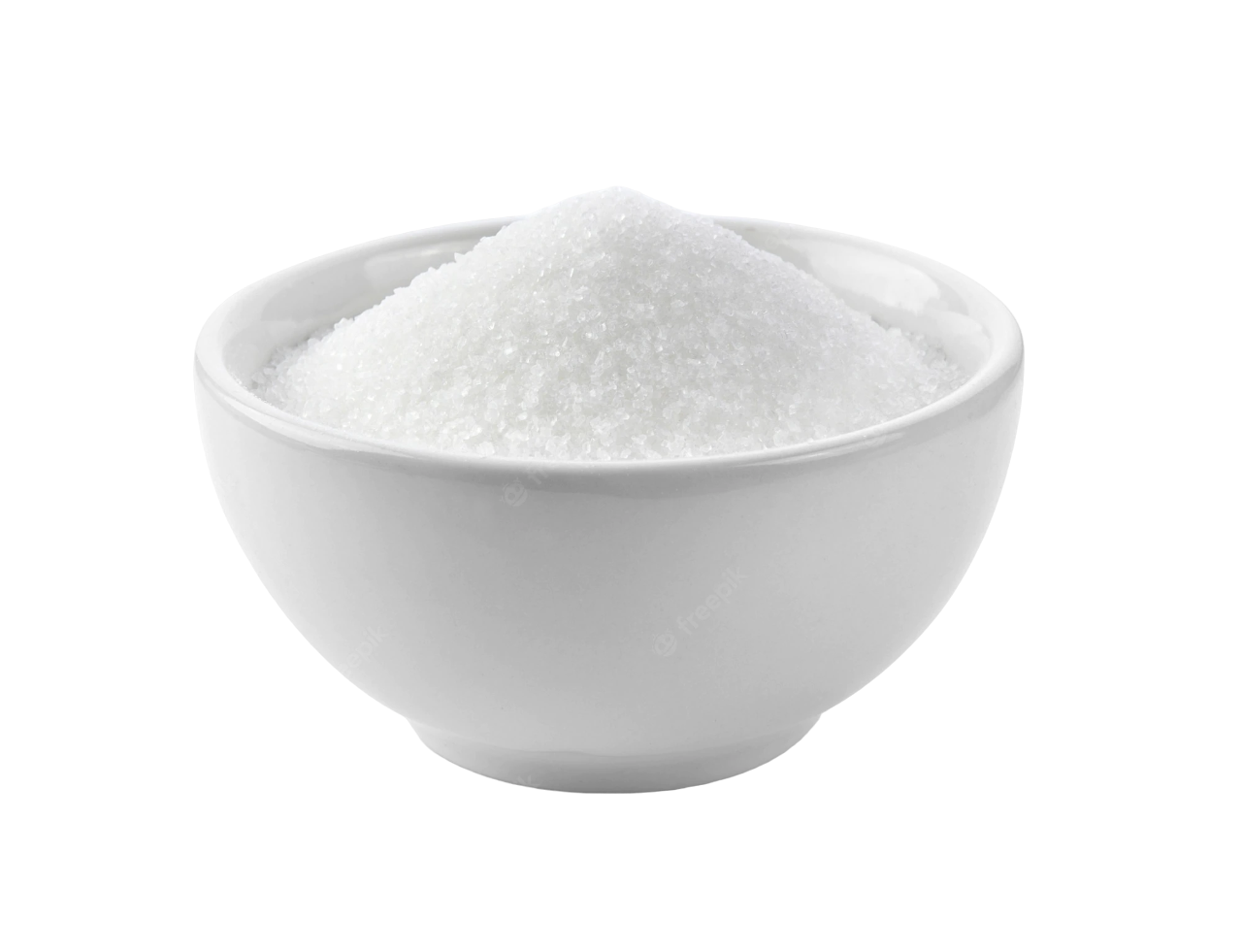 Sugar
•
1 tablespoon white sugar