Japanese Style Sesame Green Beans
Fresh green beans get a flavor boost from sesame oil and a splash of soy sauce. Garnish with toasted sesame seeds.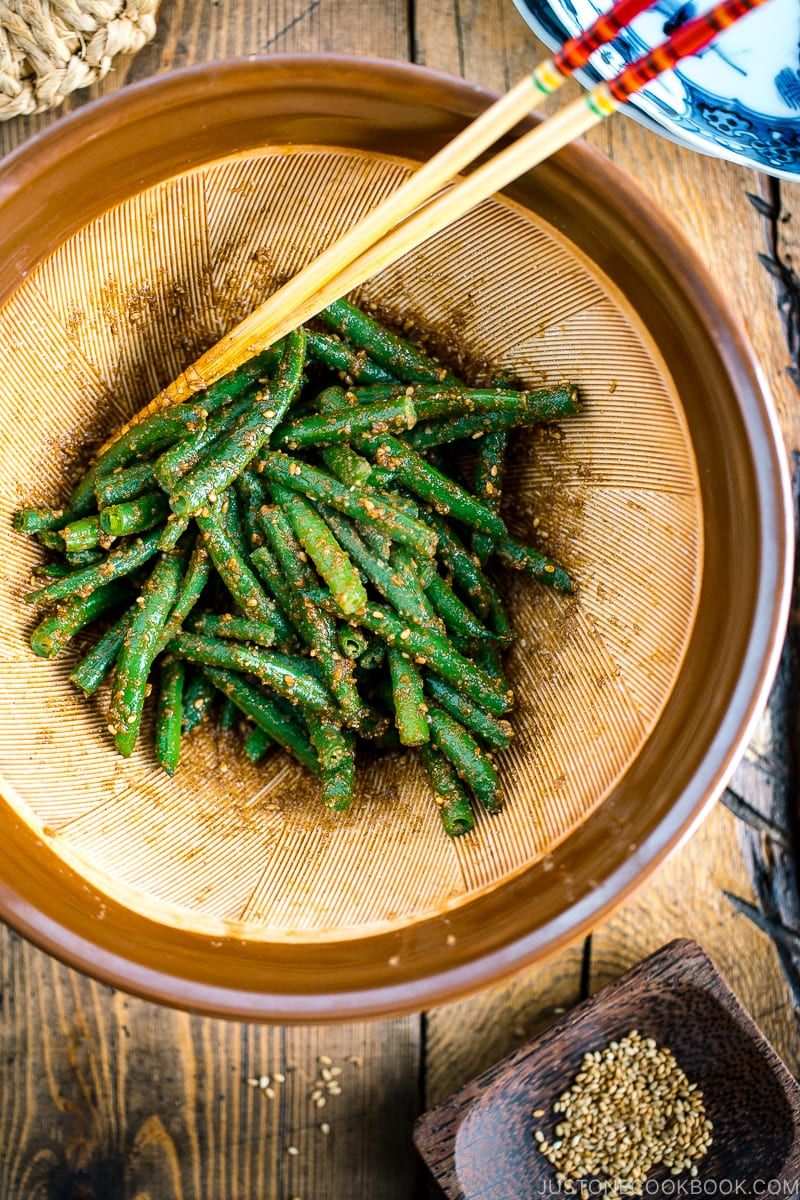 Method
Warm a large skillet or wok over medium heat. When the skillet is hot, pour in canola and sesame oils, then place whole green beans into the skillet. Stir the beans to coat with oil. Cook until the beans are bright green and slightly browned in spots, about 10 minutes. Remove from heat, and stir in soy sauce; cover, and let sit about 5 minutes. Transfer to a serving platter, and sprinkle with toasted sesame seeds.
Ingredients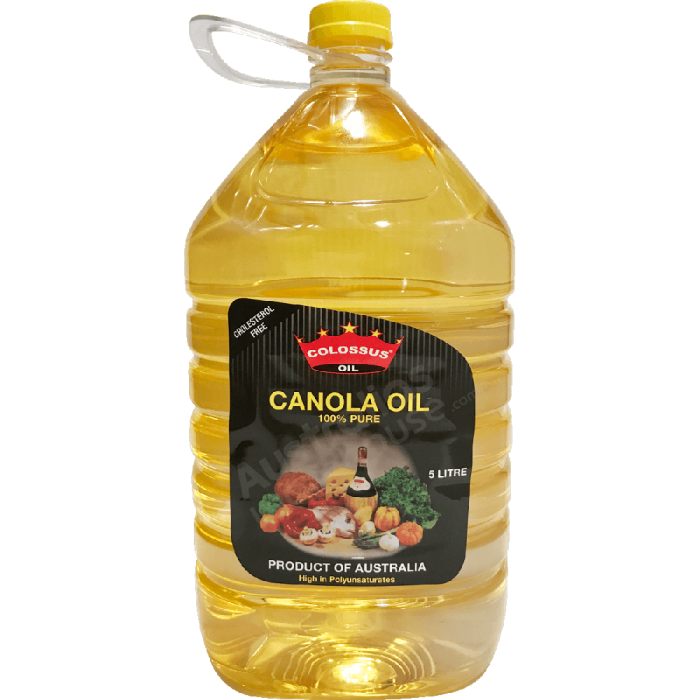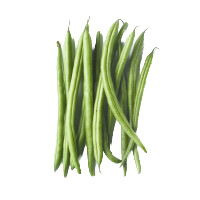 Green Beans
•
1 pound fresh, washed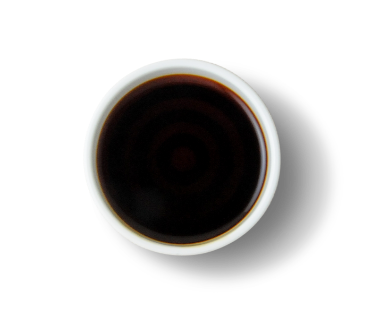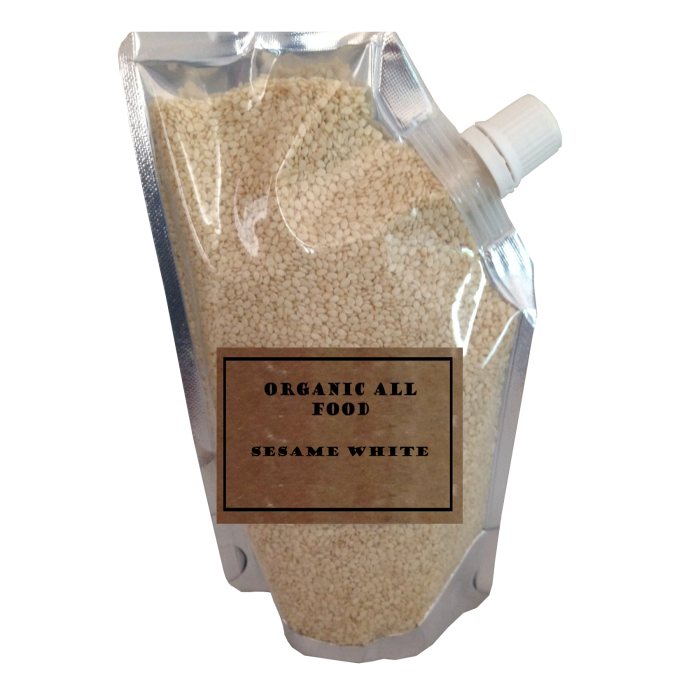 Sesame Seed
•
1 tablespoon toasted sesame seeds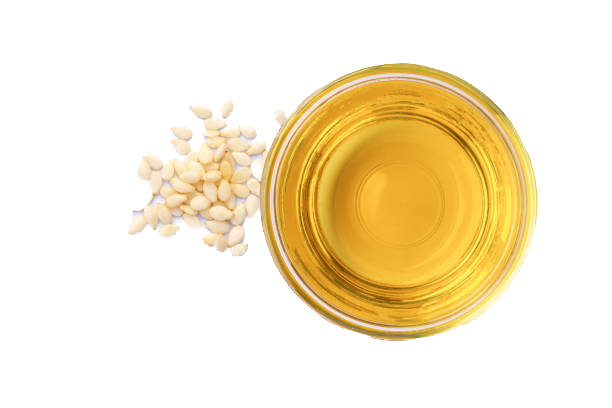 Sesame Seed Oil
•
1.5 teaspoons sesame oil