Kuku Sabzi (Persian herb frittata)
This easy Persian frittata, or kuku sabzi, uses egg as the binder to showcase the fresh herbs that make this dish so delicious.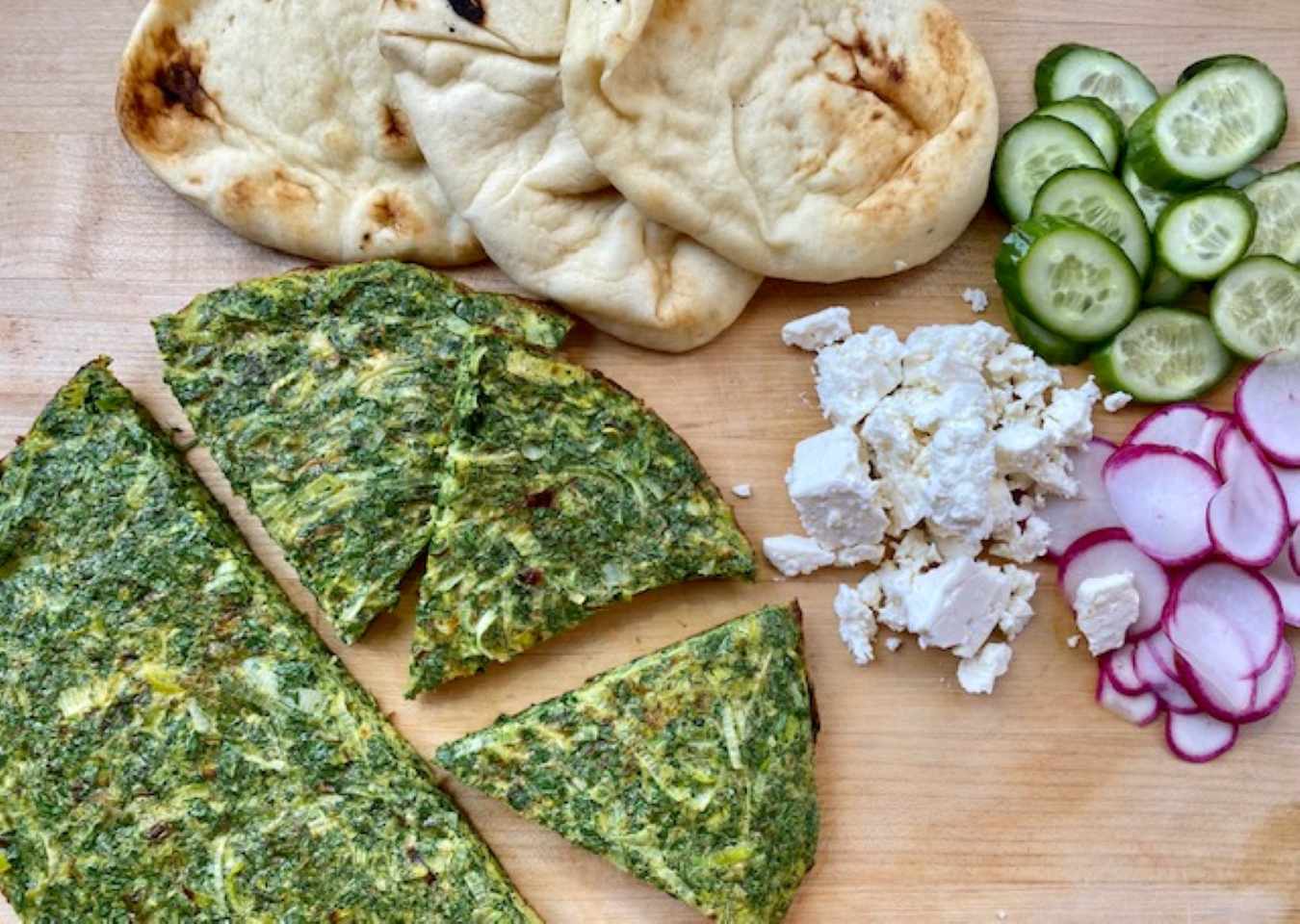 Method
Slice leek in half lengthwise, then thinly slice crosswise.
Heat 1 tablespoon oil in a 10-inch, nonstick, broiler-safe skillet over medium heat. Add leek and cook, stirring occasionally, until softened and cooked through, 8 to 10 minutes. Remove from heat.
Preheat the oven's broiler with the rack in the upper third position.
Whisk eggs in a large bowl. Add baking powder, salt, and turmeric, and whisk to thoroughly combine. Fold parsley, cilantro, dill, and leeks into eggs. Gently stir to combine; the mixture will be mostly herbs, with just enough egg to wet the mixture through.
Heat remaining 2 tablespoons oil in the same skillet over medium heat. Add herb mixture and distribute evenly in the pan, smoothing the top. Cover and cook, undisturbed, until the bottom and edges are just set, about 8 minutes.
Remove cover and transfer to the preheated oven. Cook until the top and middle is cooked through, 1 to 2 minutes.
Ingredients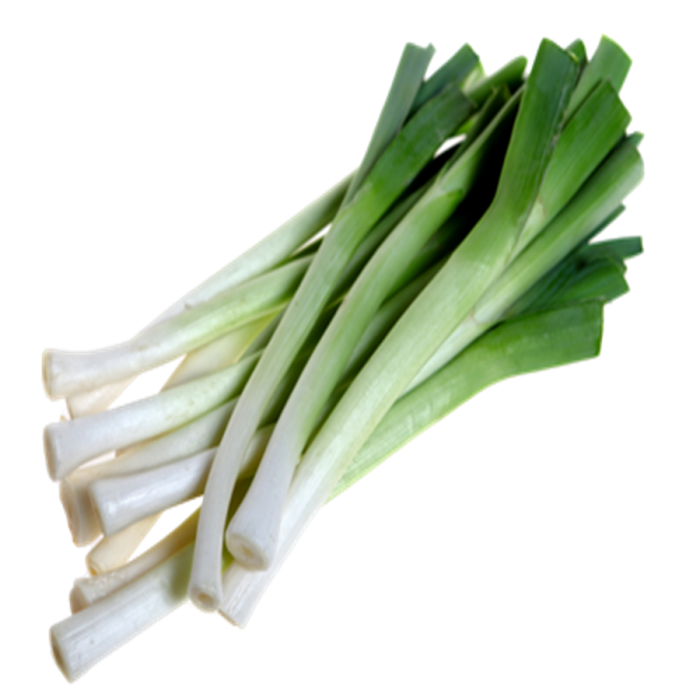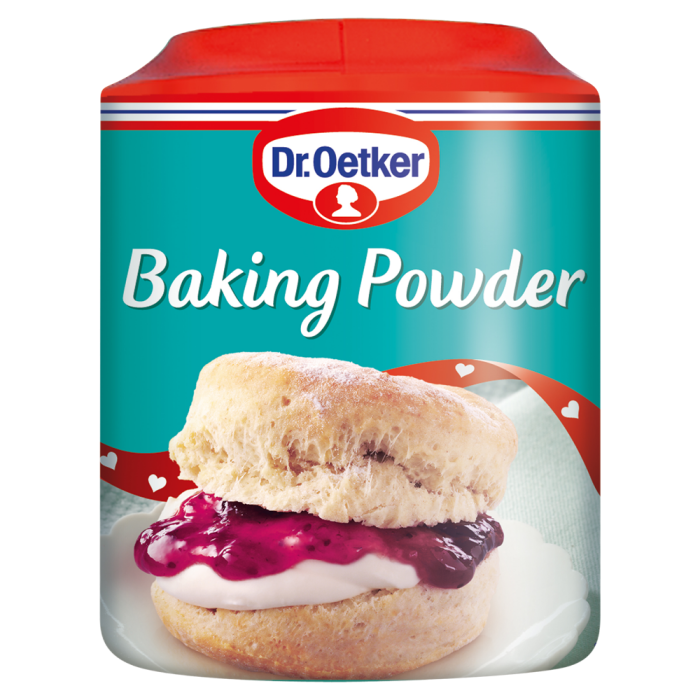 Baking Powder
•
1 teaspoon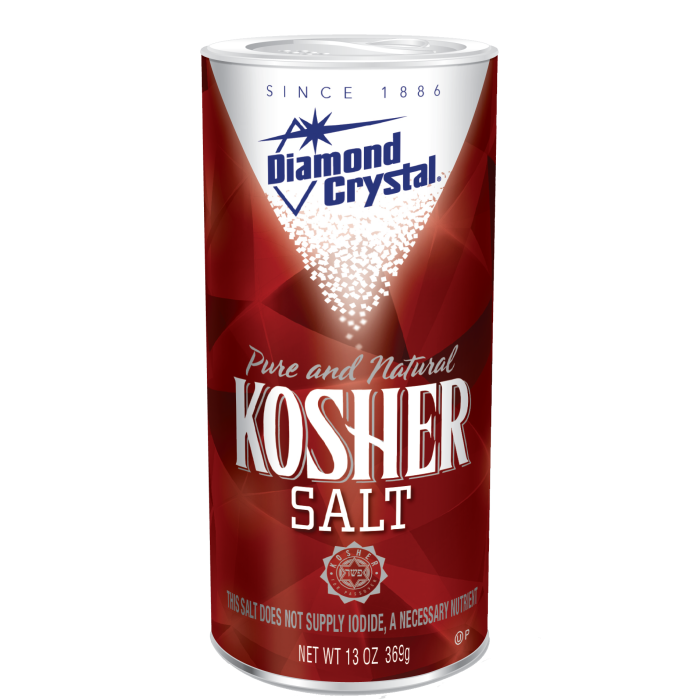 Kosher Salt
•
3/4 teaspoon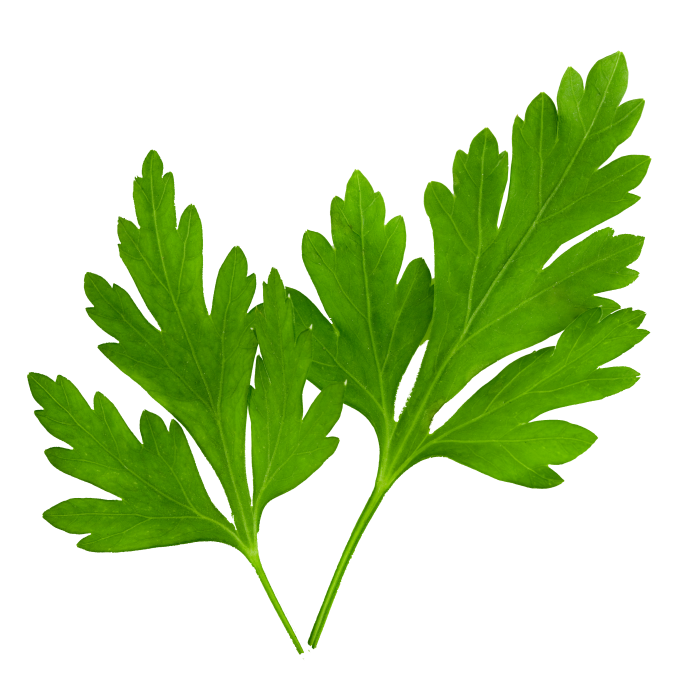 Parsley
•
1.5 cups finely chopped fresh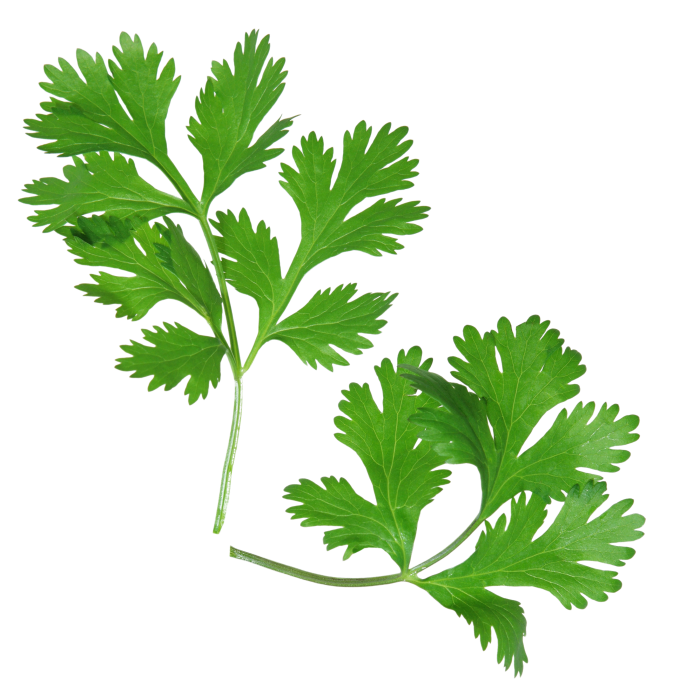 Cilantro
•
1 cup finely chopped fresh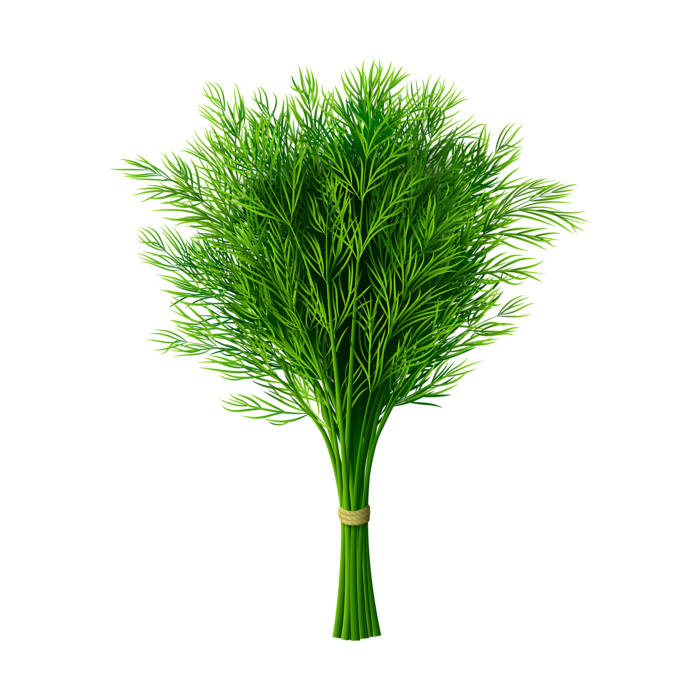 Dill
•
0.75 cup finely chopped fresh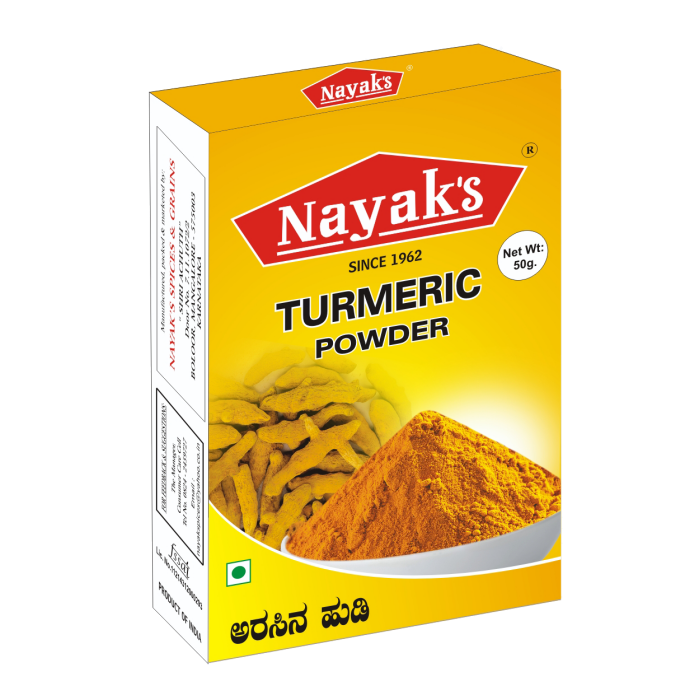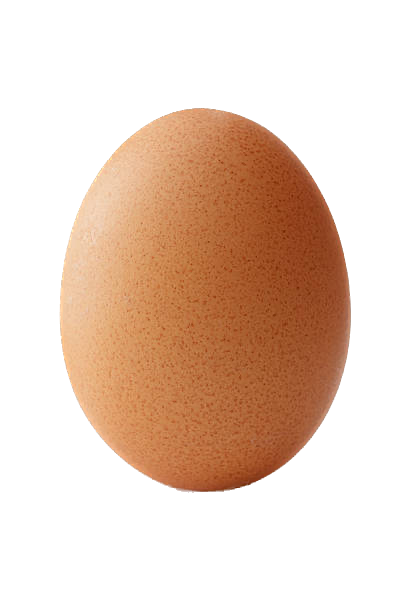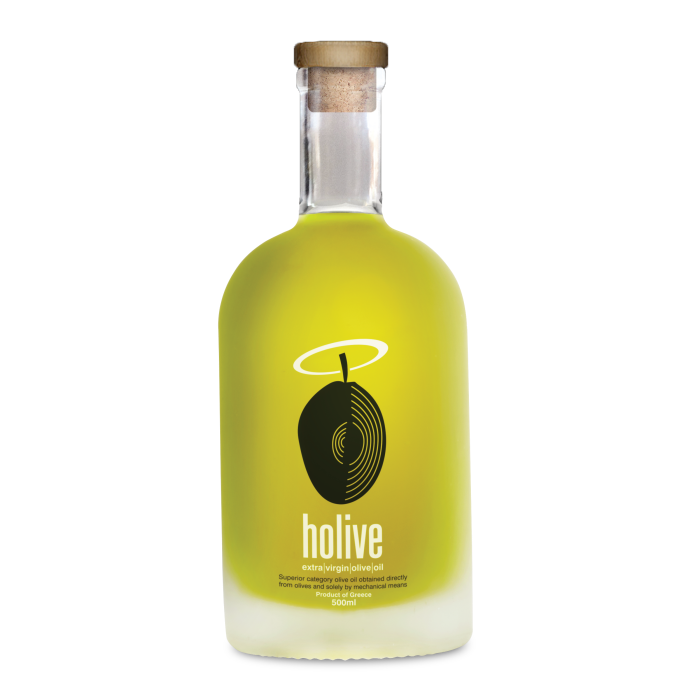 Extra Virgin Olive Oil
•
3 tablespoons extra-virgin olive oil, divided