Lasagna Sandwiches
Delicious layers of pasta cheeseand meatgrilled to perfection and served in a sandwich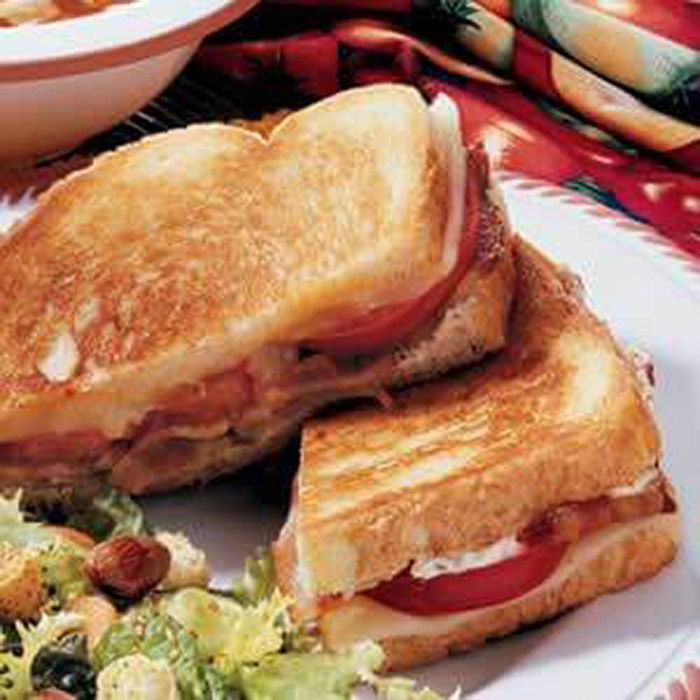 Method
1. In a small bowl, combine the first four ingredients; spread on four slices of bread. Layer with bacon, tomato and cheese; top with remaining bread.
2. In a large skillet or griddle, melt 2 tablespoons butter. Toast sandwiches until lightly browned on both sides and cheese is melted, adding butter if necessary.
1 sandwich: 445 calories, 24g fat (12g saturated fat), 66mg cholesterol, 1094mg sodium, 35g carbohydrate (3g sugars, 2g fiber), 21g protein.
Ingredients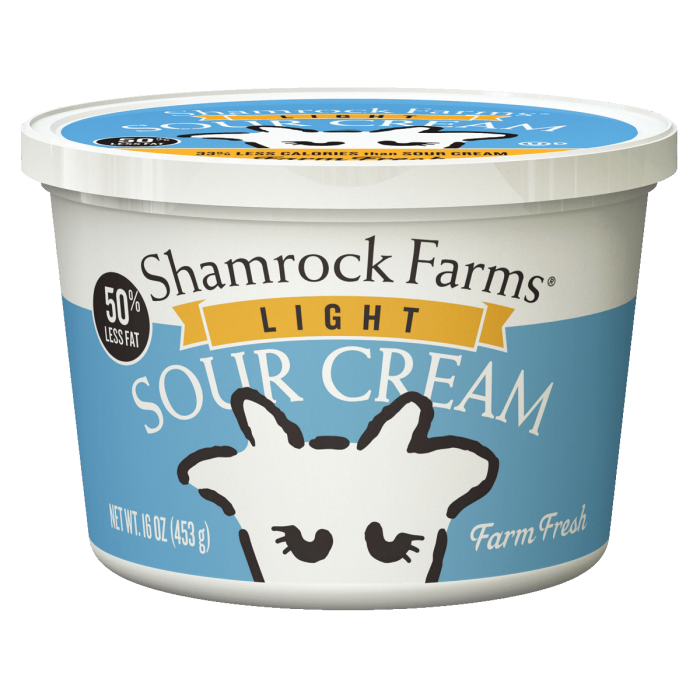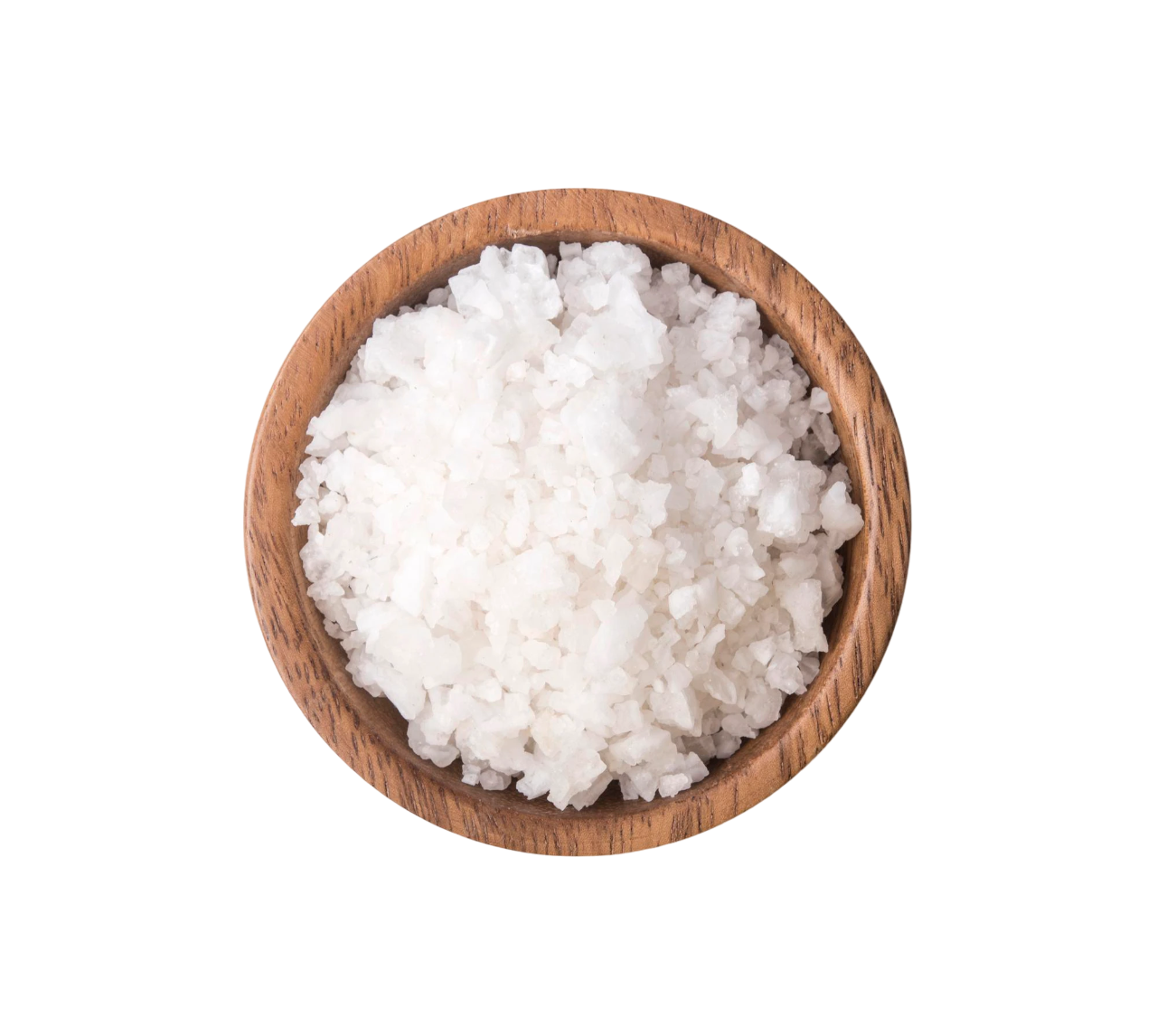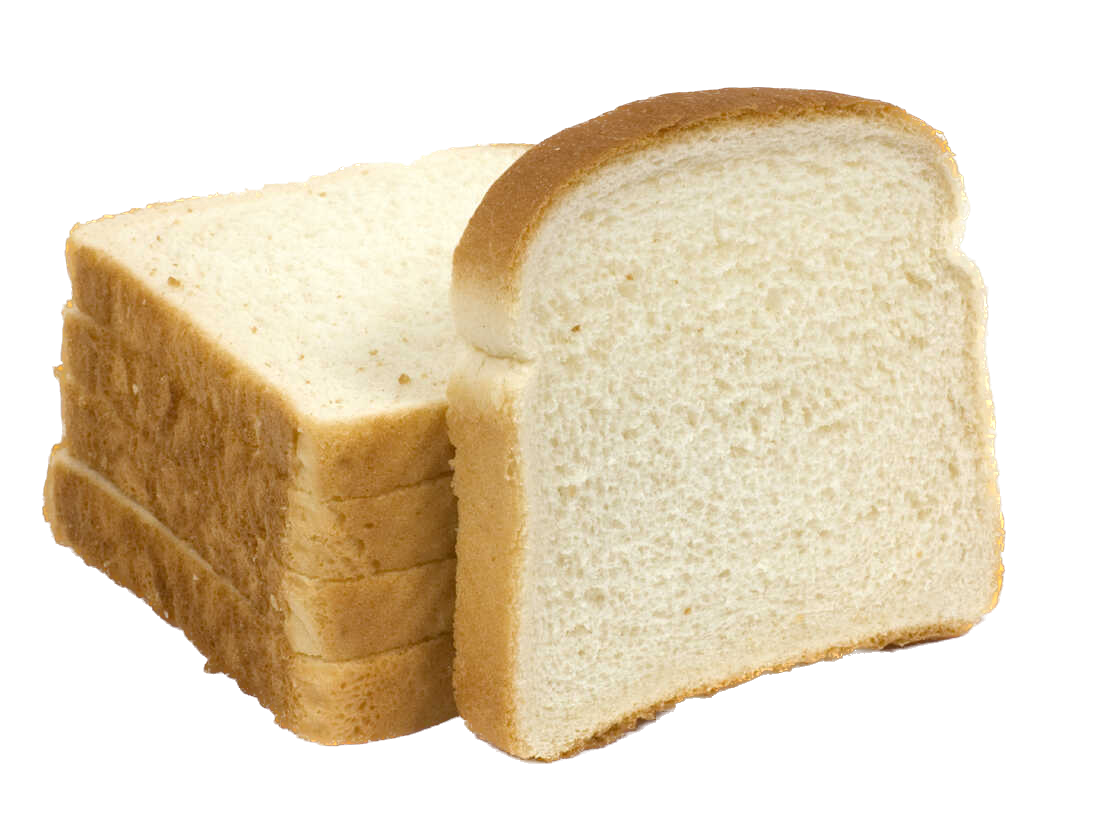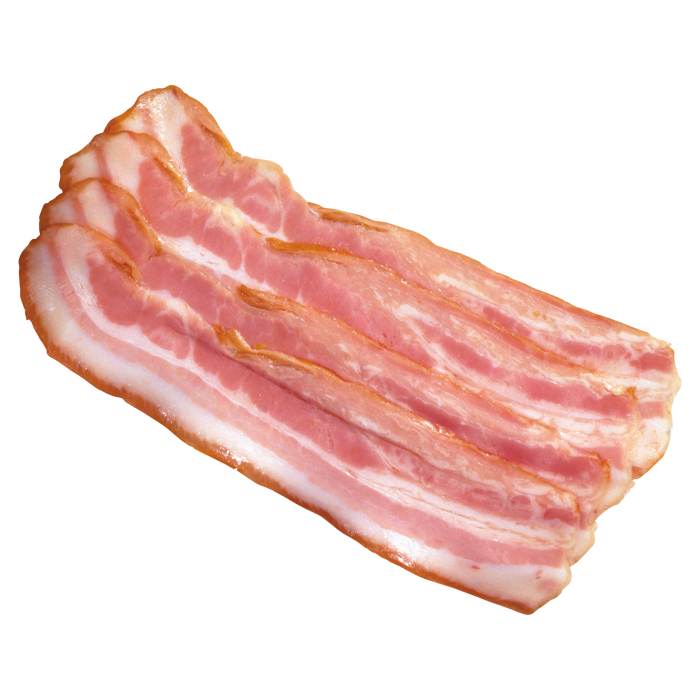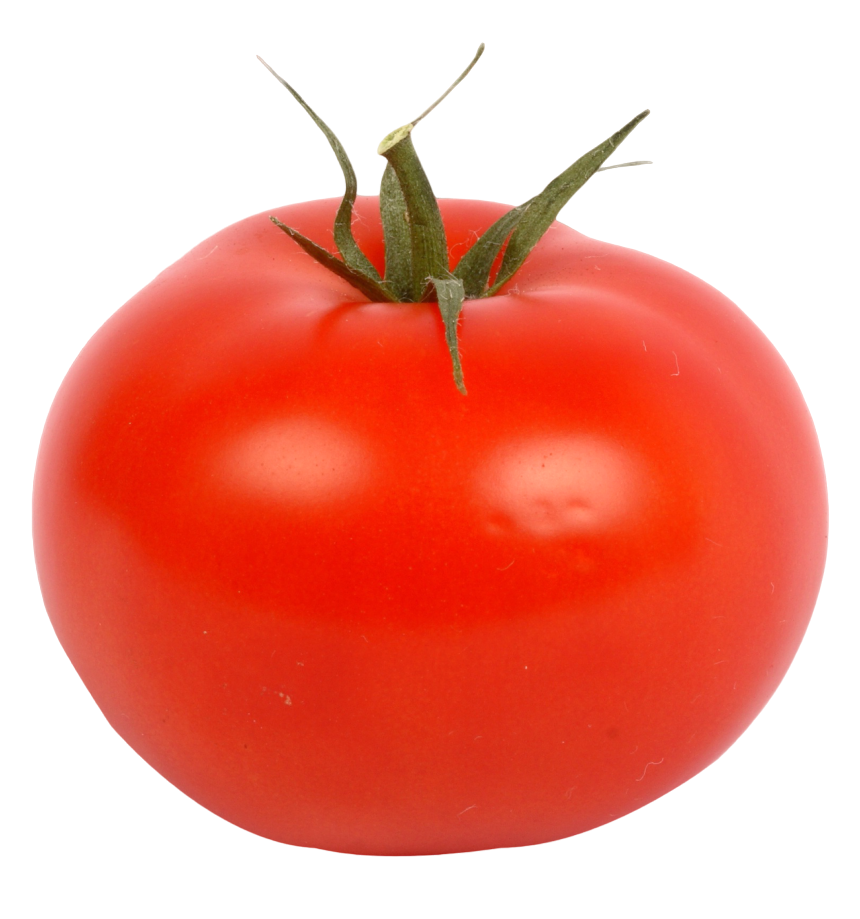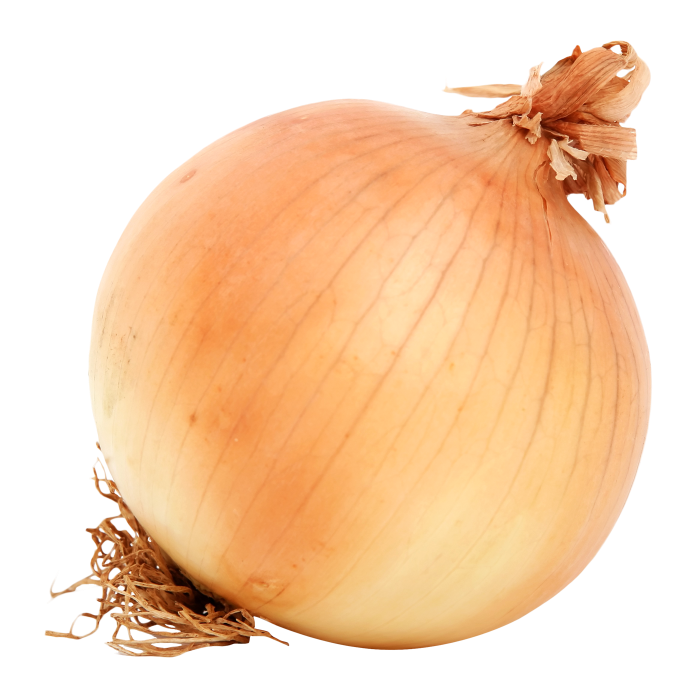 Onion
•
2 tbs of Chopped Onion