Mexican Vegetable Rice Bowl
Nuts, coconut milk, nutritional yeast, and seasonings are blended to make a savory vegan 'queso' sauce. It's poured over a hearty mix of vegetables and brown rice. You will need a Vitamix® or equivalent to make the queso.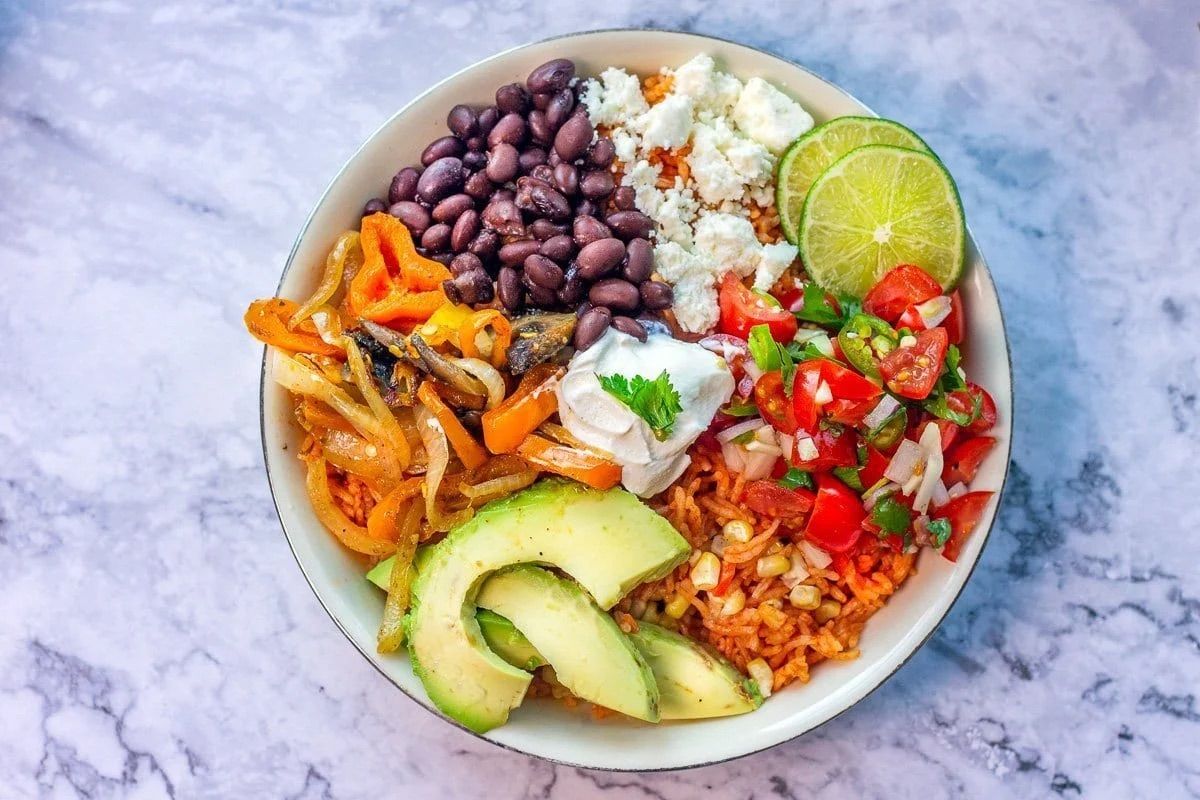 Method
Stir 1 tablespoon liquid amino acid and onion powder together in a small bowl to dissolve the powder into liquid; pour into a large plastic resealable bag; add zucchini and kale and work the bag to coat vegetables with the marinade. Squeeze bag to remove excess air and seal. Marinate vegetables for 10 to 15 minutes.
Blend coconut milk, macadamia nuts, cashews, nutritional yeast, chili powder, remaining liquid amino acid, cayenne pepper, and red pepper flakes in a blender until smooth.
Heat oil in a large skillet over medium-high heat. Pour zucchini and kale from the plastic bag into the skillet; saute just until heated through, 2 to 3 minutes.
Divide cooked rice between two bowls; top each portion with about half the vegetable mixture. Drizzle the blended sauce over the vegetables.
Ingredients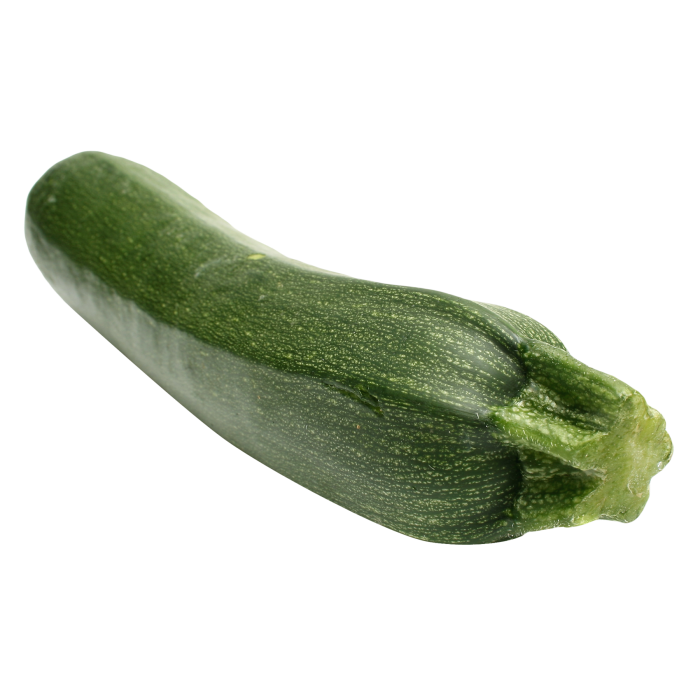 Zucchini
•
1 large, diced small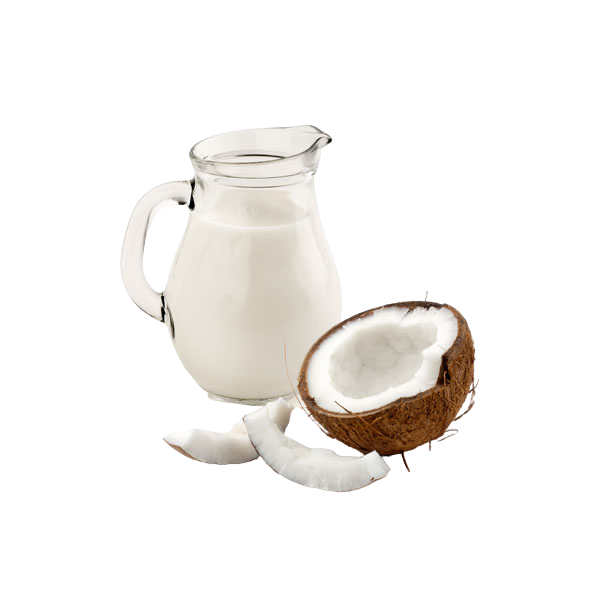 Coconut Milk
•
0.5 (14 ounce) can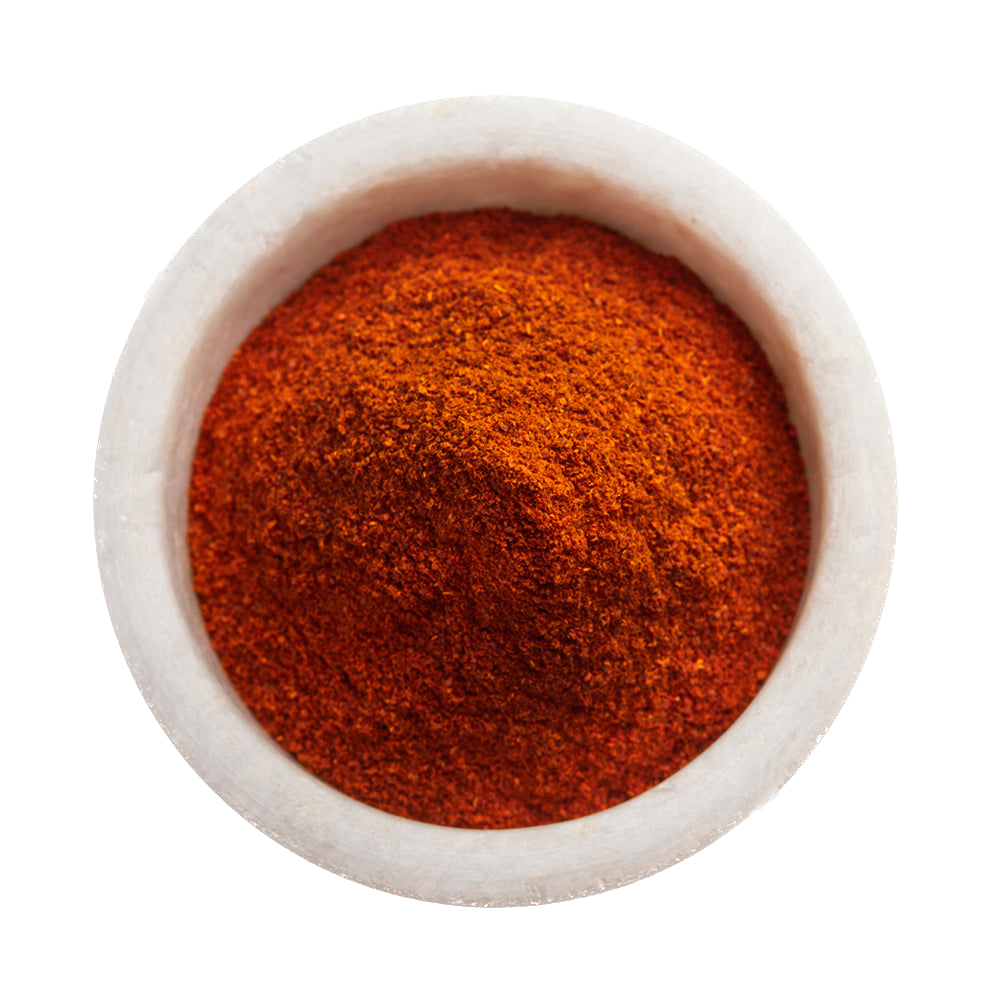 Cayenne Pepper
•
1 pinch, or to taste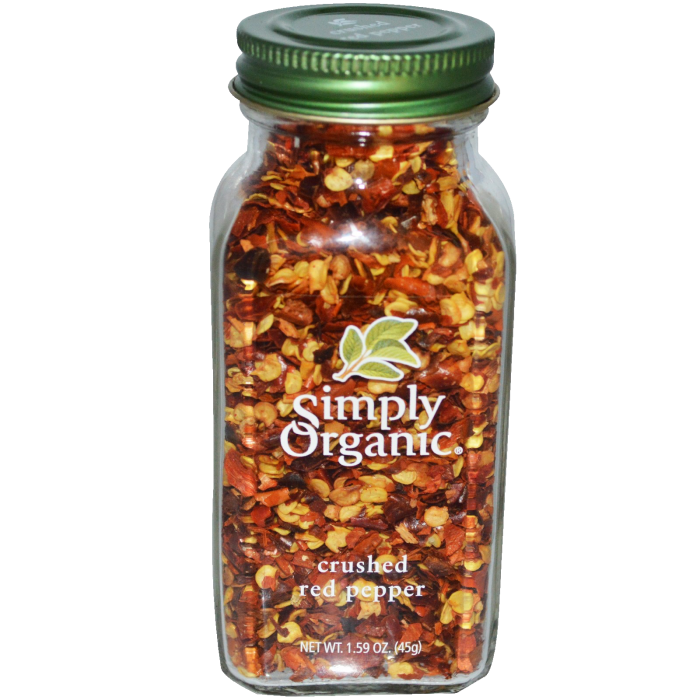 Red Pepper Flakes
•
1 pinch, or to taste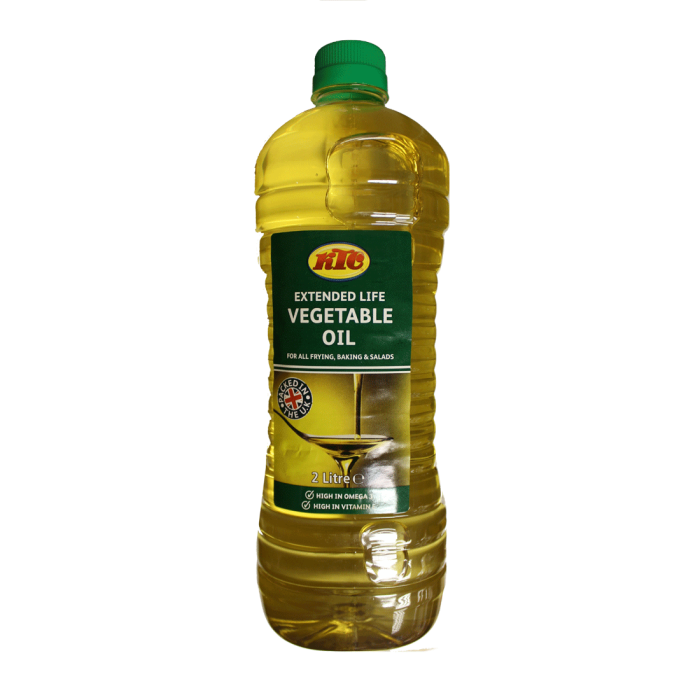 Vegetable Oil
•
1 teaspoon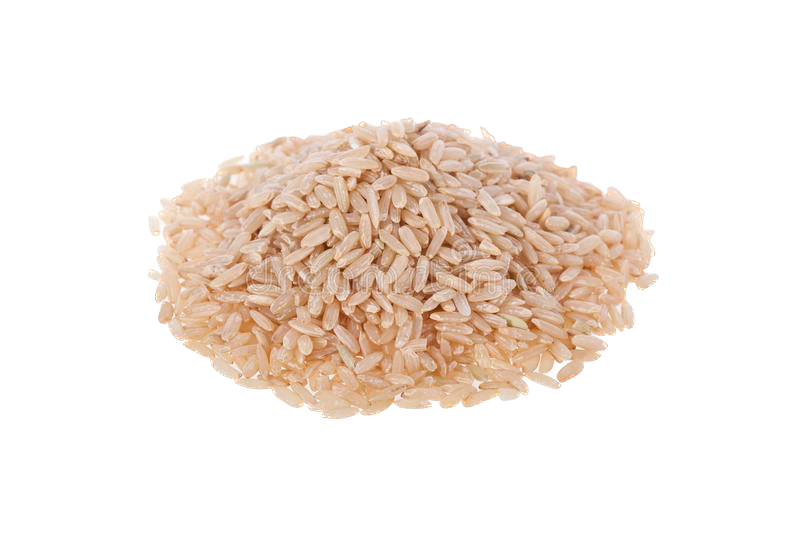 Brown Rice
•
1 cup hot cooked brown rice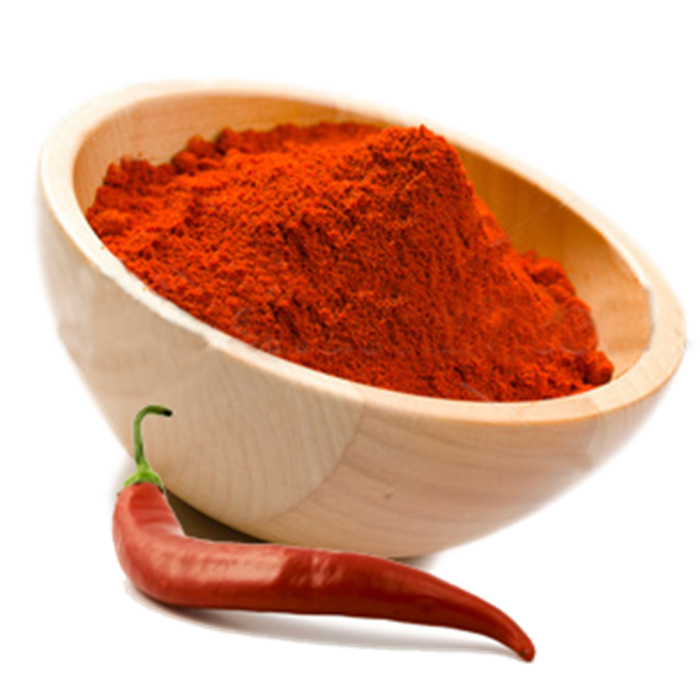 Red Chilli Powder
•
2 teaspoons chili powder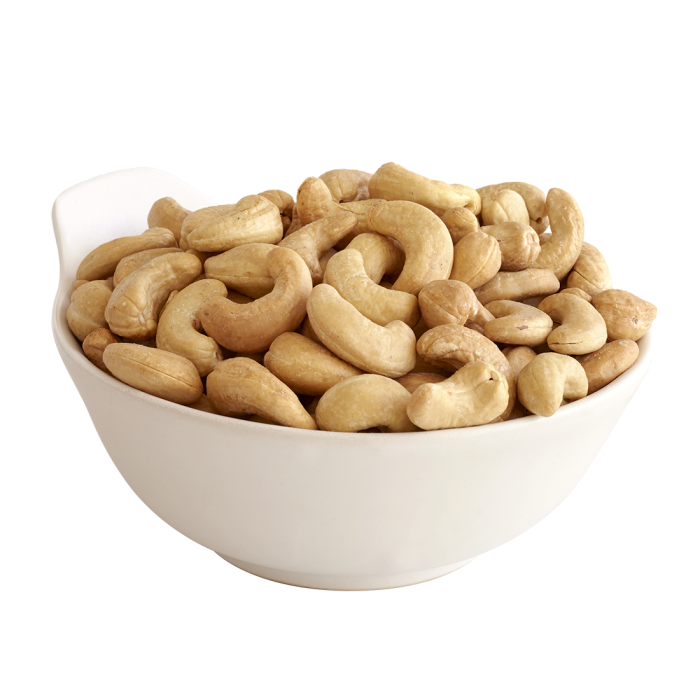 Cashews
•
0.25 cup raw cashews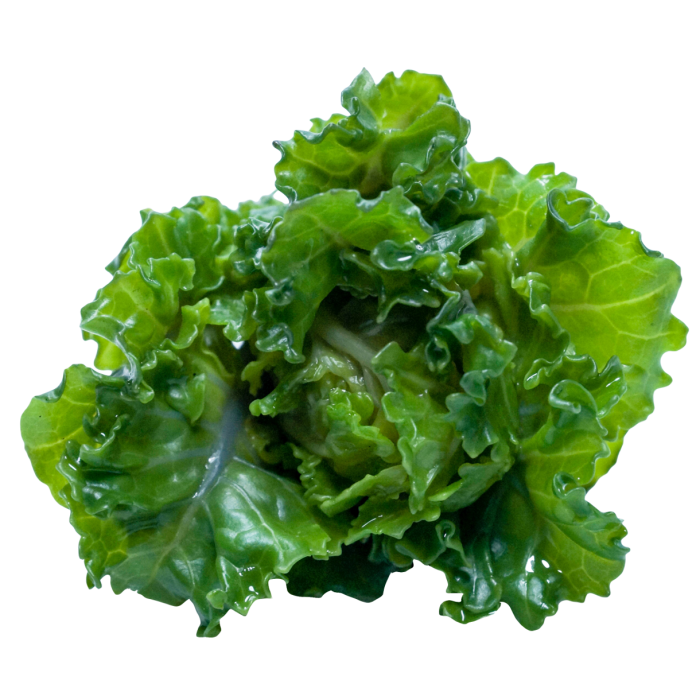 Kale
•
2 large kale leaves, cut into 1-inch squares'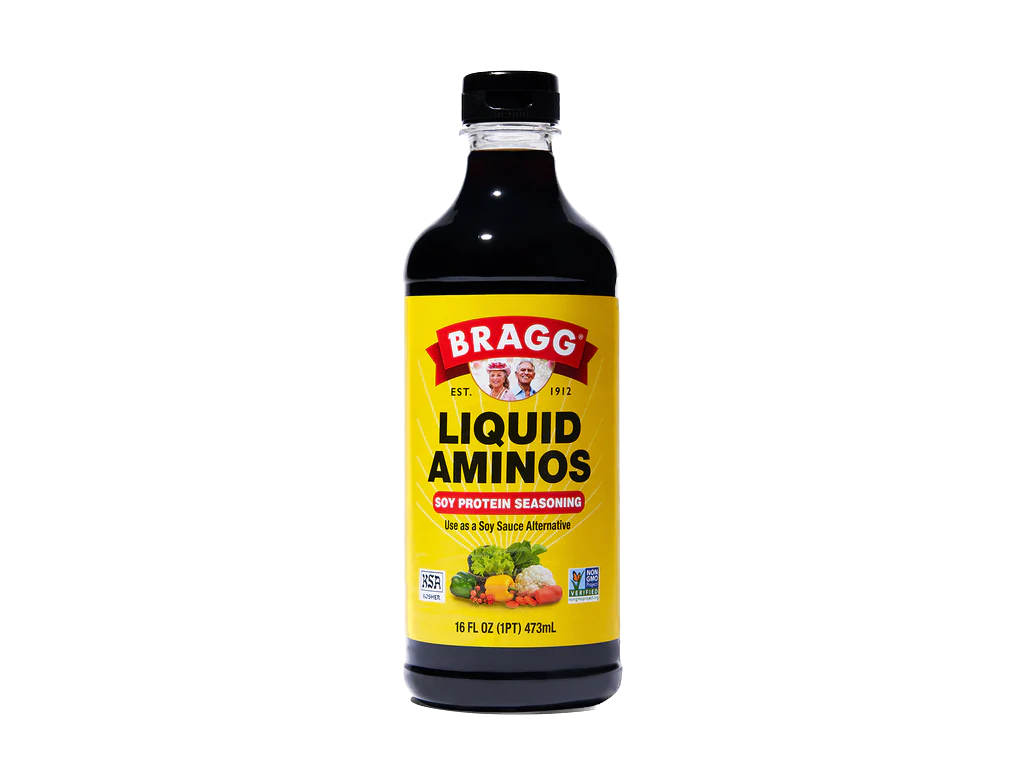 Liquid Amino Acid
•
4 teaspoons liquid amino acid
Onion powder
•
0.25 teaspoon onion powder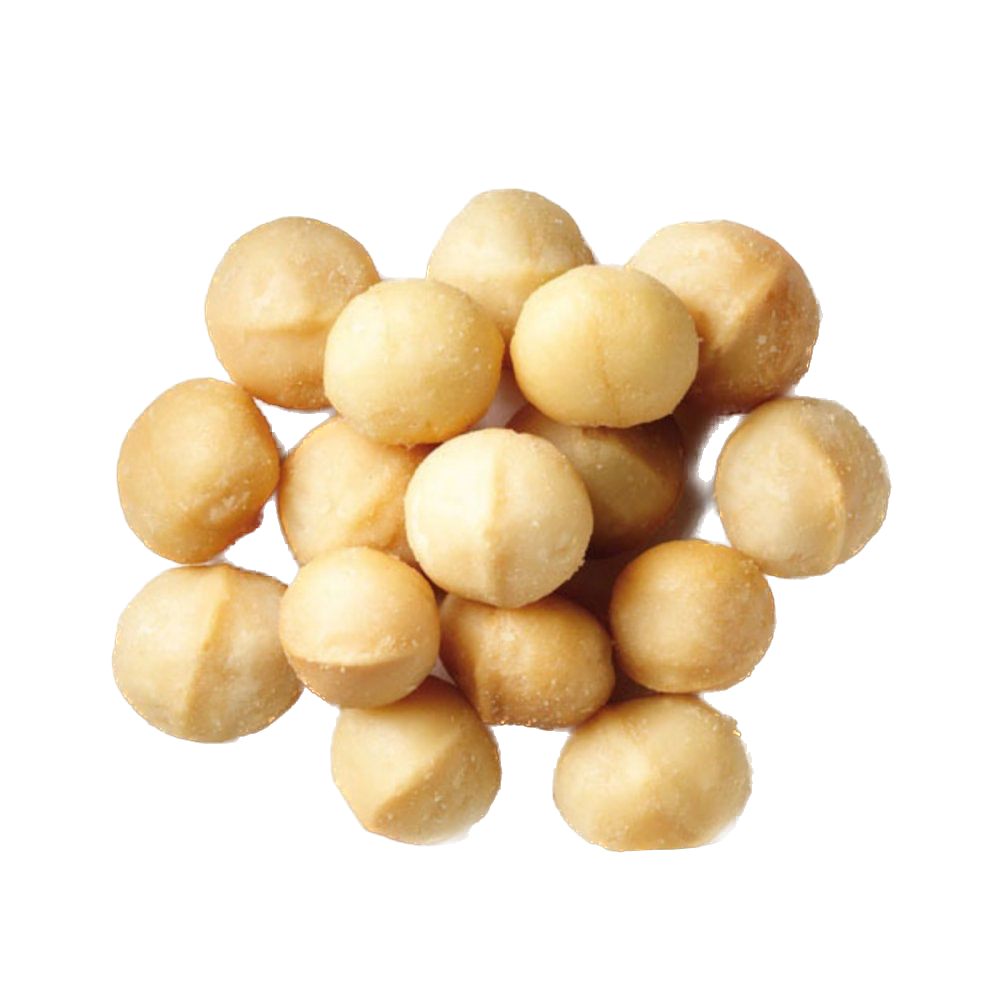 Macadamia Nuts
•
0.5 cup raw macadamia nuts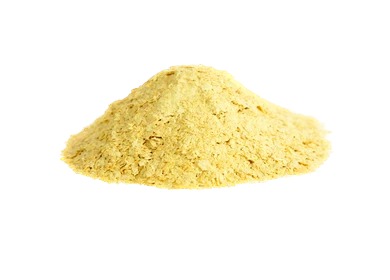 Nutritional Yeast
•
0.25 cup nutritional yeast