Microwave Baked Potato
Fluffy tender baked potato cooked in the microwave and topped with a variety of toppings such as buttercheeseand sour cream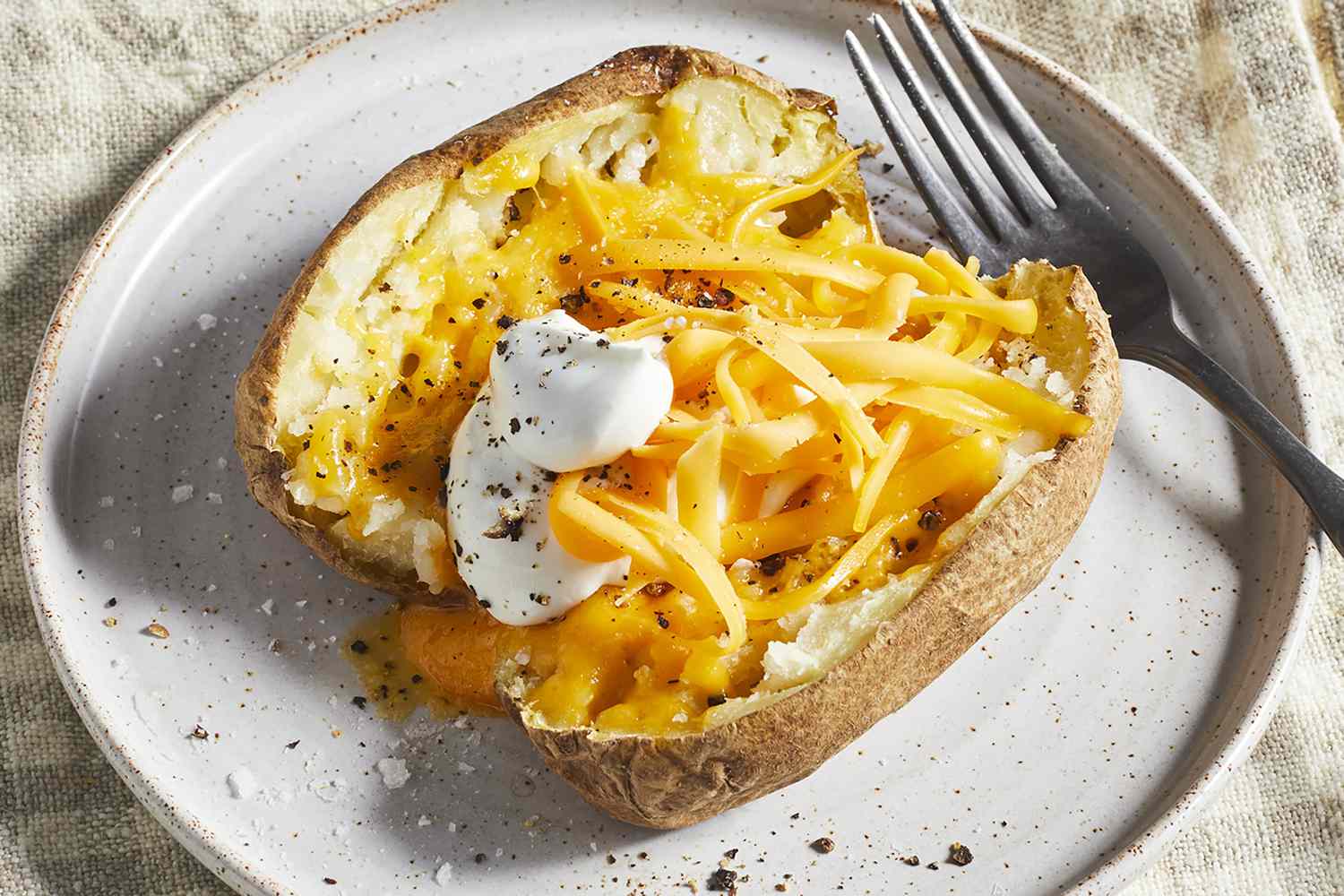 Method
Scrub potato and prick with a fork. Place on a microwave-safe plate.
Microwave on full power for 5 minutes. Turn potato over, and microwave until soft, about 5 more minutes.
Remove potato from the microwave, and cut in half lengthwise. Season with salt and pepper and mash up the inside a little with a fork.
Add butter and Cheddar cheese. Microwave until melted, about 1 more minute.
Top with sour cream, and serve.
Ingredients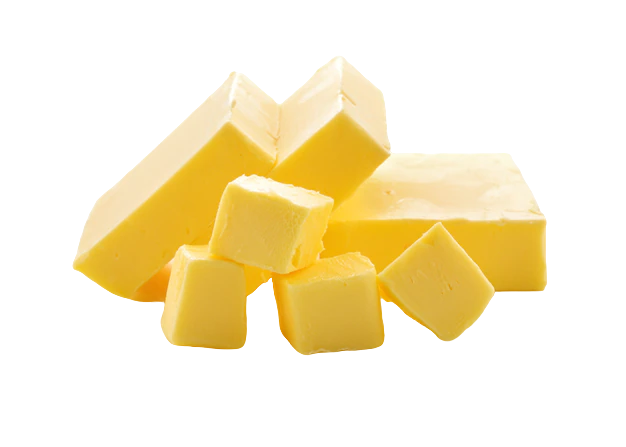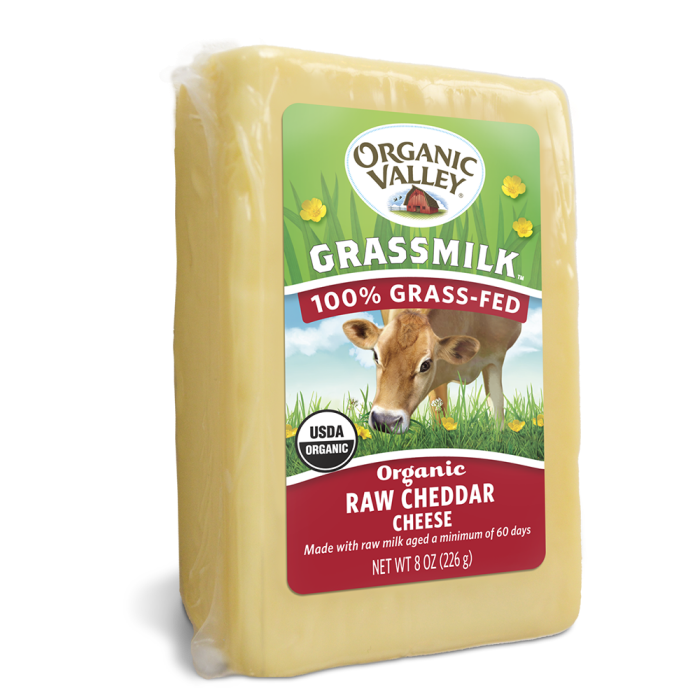 Cheddar Cheese
•
2 tablespoons shredded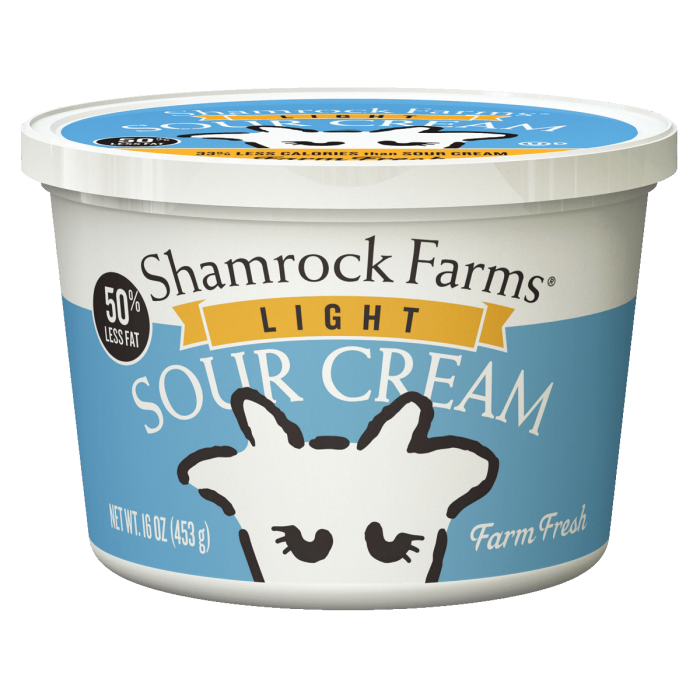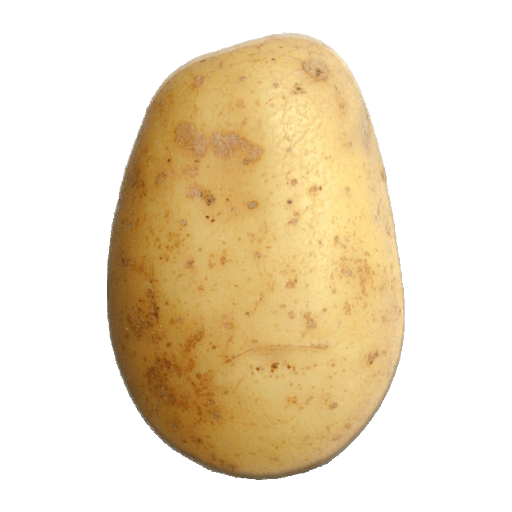 Potatoes
•
1 large [russet] potato