Persian Halva
This Persian halva recipe simmers rosewater, saffron, butter, and flour together to form a sweet and rich dessert perfect with tea or coffee.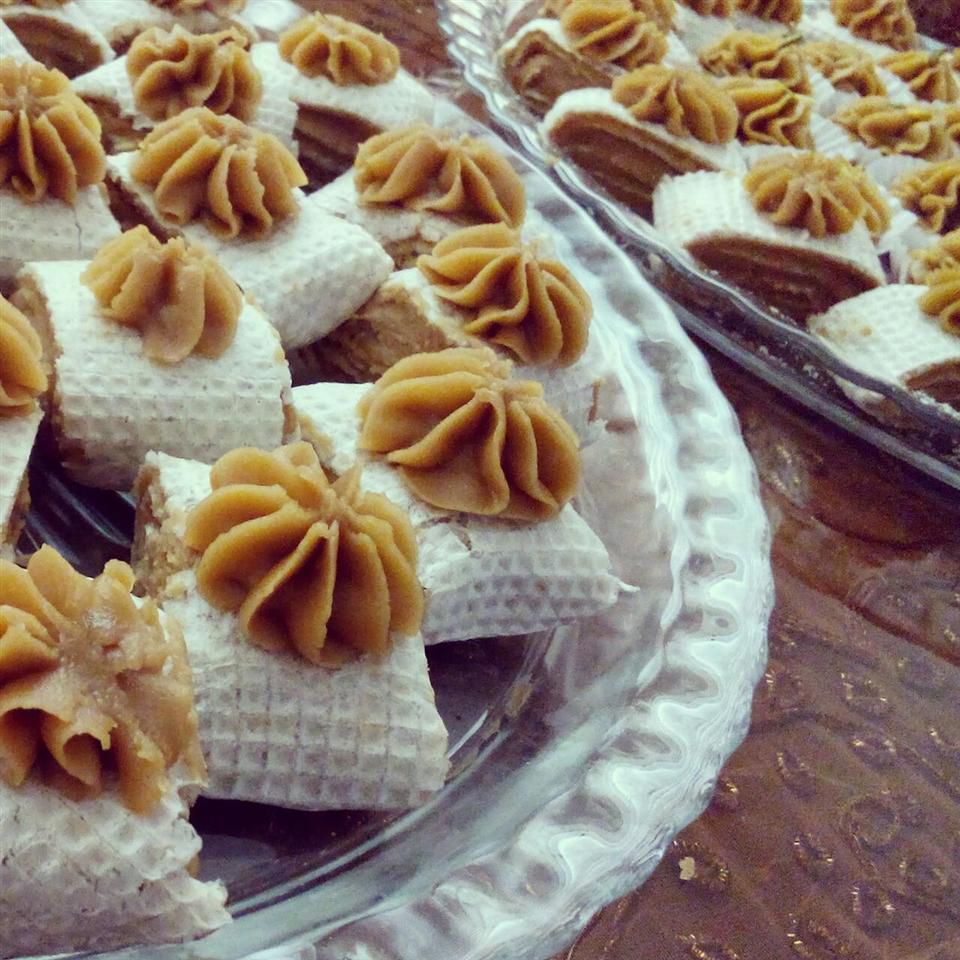 Method
Bring sugar and water (0.5 cup) to a boil in a saucepan; cook, stirring constantly, until sugar is dissolved, about 5 minutes.
Stir rosewater and saffron into the sugar mixture; cover the saucepan and remove from the heat.
Melt butter in a large saucepan over low heat; stir flour into melted butter until mixture is a smooth paste. Continue to cook, stirring often, until paste turns golden, 5 to 10 more minutes.
Slowly whisk sugar mixture into paste until smooth. Remove the saucepan from the heat.
Spread halva evenly onto a plate or platter. Make a pattern on the top of halva using the back of a spoon or a knife. Cover with plastic wrap and refrigerate until set, at least 1 hour.
Ingredients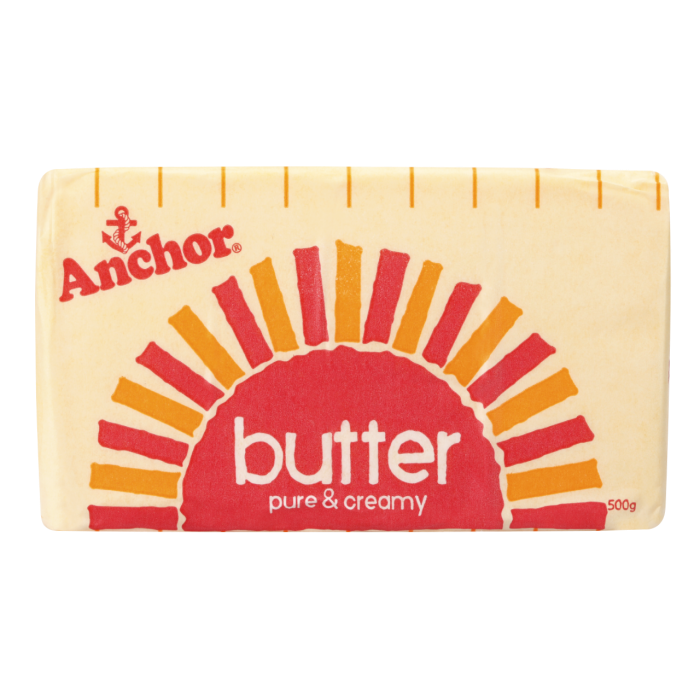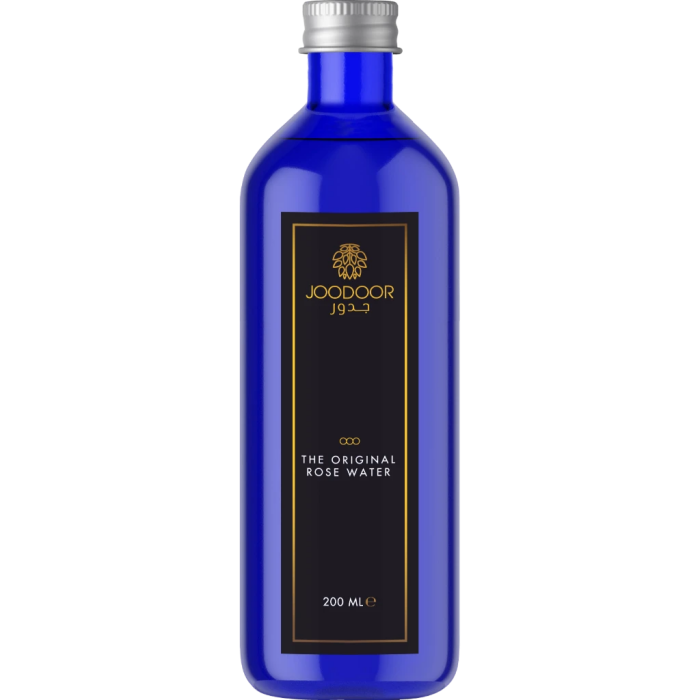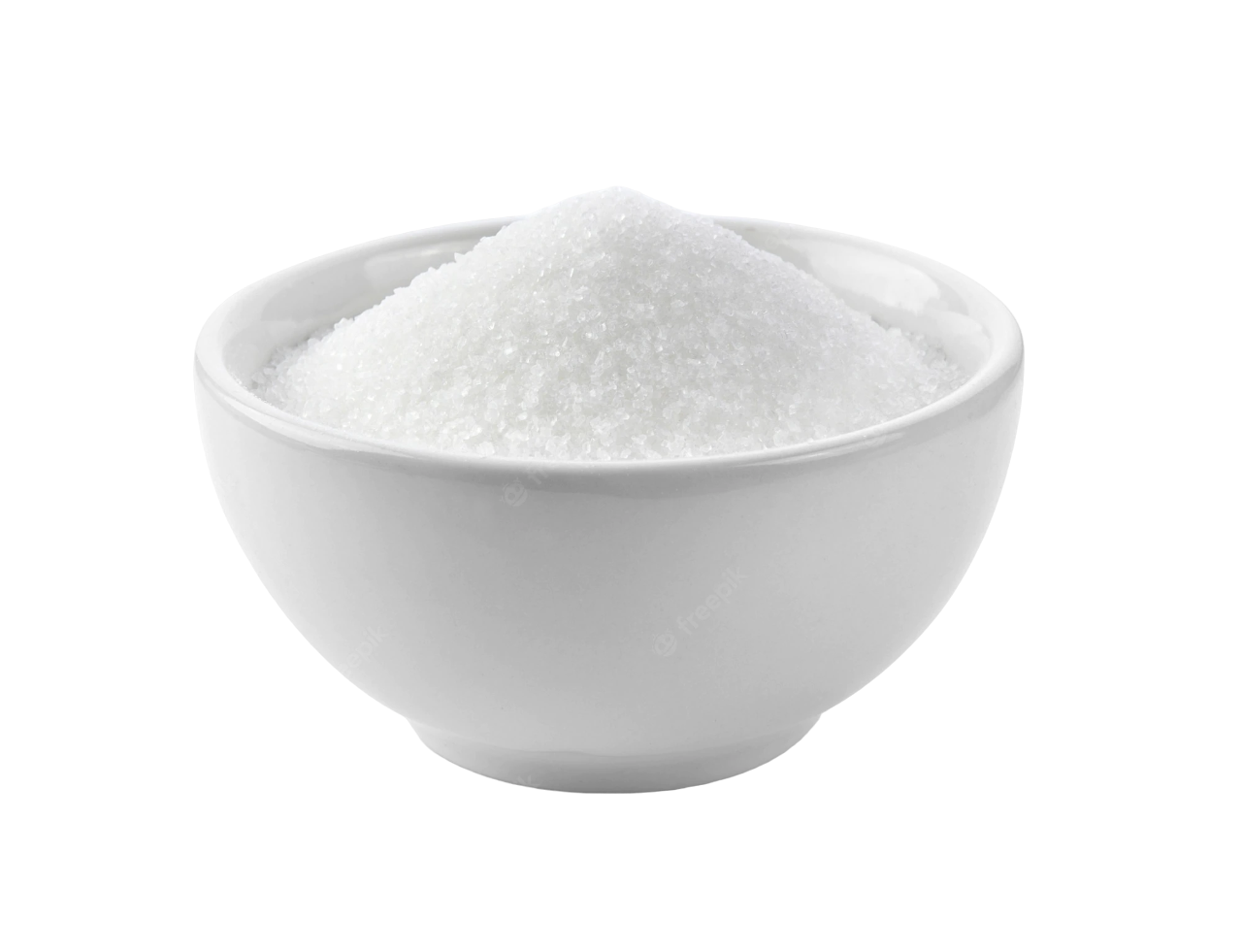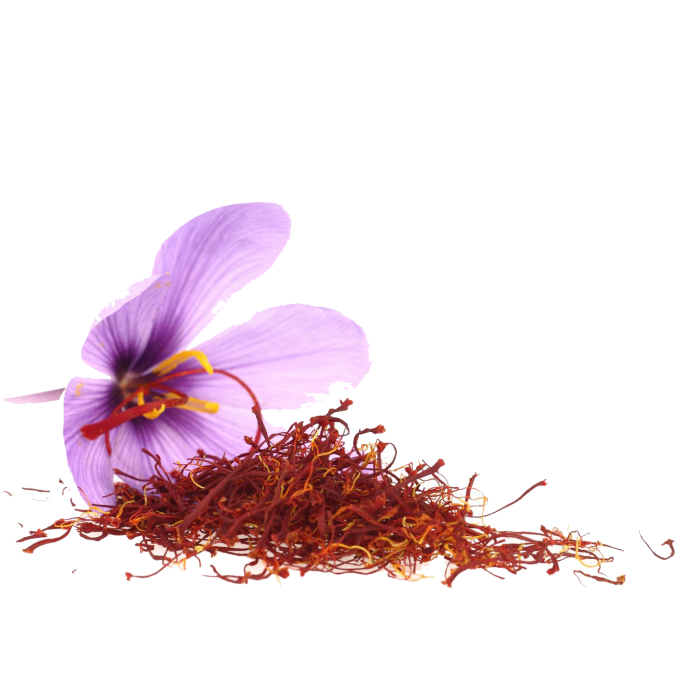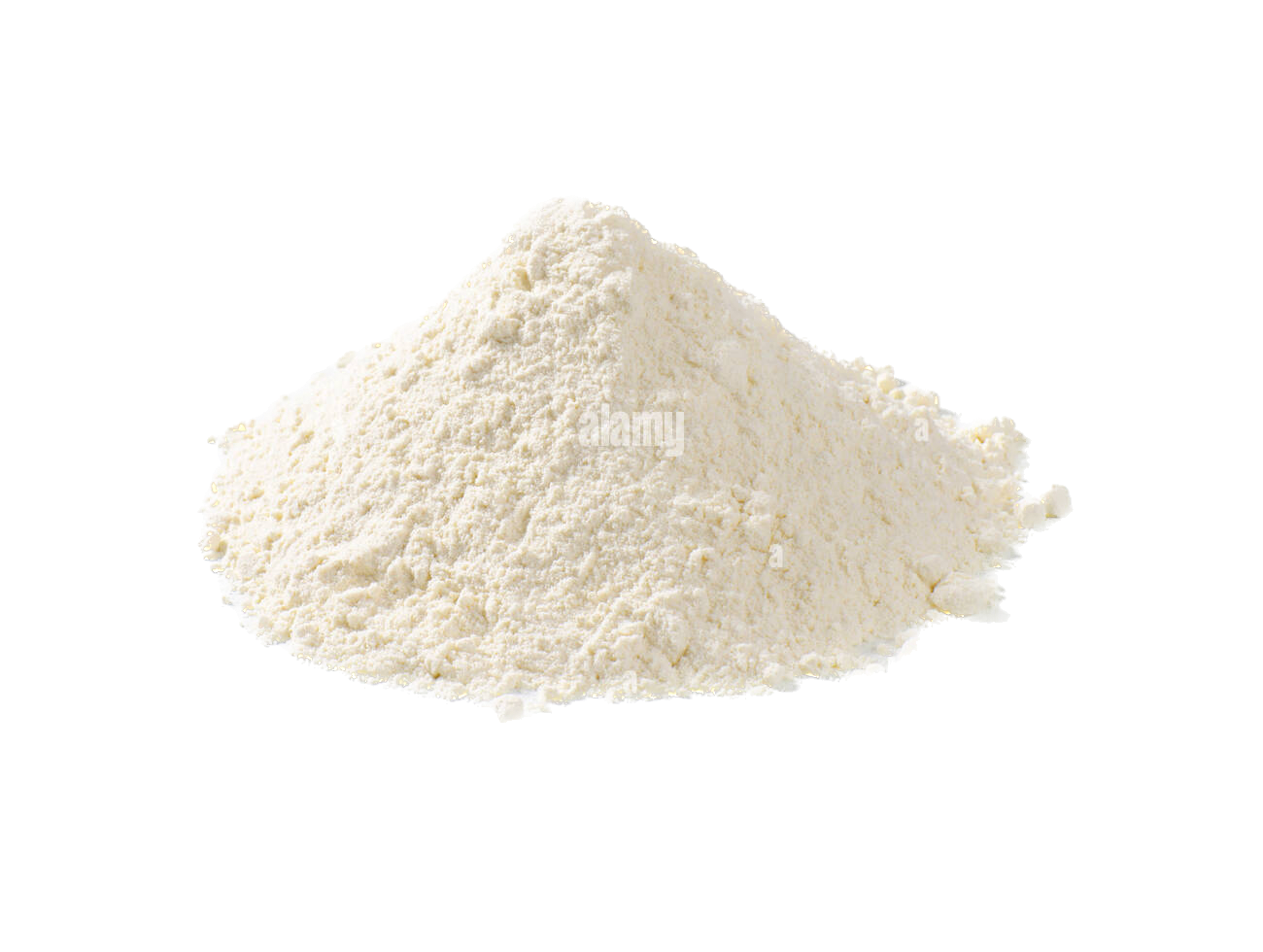 Flour
•
1 1/2 cups all-purpose flour