Persian Shish Kabob
Lime juice, chopped onion, salt, pepper and some time in the fridge is all that it takes to turn cubes of beef into Persian delights.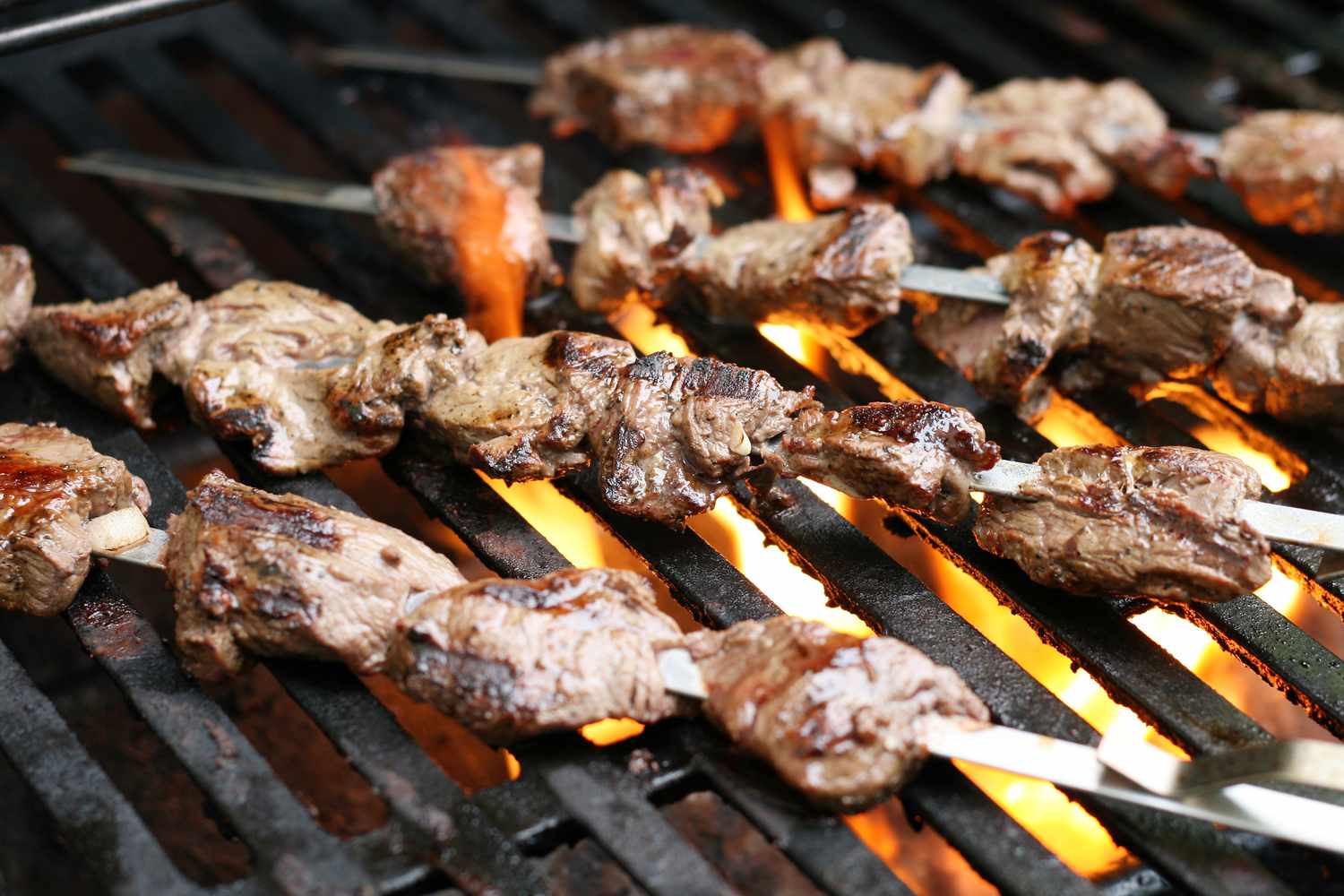 Method
Cut beef into cubes 1x1/2 inch. Add to a medium mixing bowl along with the onion, salt, black pepper, and lime juice. Mix well, cover, and refrigerate overnight.
Preheat grill for high heat.
Thread beef on skewers, 6 to 8 pieces per skewer.
Lightly oil grate, and place kebobs on grill. Cook for 3 to 4 minutes per side, 12 to 16 minutes in all.
Ingredients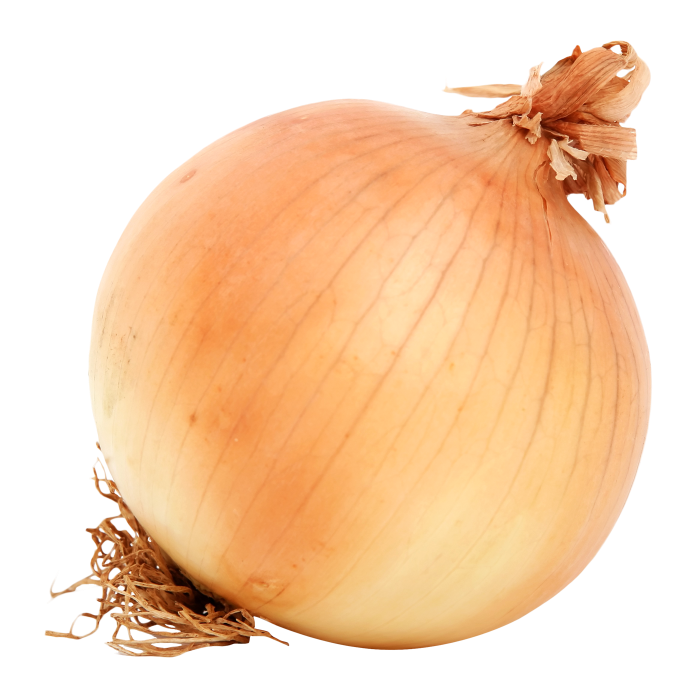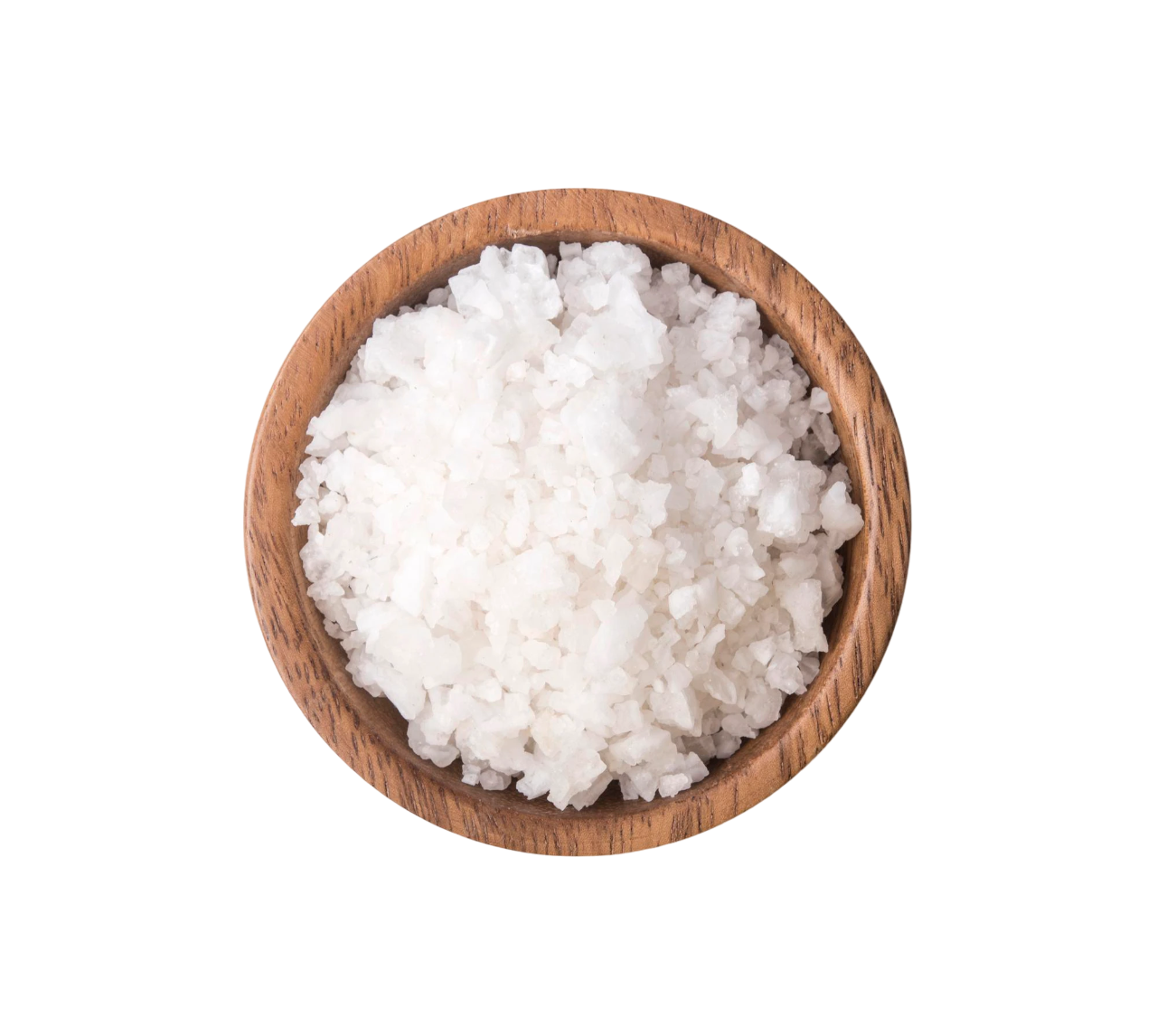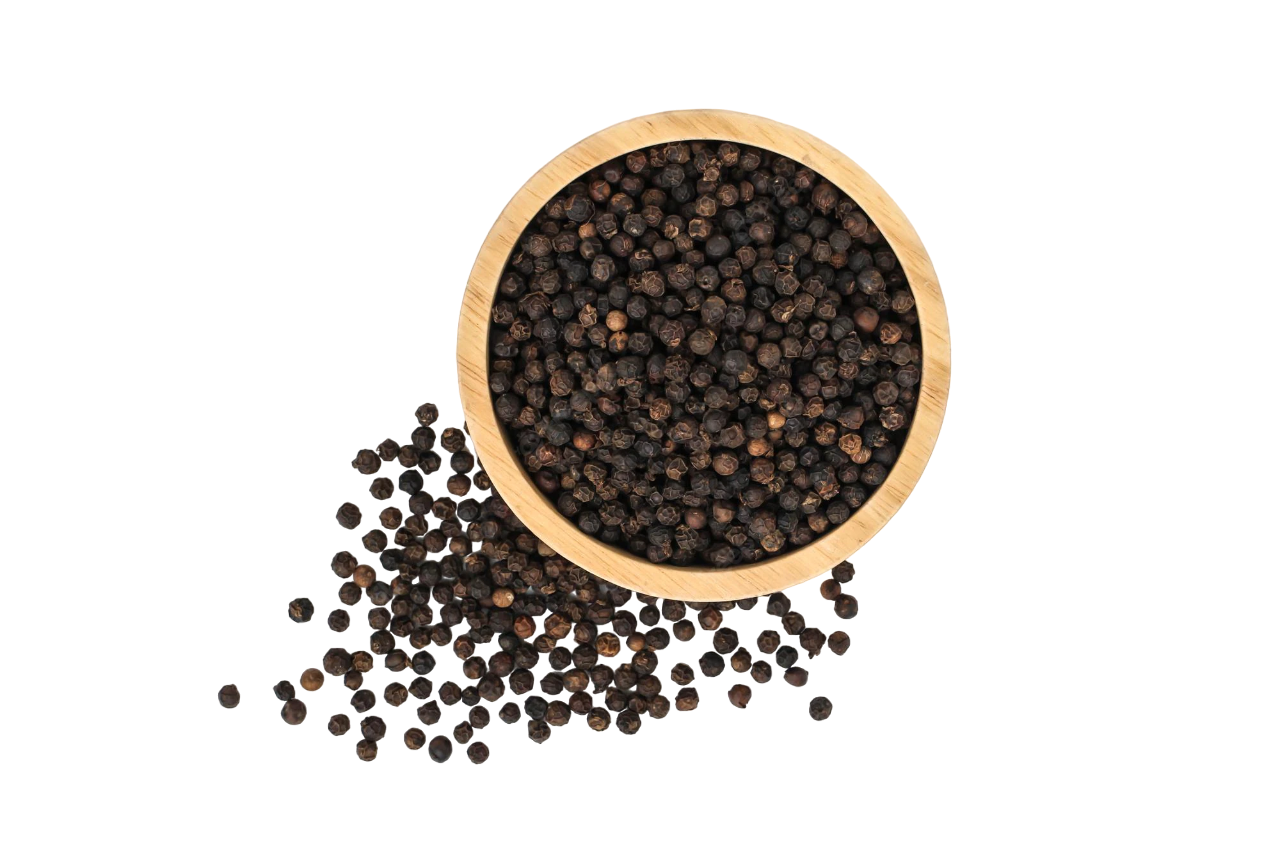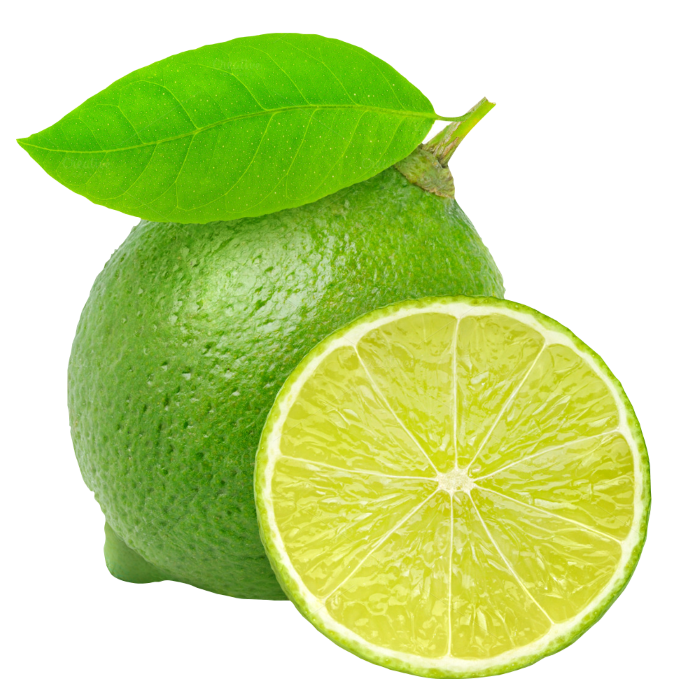 Lime
•
1/8 cup fresh lime juice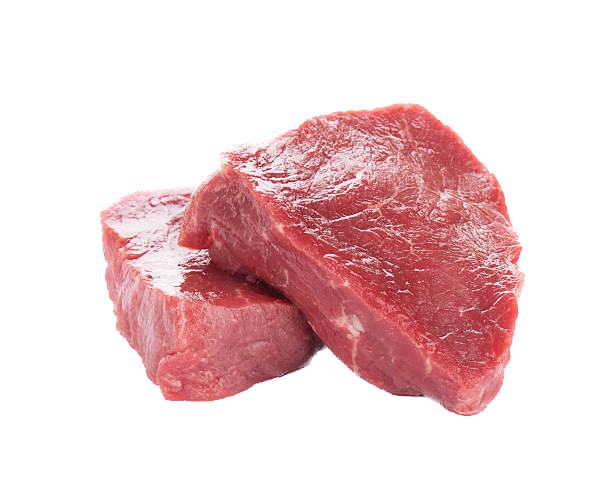 Beef
•
2 pounds beef tenderloin