Quick Beef Stir Fry
This beef stir-fry is quick and easy for busy weeknights. Thin slices of beef sirloin are stir-fried with colorful vegetables and soy sauce.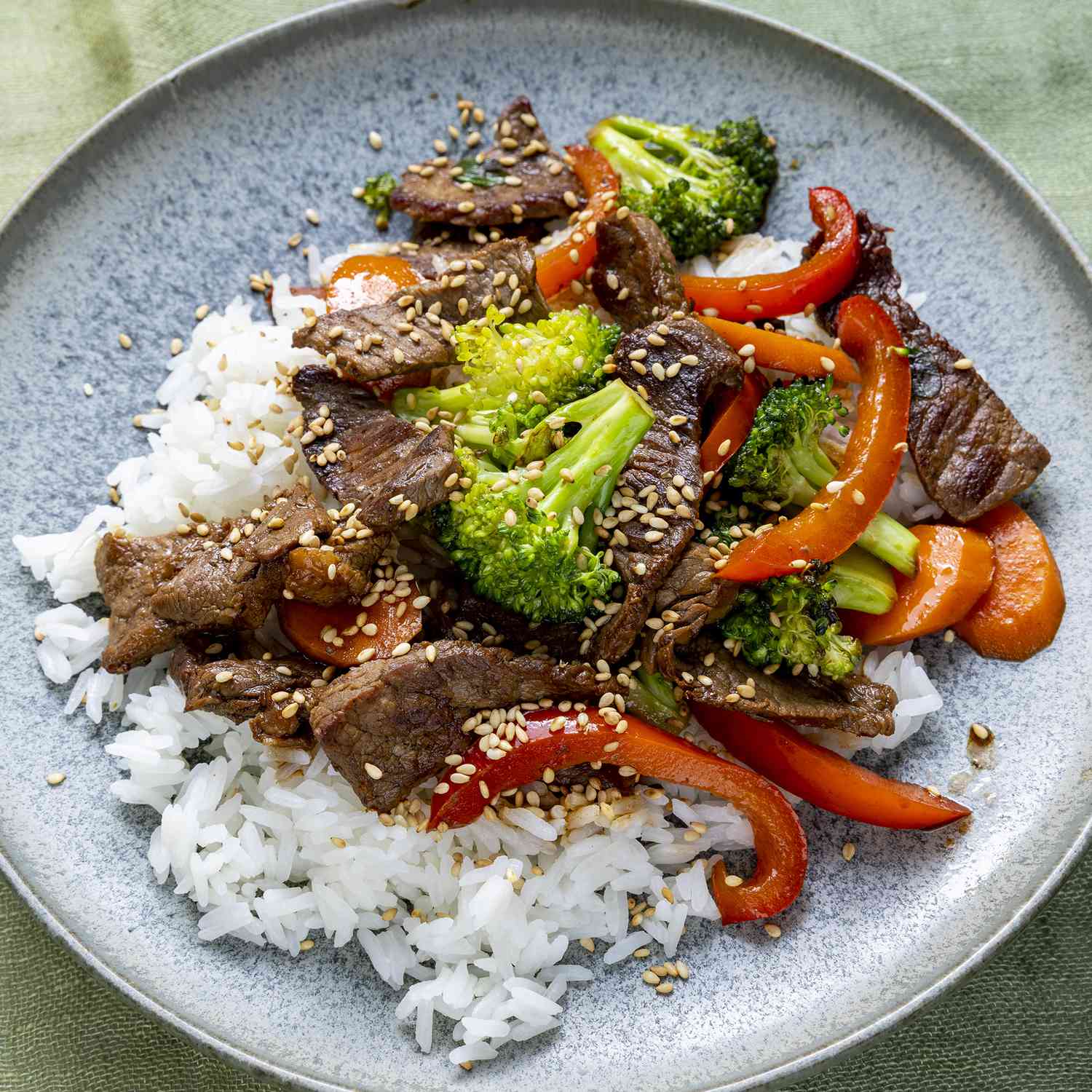 Method
Heat vegetable oil in a large wok or skillet over medium-high heat; cook and stir beef until browned, 3 to 4 minutes. Move beef to the side of the wok and add broccoli, bell pepper, carrots, spring onion, and garlic to the center of the wok. Cook and stir vegetables for 2 minutes.
Stir beef into vegetables and season with soy sauce and sesame seeds. Continue to cook and stir until vegetables are tender, about 2 more minutes.
Ingredients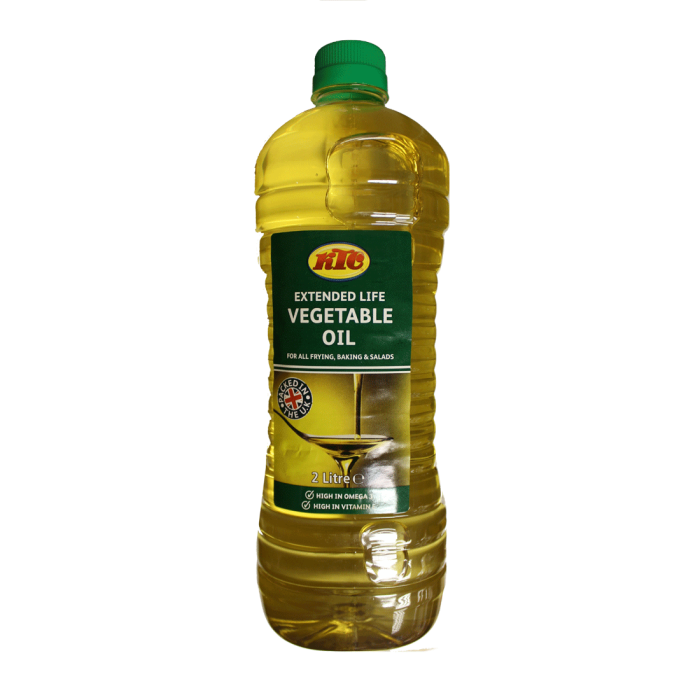 Vegetable Oil
•
2 tablespoons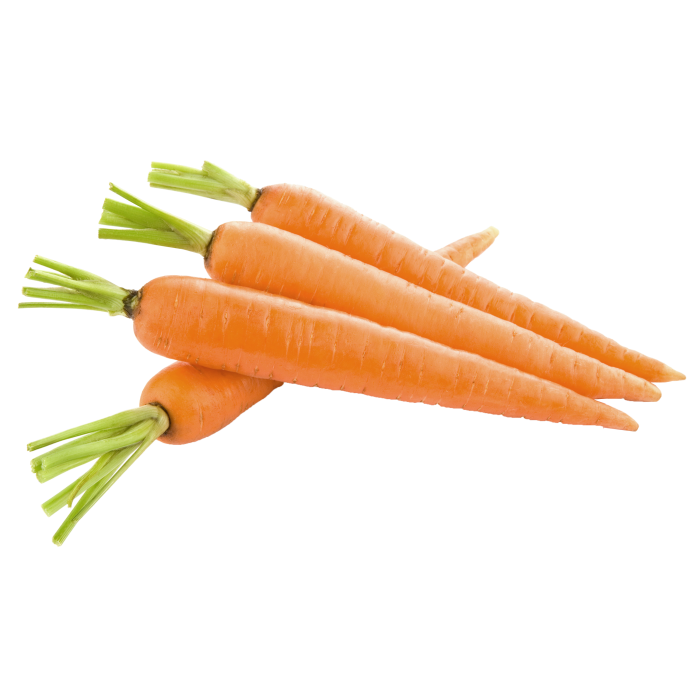 Carrots
•
2, thinly sliced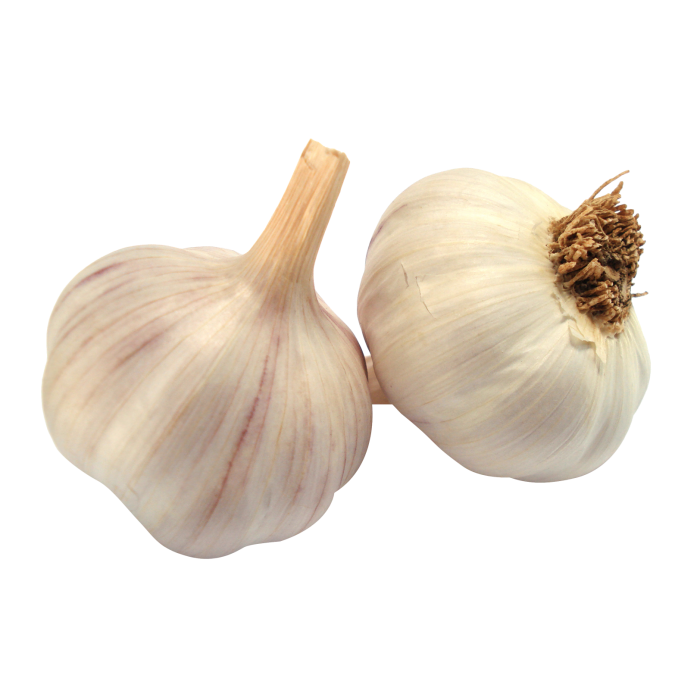 Garlic Clove
•
1 teaspoon minced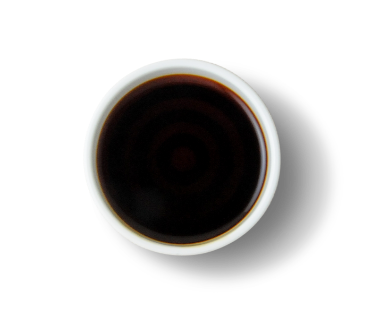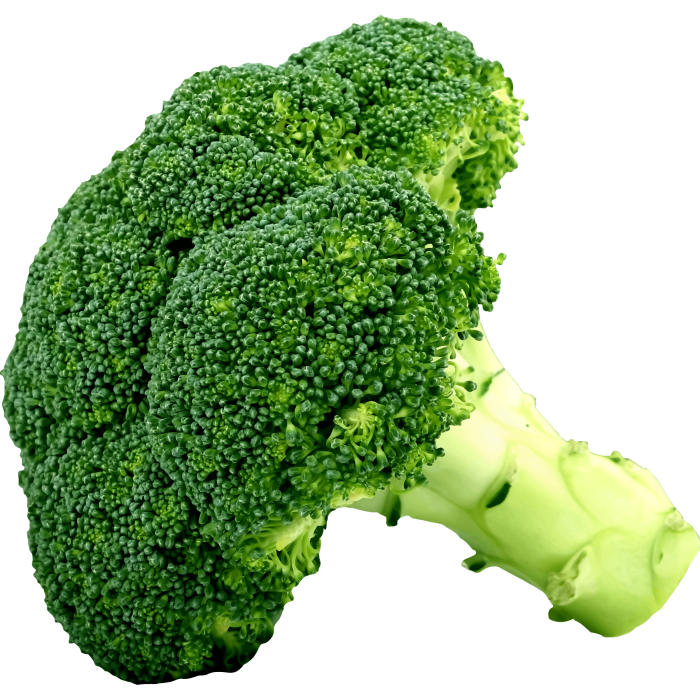 Broccoli
•
1.5 cups fresh broccoli florets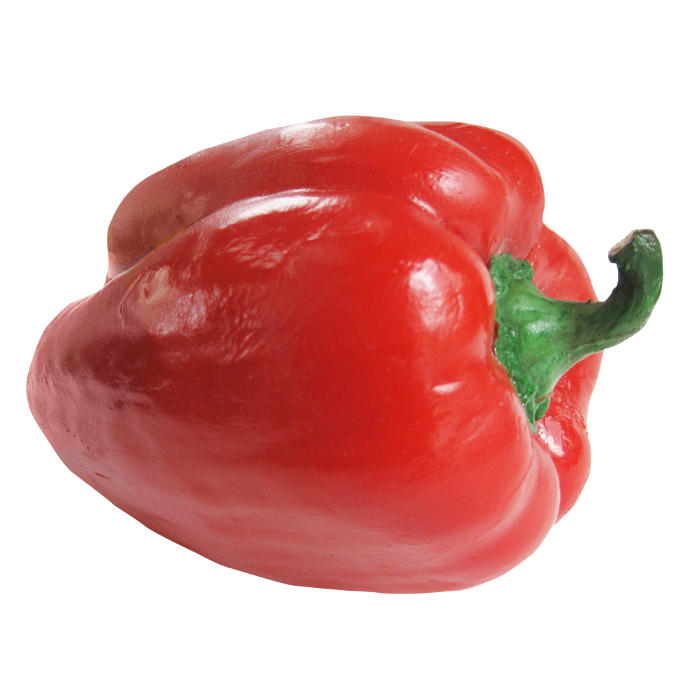 Red Pepper
•
1 red bell pepper, cut into matchsticks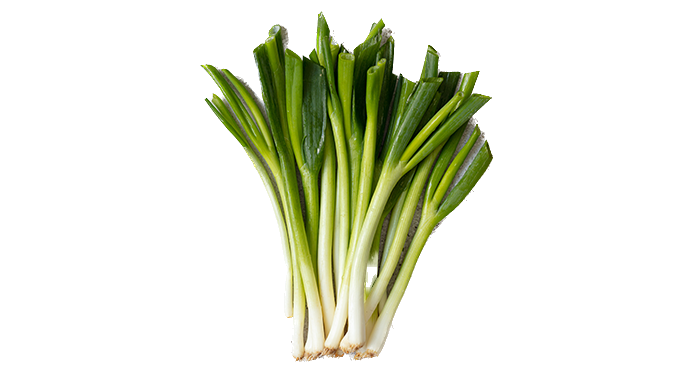 Spring Onions
•
1 green onion, chopped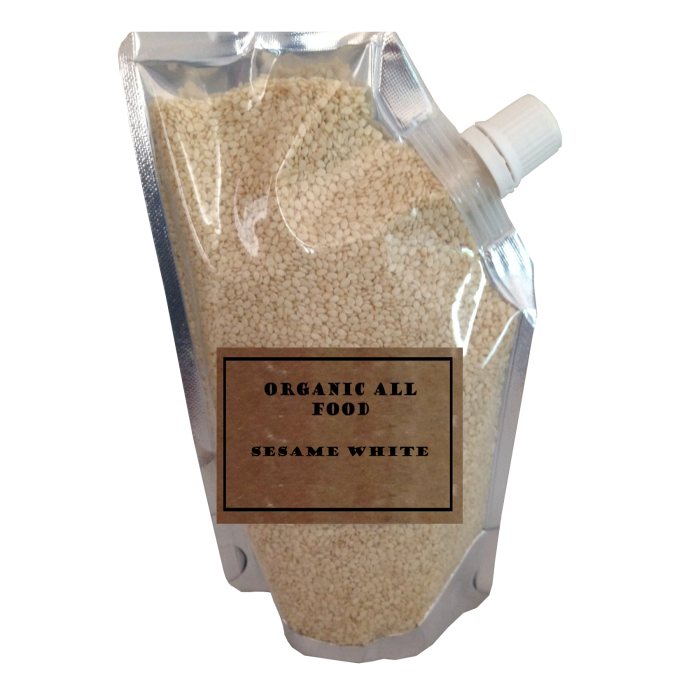 Sesame Seed
•
2 tablespoons sesame seeds, toasted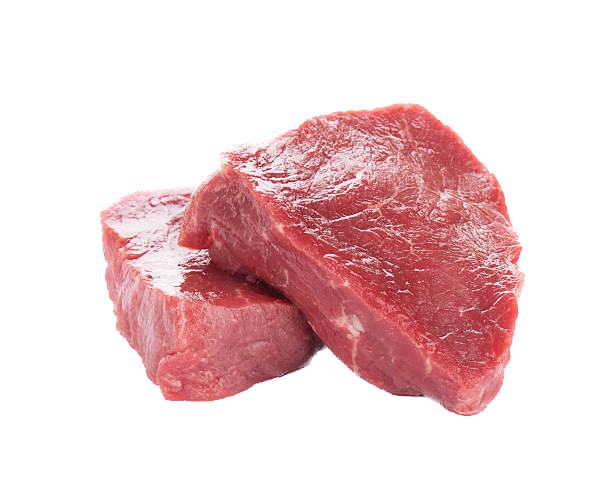 Beef
•
1 pound beef sirloin, cut into 2-inch strips