Quick Eggplant Parmesan
This eggplant goes well with some steamed green beans and French or Italian bread. Although the recipe calls for seasoned bread crumbs, you can use regular bread crumbs if you wish. Adjust the amount of red pepper flakes according to your taste.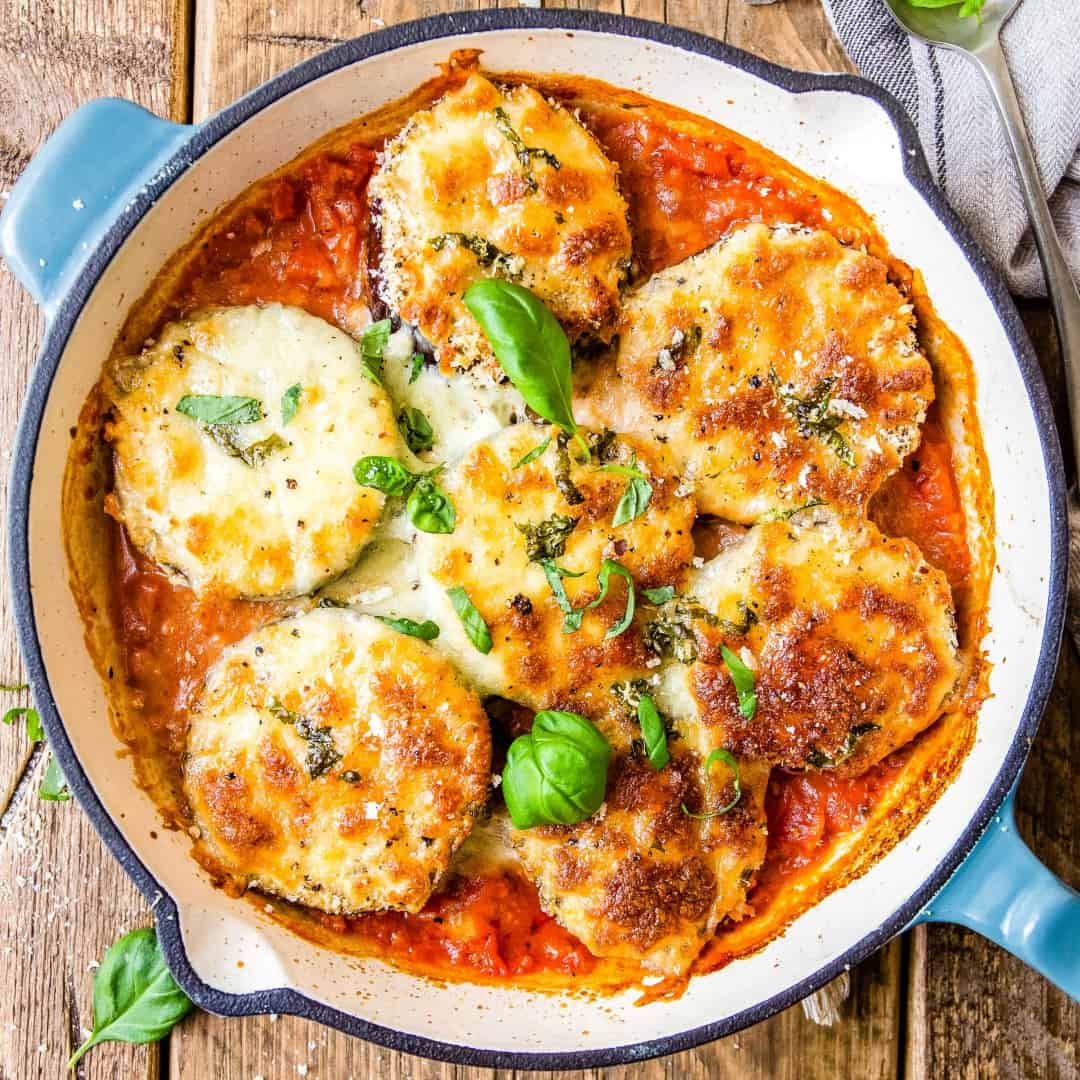 Method
In a small bowl beat the egg and water (1 tablespoon) together. Place the bread crumbs in shallow dish. Dip eggplant slices in egg mixture then in crumbs, being sure to coat thoroughly.
Heat oil in a large skillet over medium-high heat until hot. Add eggplant slices and reduce heat to medium. Cook for 3 to 4 minutes per side or until golden brown and tender. Sprinkle mozzarella cheese over eggplant during last minute of cooking to melt.
While eggplant is cooking, combine spaghetti sauce and pepper flakes in a microwave-safe measuring cup. Cover with plastic wrap and cook at high power for 2 minutes or until heated through.
Top eggplant with sauce and Parmesan cheese and serve.
Ingredients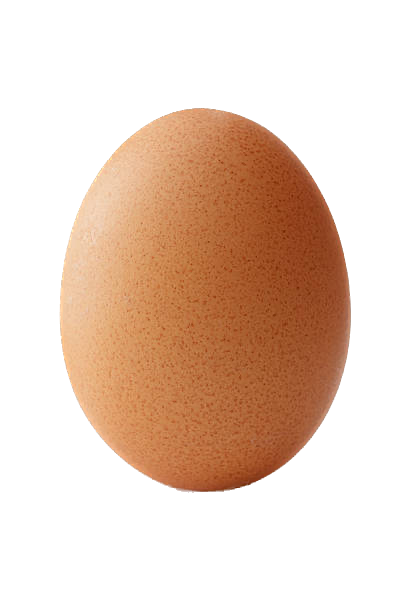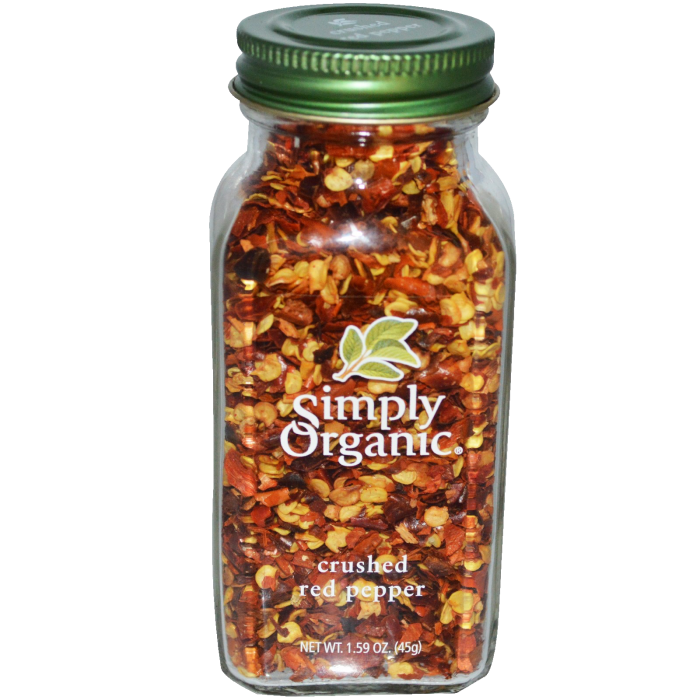 Red Pepper Flakes
•
0.25 teaspoon crushed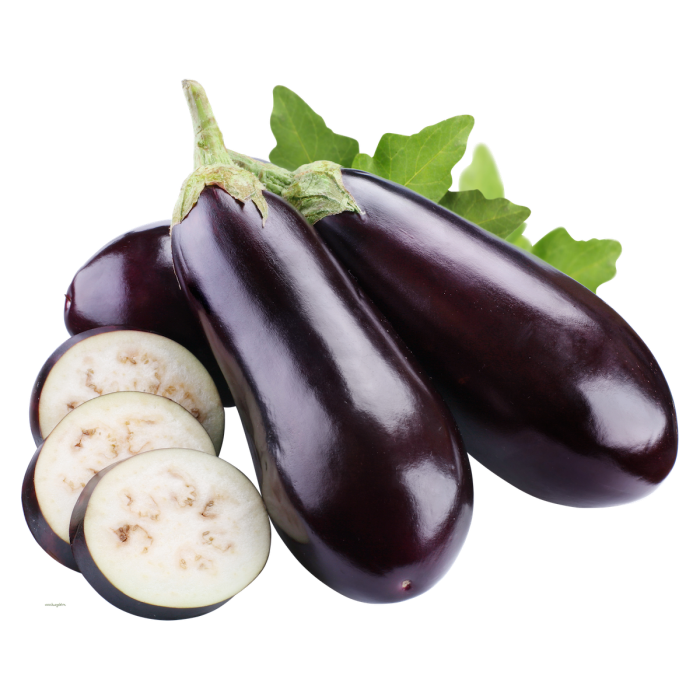 Egg Plants
•
1 small eggplant, cut into 3/4 inch thick slices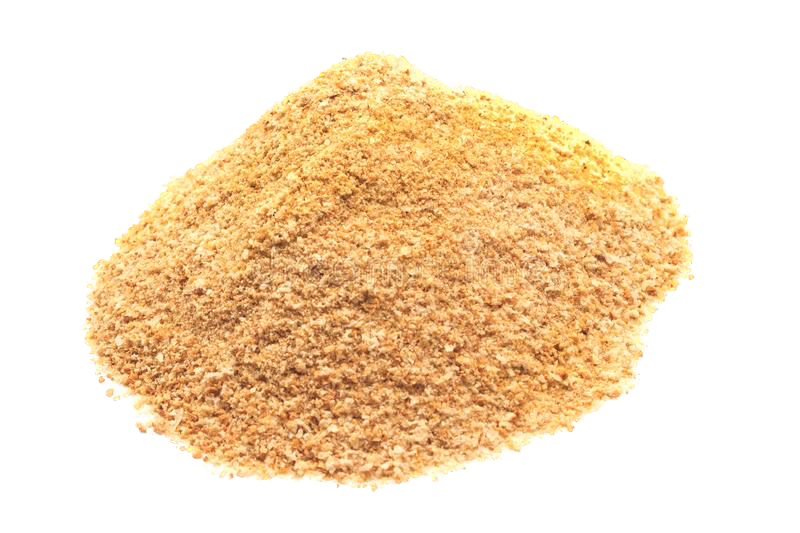 Breadcrumbs
•
1 cup dried bread crumbs, seasoned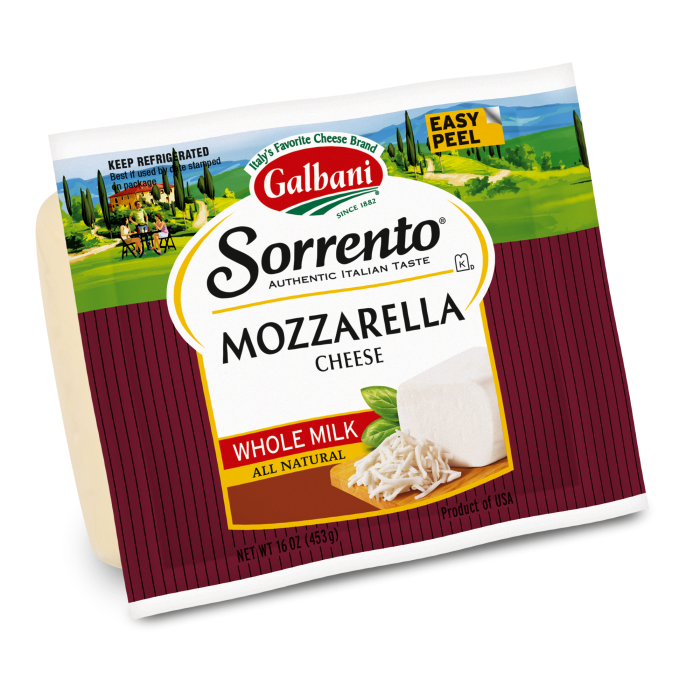 Mozzarella
•
1.5 cups shredded mozzarella cheese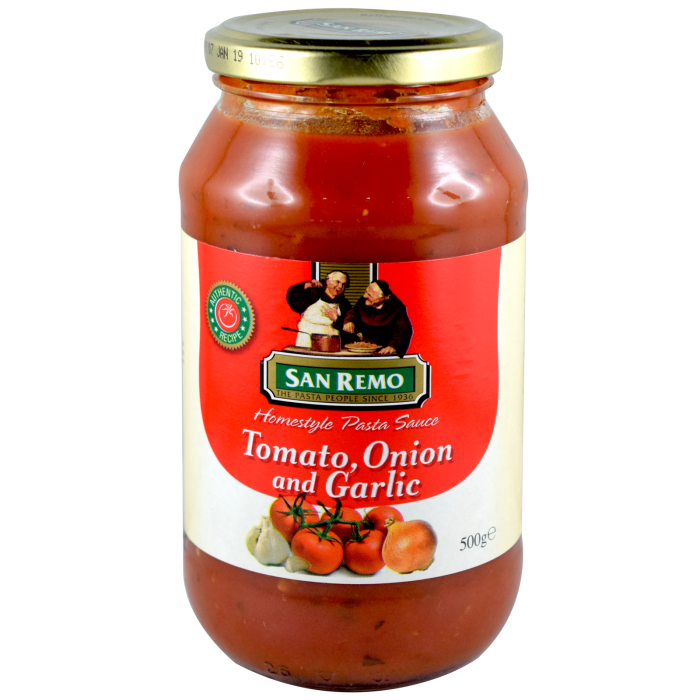 Tomato Sauce
•
0.25 cup spaghetti sauce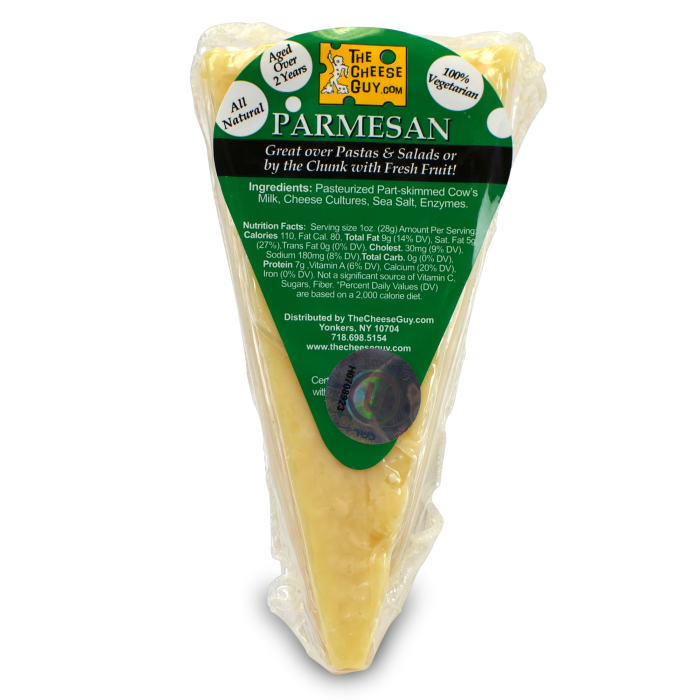 Parmesan
•
3 tablespoons grated Parmesan cheese