Roasted Baby Potatoes
Tender flavorful baby potatoes roasted with a variety of herbs and spices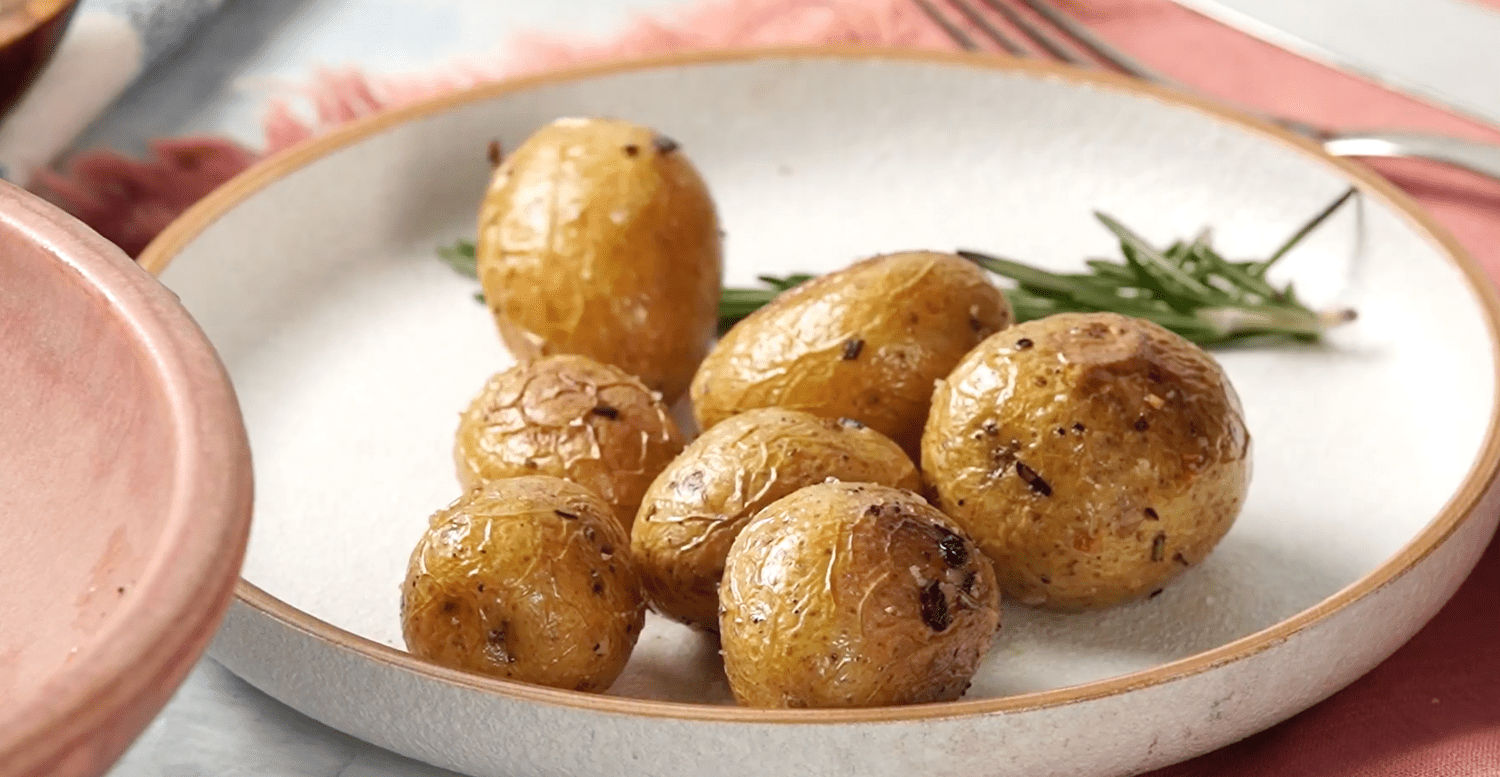 Method
Preheat the oven to 400 degrees F (200 degrees C).
Combine potatoes, olive oil, garlic, rosemary, sea salt, and pepper in a bowl. Toss until potatoes are covered and garlic is evenly distributed. Transfer to a rimmed baking sheet.
Bake on the bottom rack of the preheated oven, shaking every 5 minutes to prevent burning, until potatoes are crispy on the outsides and fork-tender on the insides, about 20 minutes.
Ingredients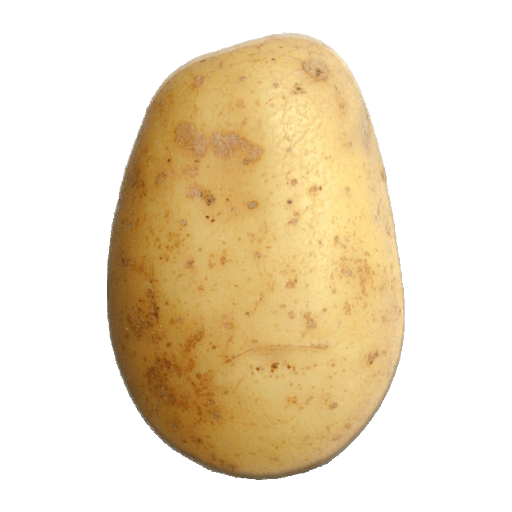 Potatoes
•
1.5 pounds unpeeled golden baby, rinsed and dried thoroughly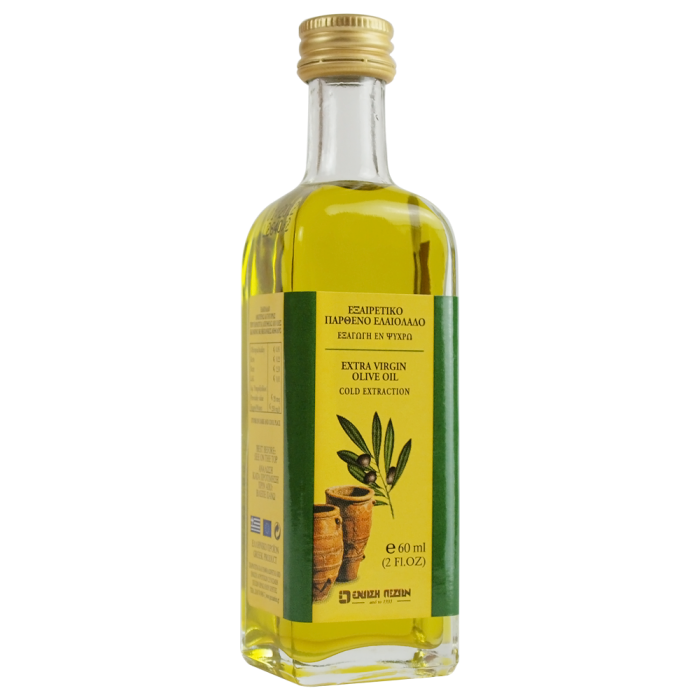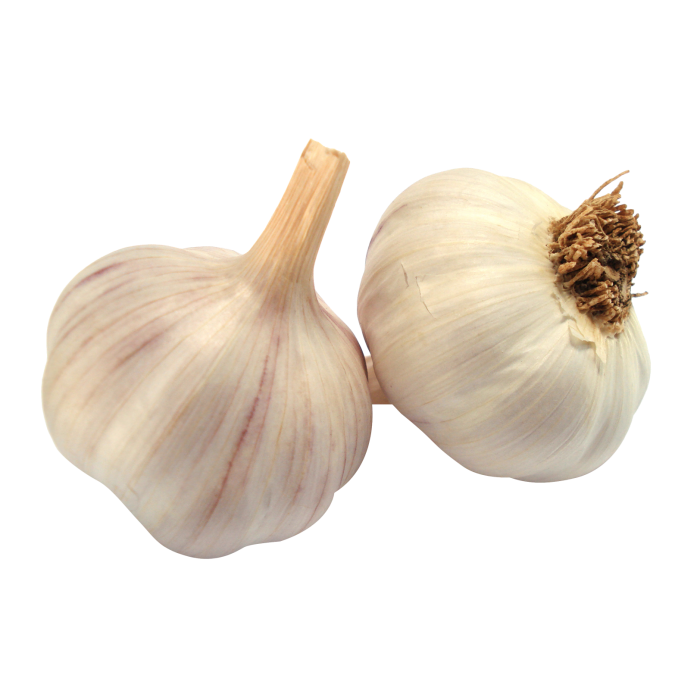 Garlic Clove
•
2 cloves, minced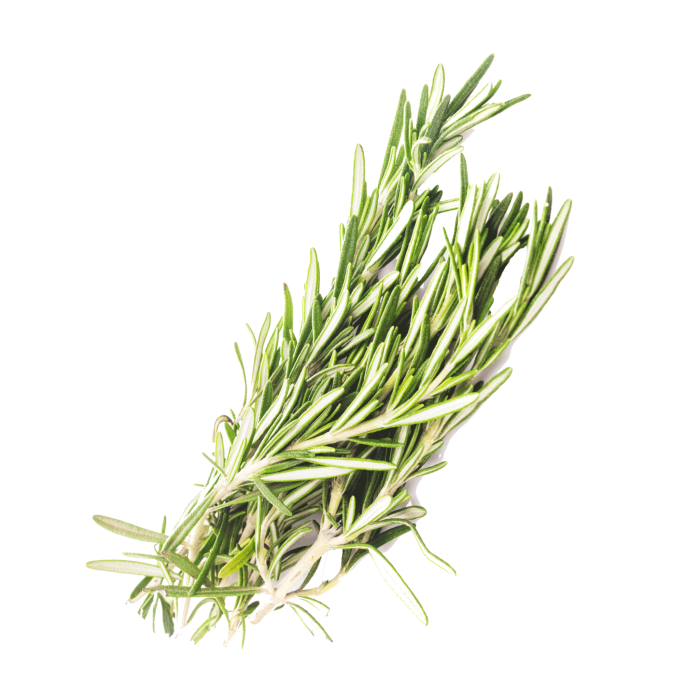 Rosemary
•
1 teaspoon chopped fresh, or to taste