Method
Preheat the oven to 400 degrees F (200 degrees C).
Rinse green beans and pat dry with paper towels; spread onto a rimmed baking sheet. Drizzle beans with olive oil, then season with salt and pepper. Use your hands to toss the beans until evenly coated with oil; spread out in a single layer.
Roast in the preheated oven until beans are crisp-tender, look slightly shriveled, and start to show golden caramelized spots, 15 to 25 minutes.
Ingredients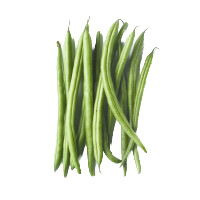 Green Beans
•
2 pounds fresh, trimmed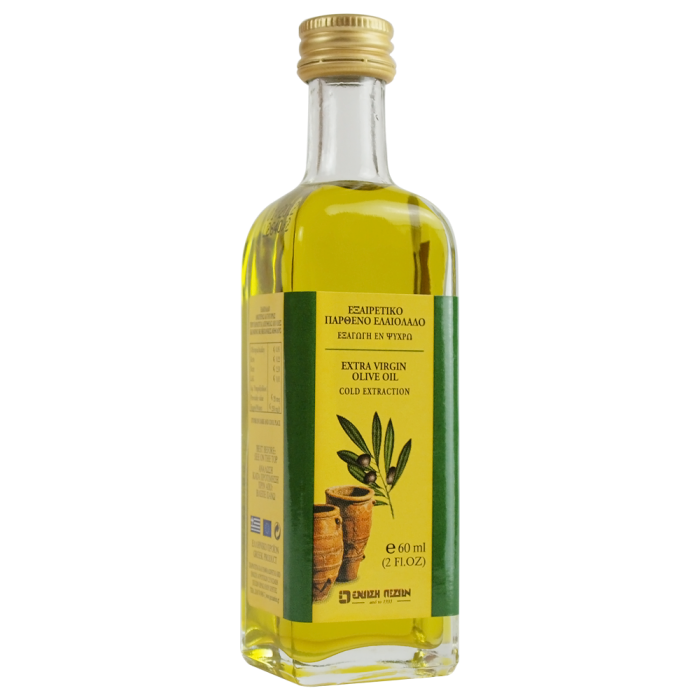 Olive Oil
•
1 tablespoon, or as needed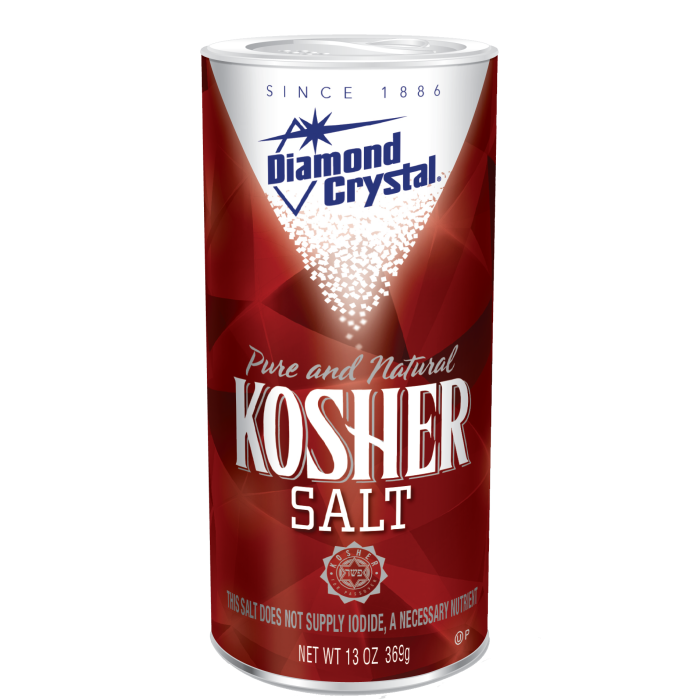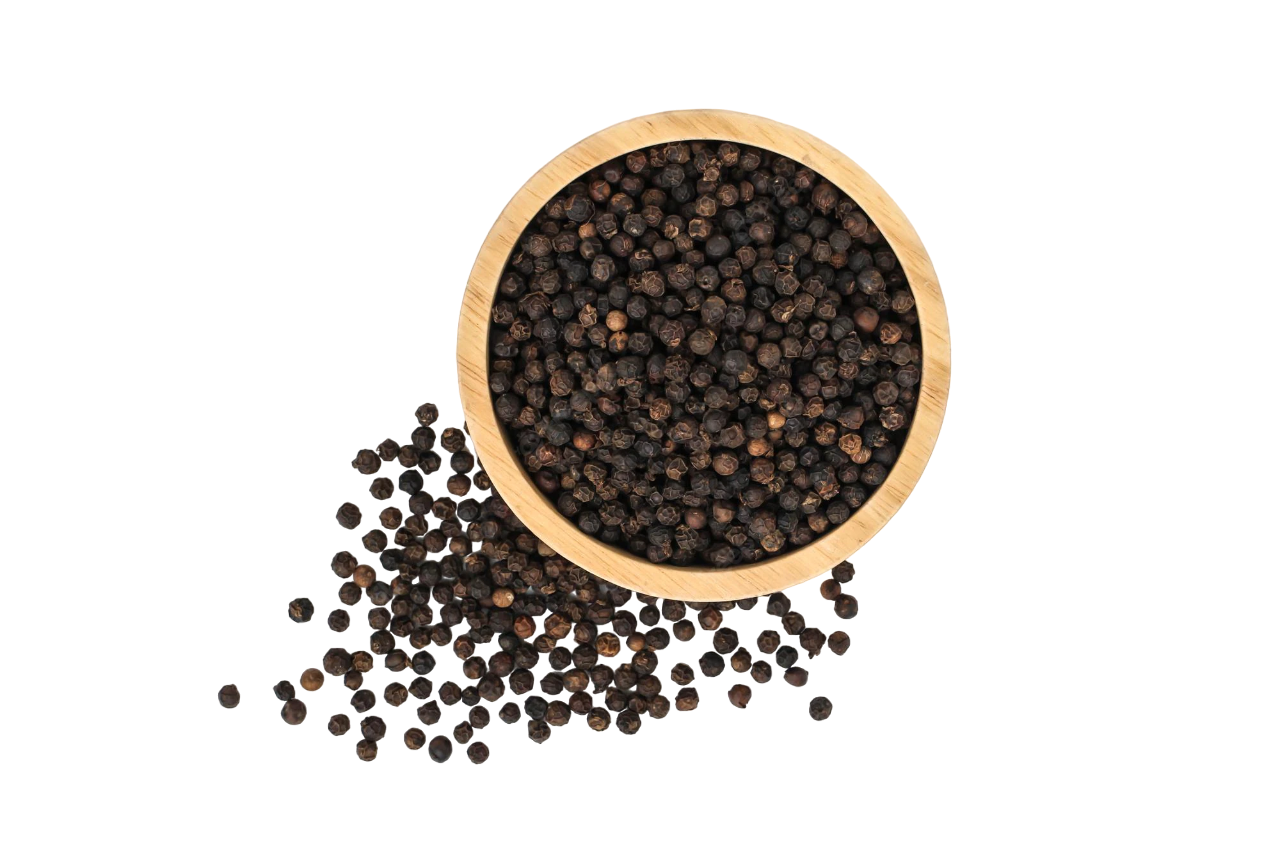 Black Pepper
•
0.5 teaspoon freshly ground black pepper