Salmon with Lemon and Dill
Salmon is baked in lemon dill butter sauce for this quick, easy, light, yet delicious recipe. The fresh flavors complement the fish perfectly.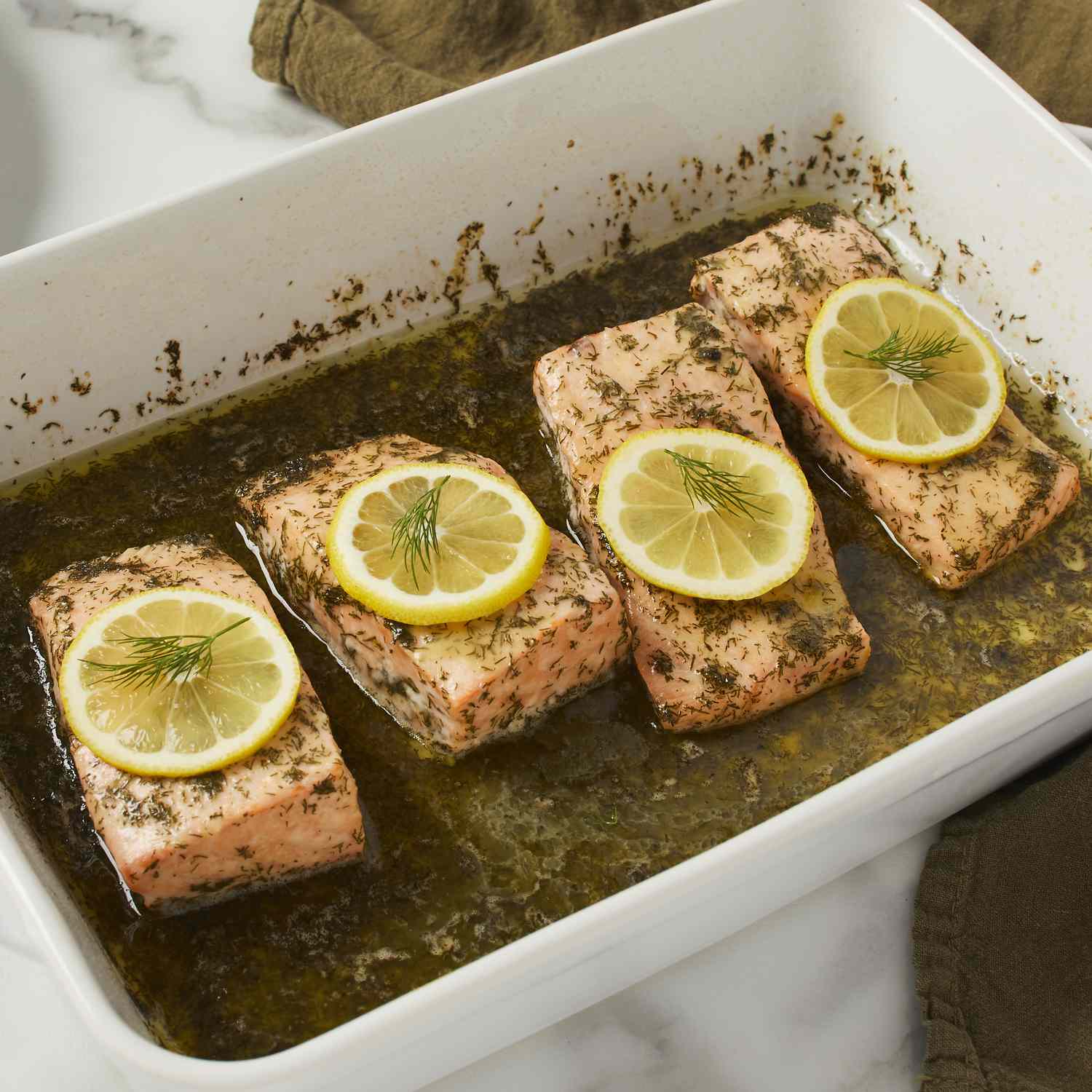 Method
Preheat the oven to 350 degrees F (175 degrees C). Lightly grease a medium baking dish.
Place salmon in the baking dish. Mix butter and lemon juice in a small bowl, and drizzle over salmon. Season with dill, garlic powder, sea salt, and pepper.
Bake in the preheated oven until salmon is easily flaked with a fork, about 25 minutes.
Ingredients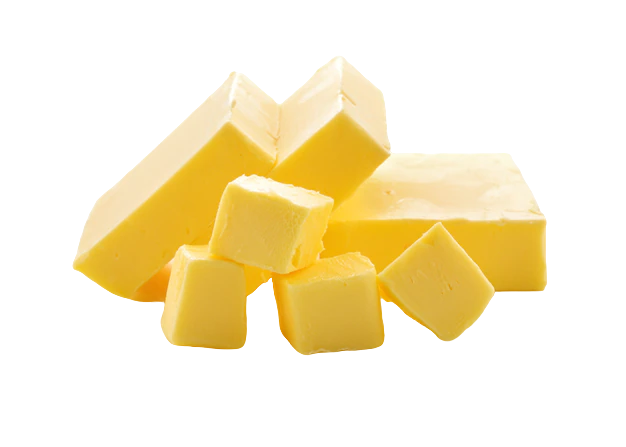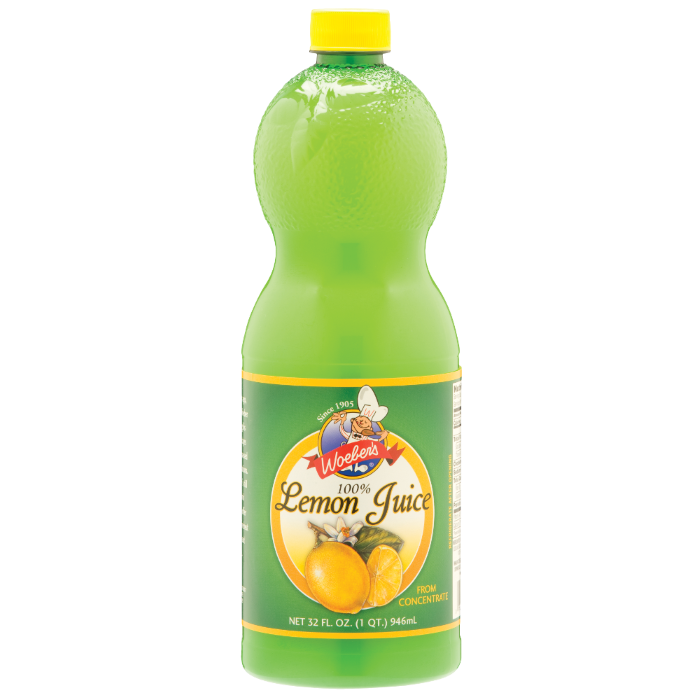 Lemon Juice
•
5 tablespoons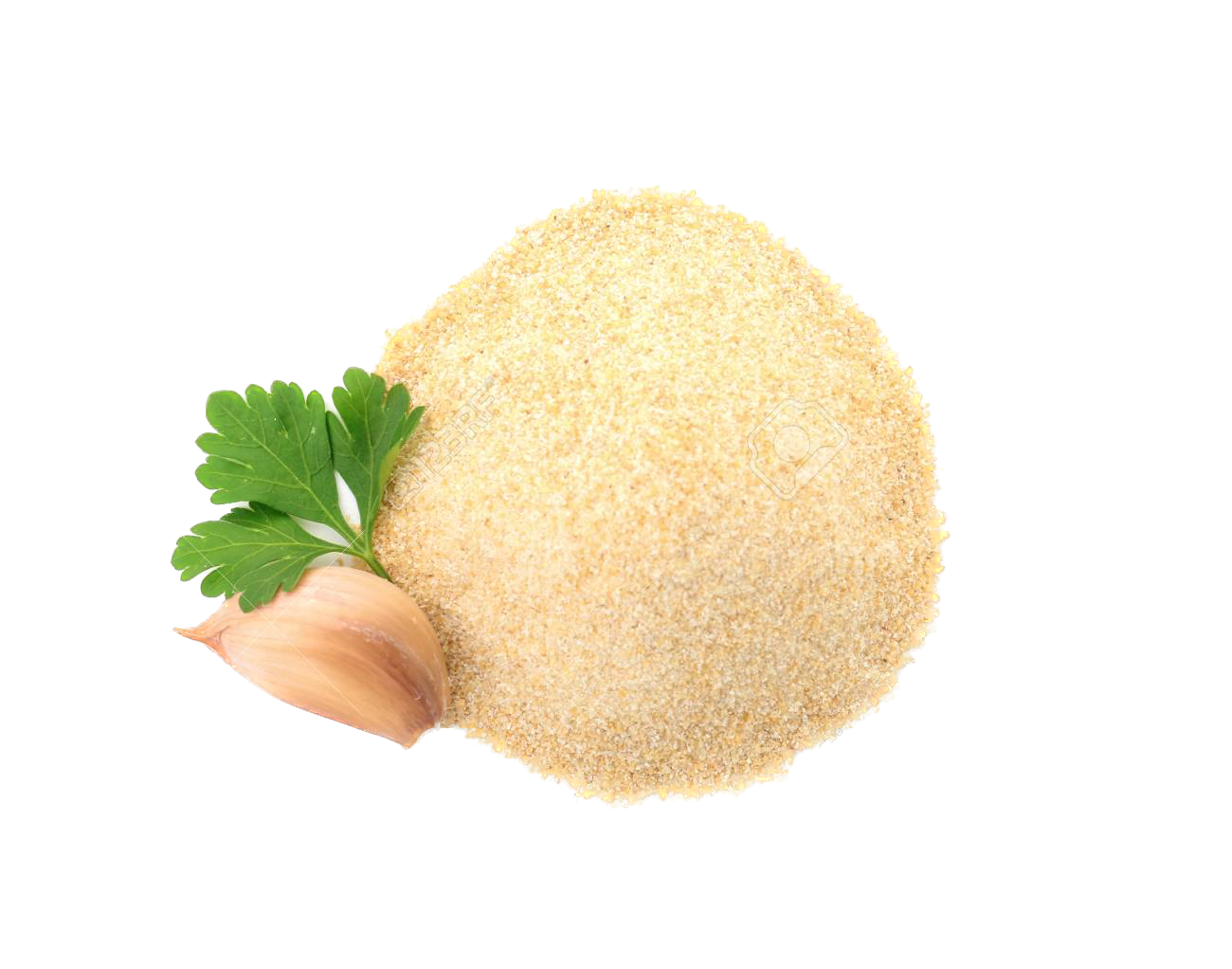 Garlic Powder
•
0.25 teaspoon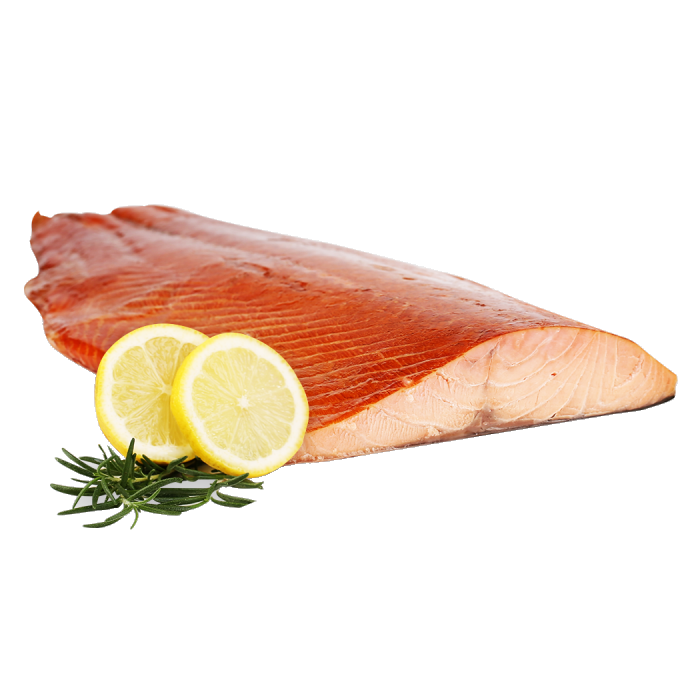 Salmon
•
1 pound salmon fillets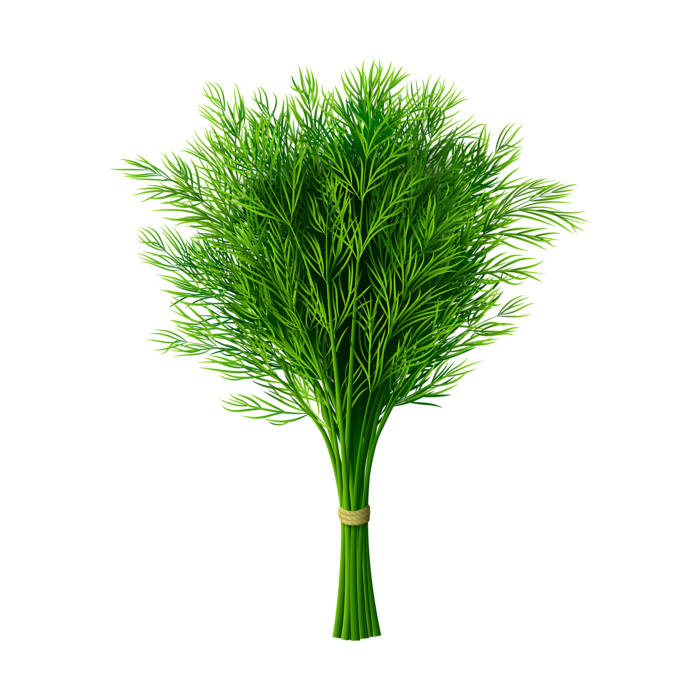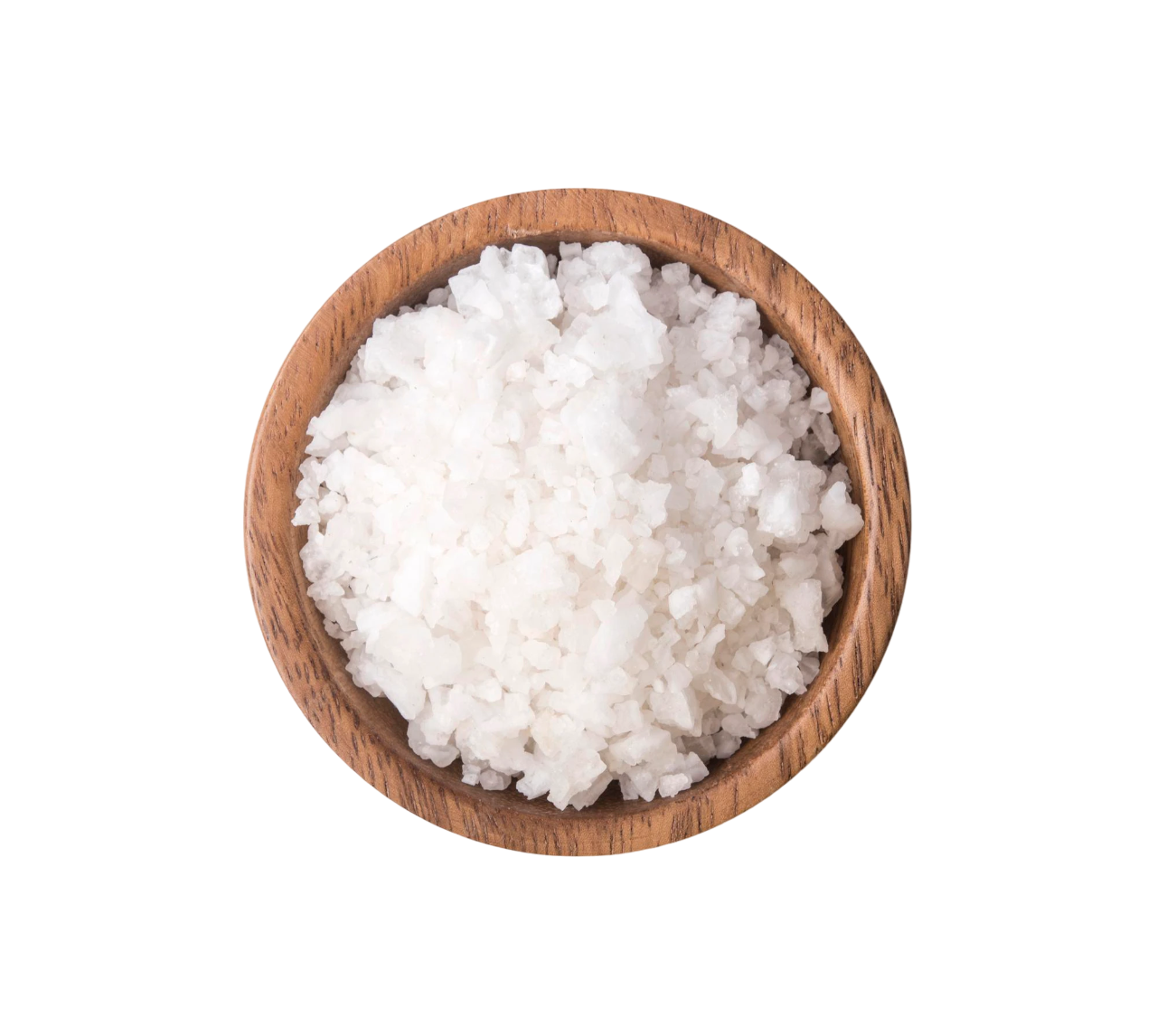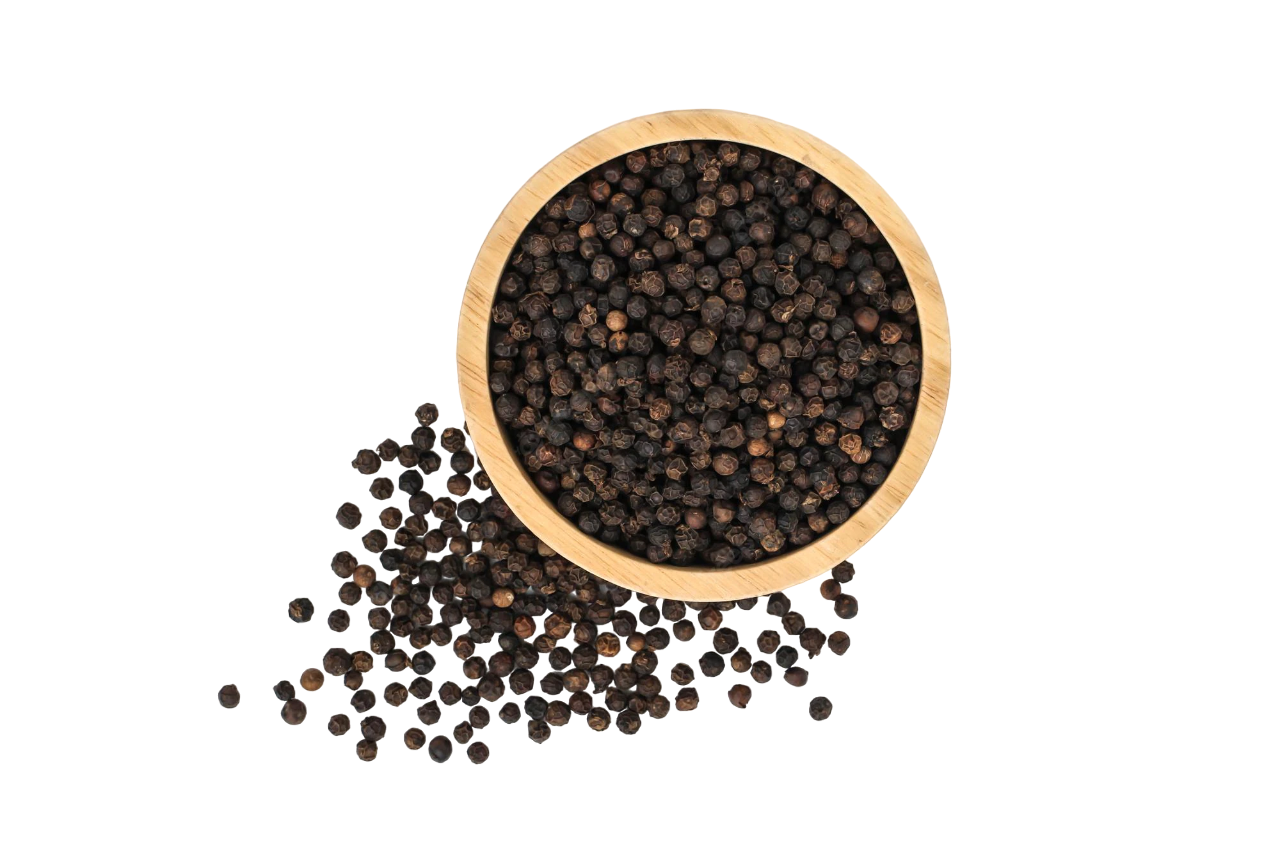 Black Pepper
•
Freshly ground black pepper to taste