Shirazi Salad
Shirazi salad, a Persian staple, features tomatoes, cucumbers, red onion, and fresh cilantro seasoned with a lime flavored dressing.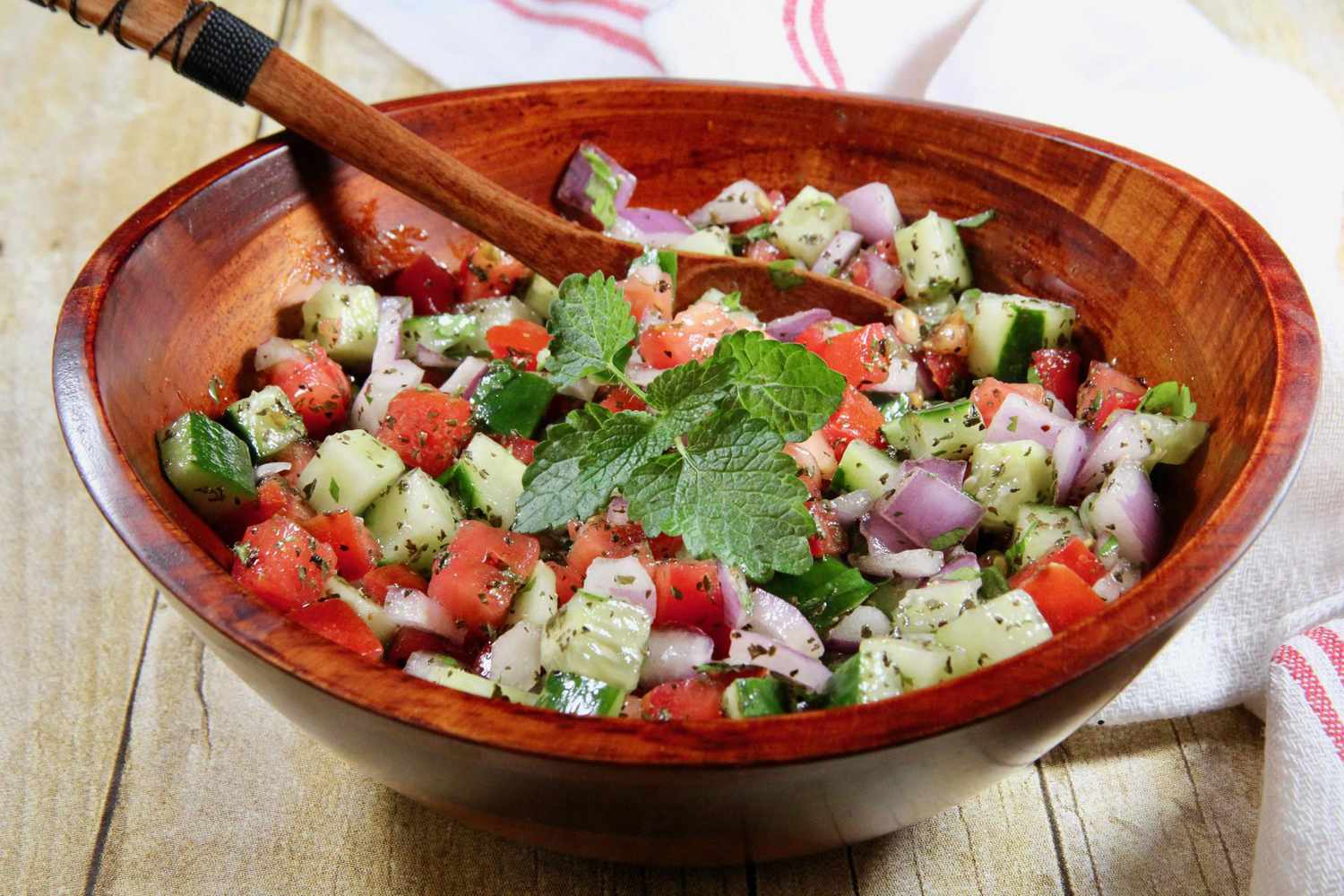 Method
Combine tomatoes, English cucumber, onion, and cilantro in a large bowl. Sprinkle with mint and transfer to the refrigerator for flavors to meld, at least 30 minutes.
Whisk together lime juice, olive oil, salt, pepper, and sumac in a small bowl until well combined. Drizzle dressing over the salad right before serving. Toss well to combine, and garnish with fresh mint leaves.
Ingredients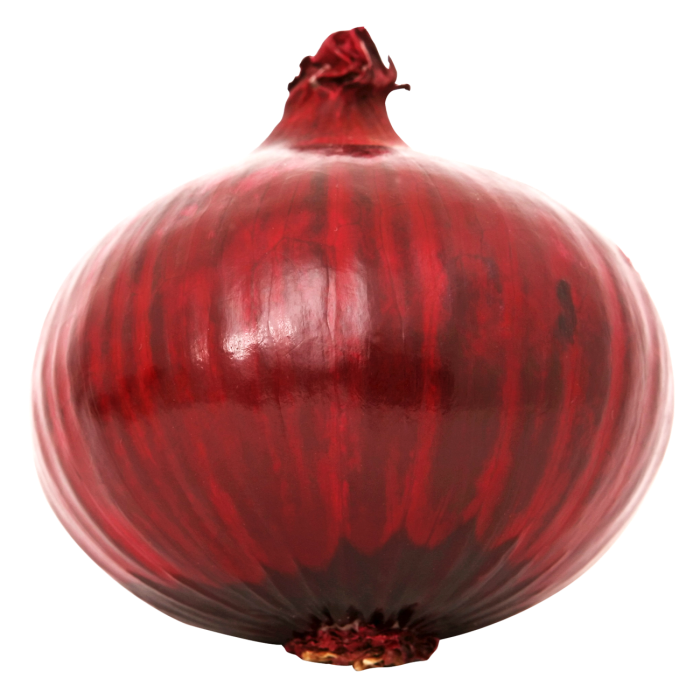 Red Onions
•
0.5 cup diced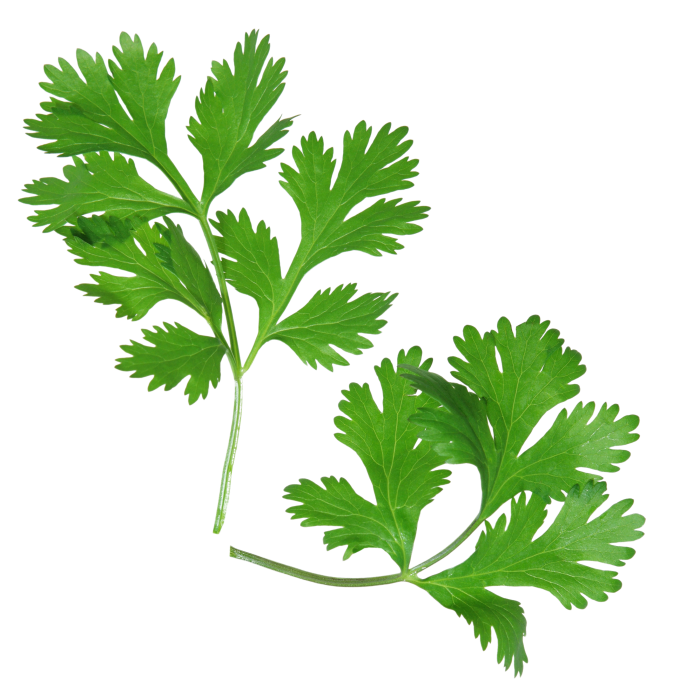 Cilantro
•
1 tablespoon chopped fresh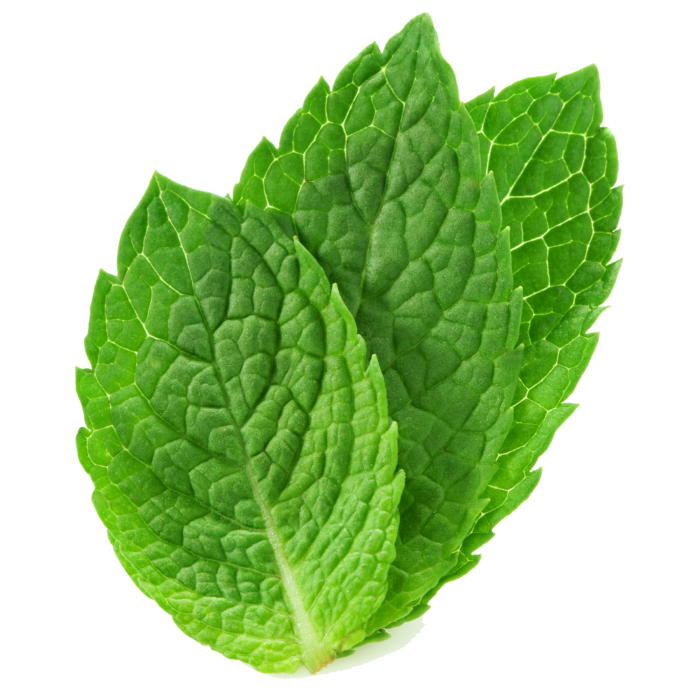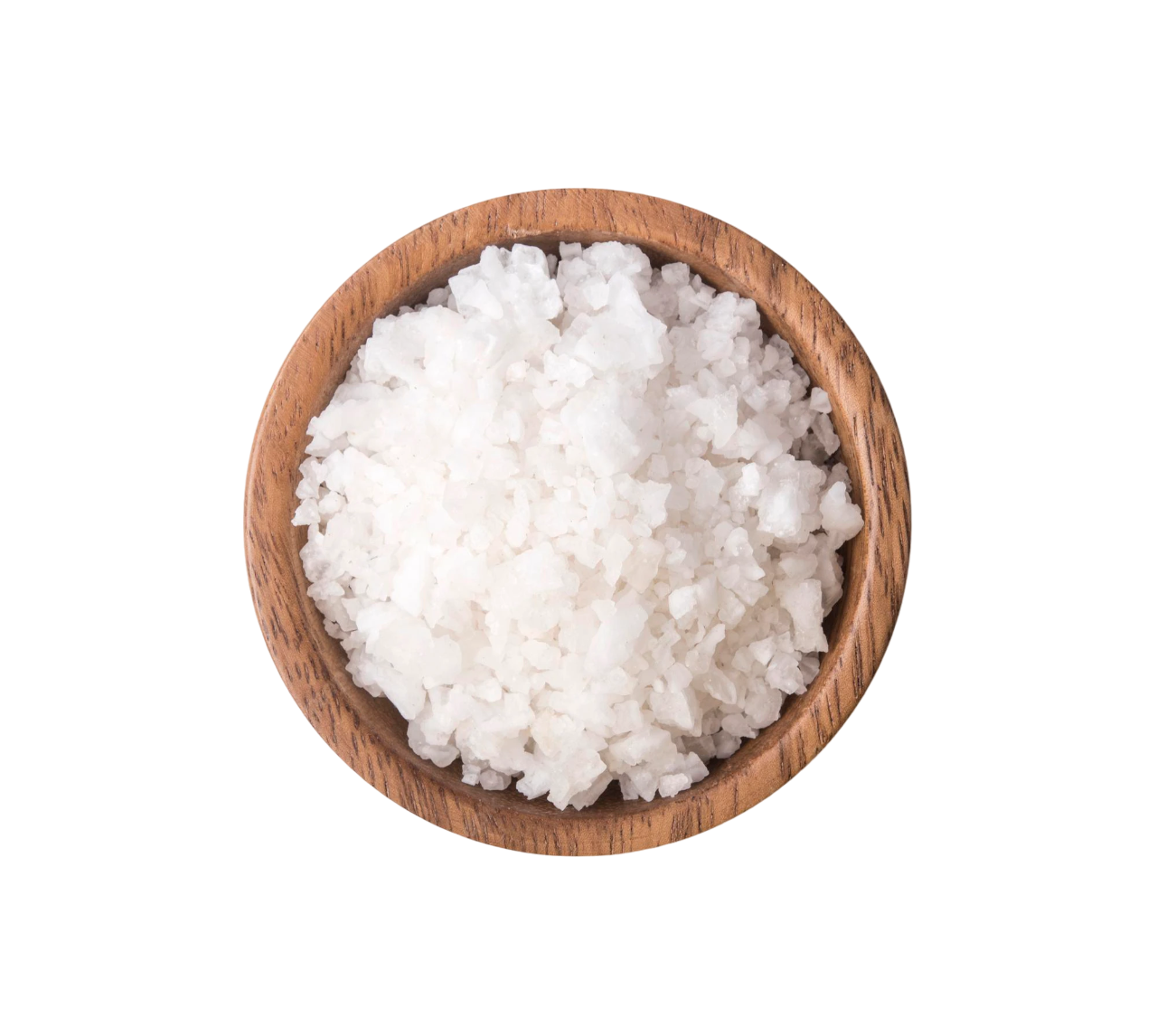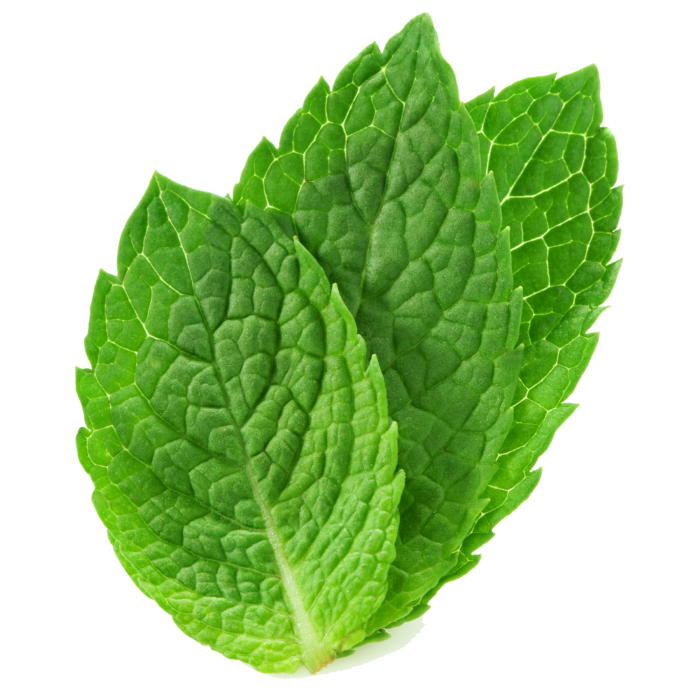 Mint
•
1 sprig fresh (for dressing)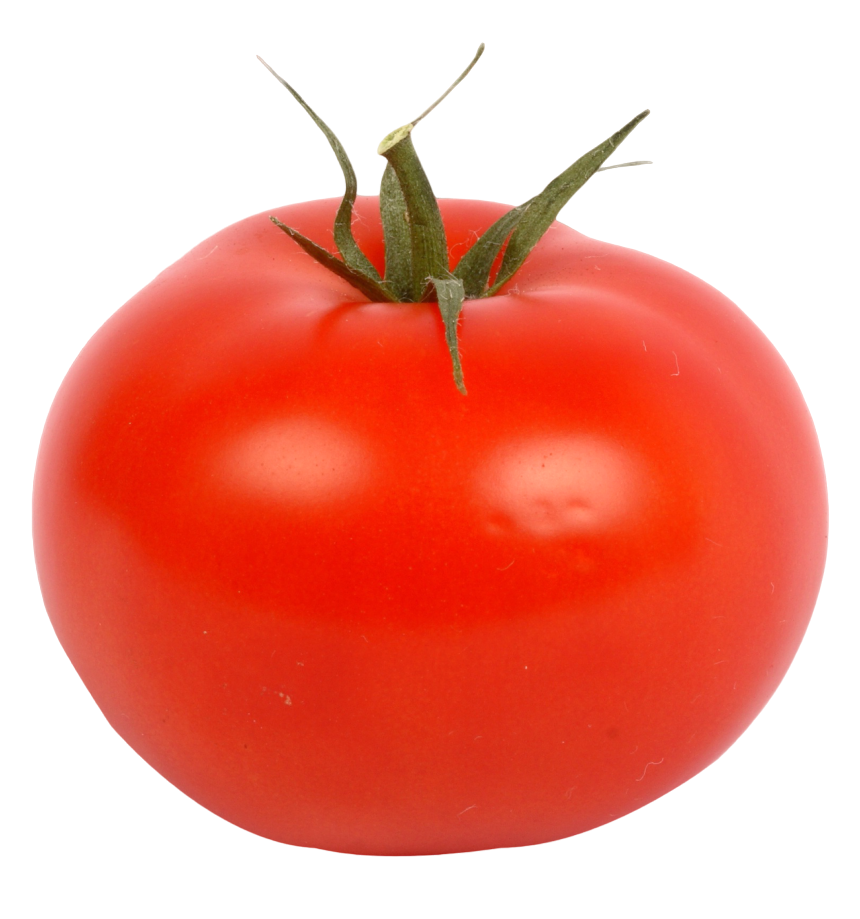 Tomato
•
4 medium firm Roma tomatoes, finely diced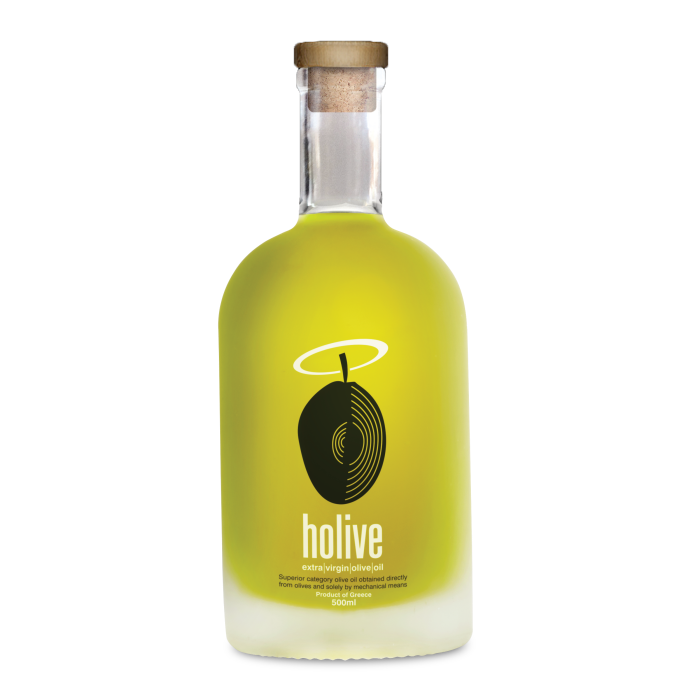 Extra Virgin Olive Oil
•
3 tablespoons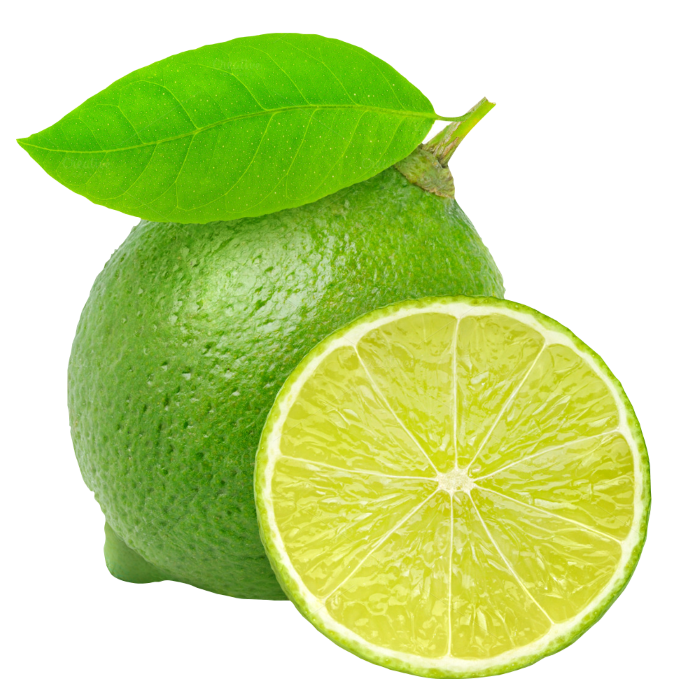 Lime
•
0.25 cup freshly squeezed lime juice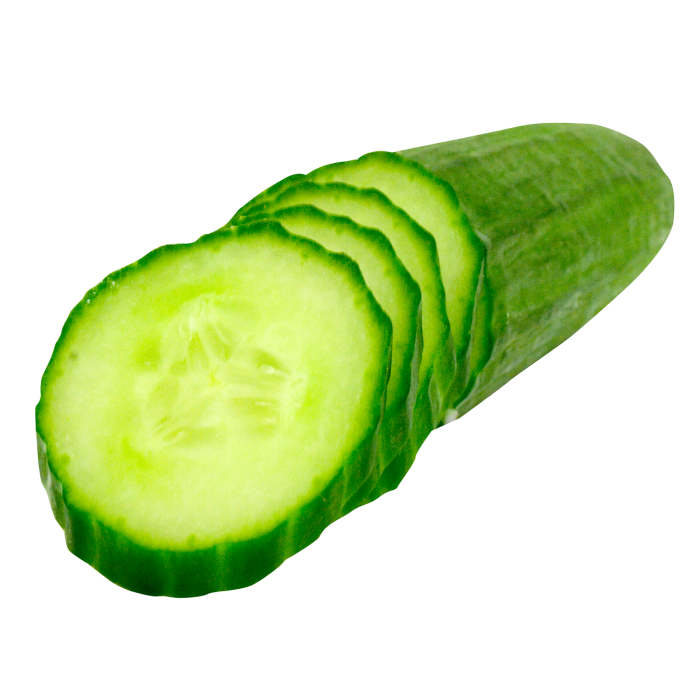 Cucumber
•
1 medium cucumber, finely diced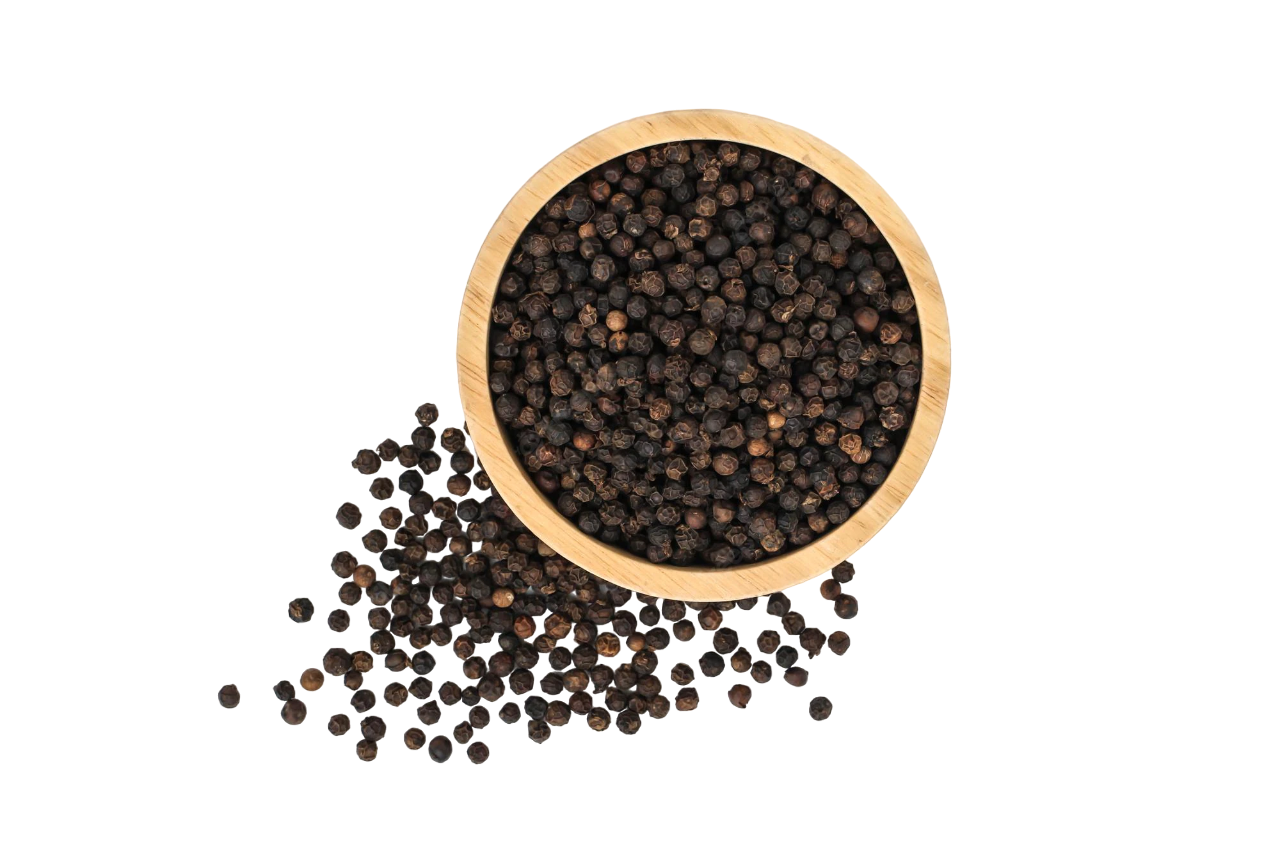 Black Pepper
•
0.5 teaspoon freshly ground black pepper