Shrimp Chow Fun
This delicious stir-fry dish is made with wide rice noodles and juicy shrimp, sautéed with vegetables and a savory sauce.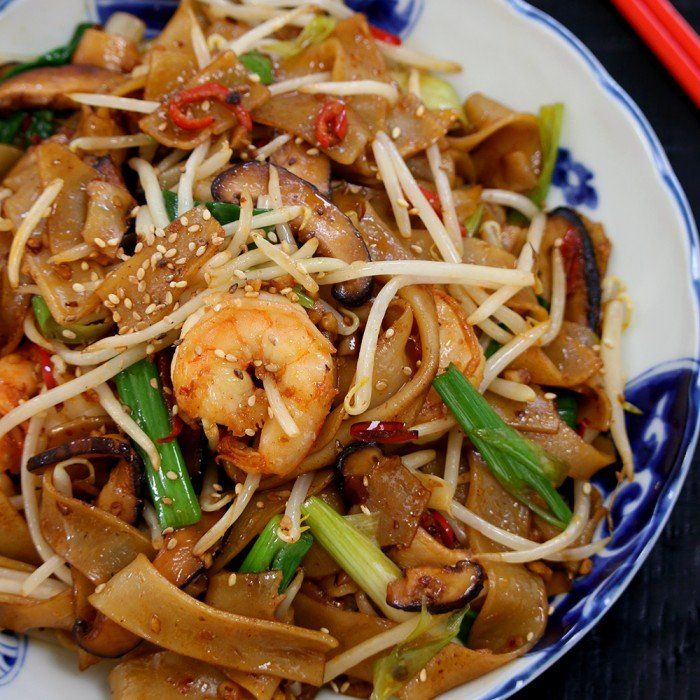 Method
STEP 1 - SOAK THE RICE NOODLES
Soak the rice noodles overnight untill they are soft
STEP 2 - BOIL THE RICE NOODLES
Boil the noodles for 10-15 minutes and then rinse with cold water to stop the cooking process of the noodles.
STEP 3 -MARINATING THE SHRIMP
In a bowl add the shrimp, egg, 1 pinch of white pepper, 1 Teaspoon of sesame seed oil, 1 Tablespoon corn starch and 1 tablespoon of oil
In a wok add 2 Tablespoons of oil, shrimp and stir fry them until it is golden brown
Add 1 Tablespoon of oil to the work and then add minced garlic, ginger and all of the vegetables.
Add the noodles to the wok
Next add sherry cooking wine, oyster sauce, sugar, vinegar, sesame seed oil, 1 pinch white pepper, and soy sauce
To thicken the sauce, whisk together 1 Tablespoon of corn starch and 2 Tablespoon of water in a bowl and slowly add to your stir-fry until it's the right thickness.
Ingredients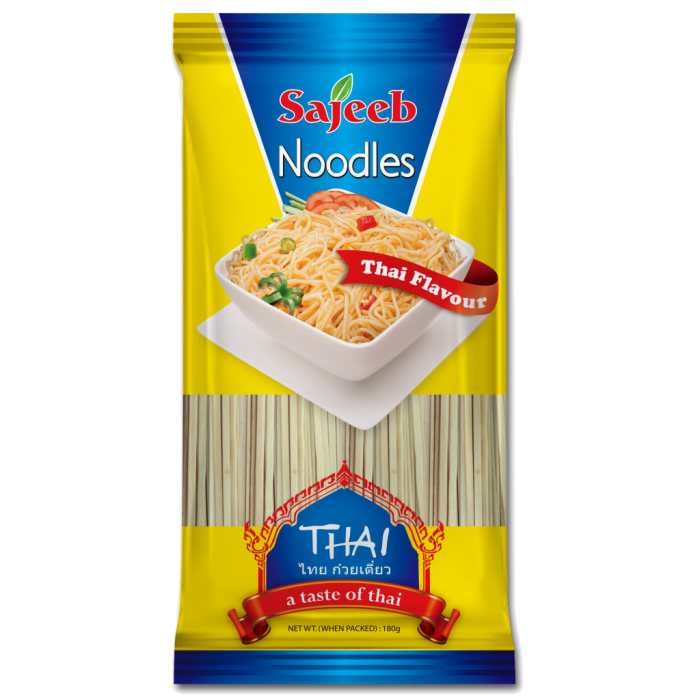 Rice Stick Noodles
•
1/2 bag