Spicy Arrabiata Penne
This classic Italian pasta dish is made with penne and a spicy tomato sauce, and is a delicious and satisfying meal that's perfect for any occasion.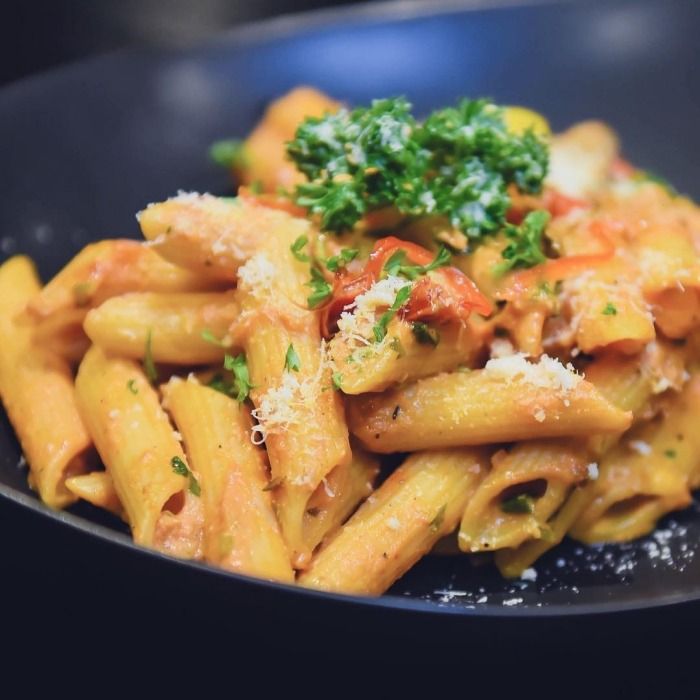 Method
Bring a large pot of water to a boil. Add kosher salt to the boiling water, then add the pasta. Cook according to the package instructions, about 9 minutes.
In a large skillet over medium-high heat, add the olive oil and heat until the oil starts to shimmer. Add the garlic and cook, stirring, until fragrant, 1 to 2 minutes. Add the chopped tomatoes, red chile flakes, Italian seasoning and salt and pepper to taste. Bring to a boil and cook for 5 minutes. Remove from the heat and add the chopped basil.
Drain the pasta and add it to the sauce. Garnish with Parmigiano-Reggiano flakes and more basil and serve warm.
Ingredients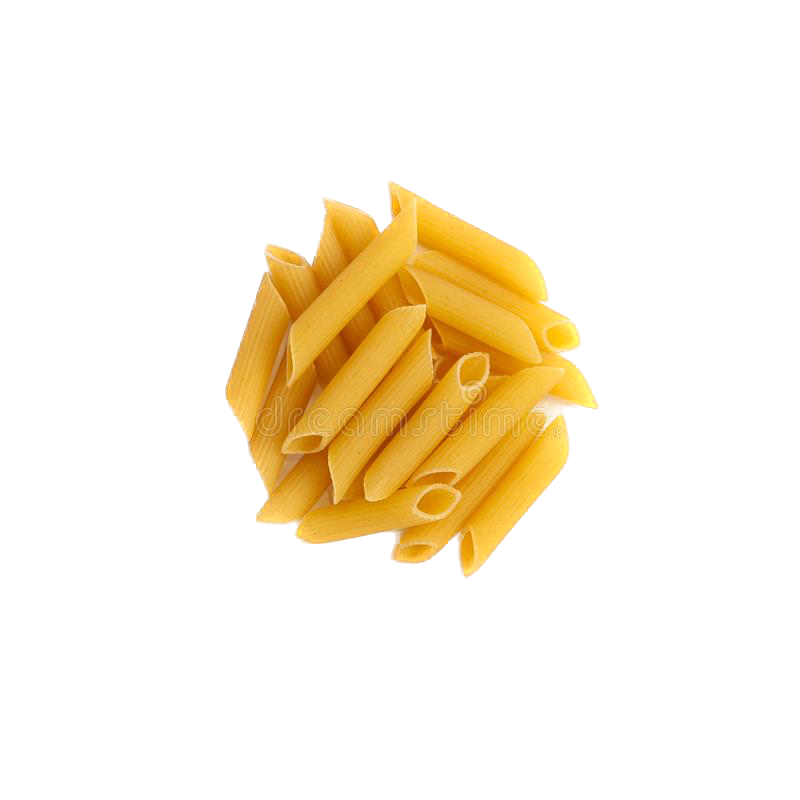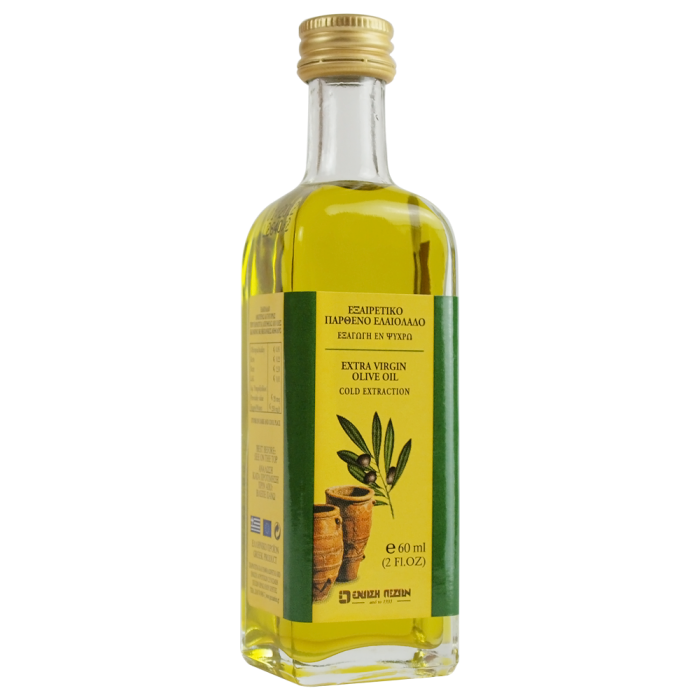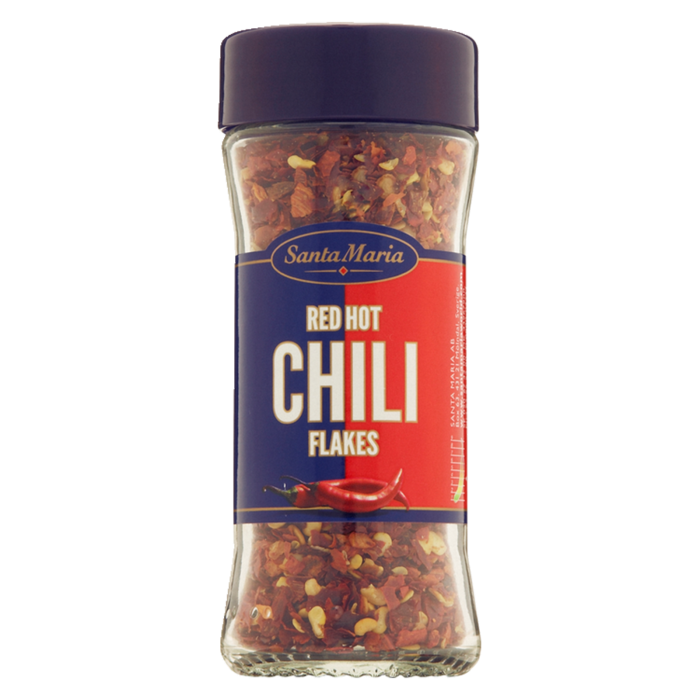 Red Chile Flakes
•
1/2 teaspoon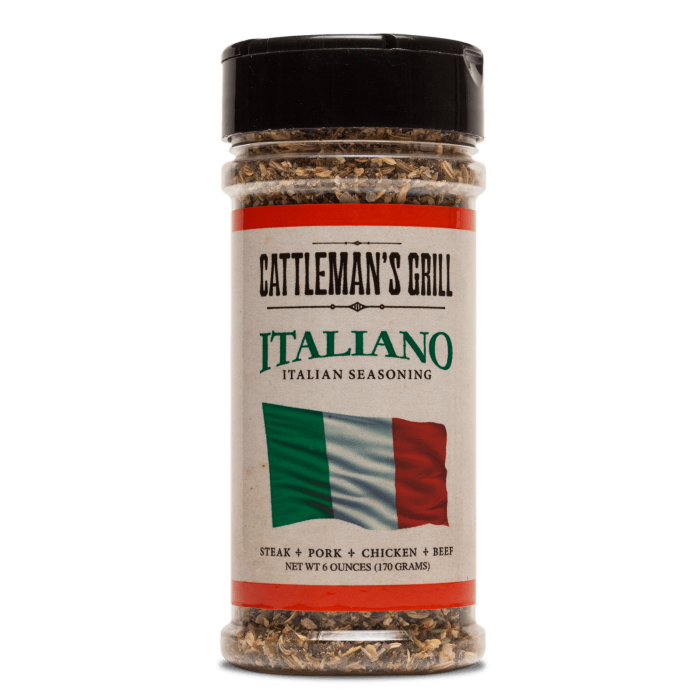 Italian Seasoning
•
1/2 teaspoon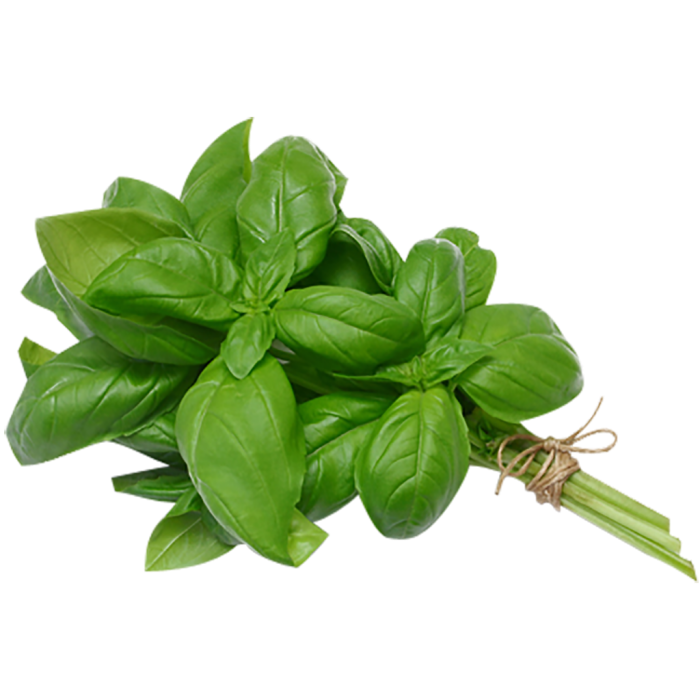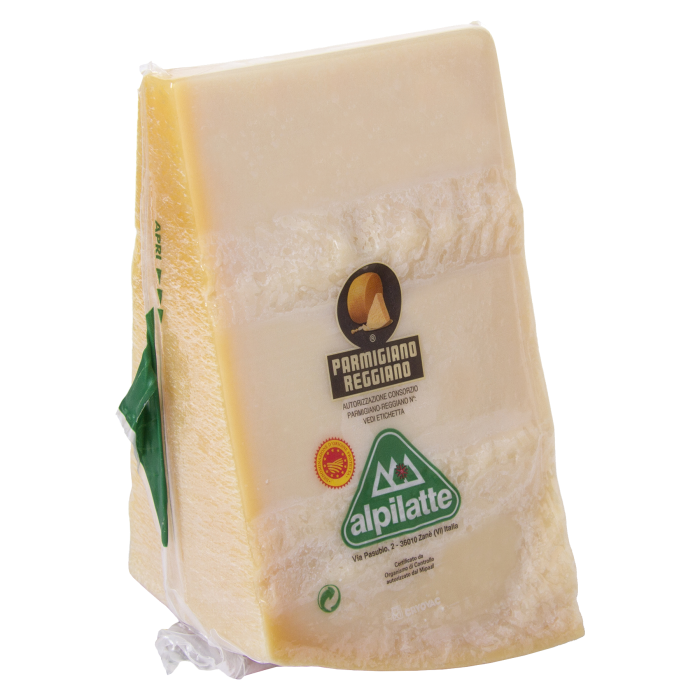 Parmigiano-reggiano
•
spinkling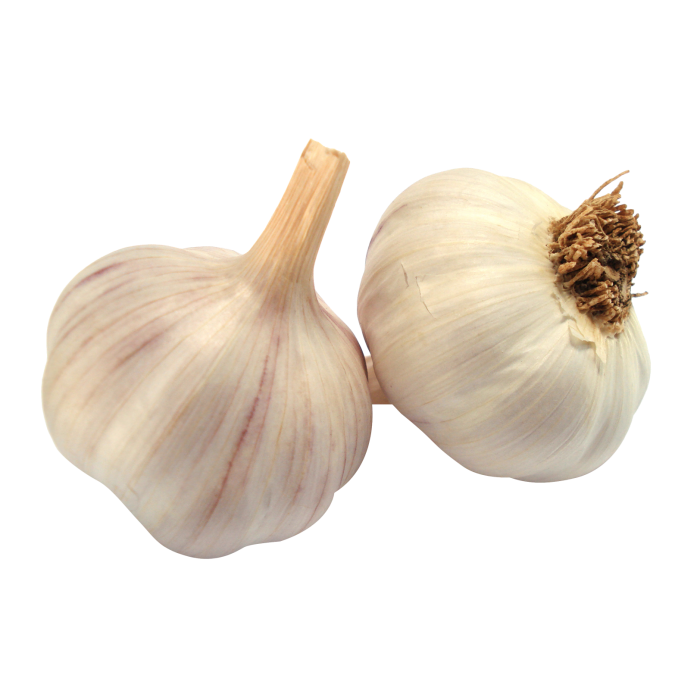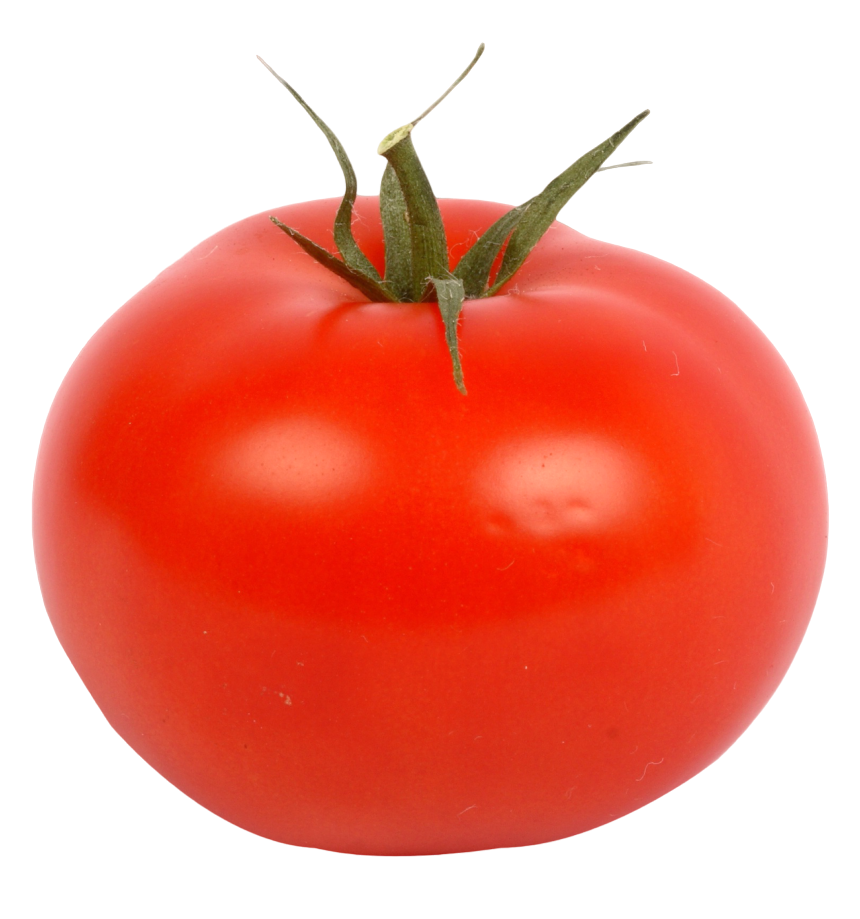 Tomato
•
1 tin of Chopped Tomatoes