Sticky Toffee Pudding
This indulgent and delicious pudding is made with a moist and flavorful cake, soaked in a rich toffee sauce and served with a side of whipped cream. It's a classic and satisfying dessert that's perfect for any occasion.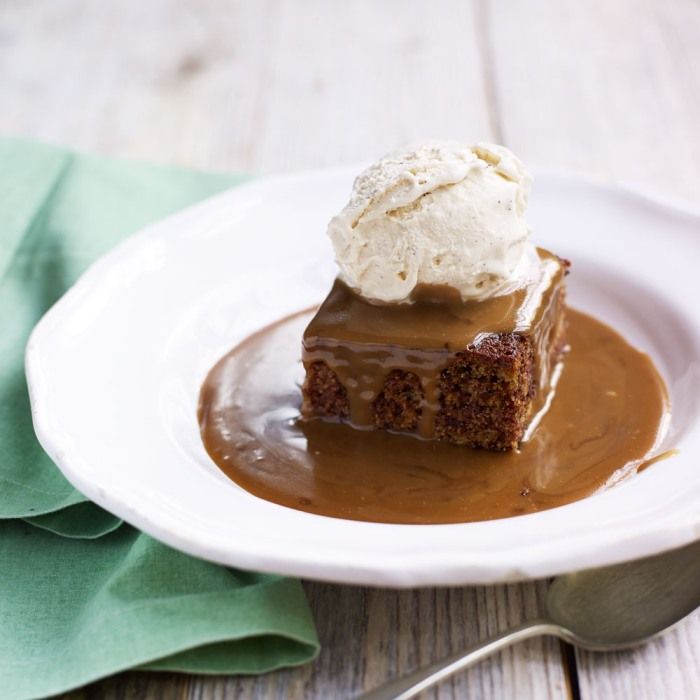 Method
Preheat the oven to 180C/160C Fan/Gas 4. Butter a wide shallow 1.7-litre/3-pint ovenproof dish.
Put the butter, sugar, eggs, flour, baking powder, bicarbonate of soda and treacle into a mixing bowl. Beat using an electric handheld whisk for about 30 seconds or until combined. Pour in the milk gradually and whisk again until smooth. Pour into the prepared dish. Bake for 35–40 minutes or until well risen and springy in the centre.
To make the sauce, put all the ingredients into a saucepan and stir over a low heat until the sugar has dissolved and the butter has melted. Bring to the boil, stirring for a minute.
To serve, pour half the sauce over the pudding in the baking dish. Serve with the cream or ice cream.
Ingredients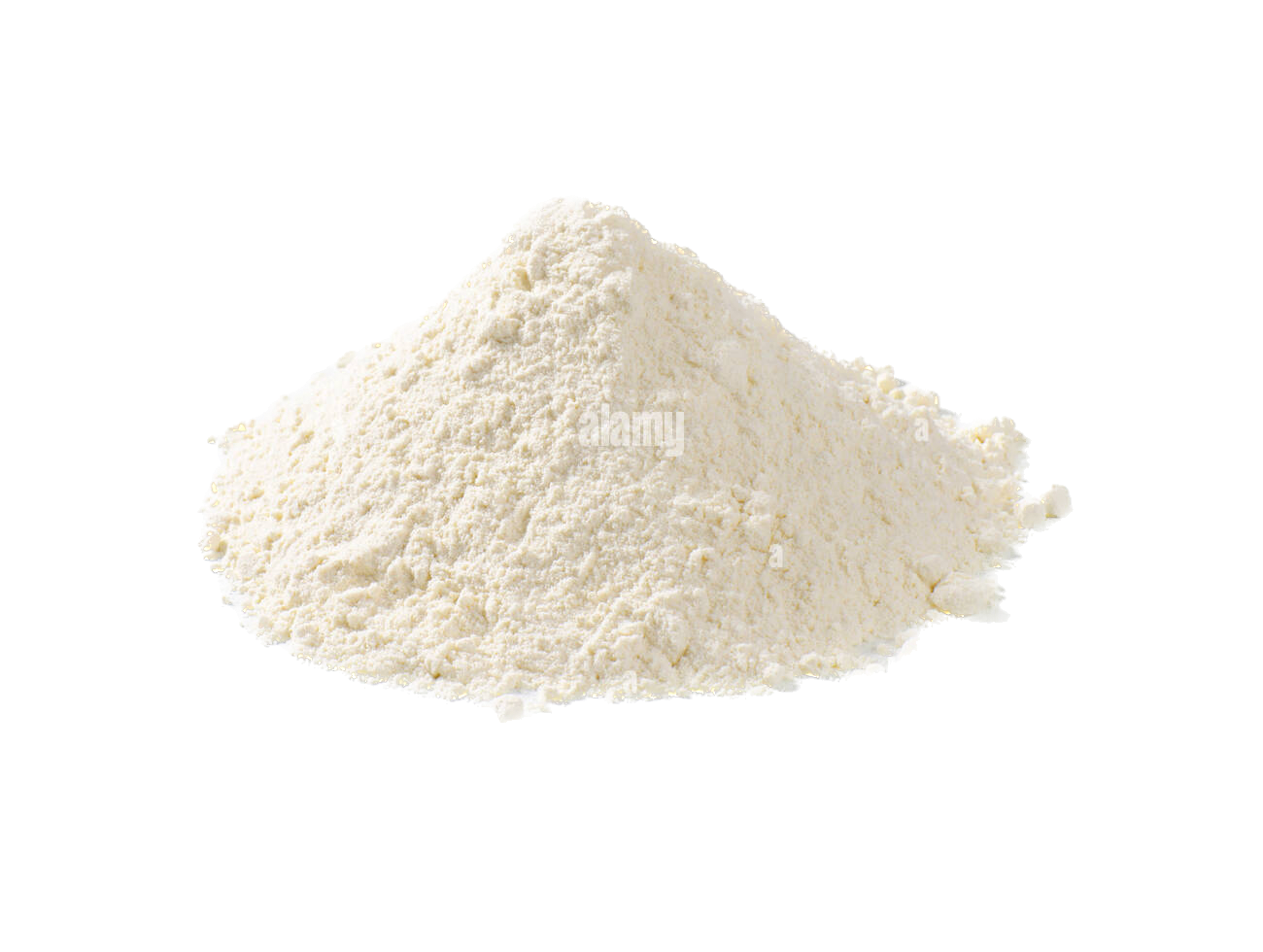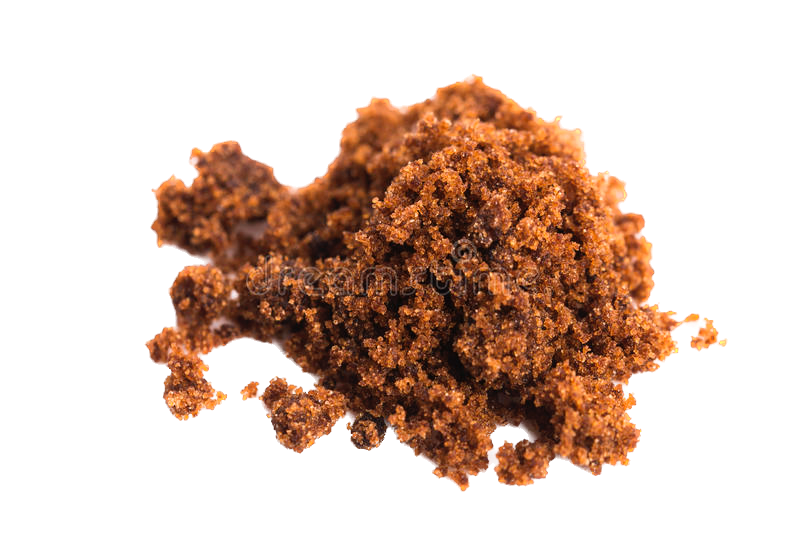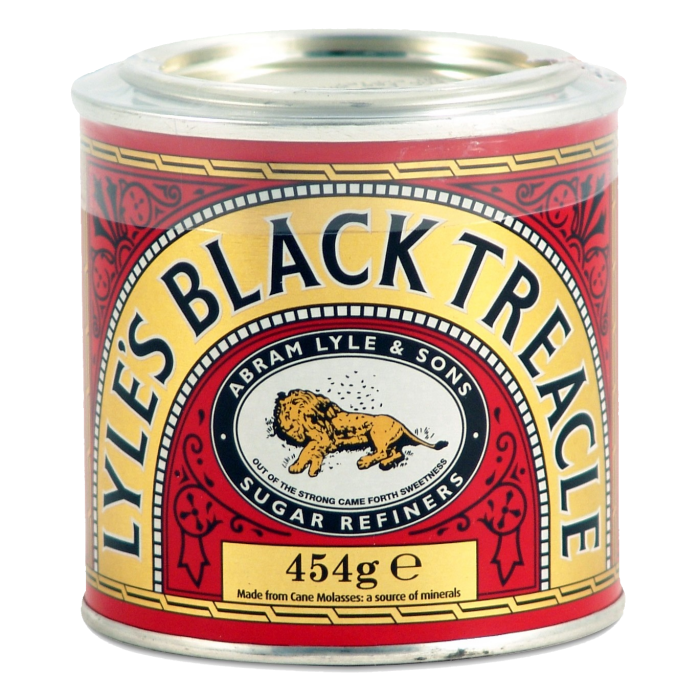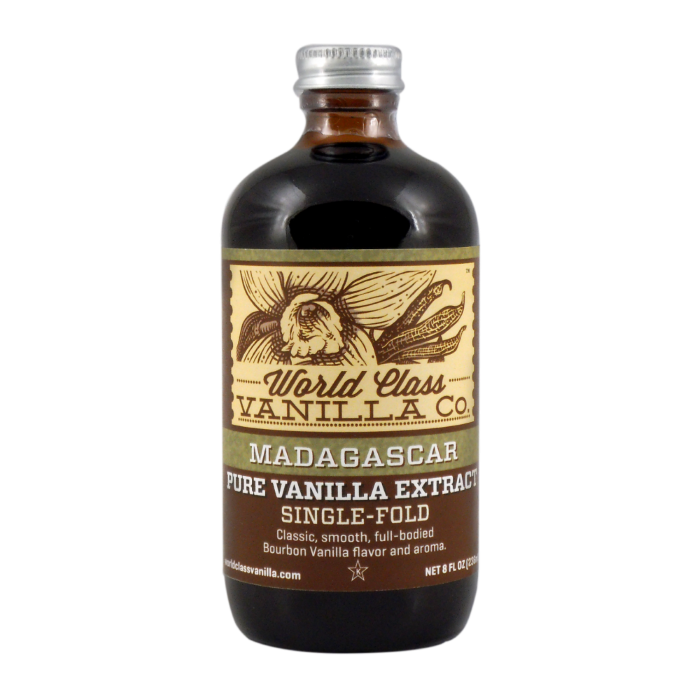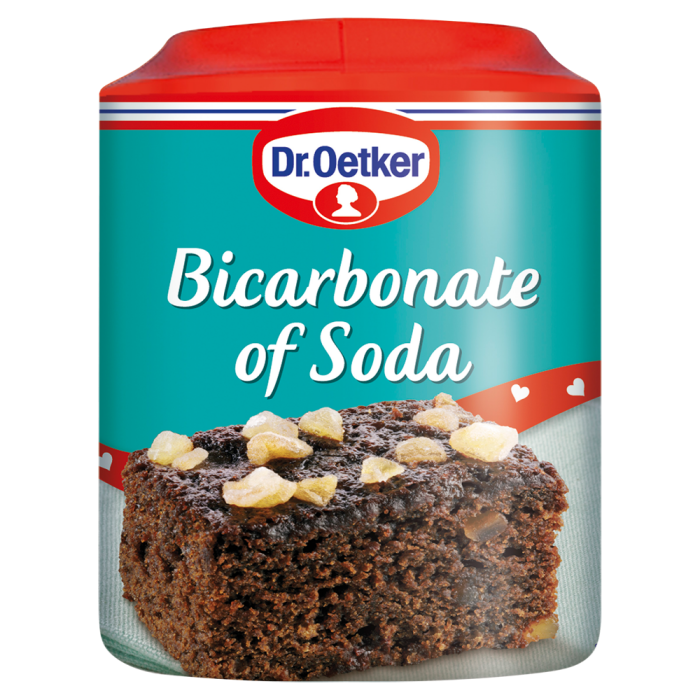 Bicarbonate Of Soda
•
1 tsp