Stir Fried Rice
Fried rice in 15 minutes! Cook Minute® Rice with chicken broth, stir-fry vegetables, soy sauce and egg. You'll feel good about serving your family this low- calorie, low-fat dish.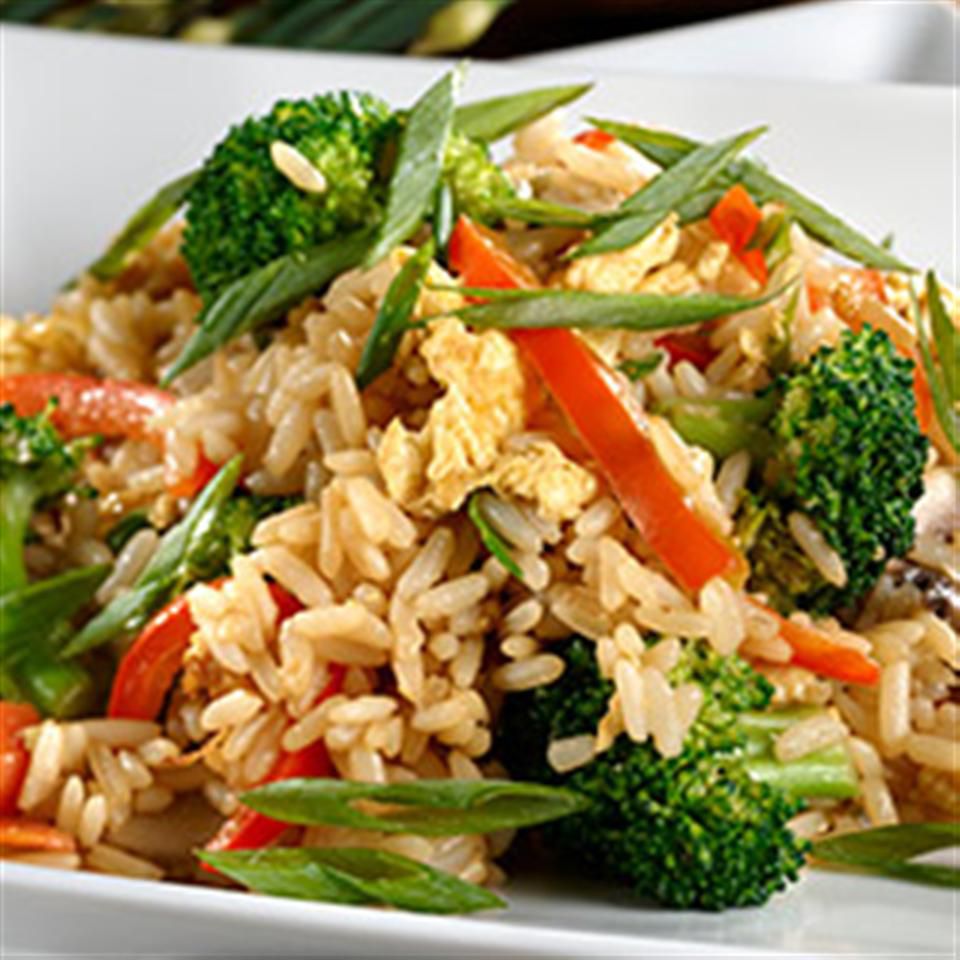 Method
Heat oil in large skillet on medium heat. Add eggs; cook until set, stirring occasionally. Remove from skillet.
Add broth, vegetables and soy sauce to skillet; bring to boil. Stir in rice; cover. Remove from heat. Let stand 5 minutes.
Stir in cooked eggs. Serve immediately.
Ingredients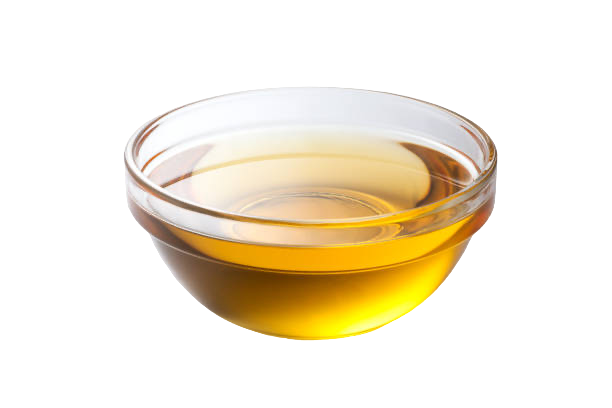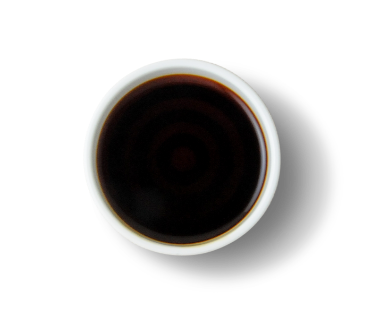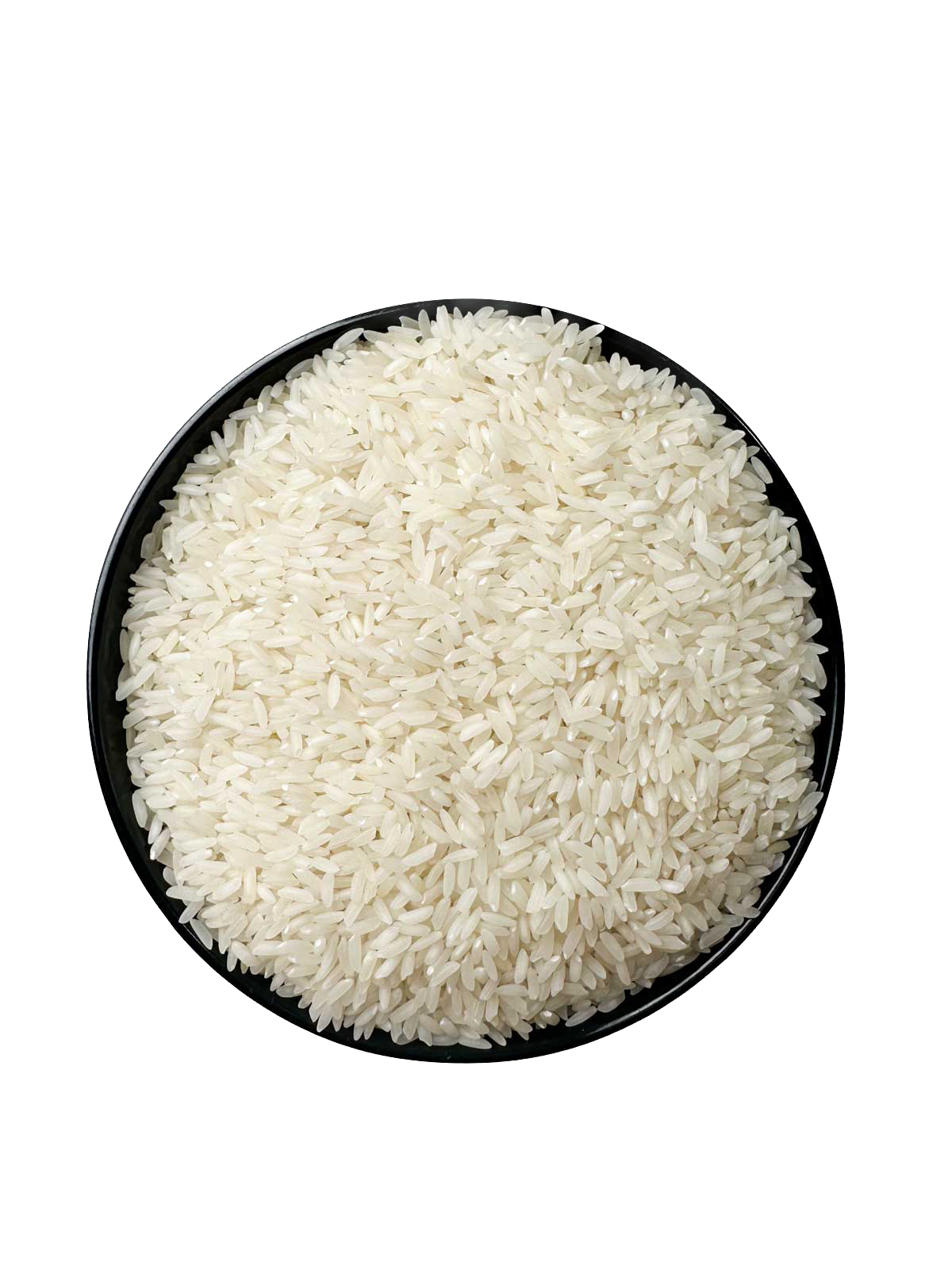 Instant rice
•
2 cups Minute® White Rice, uncooked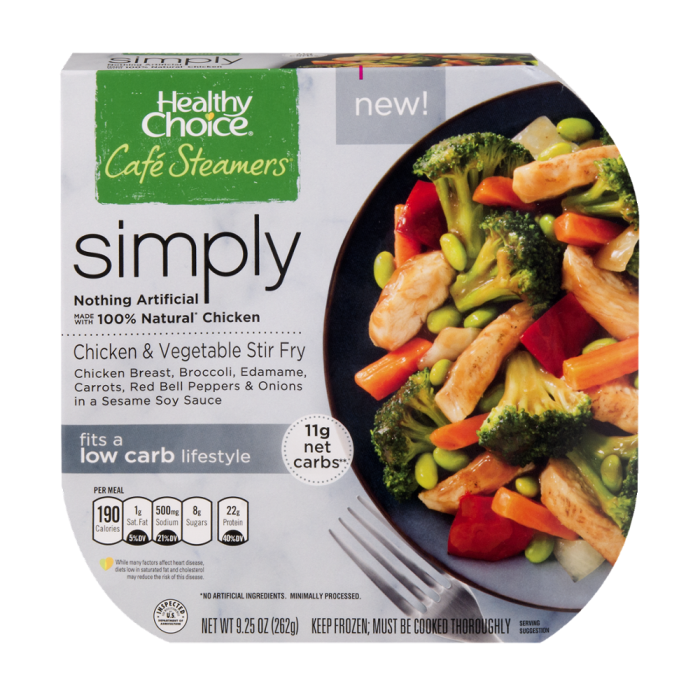 Stir-fry Vegetables
•
1 (450g) package frozen stir-fry vegetables, thawed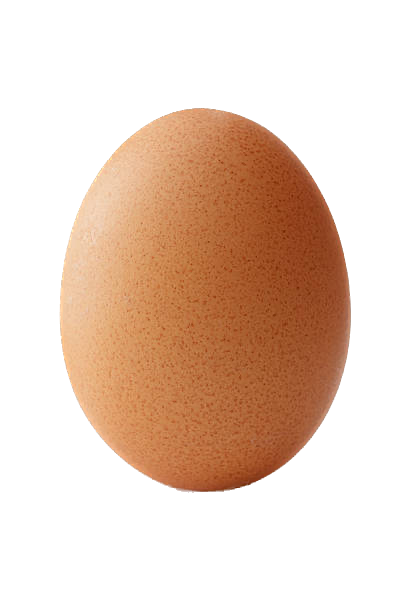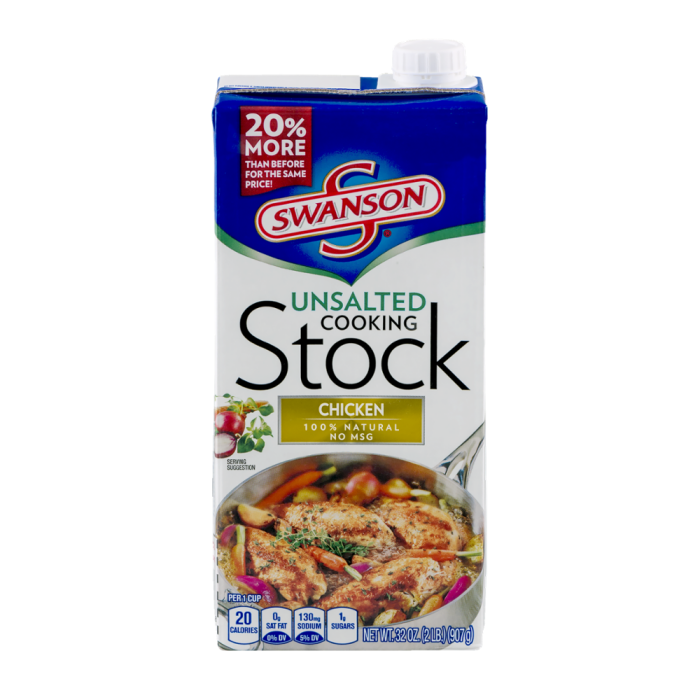 Chicken Stock
•
1 (14.5 ounce) can