Tandoori chicken
This flavorful Indian dish is made with marinated chicken that's roasted in a tandoor, a cylindrical clay oven. It's served with a side of aromatic rice and a spicy sauce. It's a delicious and aromatic meal that's perfect for any occasion.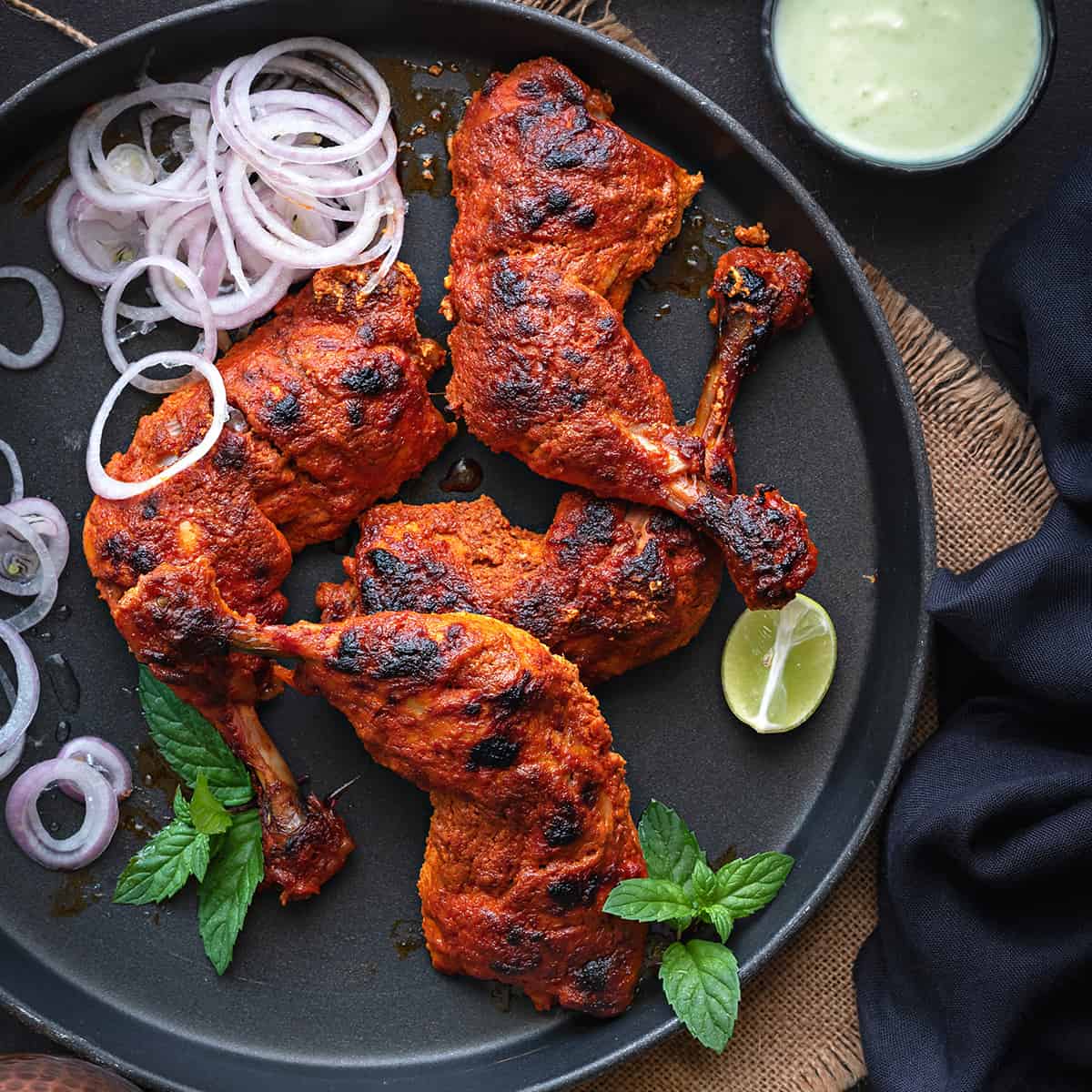 Method
Mix the lemon juice with the paprika and red onions in a large shallow dish. Slash each chicken thigh three times, then turn them in the juice and set aside for 10 mins.
Mix all of the marinade ingredients together and pour over the chicken. Give everything a good mix, then cover and chill for at least 1 hr. This can be done up to a day in advance.
Heat the grill. Lift the chicken pieces onto a rack over a baking tray. Brush over a little oil and grill for 8 mins on each side or until lightly charred and completely cooked through.
Ingredients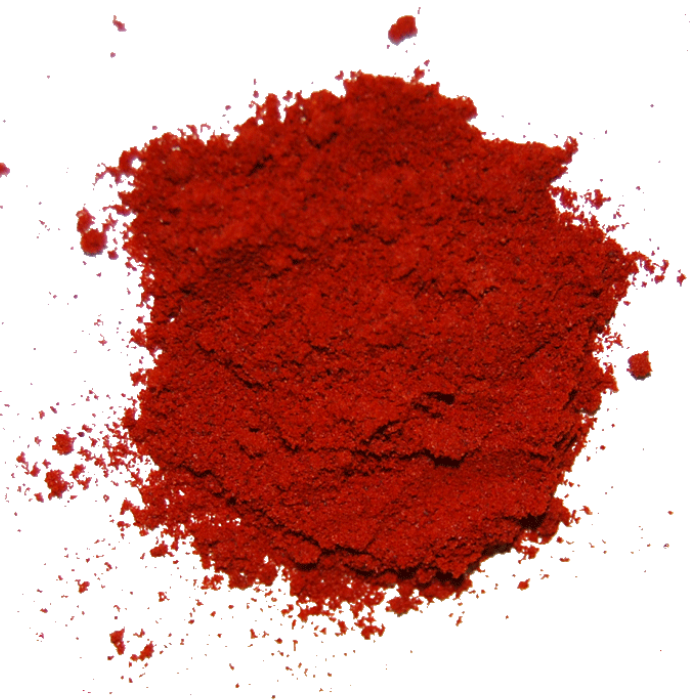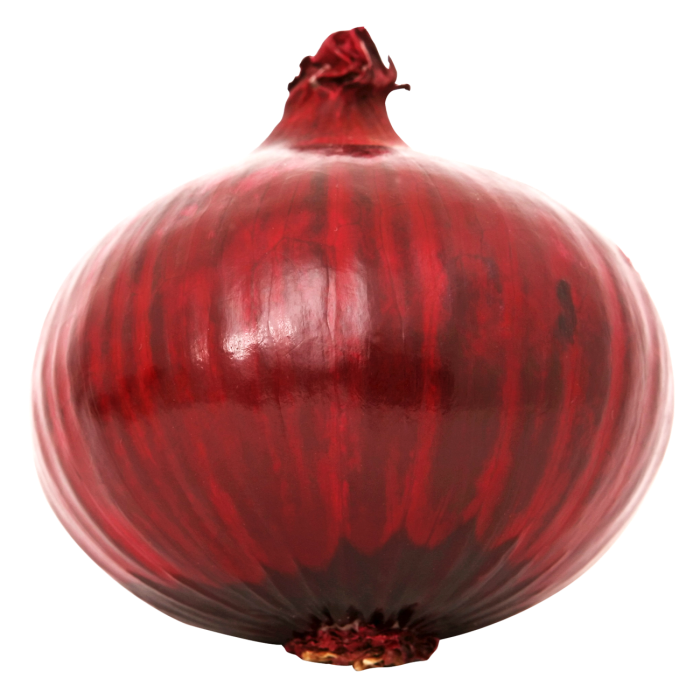 Red Onions
•
2 finely chopped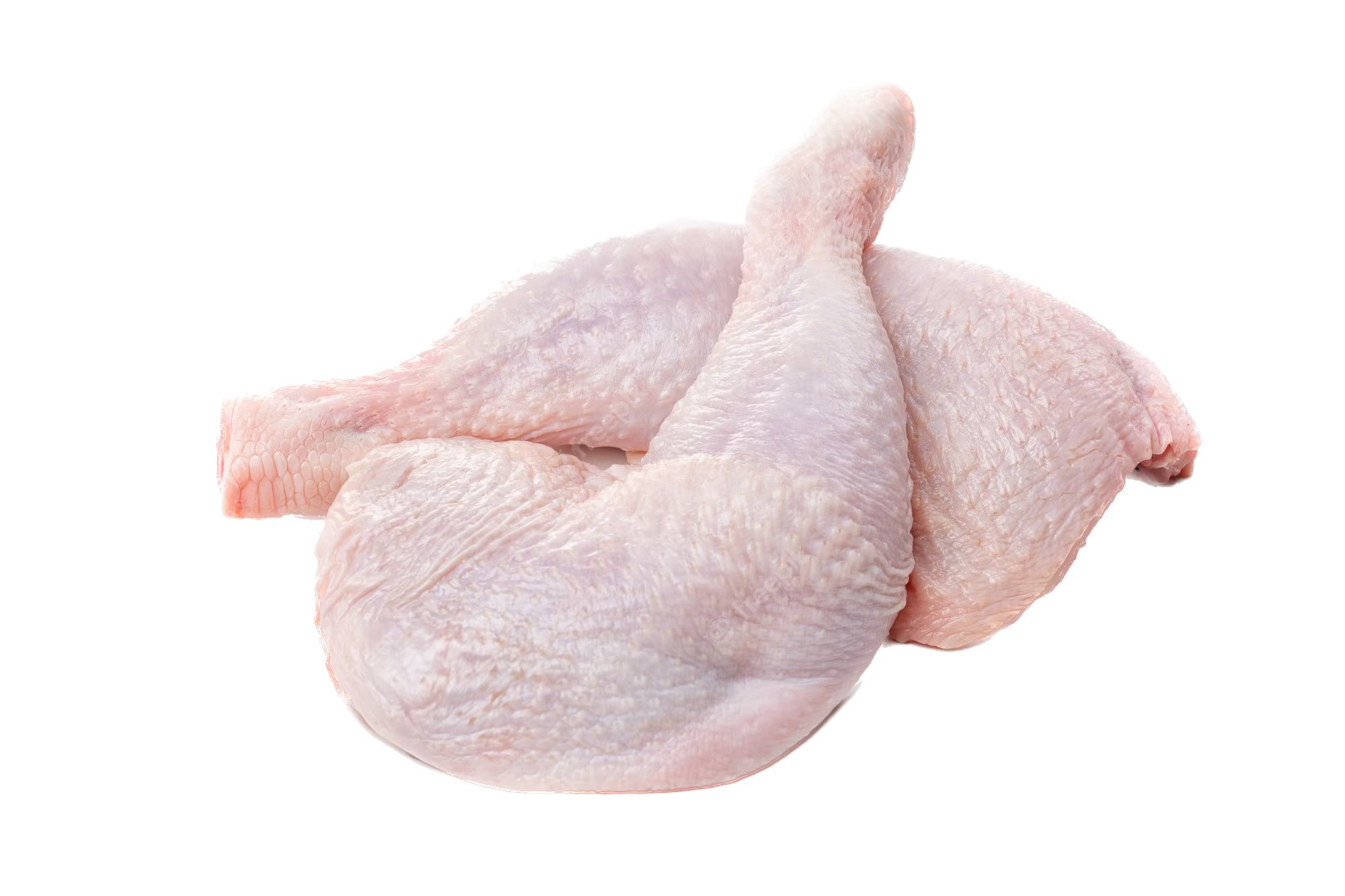 Chicken Thighs
•
16 skinnless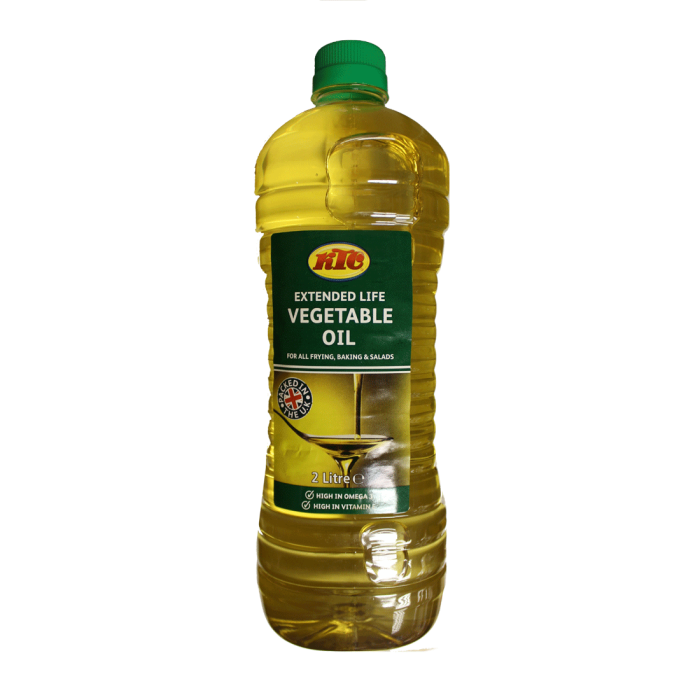 Vegetable Oil
•
For brushing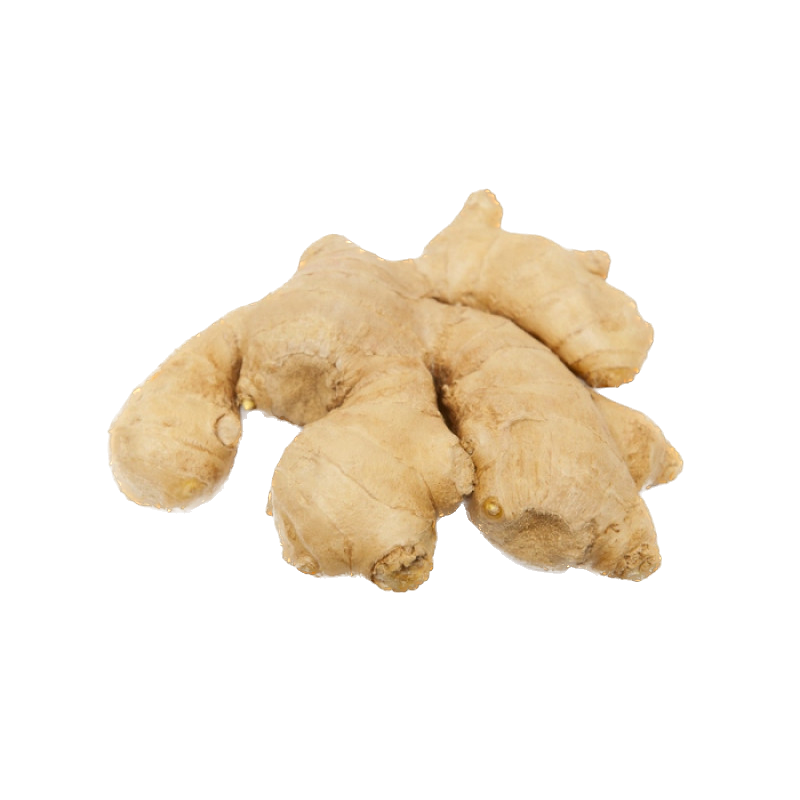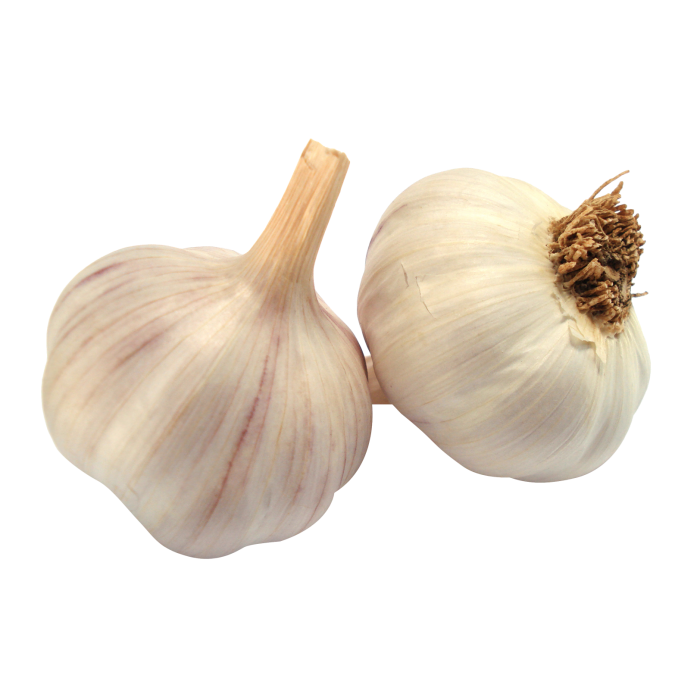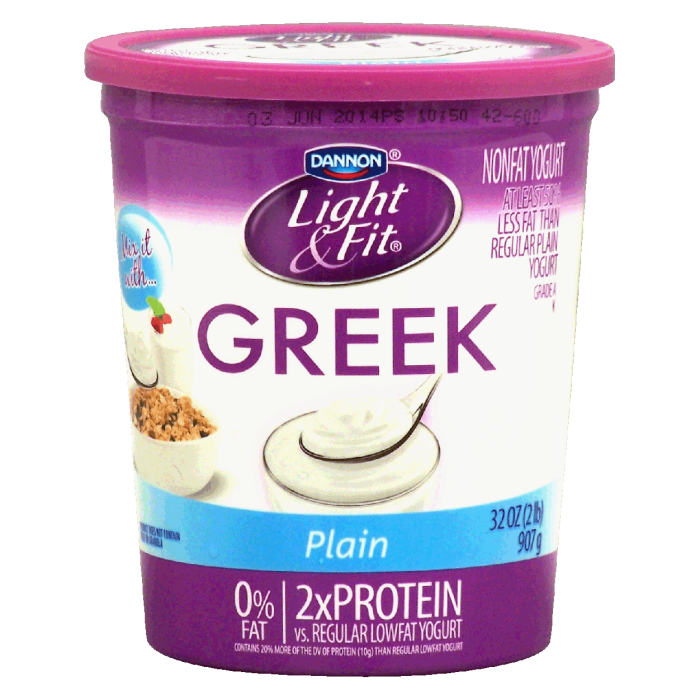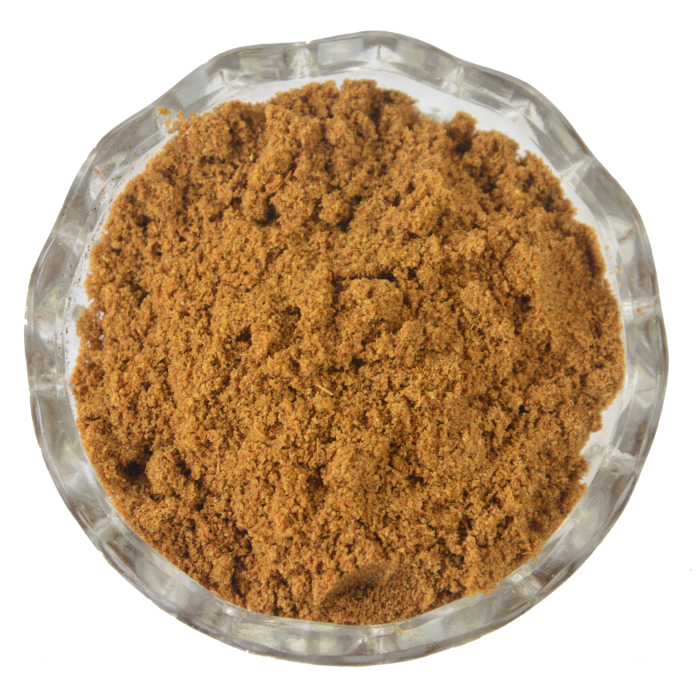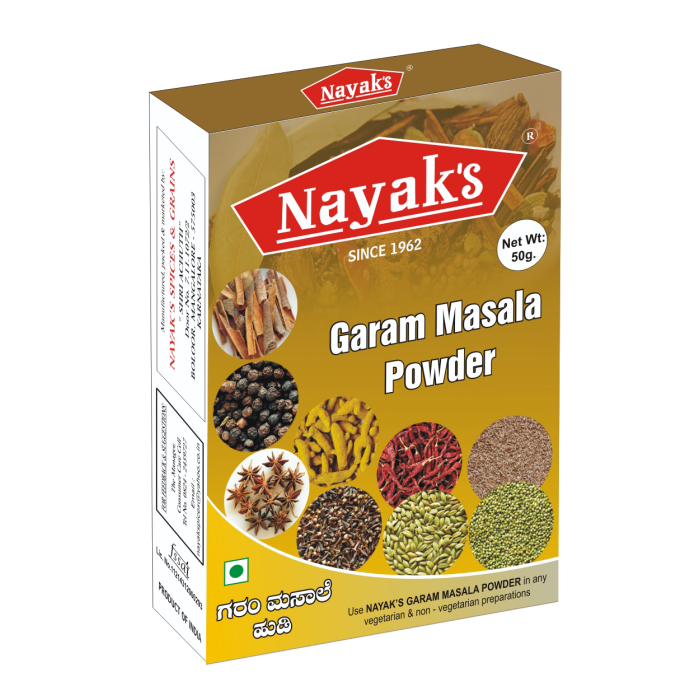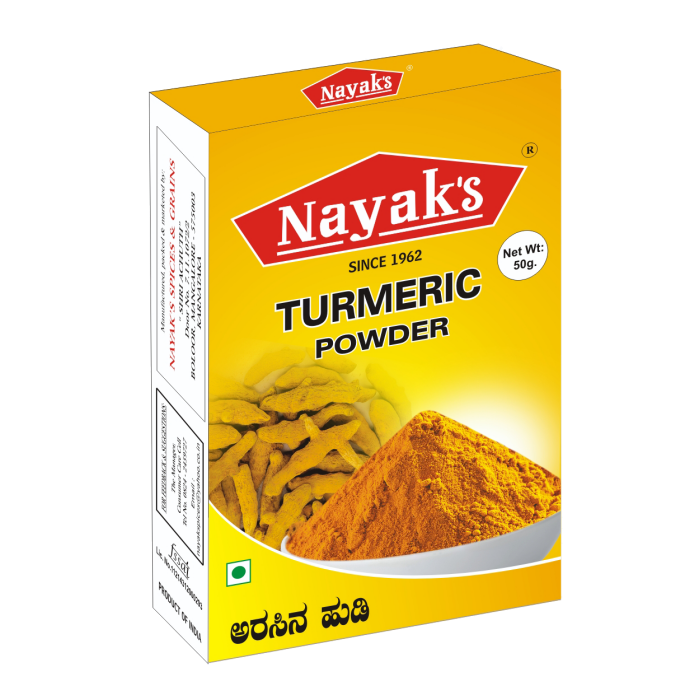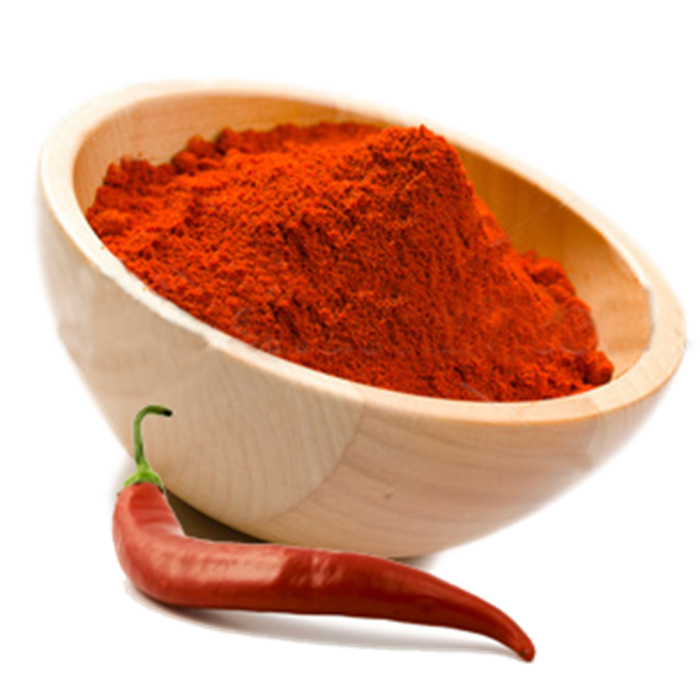 Red Chilli Powder
•
1/2 tsp