Vegetarian Bibimbap
A vegetarian version of the Korean one-bowl meal of rice and vegetables topped with an egg is ready in less than an hour.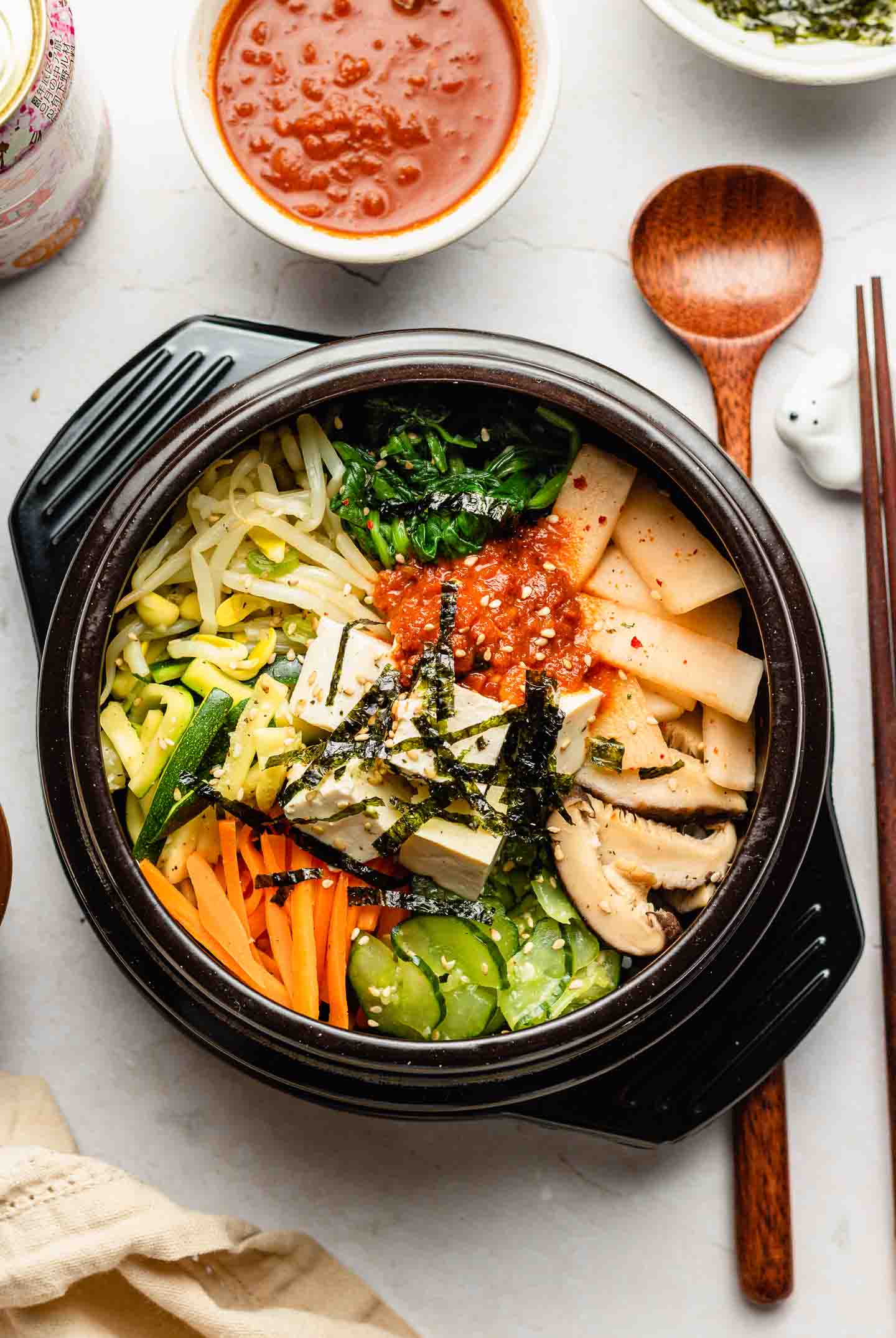 Method
Heat sesame oil in a large skillet over medium heat; cook and stir carrot and zucchini in the hot oil until vegetables begin to soften, about 5 minutes. Stir in bean sprouts, bamboo shoots, and mushrooms. Cook and stir until carrots are tender, about 5 more minutes. Season to taste with salt and set vegetables aside.
Stir cooked rice, spring onions, soy sauce, and black pepper in the same skillet until the rice is hot. In a separate skillet over medium heat, melt butter and gently fry eggs, turning once, until the yolks are still slightly runny but the egg whites are firm, about 3 minutes per egg.
To serve, divide hot cooked rice mixture between 3 serving bowls and top each bowl with 1/3 of the vegetable mixture and a fried egg. Serve sweet red chili sauce on the side for mixing into bibimbap.
Ingredients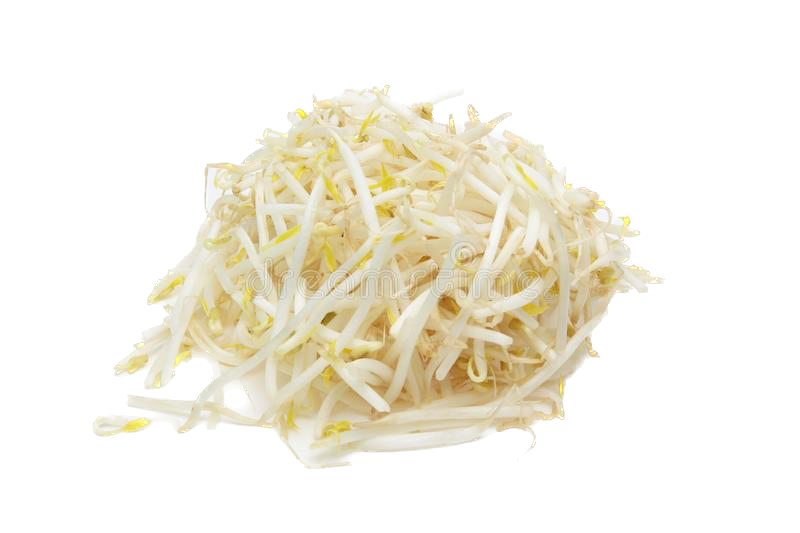 Bean Sprouts
•
0.5 (14 ounce) can, drained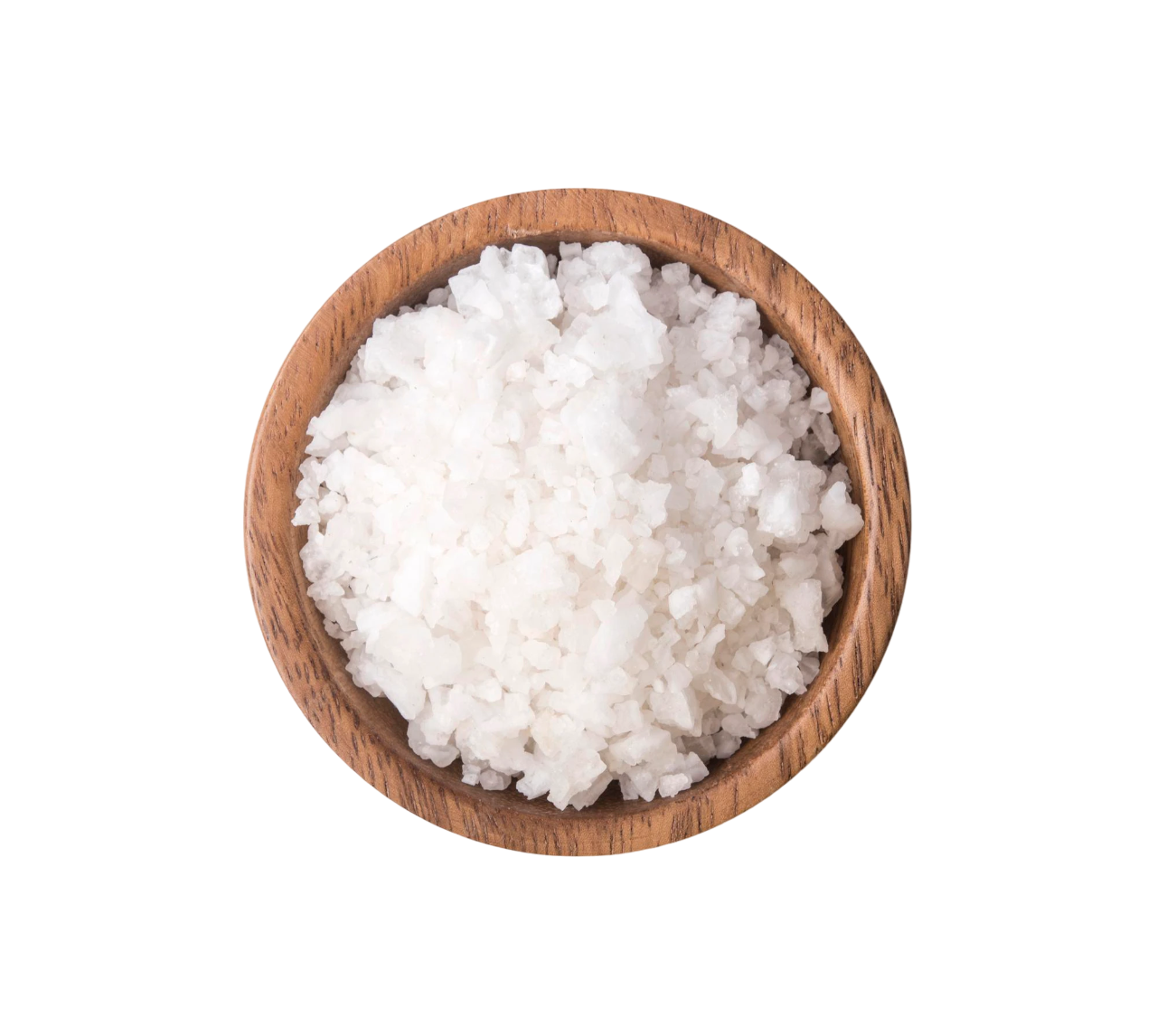 Salt
•
0.125 teaspoon to taste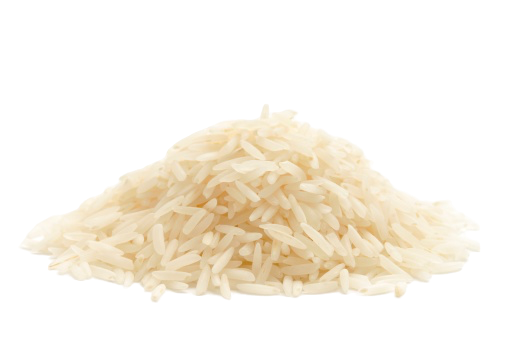 Rice
•
2 cups cooked and cooled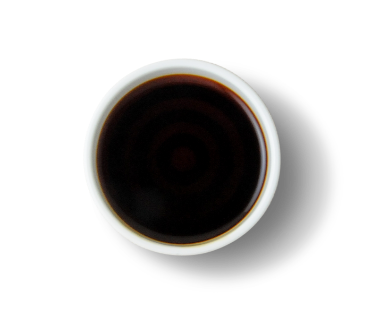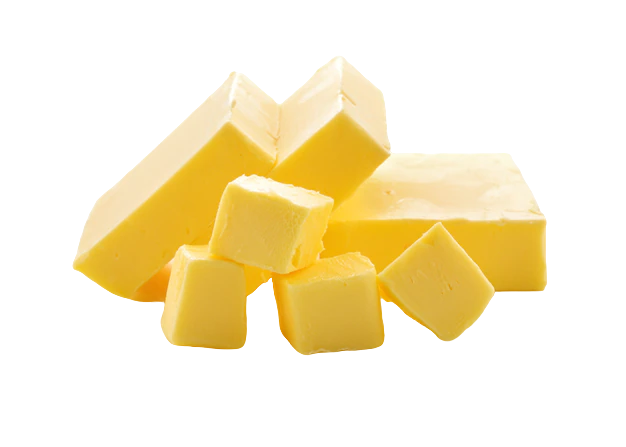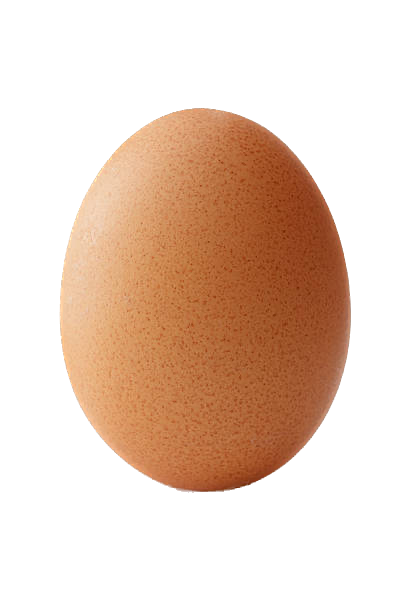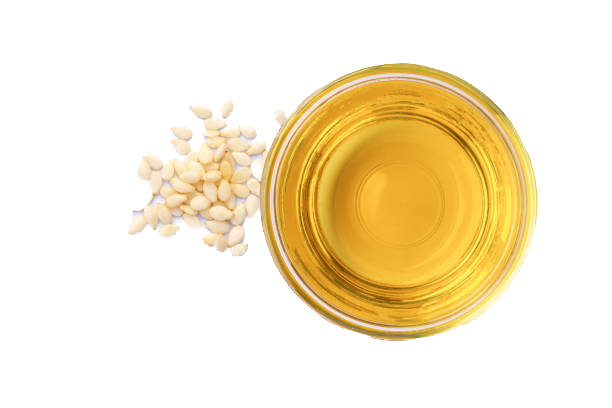 Sesame Seed Oil
•
2 tablespoons sesame oil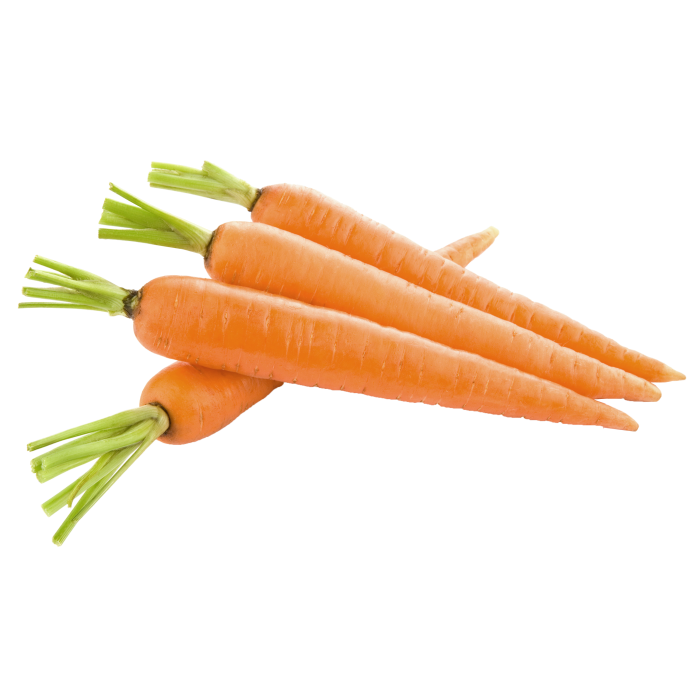 Carrots
•
1 cup carrot matchsticks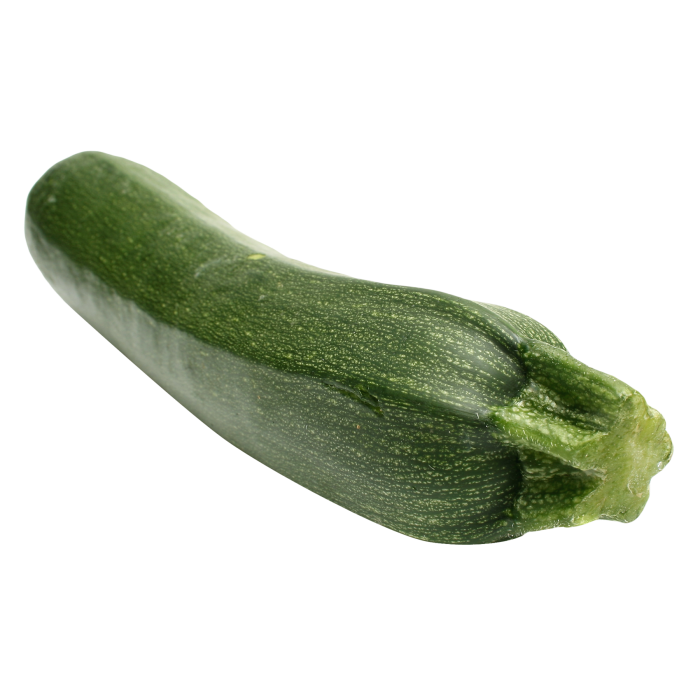 Zucchini
•
1 cup zucchini matchsticks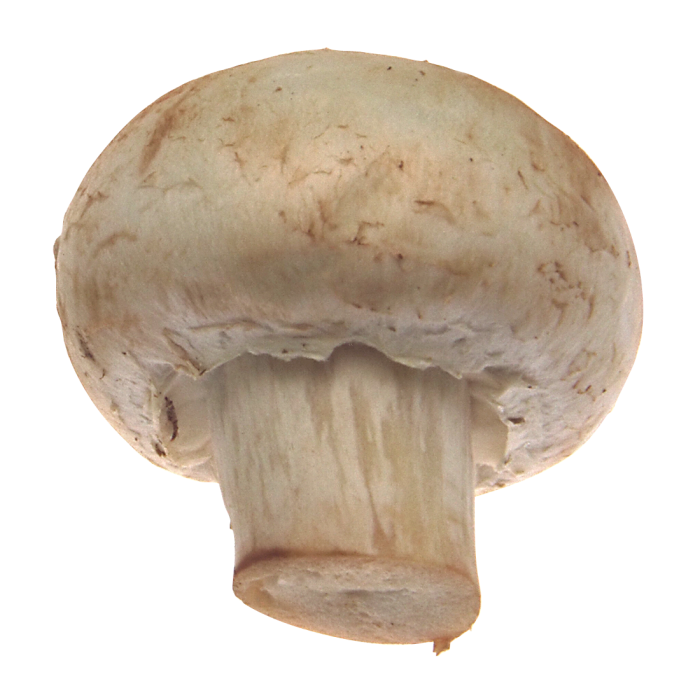 Mushrooms
•
Sliced mushrooms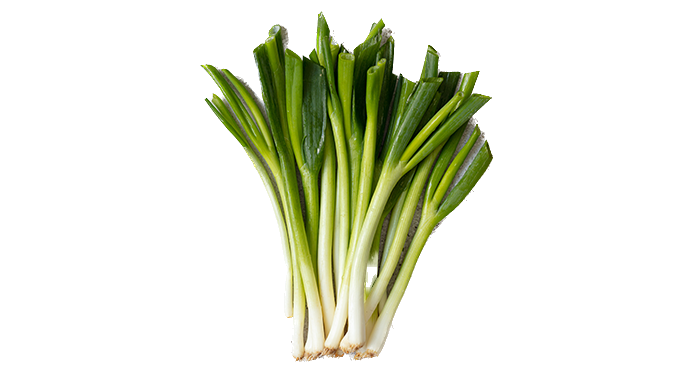 Spring Onions
•
0.33 cup sliced spring onions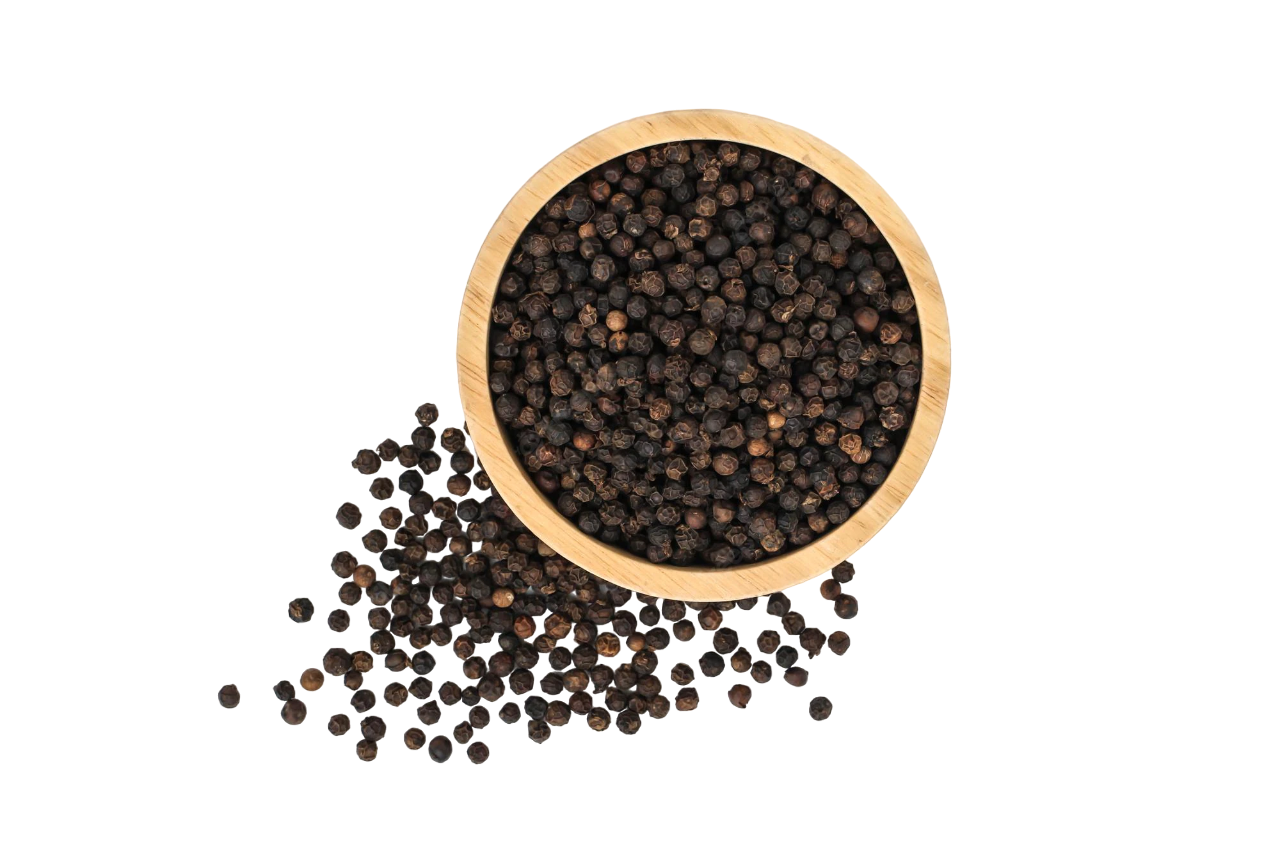 Black Pepper
•
0.25 teaspoon ground black pepper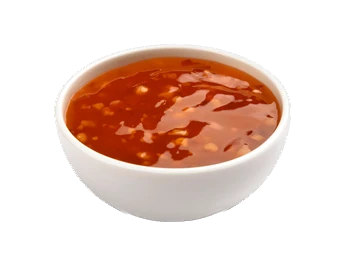 Sweet Red Chili Sauce
•
3 teaspoons sweet red chili sauce, or to taste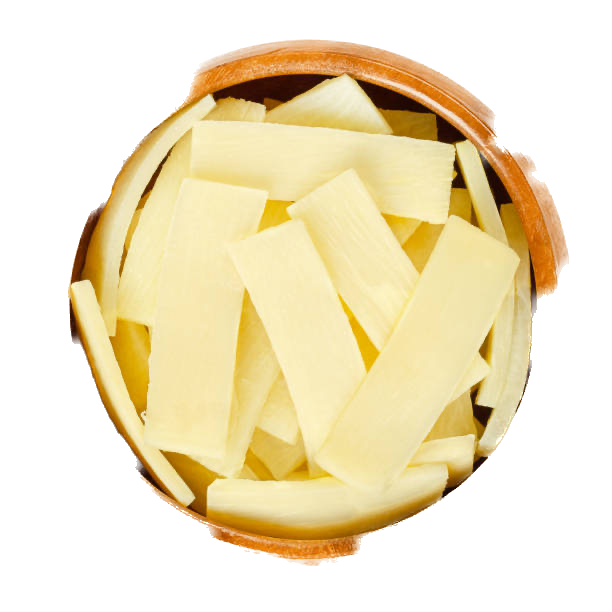 Bamboo Shoots
•
1 canned bamboo shoots (170g), drained