Vegetarian Casserole
This hearty and flavorful casserole is made with a variety of vegetables, beans, and aromatic spices, and is a tasty and satisfying meal that's perfect for any occasion. It's a great option for vegetarians or those looking for a meatless meal.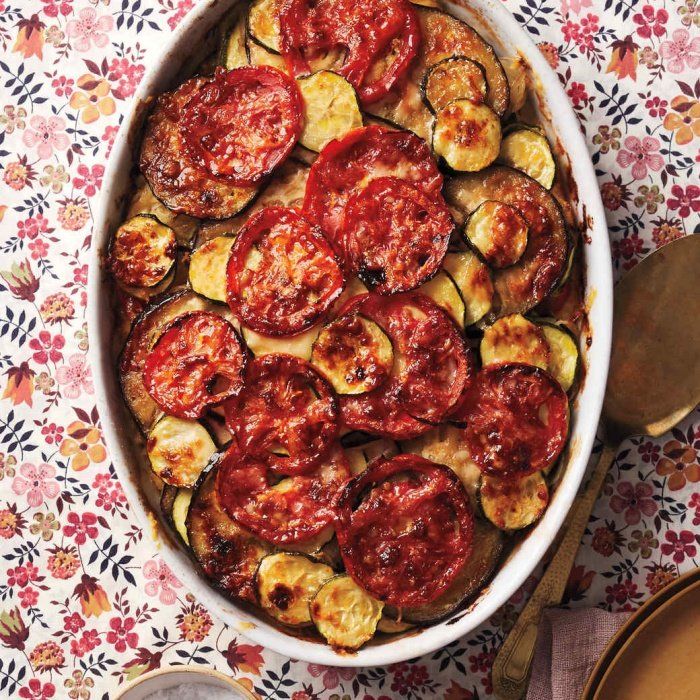 Method
Heat the oil in a large, heavy-based pan. Add the onions and cook gently for 5 – 10 mins until softened.
Add the garlic, spices, dried thyme, carrots, celery and peppers and cook for 5 minutes.
Add the tomatoes, stock, courgettes and fresh thyme and cook for 20 - 25 minutes.
Take out the thyme sprigs. Stir in the lentils and bring back to a simmer. Serve with wild and white basmati rice, mash or quinoa.
Ingredients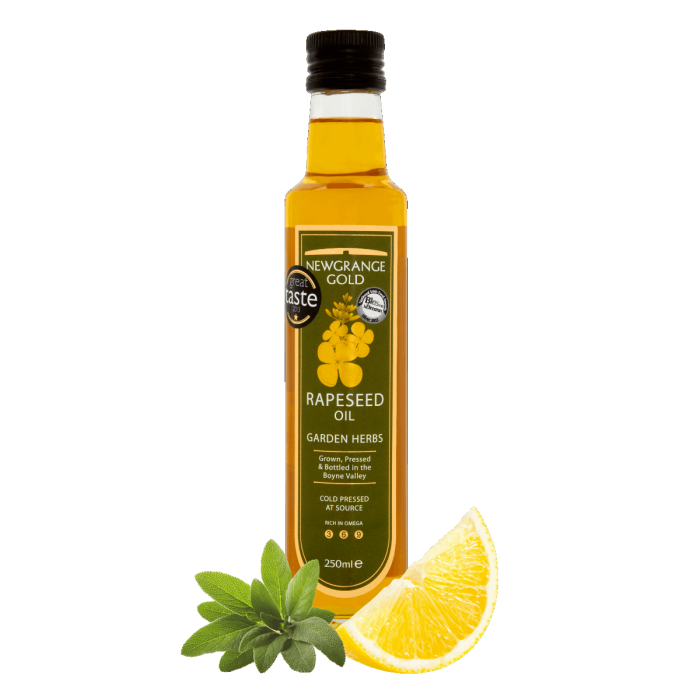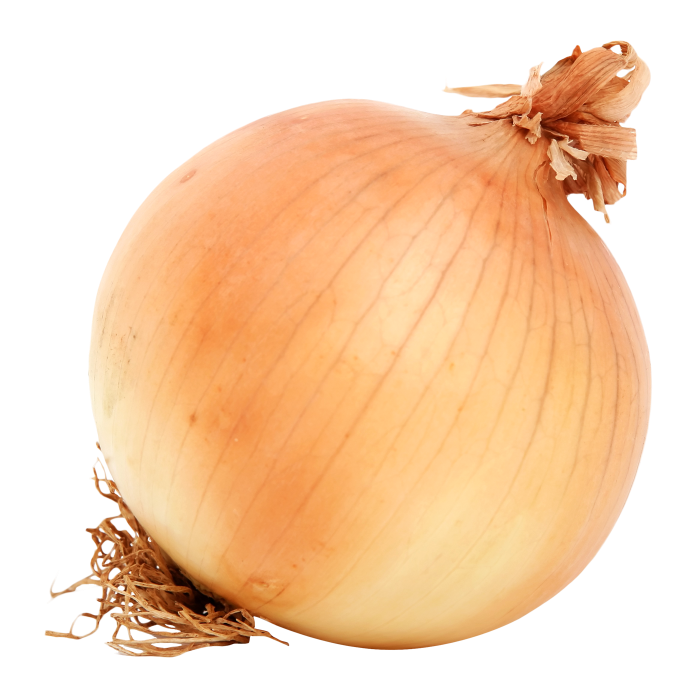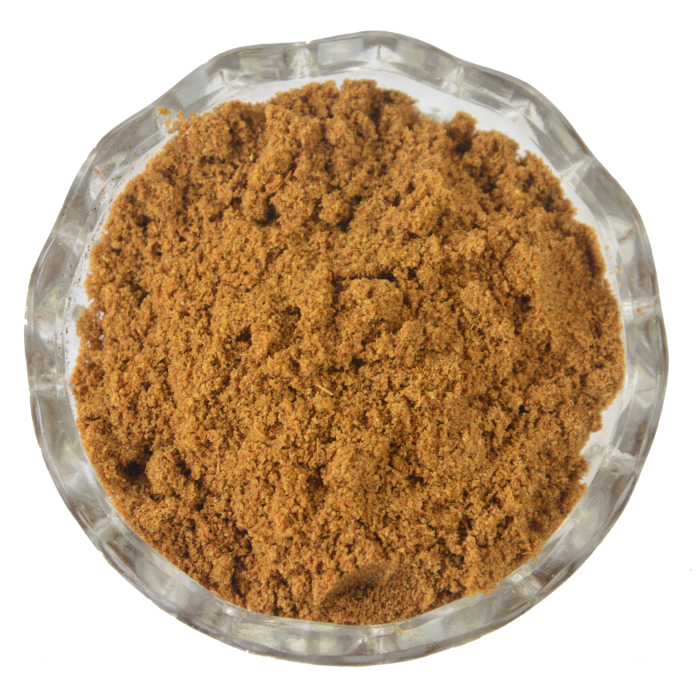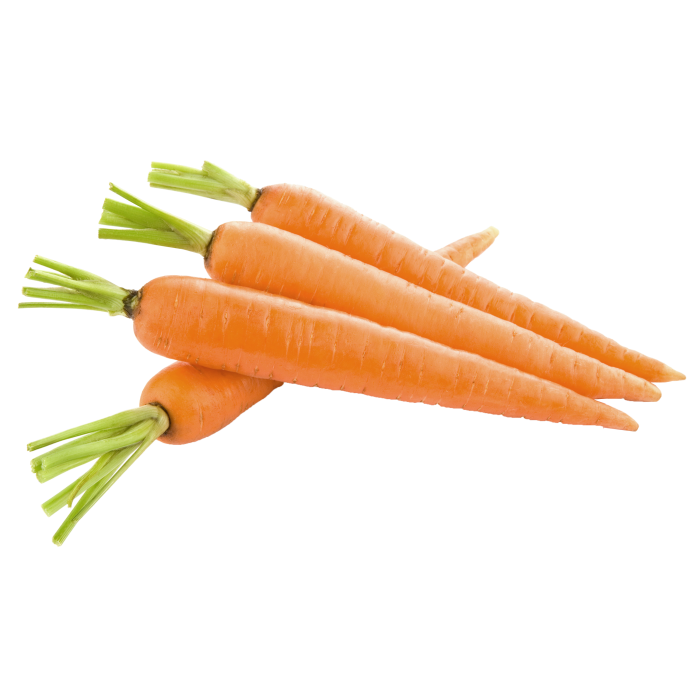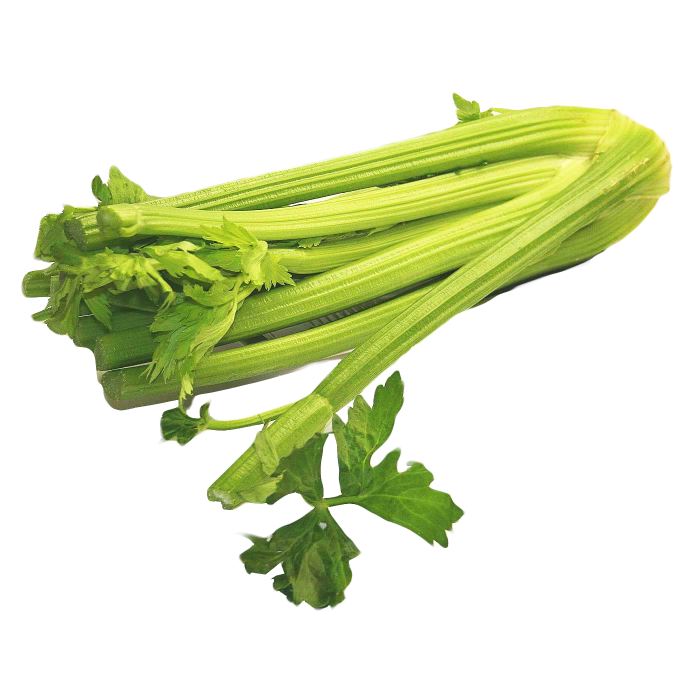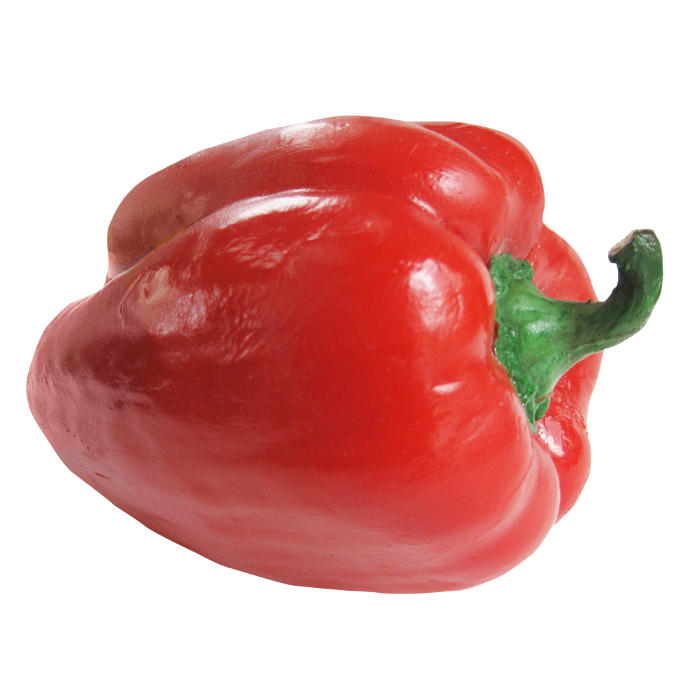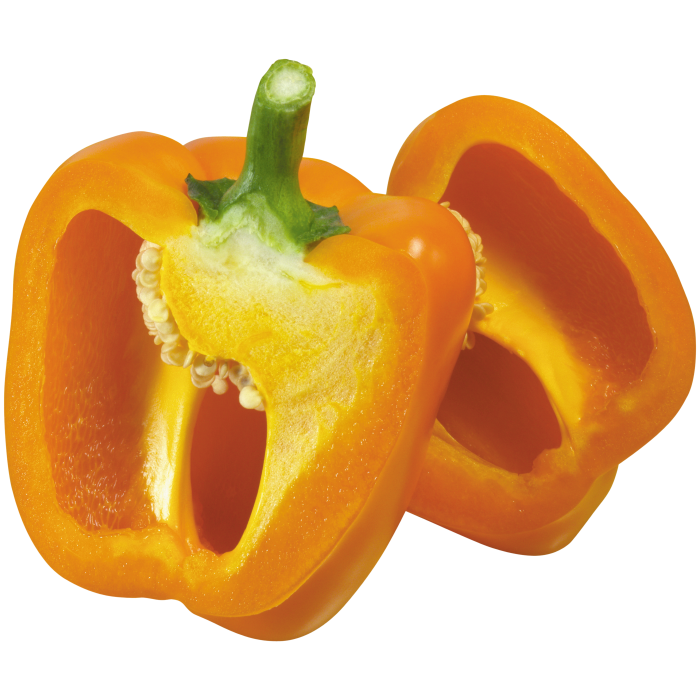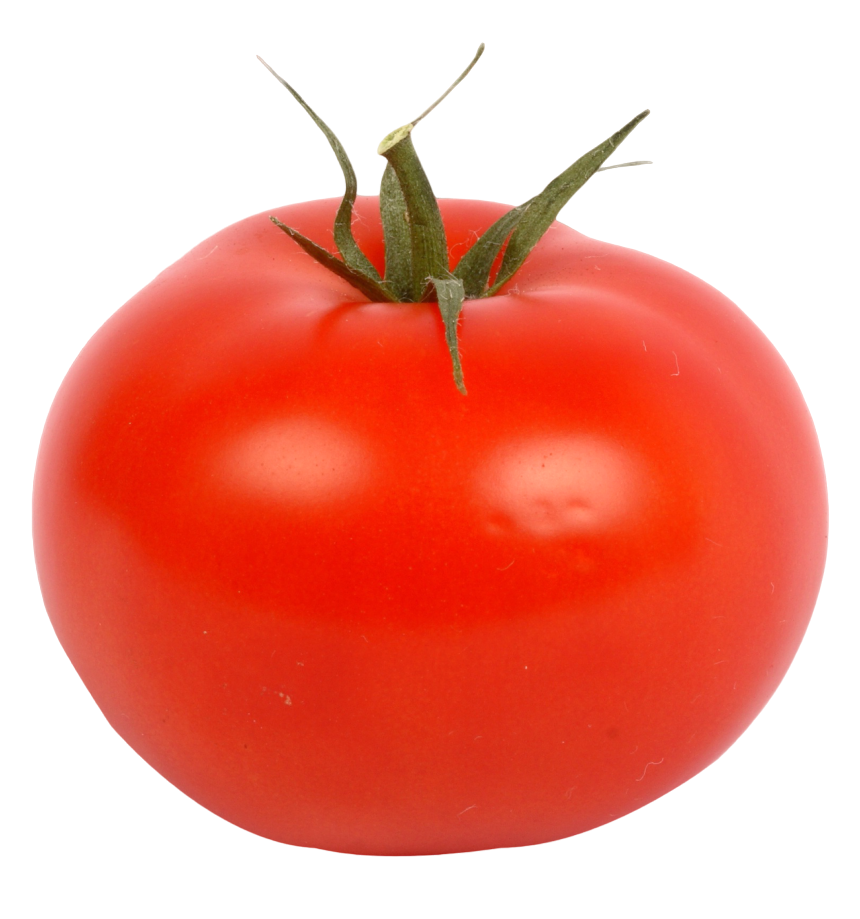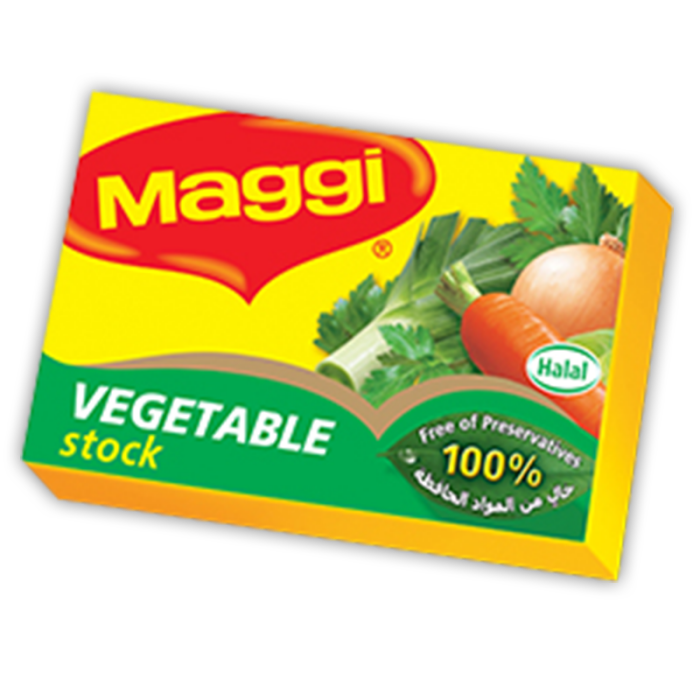 Vegetable Stock Cube
•
250ml